FEATURES
Nilüfer Yanya Gets Vulnerable on "PAINLESS"
By Ruth Jiang · March 14, 2022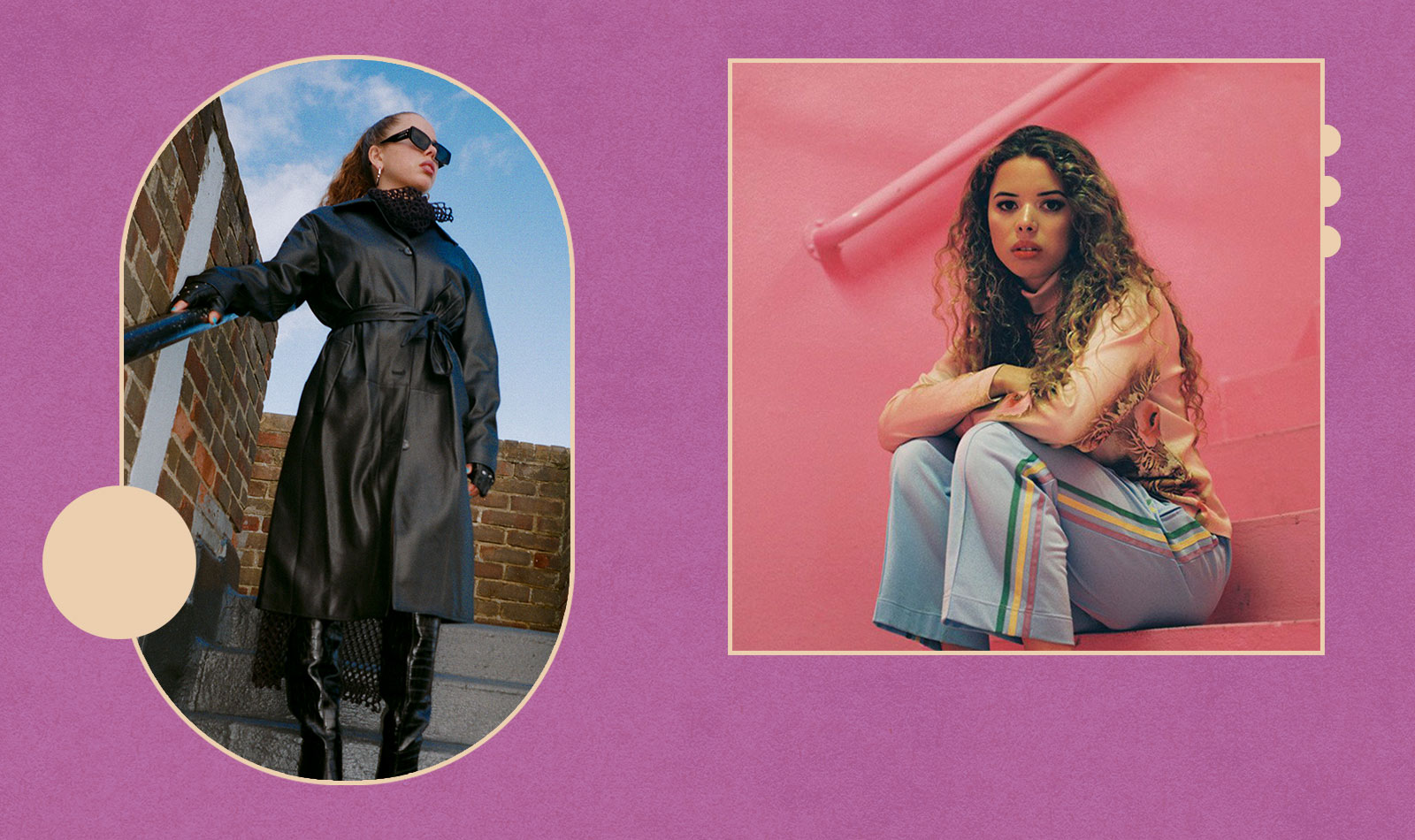 After her full-length debut, 2019's Miss Universe, was released, Nilüfer Yanya felt like she was stepping into the unknown. The obvious thing to do was start work on another album. But Yanya didn't want to do that. "It felt like I was going in a circle," she says. "In a way, it becomes a routine, and I don't want to make albums that way." She struggled to find inspiration in 2020, the first year of the pandemic. She didn't write anything that year, and didn't want to write anything, and wasn't afraid to be frank about it. "I felt like I was at the bottom, kind of scraping for ideas," she says.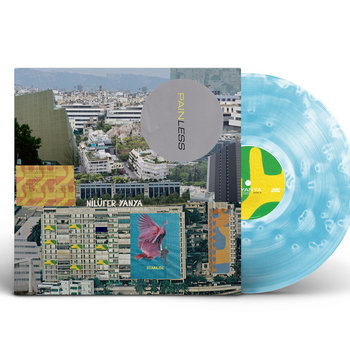 .
00:10 / 00:58
Merch for this release:
Vinyl LP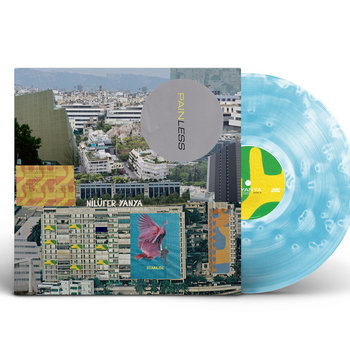 Eventually, Yanya turned to her closest collaborators on Miss Universe to help her free her mind. Her work with her friend, the musician, producer, and writer Will Archer, was crucial in bringing PAINLESS into fruition. "We really got on when we worked together on my last record and it was really easy to talk to him," she says. "I always find it really easy to be honest, just about life in general [with Archer]." They began to work together again last year, and the result are the tracks that make up PAINLESS. "It just made a lot of sense," Yanya says. "It felt a lot more natural. What's that word? When things just start falling from the sky. All of a sudden, the songs just started falling."
There's a cloud of anxiety hanging over PAINLESS. It's clear on tracks like "Stabilise," a restless number accompanied by a hasty metronomic beat that captures the essence of being trapped in a pandemic. The dark and heavy "Company," which deals with inner turmoil, was a tricky one for Yanya. "It's sort of like the lowest it gets," she says. "The Mystic" was easier; a brighter track on the surface, the song deals with the fear of missing out—of watching everyone around you move on with their lives, get real jobs, and move in with their partners. "You're like, 'What am I doing? Why can't I do that?'" Yanya says. "It's just weird because I've never wanted those things, and when you see people doing that, you're like, 'Oh I didn't know we were all doing that now. And then you're like, 'Oh should I be?' It's just funny."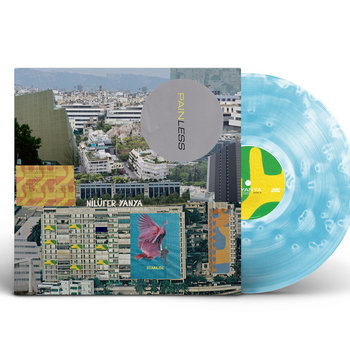 .
00:10 / 00:58
Merch for this release:
Vinyl LP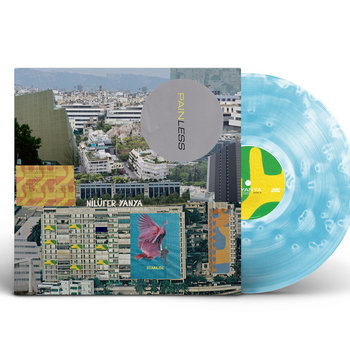 Being open on her songs has always been scary for Yanya. "You always think, when you write it down and talk about something specific to yourself, that everyone's gonna know what it's about, that it's gonna be immediately obvious," she says. It's also a trick for herself; there's no vagueness in the emotions on PAINLESS, because her lyricism is intentional, rather than ambiguous. "It's what keeps the writing interesting," Yanya explains. "Like, 'How do I talk about this, without talking about it? How do I say this, without it just being about me?'" The album's title is drawn from the myth that artists need to be in pain in order to make something good. "I'm not sure if that's true," Yanya says. "I'm not sure if that's the best way I can work, anyways. To always be tormented," adding "I mean, you can't call it 'PAINFUL,' that would be a terrible album name!" Once Yanya really got into the creation process, things began to fall into a comfortable groove. "This is a way that I like making music, I like it to be a bit more painless," she says. "I feel like that's how you get the best, most instinctive stuff out."