FEATURES
Nigerian "Cruise" or "Freebeat" is Taking the World by Storm
By Joe Muggs · Illustration by Muhammad Fatchurofi · October 14, 2022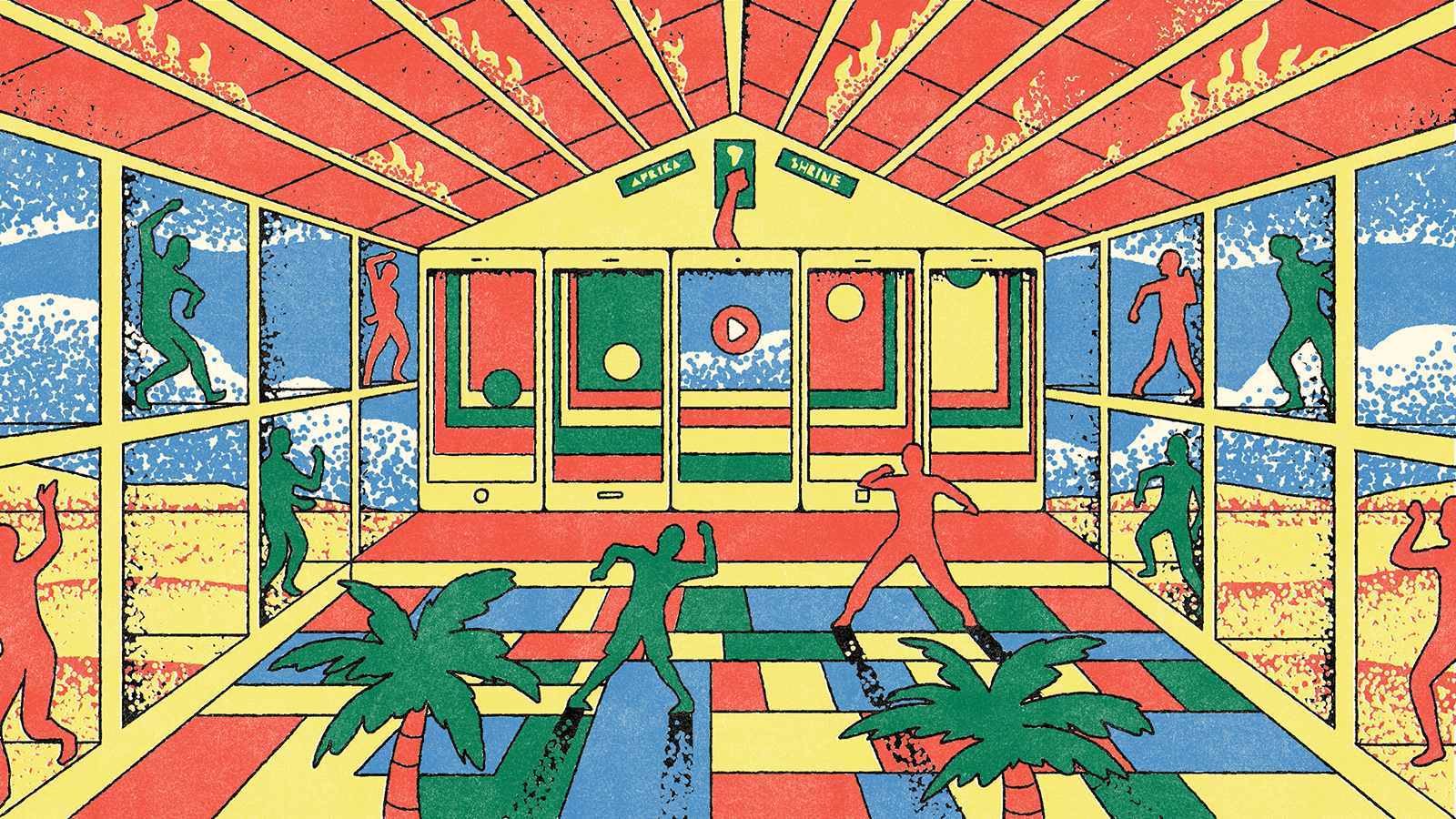 "'Cruise [music]' means something funny," says producer DJ YK, explaining the latest music style to emerge from Lagos, Nigeria. "We put stupid samples on it. It's music that will make people laugh while dancing. It is like a kind of comedy." Ironically enough, he's not joking: Standing in radical contrast to the slick and aspirational musical styles from West Africa that have gone global over the course of the past decade—most of them bundled together under the umbrella of Afrobeats—cruise music is raw, rowdy and in many ways ridiculous. Samples from video memes and TikToks are roughly slammed together over lo-fi beats that resemble a kind of hyper-syncopated house or techno—often reaching a techno-like 130bpm. These sounds provoke delirious dance moves, complete with crazed facial expressions, not only in clubs but also on TikTok, which is the main medium for the music's spread.
Indeed, the only "official" release of cruise, or freebeat, tracks—via the UK label Moves—came about because of TikTok. "I was looking for amapiano tracks," says Moves founder Ian McQuaid, "and I kept seeing that the people in Lagos who were dancing to amapiano would also have clips of themselves dancing to this new style, which was like amapiano, but was way faster and more distorted. I loved it, because it reminded me of raw UK styles like hardcore or jungle—or even punk."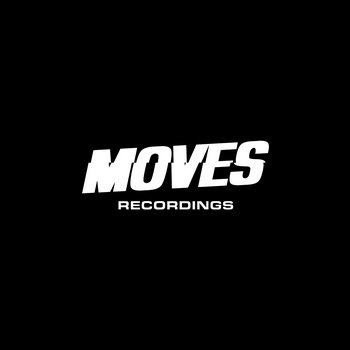 .
00:10 / 00:58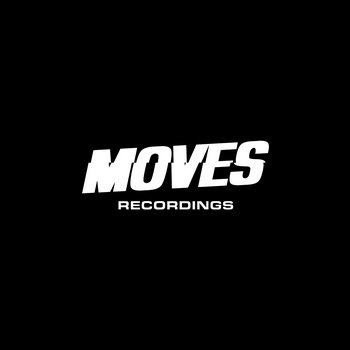 The punk comparison isn't a flippant one. The Nigerian music industry has been booming, but as often happens, that success has created a separation between the "haves" and the "have nots." According to McQuaid, the most successful Afrobeats producers can charge as much as $10,000 for a beat, and spending $100,000 on a video is not unknown—a sum that way out of reach of youngsters in the "trenches," or slums, of Lagos. As DJ YK puts it: "We called this 'freebeat' because the beats were given away for free, and 'cruise' because we're not taking it too serious."
The rough production and deliberate foolishness of the new music is a middle finger to the sports-cars-and-suits aesthetic of more established artists. "It's kind of a threat to some DJs," says DJ Cora. "They try to define us now as 'trenches DJs.' We are bringing locality to light, we are trying to globalize the local style—cruise—and we will give them something to worry about! Every day, cruise is going global. The DJs that don't play it? They're going to have a problem."
Indeeed, the music's spread has been explosive. The tracks were originally designed to be throwaways—as McQuaid says, "They were made on demos of Fruityloops software so nobody could save the files. They only exist as really low bitrate recordings meant for TikTok." But demand for the sound is now huge. Cora says cruise is played, "anywhere now—not just clubs, but weddings. Any kind of party, everyone gets into cruise beats. It doesn't matter if it's kids or adults, they all request it…It greenlights the party. In Nigeria right now, it's: No cruise beats? No party."
.
00:10 / 00:58
The music's emergence from the "trenches" is in no small part thanks to The New Afrika Shrine, an open-air venue in Lagos created by the family of the city's most famous son: Fela Aníkúlápó Kuti. The New Shrine is a tribute to Fela's original club, The Shrine. "It's one of the few clubs where working-class people feel comfortable going," says McQuaid. "The DJs there had been playing amapiano, and people were demanding their own sped up Nigerian take that's that much more immediate. And that, in turn, made other DJs and other clubs take notice." The parallels with Fela's own music, with its from-the-streets rebellion, is striking.
Moreover, YK emphasizes the speed of the music's evolution. "I take something from TikTok, I make it into a vocal on a beat, I put that onto TikTok, and as soon as I do it, everyone says, 'OK let's take that and make a video on the street, let's make a dance.' They respond to the comedy in it—this is for creative people."
There's a palpable sense of pride in this DIY movement. "This is our style, our tempo," says Cora, "and the dances come from our friends. The fashion sense is still streets, because you are representing the streets. You are taking the streets to another level. To understand the style, you have to be familiar with the streets. Cruise means something funny, something fun, but in order to understand that, you have to know the streets.
.
00:10 / 00:58
How truly global the music will go is anyone's guess. Moves only released the first tracks internationally in May, the kickoff for a series that will total four multi-artist EPs and a full-length compilation by the end of 2022. And in Nigeria, the spread is still haphazard, with no structured industry around it to speak of—just TikTok, free mp3s, and an increasing ecosystem of DJs, throwing cruise/freebeat down alongside other popular styles.
McQuaid points to the success of the track "Zazoo Zehh" by Portable—which features established singer/rapper Olamide, and which is now approaching 10 million streams—as a sign that vocalists are becoming more willing to jump on the uptempo beats, bringing the music further into Nigeria's mainstream. Both Cora and YK have diverse tastes, and mix cruise with other music when they DJ—Cora with Afrobeats and rap, YK with EDM. ("I will definitely make more tracks with an EDM style in future," he says.) However the next phase of freebeat's evolution plays out, there's no question that a fuse has been lit, and a real musical explosion is taking place. Or, as Cora puts it: "A fresh movement is a chance to spread across the globe!"