FEATURES
On "WILL THIS MAKE ME GOOD," Nick Hakim Learns To Love Himself
By Will Schube · June 18, 2020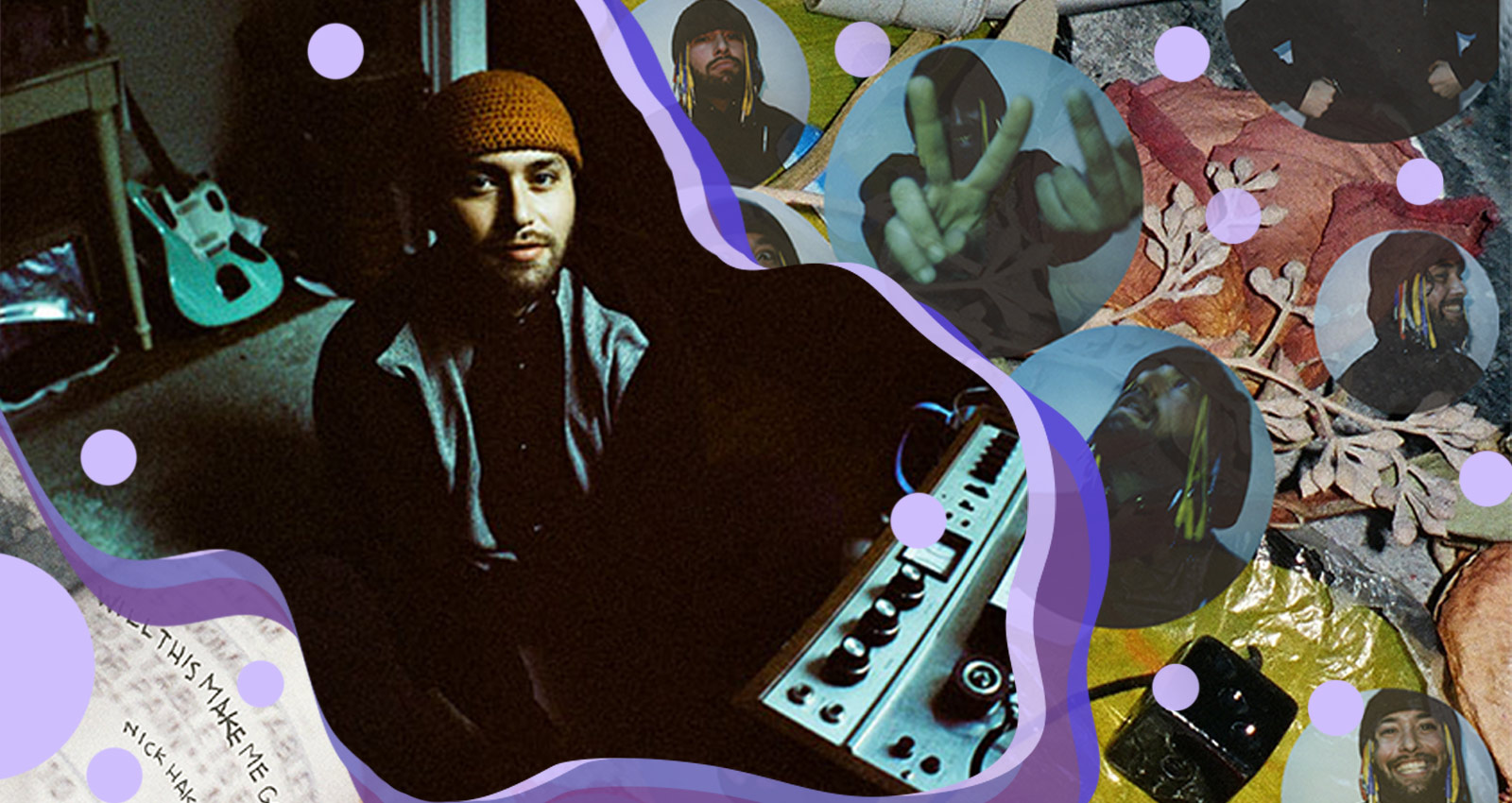 Nick Hakim's early work was the product of a person who was holding back. Words were shrouded in haze, melodies gave way to abstract instrumental arrangements. But on his new album, WILL THIS MAKE ME GOOD, he goes deep. Over the course of the last few years, the New York-based musician has emerged as one of the most exciting new voices in post-R&B—a come-up that won't surprise anyone who's heard his 2017 album Green Twins. But through his work with jazz bands like Onyx Collective and rappers like Pink Siifu, Hakim has widened his scope. WILL THIS MAKE ME GOOD is about Hakim's struggle to be a decent person in a very bad world.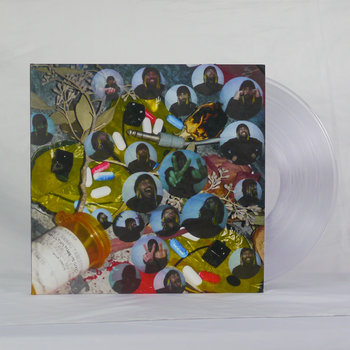 .
00:10 / 00:58
Merch for this release:
Compact Disc (CD), 2 x Vinyl LP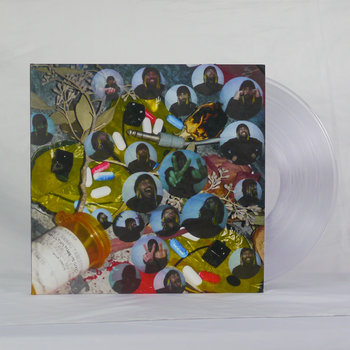 Anyone looking for a summary of Hakim's transformation should look no further than "All These Changes," a beautiful, psychedelically radiant slice of '70s soul that, for Hakim, unfolded like a puzzle. "At first, I was writing a song about gentrification," Hakim says. "It was originally about where I live, New York, but as I traveled the world, I noticed how gentrification and all these changes affect us all. There's a universal struggle, which is that people get positioned like chess pieces. Gentrification only affects a certain class of people […] but all of us are directly affected by the changes that we deal with as a planet and as a species." The way the lyrics to "All These Changes" developed from a small, local observation to something larger, mirrors the evolution of the album on the whole.
The other key ingredient to GOOD is Hakim's voice; in the past, it was shrouded with effects, but here, it's front and center. "This album is a little bit more of a showcase of his singing," says co-producer Andrew Sarlo. "We wanted his voice to be less obscured by effects." When effects do appear on GOOD, they seem purposeful—used to accent and engage as opposed to distort and distract. "I have this weird duality of believing in myself and then not believing in myself," Hakim admits. "I'm programmed to doubt myself. I've always struggled with being extremely hard on myself."
That self-doubt led to one of the year's strongest and most self-aware albums. Lead single, "QADIR," is dedicated to a close friend of Hakim's, who passed away in 2018 at the age of 25. "It just spilled out," Hakim says. "I think that all of my best shit comes when I get out of my own way." The song is a feat, a majestic ode to the power of our memory and to the everlasting bond of true friendship. On "Drum Thing," he plays the part of D'Angelo with a drum machine, shrieking with wild abandon, but turning his primordial urges into a call to action. On "Vincent Tyler," Hakim's voice stacked on top of itself, allowing the woozy synths to slowly descend from this peak.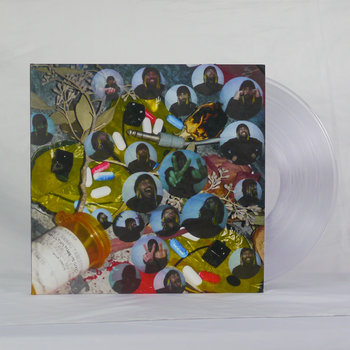 .
00:10 / 00:58
Merch for this release:
Compact Disc (CD), 2 x Vinyl LP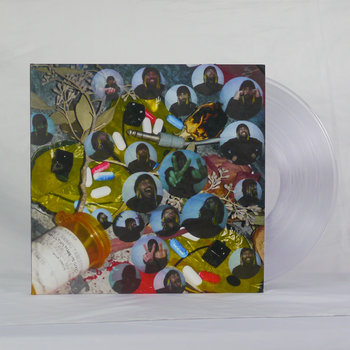 The album is also informed by his role as a rotating member of the New York-based Onyx Collective, where he learned how to temper his own impulses to serve the needs of a larger group. "Nick is a true collaborator," says the group's saxophonist Isaiah Barr. "He knows how to share the light and the focus. He just knows how to gauge what's going on and serve the music." Hakim's willingness to be a supporting figure, or an instrumentalist first, would often stand in the way of his approach to his solo work, though. "The music comes, I don't want to say easily, but it comes naturally to me. I can do it. I can just do that all day, because it's just a part of who I am," Hakim says. "With lyrics, you have to dig another layer deeper into your past. I've been afraid of that for so long."
On WILL THIS MAKE ME GOOD, he pushes past this barrier. He's always relied on delivery and mood to conjure certain emotions, but on this album, those are tools, not escape routes. For the first time, Hakim is as proud of the lyrics he sings as the music he makes. It's a well-rounded record, and one of the best of the year to date. "I'm proud of this work, even though it's not a super clean record," he says. "I've never really had anything that I feel expresses what's going on in my head. Now I'm confident in being able to translate these thoughts into words. People can interpret them however they feel, and I hope it helps them, like it's helped me. That's what's so cool about this. This album is me."