FEATURES
Sarah Records Comes to Bandcamp
By Bandcamp Daily Staff · August 07, 2018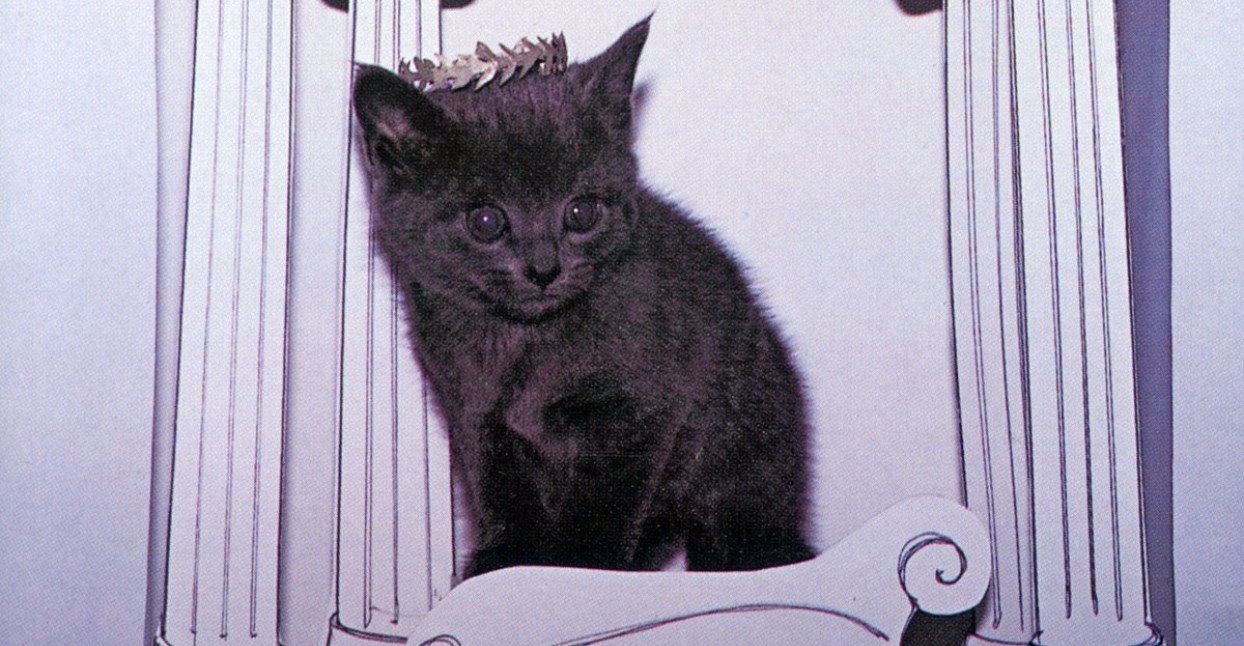 Legendary indiepop label Sarah Records comes to Bandcamp, with classic albums from Heavenly, The Field Mice, Boyracer, and more available for purchase. From the late '80s through the mid '90s, Sarah was ground zero for soft-focus, guitar-driven pop songs that put an emphasis on candy-sweet melodies and heart-on-sleeve emotion. The label was founded by Clare Wadd and Matt Haynes, and released their first single, "Pristine Christine" by the Sea Urchins, in 1987.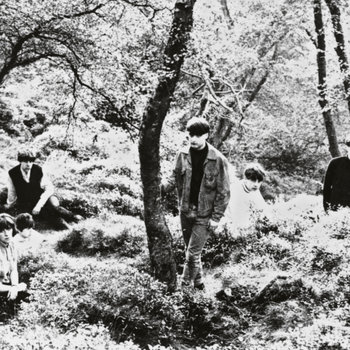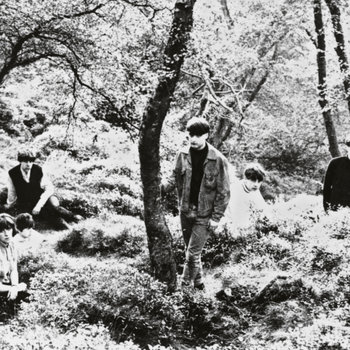 The label was home to artists who would go on to influence the indie rock scene of the late '90s—bands like Belle & Sebastian and The Pains of Being Pure at Heart owe a particular debt to the Sarah sound. Their catalog is anchored by albums from Heavenly and The Field Mice, which strike a balance between acute pop sensibilities and—in the case of the former—razor-sharp lyrics. ("This Love is Fucking Right," by The Pains of Being Pure at Heart, is acknowledged as being an "answer song" to "This Love is Not Wrong" by The Field Mice.)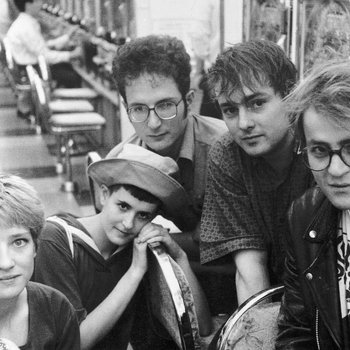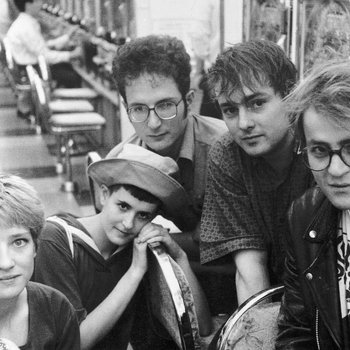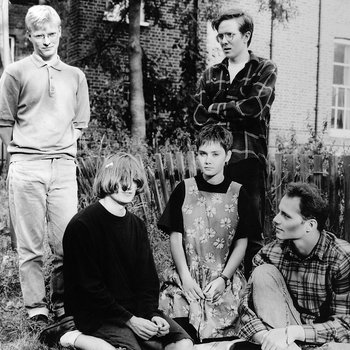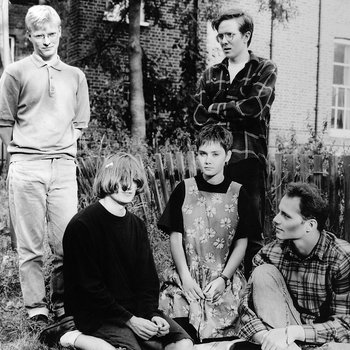 And if that's not enough, the Emotional Response label is also offering a series of Sarah titles for reissue, from the recently re-activated Even As We Speak, as well as Action Painting! and Boyracer.
Merch for this release:
Vinyl LP, Compact Disc (CD)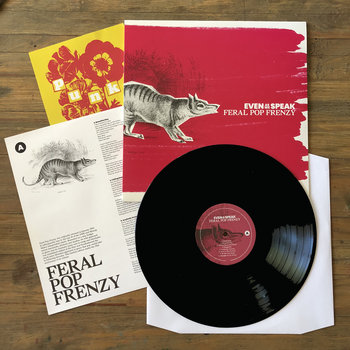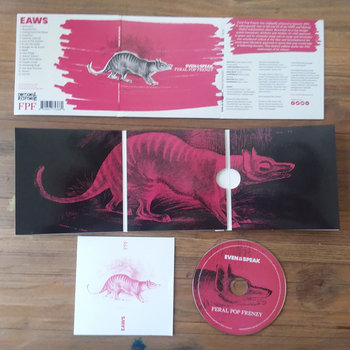 Bandcamp Daily will be featuring a guide to the entire Sarah Records catalog in the coming weeks.