FEATURES
Rapper Navy Blue Uses Old Wisdom on "Àdá Irin"
By John Morrison · May 08, 2020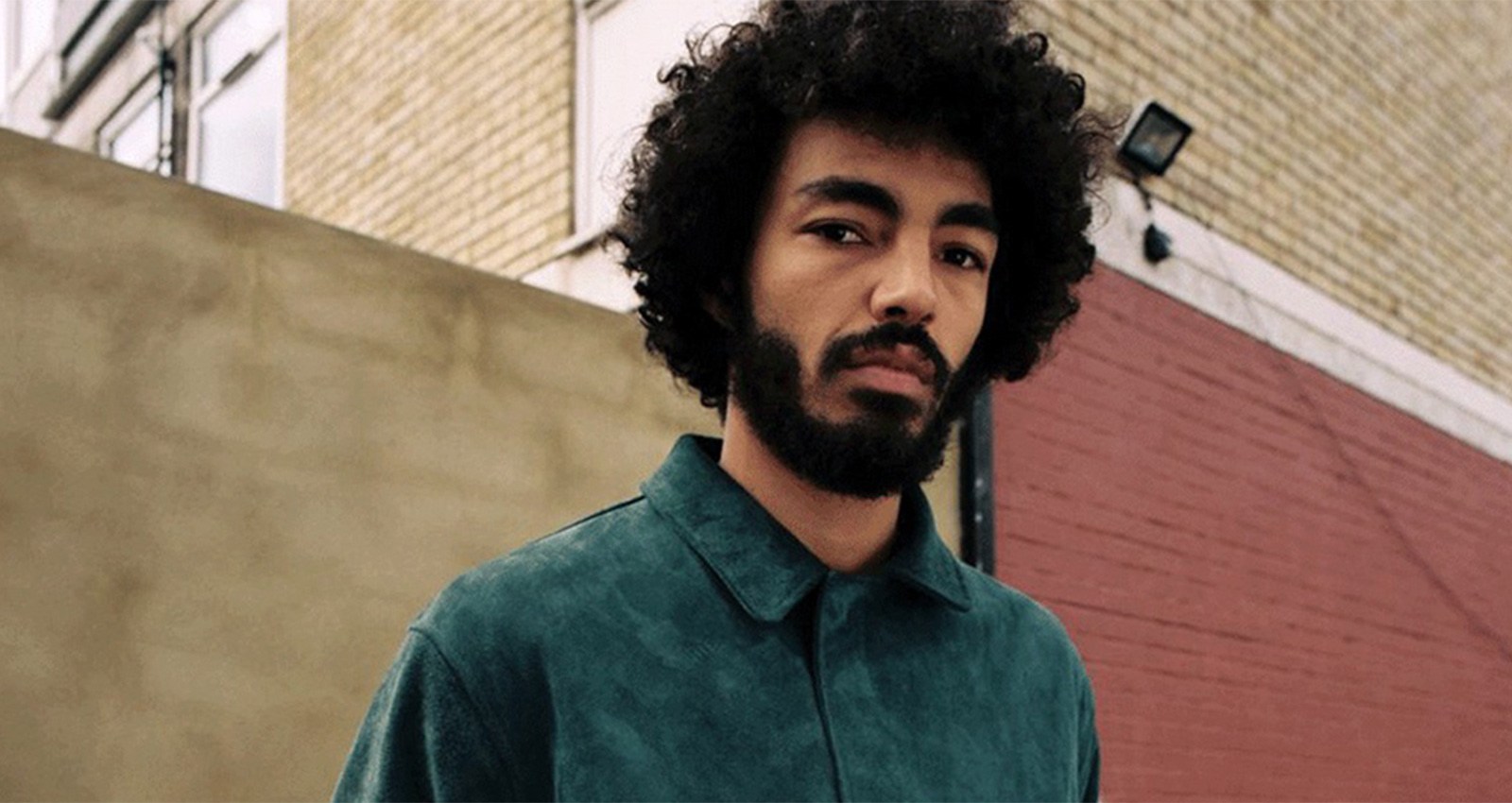 Born in Los Angeles and now based in New York, rapper and producer Navy Blue (born Sage Elsesser) has been making noise in rap's underground scene since 2015. Initially making his mark as a celebrated skateboarder, Elsesser has spent the last five years crafting a unique brand of loose, introspective rhymes over jazzy beats, instilled with heavy atmosphere. Even before he found fame in the music or the skating worlds, his creativity was encouraged by his musical family; when he was younger he would experiment with sampling, and he learned how to play percussion from his father.
"Both of my parents are musicians and singers, so it is second nature," he says. "I grew up playing predominantly congas and bata with my father. At the age of nine or so, he showed me how to sample and chop a song. We sampled Nina Simone's 'Four Women,' which was the same sample that was used for Jay-Z's 'The Story of OJ.' My father saw how interested I was in making beats electronically, so he got me an Akai XR 20, which is a little portable drum machine that ran on batteries. I loved that thing. I took it everywhere—especially on the bus to and from school. Overall, my process today is still exactly the same."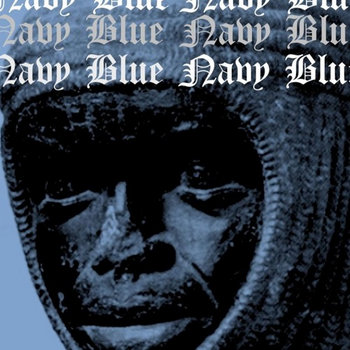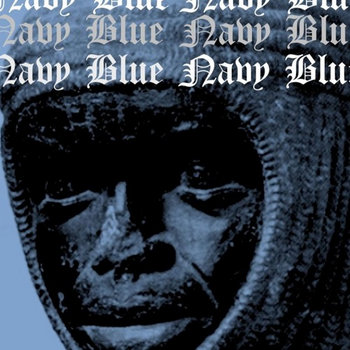 Elsesser's debut full-length Àdá Irin, a primarily self-produced affair, takes the brief glimmers of magic tucked away on his EPs and allows them to shine more fully. Elsesser connects his own story of personal trials to a broader narrative about Black folks, and our long history of looking toward the African diaspora and the ancestors for strength and inspiration.
Àdá Irin takes its name from the ancient story of Ogun, the God of War and Iron known to West Africa's Yoruba peoples. Elsesser explains that the record is dedicated both to his father and to the revered ancestors that look over and guide us all. "It is an album honoring my papa and my existence," he says. "It praises my ancestors and the spirits helping me navigate through this life. 'Àdá Irin' means Iron Cutlass, a tool used by Ogun to further clear the path and make the way."
After a brief intro, the album kicks off with "With Sage." Over a pitched-up vocal sample, Elsesser uplifts his ancestors, delivering emotionally weighty rhymes shot through with pain: "Rest in peace to Max, he's forever in my heart/ In a sea full of my own tears aboard Noah's Ark." With their richly textured, minimal loops, songs like "Life's Riddle," "In Good Hands" (feat. KA) are the perfect backdrop for Elsesser's poetic style.
In addition to his solo work, Elsesser has collaborated with many of the greatest voices in contemporary underground rap—among them, The God Fahim, MIKE, and Mach Hommy. And though he's only been releasing music for two years, he's quickly developed a distinctive voice; both Àdá Irin and the EPs that preceded it explore family, loss, depression, and ancestral trauma. On the album's beautiful closer "To Give Praise!," Elsesser pairs a gorgeous trumpet loop with vulnerable lyrics that lift up his family, his friends, and himself. It's the perfect ending to a story of a young artist using old wisdom to find understanding and healing.