FEATURES
The Two Halves of Mount Kimbie
By Max Pilley · October 13, 2022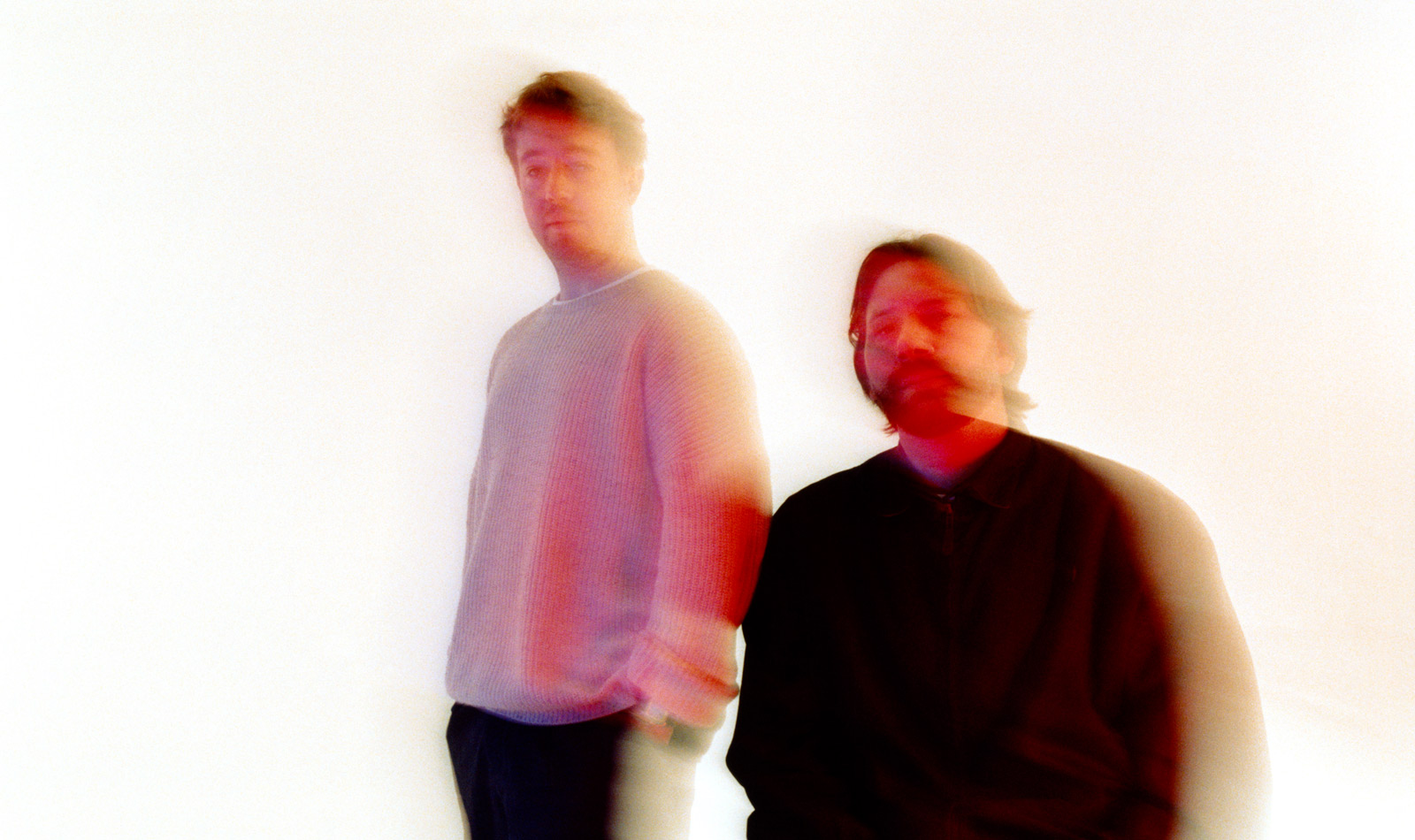 Because of the potentially intense personal dynamics, artistic duos tend to be particularly subjected to public scrutiny. While London electronic producers Mount Kimbie are unlikely to have to deal with Simon & Garfunkel-level press gossip, they're aware of the assumptions that the release of their fourth album might provoke; Die Cuts / City Planning is, essentially, two solo albums packaged together as one. Does this mean a potential split, solo careers heading in separate directions? Far from it.
Die Cuts is the work of Dom Maker; it's an expansive, melodic, hip-hop-adjacent collection, and easily the sharpest left-turn of the Mount Kimbie sound so far. City Planning, by Kai Campos, leans into a more abstract, gauzy, liminal space, pushing the project's experimental tendencies further into the dark than ever. Taken together, the two halves act like a self-assembly kit, offering up the pure distillations of its two creators' voices—a Mount Kimbie recipe, if you will.
Merch for this release:
2 x Vinyl LP, Compact Disc (CD)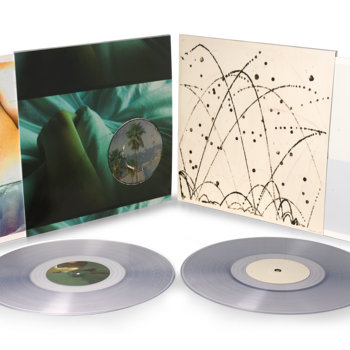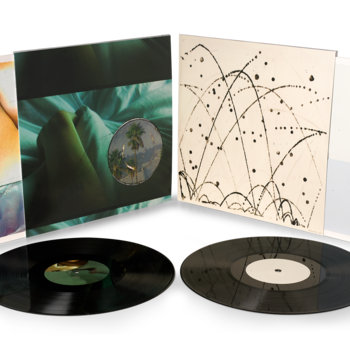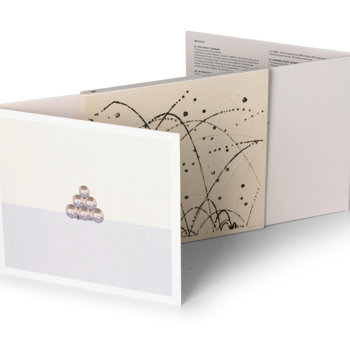 "It's how we've always worked anyway, in a lot of ways," says Campos. "It's just [that] in the past, a lot of the stuff that we've worked on separately has ended up not getting finished."
This time around, the pair's lockdown-enforced separation encouraged them to follow through on their respective diversions—Maker from his newly-established Los Angeles base, Campos back in North London. Geographical distance doesn't explain the musical chasm that they allowed to develop, though.
Merch for this release:
2 x Vinyl LP, Compact Disc (CD)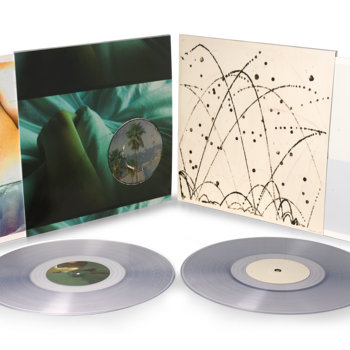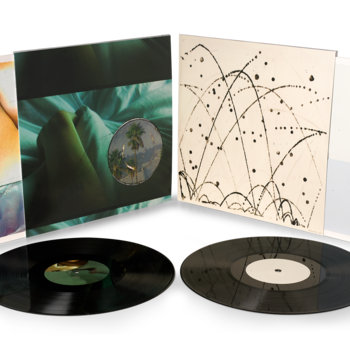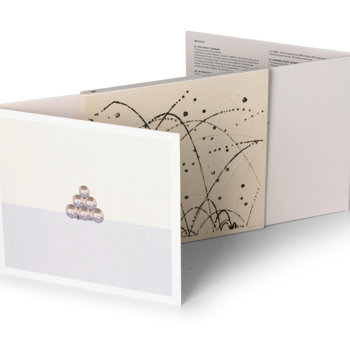 Since relocating to California, Maker has worked frequently alongside his friend James Blake as a producer-for-hire. "That world, I'd never really experienced it," he says. "It's like a casino, there's constantly stuff going on and you just dip in and out. You're trying to pursue getting a cut on someone else's record, which is already a weird thing."
Eventually, he decided to helm a project of his own, and Die Cuts is the result. Ranging from slick R&B to sticky, nocturnal electronic pop, it enjoys features from KeiyaA, Danny Brown, and slowthai, the latter two on the same track, "In Your Eyes." "Danny and slowthai are such an interesting and odd mix, even if it could be argued that they're quite similar characters, in their energy and volatility," says Maker. "But throughout the record, there is a British and American balance, and it was cool to find a way to make those two come together that worked."
Merch for this release:
2 x Vinyl LP, Compact Disc (CD)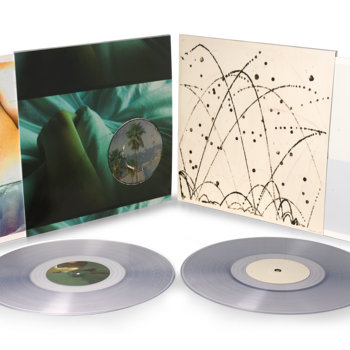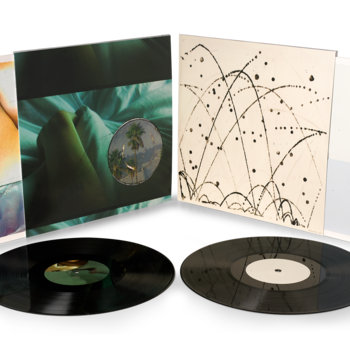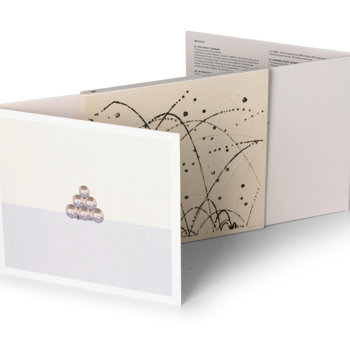 In the years since Mount Kimbie's last album, 2017's Love What Survives, Campos has turned his focus to live DJing, an immersion into the depths of new music that has reconfigured his own tastes. Concurrently, he became obsessed with critic Alex Ross's seminal 20th-century music retrospective The Rest is Noise, which he would pore over with YouTube tabs open.
"It was comforting to know that these famous composers were struggling creatively in the same pathetic, ego[-driven] way that people do today," he says. "My idea of what making popular music is always came from the self, and some of these classical composers would remove themselves from it entirely. How liberating is that!"
There is a freedom from conventional structure on City Planning that reveals just how untethered Campos felt during its creative process. "I was willing to go fully headphone," he explains. "A bit more like the music I used to make when I was younger, a bit more self-indulgent and bedroom-y." If there was ever a stage when he was striving to make the kind of club music that could fill out his DJ sets, however, he concedes that the record developed in a very different direction.
Merch for this release:
2 x Vinyl LP, Compact Disc (CD)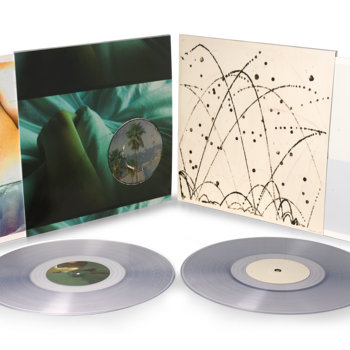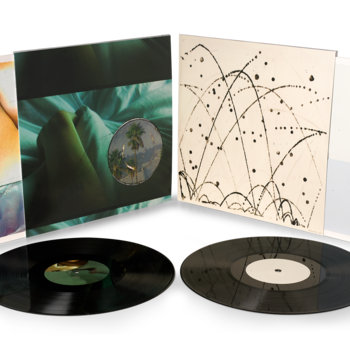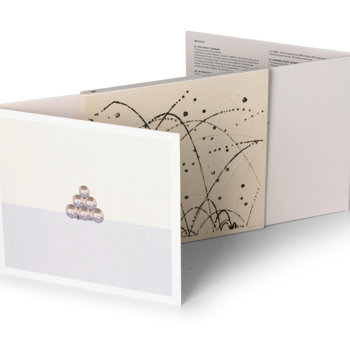 At first glance, it could seem that the highly influential pair of 2009 EPs, Maybes and Sketch on Glass, which positioned Mount Kimbie at the spearhead of the burgeoning post-dubstep movement, did little to predict such an eclectic future. In a sense, though, this record is an immaculate deconstruction of their original essence: strands of mainstream, cutting-edge beats, a voracious desire for flirtation with avant-garde, and a deep understanding of the eternal draw of the dancefloor.
"When you listen to the two records together, it does make sense why the music we make when we are together sounds the way it [does]," says Maker. "There are two of us in this thing and actually we are both quite different in many ways. But we have that thread in the middle, and this record perfectly illustrates that."