FEATURES
Hip-Hop Duo Mother Nature Tracks Spiritual Growth on "SZNZ"
By Lorena Cupcake · April 21, 2021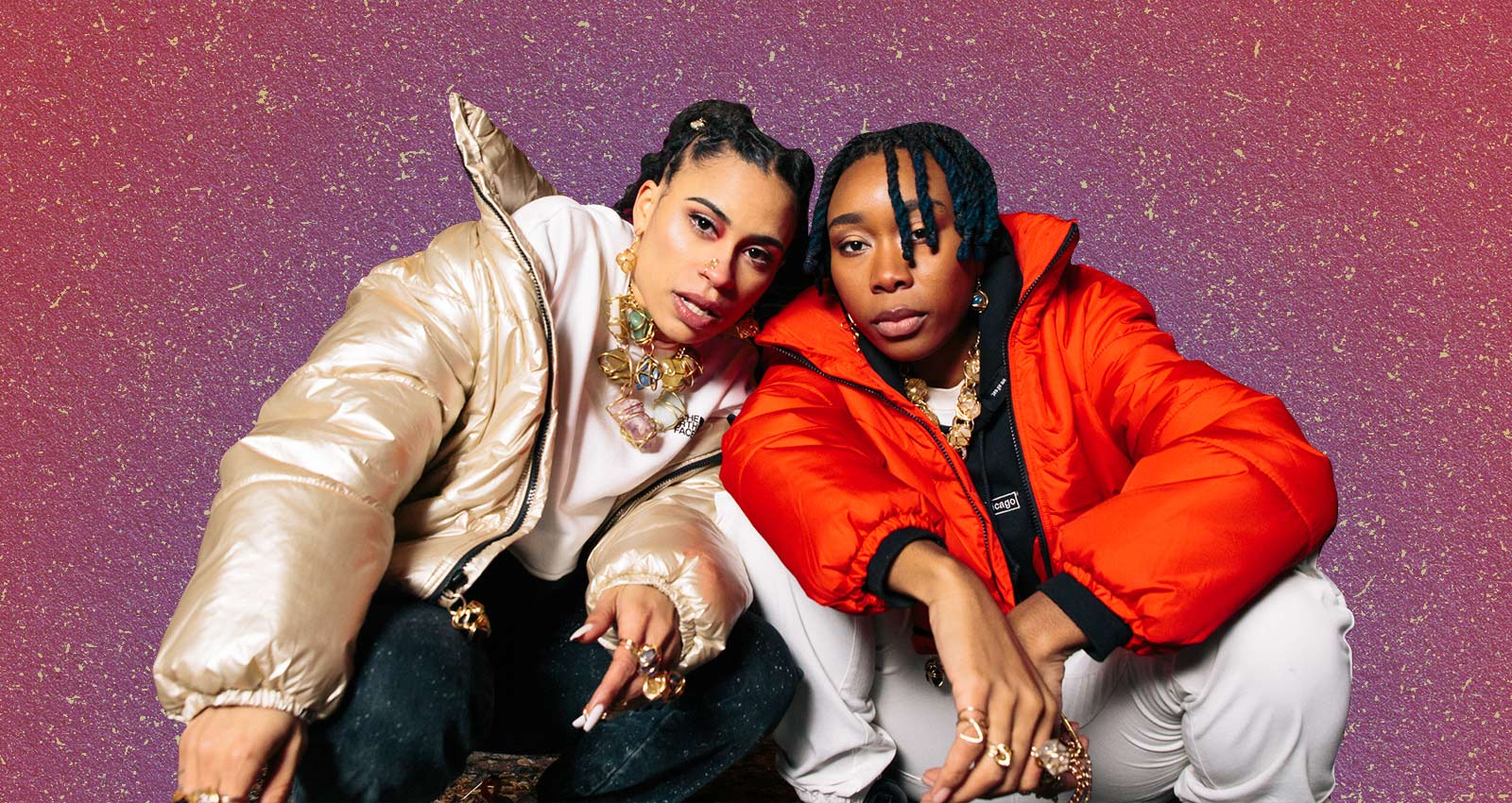 To establish yourself as one of Chicago's most prominent hip-hop duos in just five years, you need to have the right people by your side. Rapping as T.R.U.T.H. and KLEVAH KNOX in the Chicago-based group Mother Nature, Tierney Reed and Shasta Matthews have always had each other.
Also in their corner is Closed Sessions, the local record label that released 2020's PORTALZ and their latest, SZNZ. Label co-founder Alexander Fruchter helped Reed and Matthews connect a few dots on their new album, introducing them to the legendary Sir Michael Rocks, who turned in what Klevah calls, "one of the best verses on the whole project." Boathouse, a producer who started at Closed Sessions as an intern, provides soul-inspired beat loops throughout the project.
"We are DIY to the core. That's how we built our fan base. So to have that extra support has definitely been love," says T.R.U.T.H., who often goes by the nickname T. "It's been eye-opening to see parts of the industry that we didn't have at our disposal when we were solo artists just grinding it out."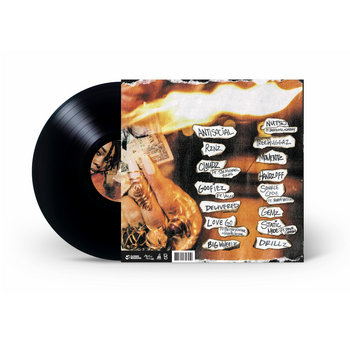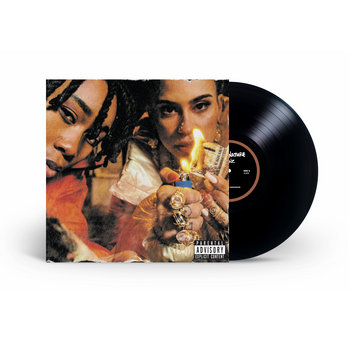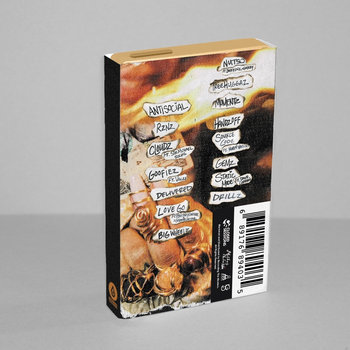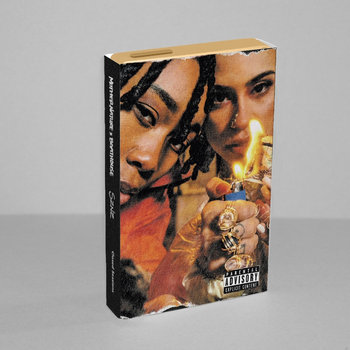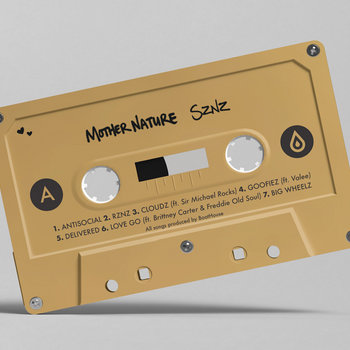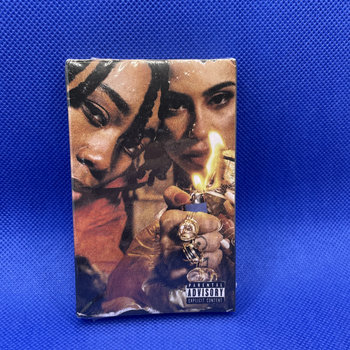 .
00:10 / 00:58
Merch for this release:
Vinyl LP, Cassette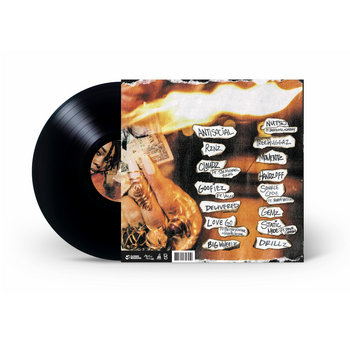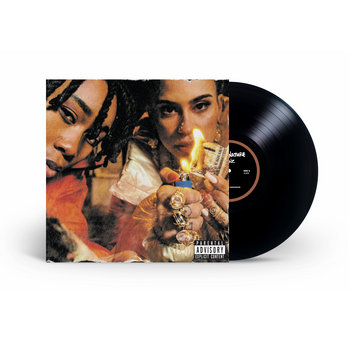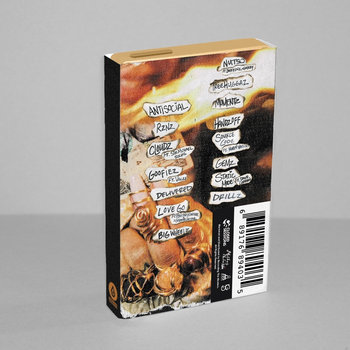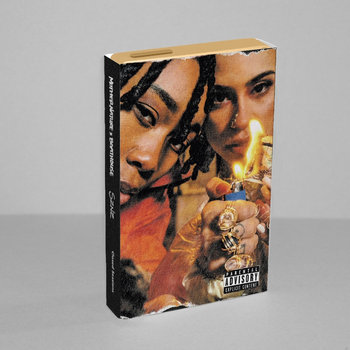 On lead single "MOMENTZ," the gritty boom-bap vibe is enhanced by a low-budget video. "We wanted it to have that essence of DIY, we out here, we under the L, you know, spitting bars back and forth, just me and my sis," says Klevah, who appears in the video dripped in the wire-wrapped crystals she designs for her jewelry brand FreshAssMonk. T sports a custom red jacket with "Mother Nature" emblazoned across her shoulders, plumes of sage smoke rising from her fingertips. Her powerful, fluid delivery is full of the kind of confidence that reflects not cockiness, but inner composure. "GOOFIEZ" is defined by guest MC Valee's laidback vocal style, and all three artists follow suit, affecting deliberate drawls. Valee switches the meter of his verse multiple times throughout the song, delivering rhymes out with a sneaky precision, belied by the casual way he slurs his words.
In conversation, KLEVAH and T frequently switch between calling Mother Nature a hip-hip duo and an elemental force. Both definitions are true, they just don't see the separation between the two. Over the years, they've built a shared lexicon that informs the wordplay in their lyrics. Trees— or TREEZ, in Mother Nature-speak—supply the greenery in a forest; it's also shorthand for a blunt; CLOUDZ might be weed smoke, jet exhaust, or condensation in the sky.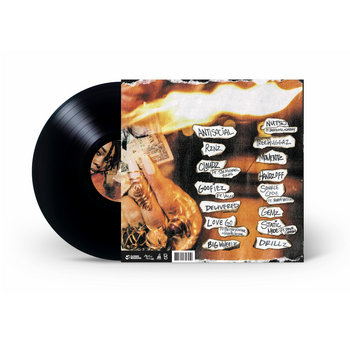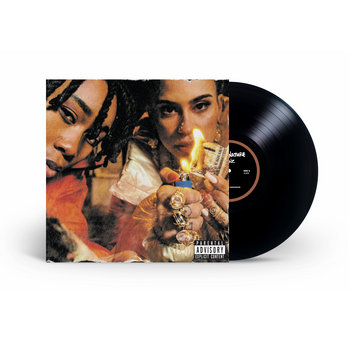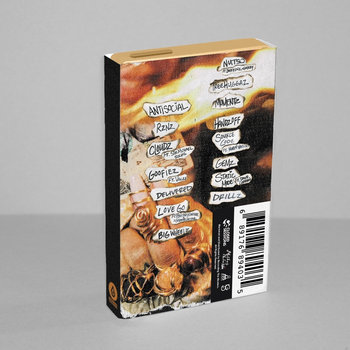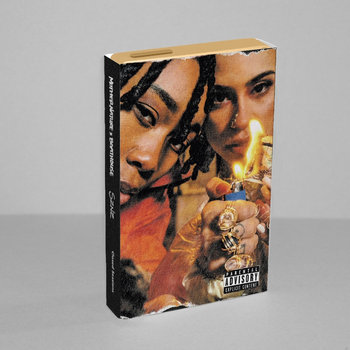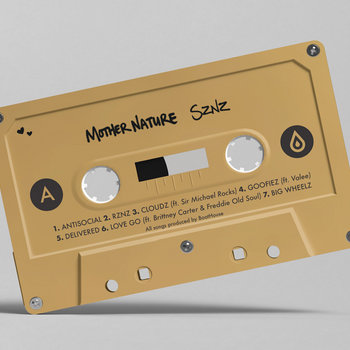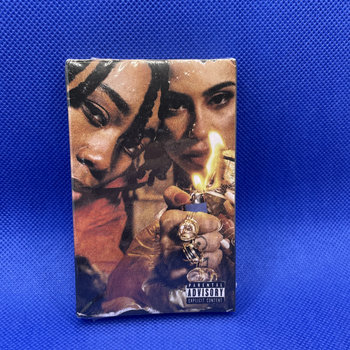 .
00:10 / 00:58
Merch for this release:
Vinyl LP, Cassette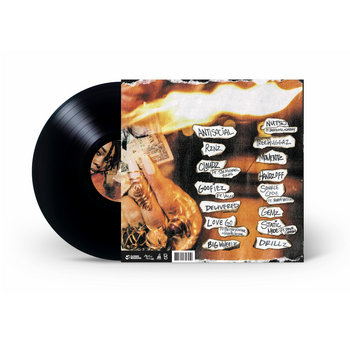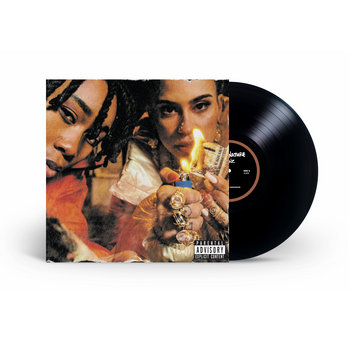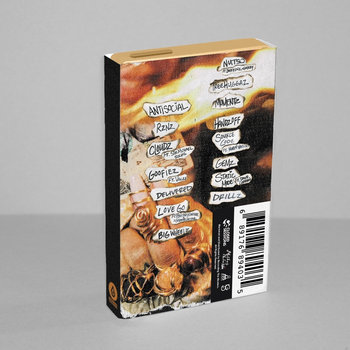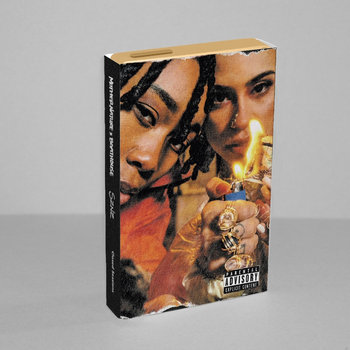 The duo gained nonprofit status for Mother Nature, Inc.—a community-minded spin on Jay-Z's classic, "I'm not a businessman, I'm a business, man"—and also founded The Miseducation of HipHop, a youth music development program, nicknamed MISED for short. For the last five years, they've offered workshops to over 500 students, budding Black and brown MCs who can look at their mentors and see a reflection of themselves. "We find most of the time during their traditional schooling, they are being reprimanded a lot," T says. "They are called to just silence themselves. So we allow The Miseducation to be the program that really develops them not only as artists and creatives, but as individuals."
During the pandemic, they've taken the program virtual, continuing to providing resources and encouragement participants might not be getting in the classroom or at home. They've seen how vital community support can be, thanks to their part in the multi-city network TheGr8Thinkaz. The collective unites photographers, designers, MCs, and more across Chicago, Champaign, and Houston. For over a decade, they've been slipping jewelry made by one member into a photo shoot overseen by another, members feature on one another's albums, and they even drop mixtapes together.
T.R.U.T.H. and KLEVAH are currently planning a conceptual follow-up to 2020's PORTALZ, an idea they shelved as the pandemic worsened across the country. "We were like, 'Man, I don't know if it's time yet. I don't know if people are ready yet,'" KLEVAH remembers. "We're still working on it, but it's so conceptual and very, very mature, you feel me?"