FEATURES
How Milo's Music "Announces Humanity"
By Dale Eisinger · September 07, 2016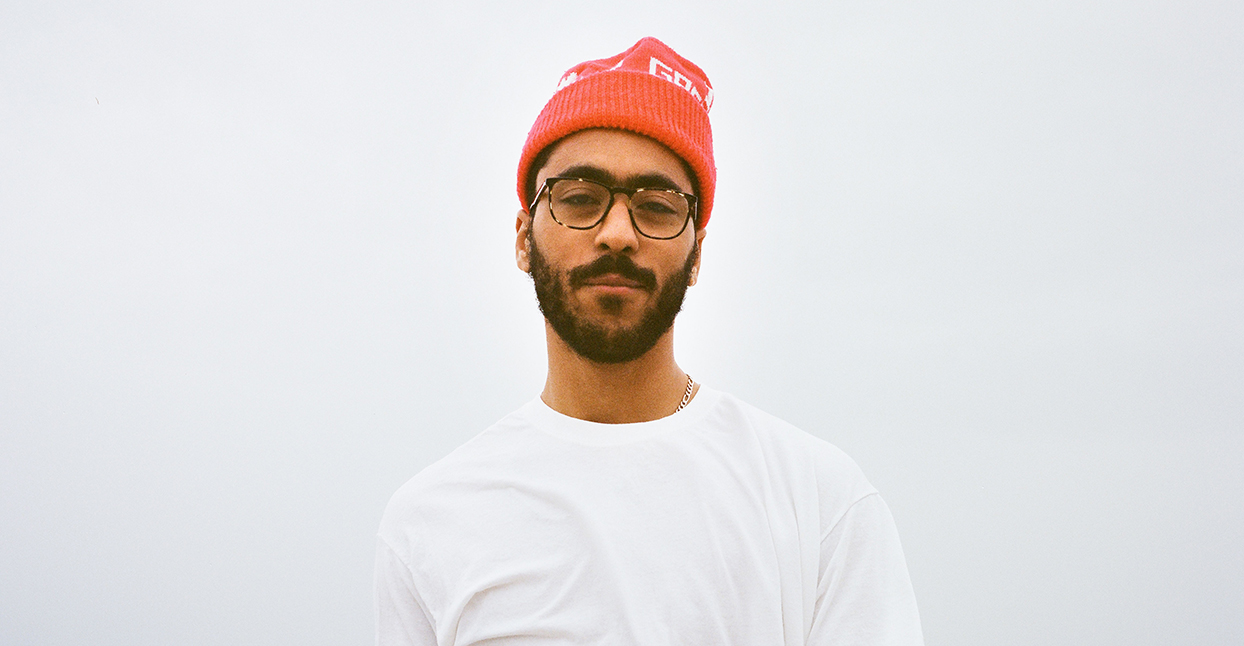 Though he's perhaps best known as Milo, prolific artist and the owner of the Ruby Yacht label, the latest album from Rory Ferreira arrived in late July bearing the moniker Scallops Hotel. The name, which he's used before, has no bearing on the sound: Too Much of Life is Mood contains Ferreira's time-tested brand of somnambulist poetry and turntablist wisdom, blending his laid-back flow (or is that floe? He can be a bit icy) with laidback lounge beats. While it could be loosely considered a rap record, its songs are omnivorous, alternately recalling the jazz-beat constructions of Digable Planets and the stream-of-consciousness of Lil B's Dior Paint.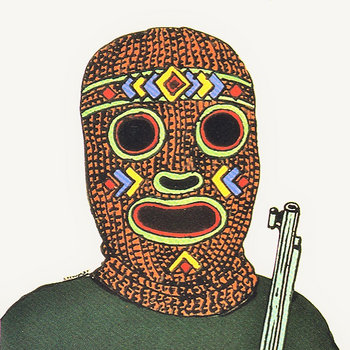 .
00:10 / 00:58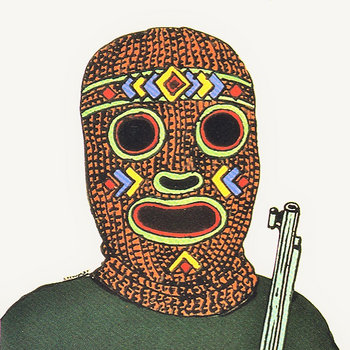 "My understanding of art is that, aside from practicing medicine, this is the only Fundamentally Human Task," Ferreira says." I want to be a part of that. I want to be included in conversations of what is Human. Things like expressionism, vulnerability, glimpsing True Self—these are all human goals and practices. That's what my art is trying to do: announce humanity."
That goal may seem lofty, but Ferreira's music backs it up. On Mood, he quotes poems by Dumas and Ben Mirov, and the music itself is borne not from the desire to simply make beats, but from someplace deeper. "That's only the very last step, when the 404 come out," he says. "First is the gnawing. Then doubting. Then squirming. I find I write best in small spaces with no supervision. Right now my set up is in a 7 x 3 closet. I'm trying to capture a special moment alone, and then present it."
And while Mood is, indeed, "moody," it's also comforting and conflicted. "Too much of life is mood/I'm not confident I can control mine/I need refuge," he raps on the album opener. Later, in "Niopo Tree Stipend," he talks about "smokin' dope in the Garden of Gethsemane." That juxtaposition—getting lit in the spot where Jesus prayed before he was crucified—speaks to Ferrerira's shifting sense of identity. "Metaphysics dominates my music," he says. "I'm curious about the type of person I am." Mood contains a multitude of voices; on album standout, "Discussing Lanquidity with the Moor," Ferreira trades verses with SB the Moor; the net effect recalls Anticon's Deep Puddle Dynamics project for how playfully the pair volley the beat.
That Ferreira has a natural ease behind the mic makes sense: his uncle was a Chicago battle rapper named Nizm. "This music makes me," he says. "I'm not sure the reverse is true."
It's one of the only personal details he lets slip. Ferreira is guarded about his personal life, but open about the struggles that come with being an independent rapper. "I'm poor and located there. Forever," he says. That theme is echoed on "A Gasp of Vast Aire (Black Balloons)," in which Ferreira samples the Cannibal Ox MC and confesses, "The day is long when you're poor/When you're a poor person/24 hours is like 10 years/And that's a long day/That's seven long days in a week if you're poor."
"I'm not dropping records on Bandcamp because it's an achievement," he says. "I'm dropping records on Bandcamp to pay for health insurance." While his tenacity and drive have earned him a healthy following, he's not immune to attacks from anonymous internet trolls. "Occasionally, I get a person who buys a record for $1 to tell me how bad at rap they think I am," he says. "Lots of white people who write about rap—Black art—assume certain ends. It's almost always an anonymous white child telling me I rap off-beat, telling me my content is absurd, reminding me of my walking hypocrisies. One realizes, after enough bombardment of this language, that the speaker of these sorts of polemics has made assumptions about me, my people and my form that just… aren't true." And while these kind of attacks give Ferreira pause, they never infest his music. "What's difficult now is not making [music] as a reaction," he says, "I never want to do that." Instead, Ferreira's music comes from within, a portrait of an individual working out who he is, one bar at a time.
—Dale Eisinger