FEATURES
Inside Michele Mercure's Vast, Surreal Synth Compositions
By Leah Mandel · November 14, 2018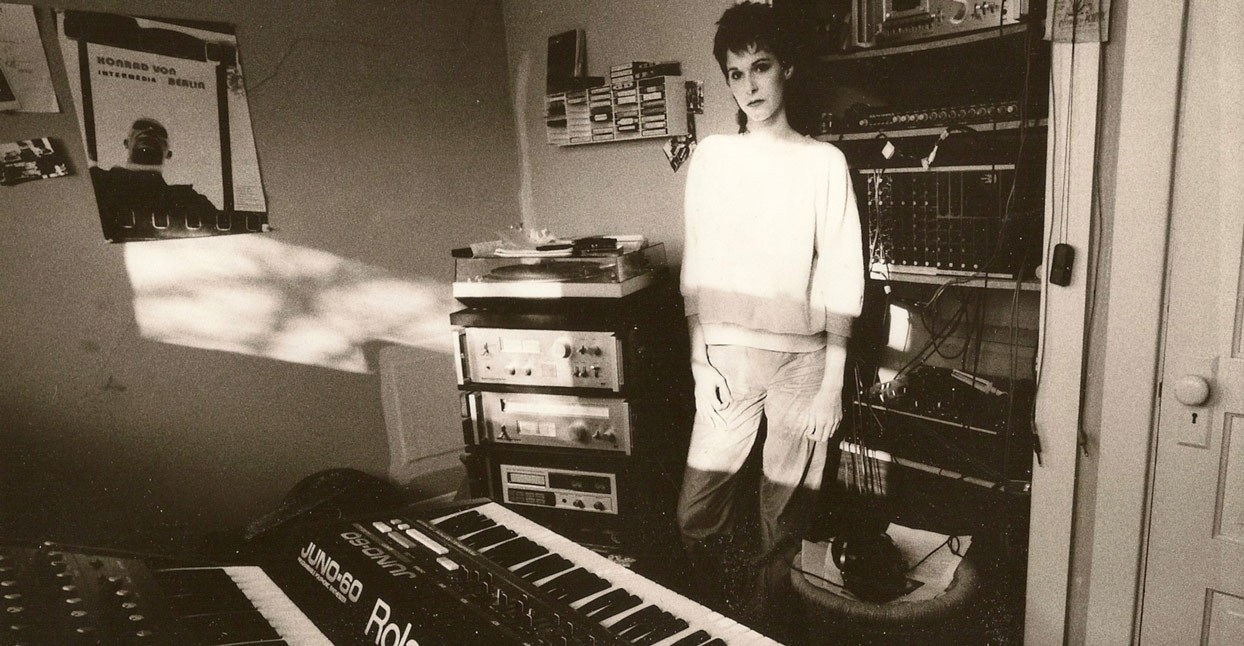 The first time veteran experimental musician Michele Mercure realized she had a passion for combining sound and theater was when she was asked to score an avant-garde staging of Waiting For Godot in her old hometown of Harrisburg, Pennsylvania in 1982. While soundtracking the Beckett play, she found herself inspired by the immediate, ephemeral nature of performance; the experience activated within her a desire for pairing the aural with the visual that has informed much of her work since.
Now, a number of the dark, sprawling compositions Mercure wrote for the stage will be featured on Beside Herself, a new anthology of Mercure's engrossing, surreal electronic songs, compiled from the cassettes she released between 1983 and 1990. The collection, which features cuts from the 1983 tape Rouge and Mint, 1984's A Cast of Shadows, 1985's Dreams Without Dreamers, and 1990's Dreamplay, as well as some loosies from theatrical scores, is being released by RVNG Intl.'s ReRVNG archival series, which reissued Mercure's 1986 record Eye Chant last year. Artfully selected, the tracks on Beside Herself offer a riveting look at Mercure's vast, spiraling musical universe.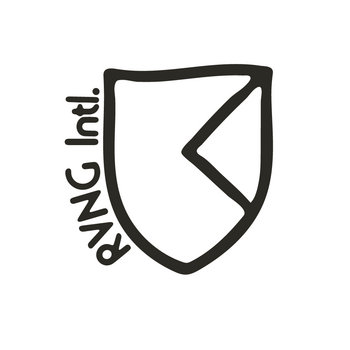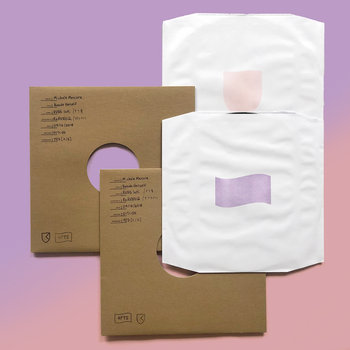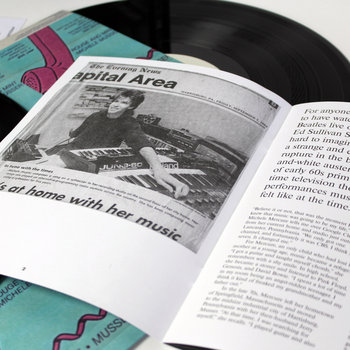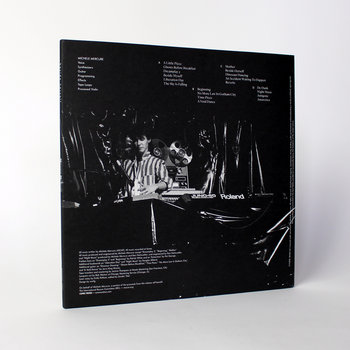 .
00:10 / 00:58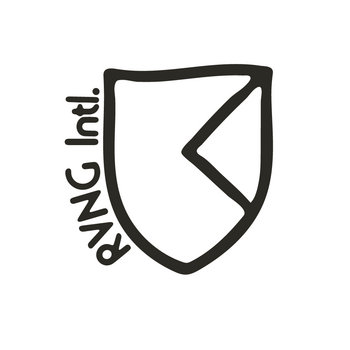 Merch for this release:
2 x Vinyl LP, Compact Disc (CD)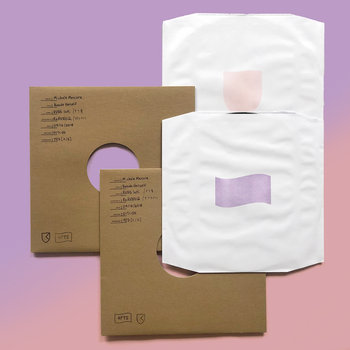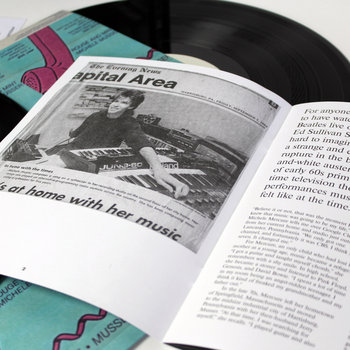 Michele Mercure was born in Springfield, Massachusetts; she moved to Harrisburg when she was in her 20s for a relationship. (The relationship ended in 1987, but Mercure stayed in Harrisburg, where she met her current partner, Mary Haverstick, with whom she runs a film production company.) In Harrisburg, she became involved with the "arts and theater crowd"—people who were experimenting with performance and "all the things that art can be that isn't traditional." She soon began dabbling in electronic music, experimenting with found sounds and sound art, creating what she calls "sound environments," and "tone poems" from guitar, vocals, loops, and atmospherics. It was "very lo-fi," she says, "bouncing back and forth on cassettes, trying to get the various tracks." Those experiments became her first tape release, Rouge and Mint, in 1983, an album of haunting, eddying designs that sound like they were recorded in an undersea cave.
Because Harrisburg in the '80s wasn't exactly a hotbed of electronic music, Mercure learned about other experimental artists through independent music magazines. "One of the first ways I discovered there were other people out there doing experimental electronic music was through a magazine called OP," she remembers. "That opened up my eyes to how you could share your art with more people. I was really fascinated." After reading about new electronic cassettes in OP, Mercure began contacting the musicians who made them, and exchanging tapes with them. "There weren't a lot, but there were some interesting people doing it back then." Making those tapes was "really do-it-yourself," she says. "All the cassettes were hand-painted and hand-drawn. They weren't just cassettes of sound and music, the packaging was meant to be a little art piece as well."
Mercure was, maybe without realizing it, on the cutting edge of experimental music technology; she owned a stack of synths and drum machines (among them, a Roland Juno-60, an Ensoniq Mirage, a Minimoog, and a TR-909 drum machine). Others, she would rent occasionally to try out. Inspired by krautrock, which she discovered during a six-month trip to Holland, as well as artists like The Residents, David van Tieghem, and Tangerine Dream's Conrad Schnitzler (with whom she had a years-long correspondence in the mid '80s), Mercure's songs are rhythmic, structureless, ambient and industrial compositions; songs like "Beside Myself," which pairs pointillist blips of electronics with a crunching, groaning rhythm, and "Time Piece," which is lit up by a constellation of pinprick synths, unfold slowly and almost surreally—like a train of thought you might follow in a dream. "They meander the way my brain meanders," she says. The third track on Beside Herself, "Dreamplay 2," which is built from a cluster of synths, was inspired by "musical dreams" Mercure was having; its airy, rippling melody eventually builds to to a dramatic, foreboding finale.
But it's the pieces on Beside Herself that Mercure composed for the stage that are the most compelling: "Antigone," which was recorded for a version of the Sophocles classic, sounds as brooding, violent, and sinister as the play itself, long, ribbonlike notes twisting and turning. On "No More Law In Gotham City," which was originally commissioned for the performance artist Mary Gast, the words "Pictures on your screen are coming to us live," are repeated in different pitches and speeds while an ominous, sweeping synth creates an atmosphere of unease. One of Mercure's favorite pieces, "Antarctica," was written for a play called Terra Nova, about an expedition to Antarctica; in the end, everyone dies, and the song was designed to capture "the emotion" and the "transcendence" of the final scene.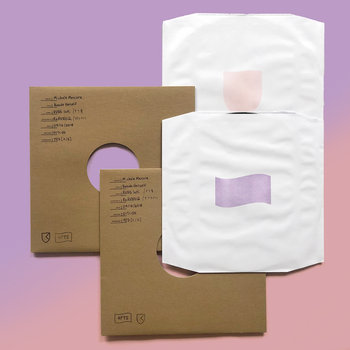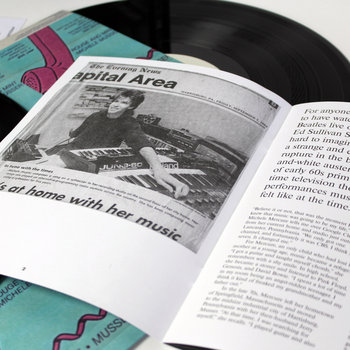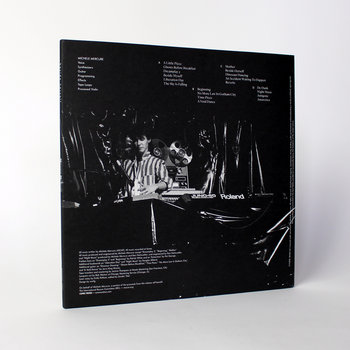 .
00:10 / 00:58
Merch for this release:
2 x Vinyl LP, Compact Disc (CD)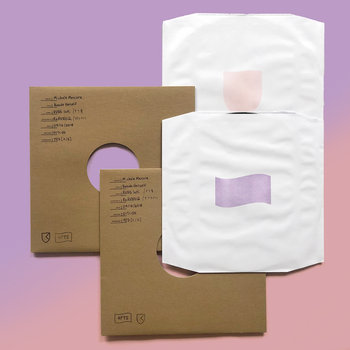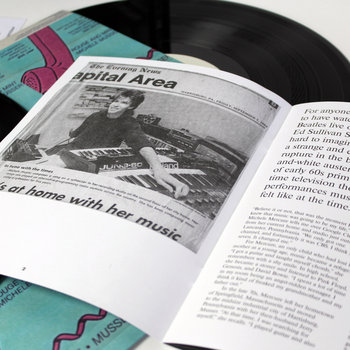 Beside Herself isn't arranged chronologically. As a result, Mercure's imaginative, pulsing scores, nocturnes, and soundscapes take on new life this collection, removed from context and rearranged to become something different. By exploring this music again, 30 years after it was written, Mercure has found herself revisiting old ideas and techniques. "I feel like I'm coming full circle with the music," she says, "discovering it again."