FEATURES
mewithoutYou Embrace Contradiction on Their New LP
By Robert Rubsam · October 17, 2018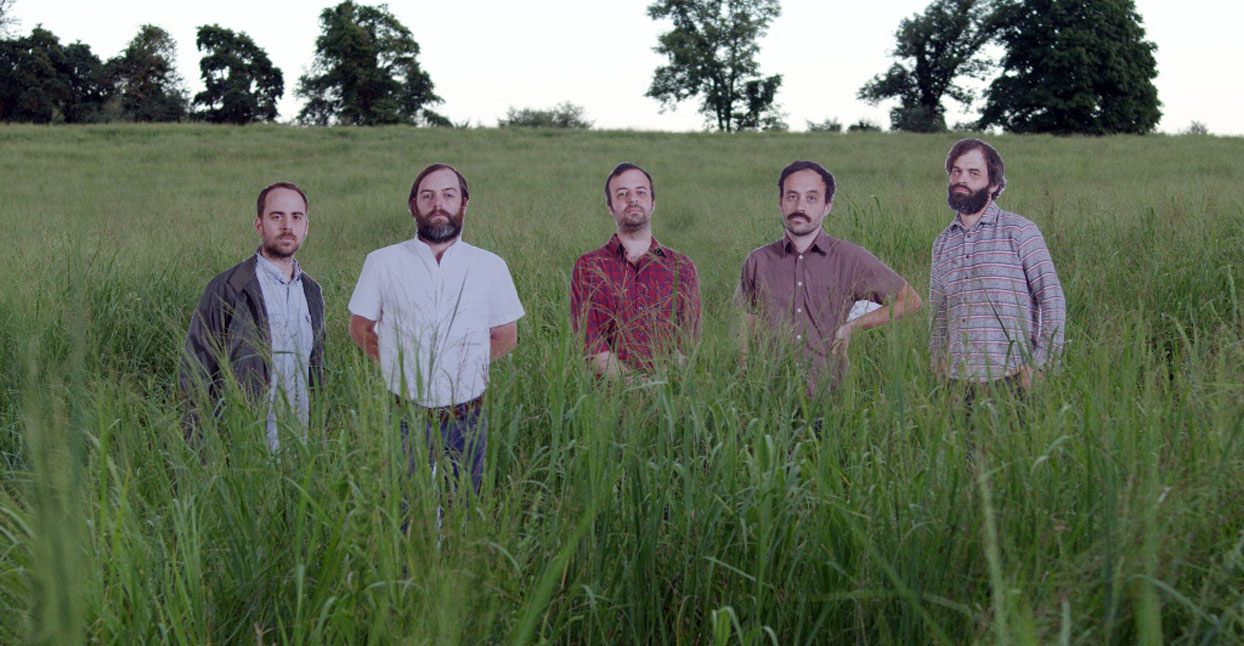 Aaron Weiss is doing OK. Now approaching 40, the frontman of mewithoutYou is married with two children, and commitments that have taken him far from his bandmates in Philadelphia. The day we spoke, he was in the process of building his home—a trailer bed tiny house—in Idaho. In many ways, he says, his worldview is more settled and coherent than it's ever been; he's no longer torn between religious belief and secular struggles, as he was in the early days of the band. That's not to say that the band's new releases—an untitled album and EP—sound in any way relaxed. Over 19 tracks of chaotic hardcore and dreamy indie rock, Weiss alternately whispers and screams lyrics that are dense and disorienting. If his writing was once full of affirmation and praise, [Untitled] searches out the confusing and contradictory. "When I start to feel like I'm expressing [anything] homogenous or internally consistent about the way I look at reality," he explains, "I have some aversion to trying to convince anybody of that."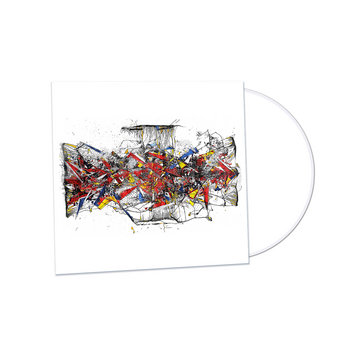 .
00:10 / 00:58
Merch for this release:
Vinyl LP, Compact Disc (CD)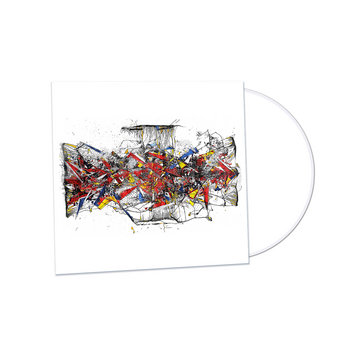 Between 2009's folk detour It's All Crazy! It's All False! It's All a Dream! It's Alright and 2015's Pale Horses, Weiss completed his Ph.D. in Urban Education at Philadelphia's Temple University. In academia, Weiss entered an environment where data and critical thinking counted more than faith and revelation, and it's not hard to detect its influence in his writing. Where once he might have stated a pure and open belief ("God is love and love is real," from 2004's "The Soviet"), Weiss now contradicts that kind of straightforward ideology by working other, mutually-exclusive ideas into his lyrics, and scraping up sparks where they collide. He creates dense layers of allusion, expanding the young Ezra Pound-isms of Pale Horses into something closer to that poet's high-modernist The Cantos; his lyrics are rife with unacknowledged speakers, syncretic references (think: Sufi poets, Iberian royal history, the Smiths) and, at the album's end, a total cacophony of voices, textures, and faiths.
Two songs from the center of [Untitled] encompass the album's musical range: "2,459 Miles" and "Wendy & Betsy" move, respectively, from dreamy indie rock to the most direct and screamy hardcore the band has ever put to tape. In the process, they also demonstrate the album's thematic reach, with the former using the Beatles (the band) and the Genesis (the book) to detail a mental breakdown; on the latter, Weiss howls his way through a conversation between two cats, touching on William Blake, Jacques-Louis David, and the album's second reference to the al-Aqsa mosque. Both songs continually upend the listener's assumptions about text and intention. Weiss meant to write a deeply personal screed to punctuate "Wendy & Betsy's" blistering closing stretch, but pulled back into something stranger, sillier, and more obscure. This feeling—of misdirection and contradiction—permeates even the album's sparest songs.
By muddying up the cohesion—and even intelligibility—of his lyrics, Weiss seems to reject even the potential of communicating with other people. "My ground zero is that nothing that I'm saying matters, and nothing that I'm saying needs to be believed or accepted by anybody because that's just not my responsibility in the world, to teach anybody anything." His aspiration to be nothing but noise annihilates his voice in moments of both rage and quiet, blowing it out with effects or burying it in overdubs.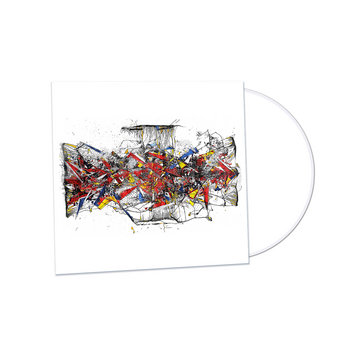 .
00:10 / 00:58
Merch for this release:
Vinyl LP, Compact Disc (CD)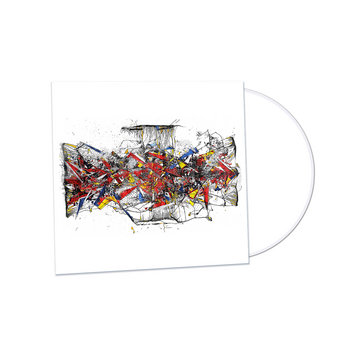 Think of it this way: Weiss's search for satisfaction and solidity took him from the Christianity of the first EPs to an increasingly blended belief system, incorporating elements of Judaism, Islam, and assorted mystical traditions; the culmination of those ideas could be found in the closing moments of the band's previous album, where Weiss sang in both Arabic and Hebrew. For all its musical and thematic triumphs, what satisfies most on [Untitled] is Weiss's unwillingness to satisfy himself, forever indulging "the contrary view" of whatever subject is at hand. If what he ironically calls his "time-honored touchstones" haven't changed, his intentions in conveying them have. Who he is, and what he says, no longer have to meet: "There was a time when I really hoped that people would agree with what I had to say, or accept my beliefs, or whatever I wanted them to think, they would think that. And that's just become less and less important to me as I've come to realize that I need to come to terms with my own mind and what it's like to be me and live as me."