FEATURES
Metal to the Max
By Shea Bones · November 12, 2013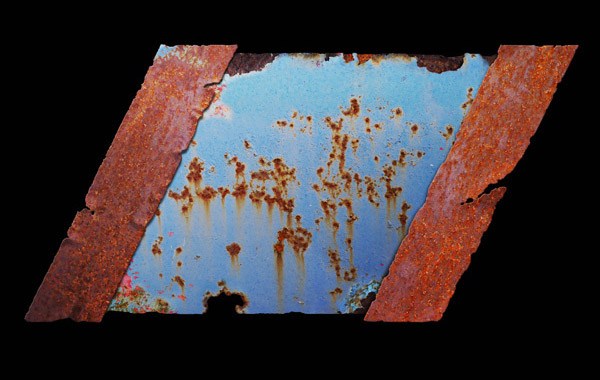 "Metal, taken as a whole, contains so much variety that I never feel I'm missing out on anything. . . I think I can get all I'll ever need on Bandcamp."
What is it with Europeans and heavy metal? From Motörhead to Mercyful Fate, Gorgoroth and of course The Scorpions, Europe can lay claim to some peerless metal bands. And from black acid-wash jeans to some immaculately patched denim vests, Europe is also known for hardcore metal fans.
Max Rotvel might not rock the acid-wash jeans, but he's reinventing what it means to be a fan of heavy metal. He runs the popular site MetalBandcamp.com as a labor of love. But when you realize that he's been reviewing various metal groups on Bandcamp every day for over three years – it becomes evident that his labor of love is also a love of labor. Unsurprisingly, his hard work has found an audience. To date, MetalBandCamp boasts 40,000 plus monthly page views and in March of 2013, the LA Weekly cited MBC as one of "Our Top Ten Favorite Online Resources for Metal Knowledge."
Max was initially inspired by the DIY ethos of his girlfriend who runs a successful Danish food blog (http://klidmoster.dk/). "I'm an IT guy and she had been asking me for a long time to build some kind of website for her." He explains, "Instead of waiting for me, one day she just sat down and set up a blog all by herself. And that was an inspiration – don't mess around with it – just use an existing solution and get something done." His very first post was published Friday, September 9, 2011 (http://metalbandcamp.com/2011/09/wiht-harrowing-of-north.html). He chose to cover the band Wiht from Leeds, England – a powerful trio whose instrumental metal effortlessly segues from psychedelic to doom to sludge, all the while retaining a signature sound that is unmistakably theirs.
Max confesses that he's a late bloomer when it comes to metal. He flirted with it in his late teens, but he says that it wasn't until his mid 30s when he became a "monogamous fan." But this just happens to work in his favor because compared to many metal critics, Max's love for the genre resonates with a pure appreciation, and he is refreshingly humble. "I don't have the near encyclopedic knowledge of metal that many metal writers have. I can't write stuff like '…the riffs on this album sounds like the Necrovore demo Divus de Mortuus from 1987.' On the other hand I may be less jaded, simply because I haven't heard it all before. But this fits perfectly with MBC's recommendation style."
This tone also sets MBC apart from the rest of the metal blogosphere. Unlike most metal fans with a laptop and a DSL connection, Max hardly gets overly opinionated about the bands featured on his blog. He'll drop some comparisons, link to some other reviews and embed a Bandcamp player. "I don't consider myself a writer really, more like an enthusiastic amateur." He admits, "Some of the things I wrote in the beginning were pretty crappy. And some still are!"
It wasn't too long after starting MBC as a solo project that Max began to accept submissions from friends and fellow metal enthusiasts. MBC now boasts 17 contributors and features photos from eight different photographers (http://metalbandcamp.com/p/contributors.html). "When the blog started gaining traction I surrounded myself with contributors – some enthusiastic amateurs like me, some incredibly talented writers." Max's team comprises a diverse amalgam of people from stalwart vinyl collectors to feminist poets, podcast hosts, musicians and fellow bloggers. "All of them are huge metal fans," he says. "I've somehow managed to get a lot great people interested in writing for the blog, including some of the best metal writers."
Prior to Bandcamp's inception, Max's routine involved buying CDs, ripping them on his laptop and then boxing/storing the CDs. "Bandcamp meant skipping those steps entirely," he states. "At first there wasn't a wide range of metal available but it soon got much better. I just want to buy the best possible quality and I want to be able to listen to it before I buy it."
When asked if he shares a similar passion for any other musical genres, Max admits, "Not really. Metal, taken as a whole, contains so much variety that I never feel I'm missing out on anything. And now, with my taste in metal – pretty much anything good except the mainstream stuff – I think I can get all I'll ever need on Bandcamp."
A few of the bands Max says he's particularly excited about: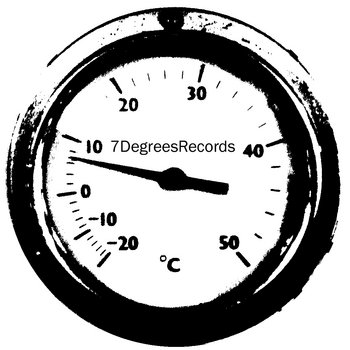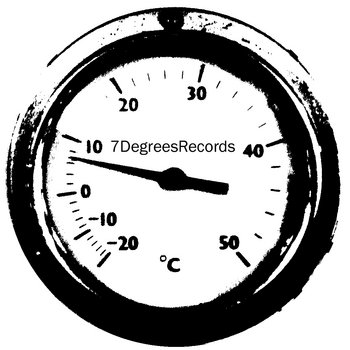 Merch for this release:
Vinyl LP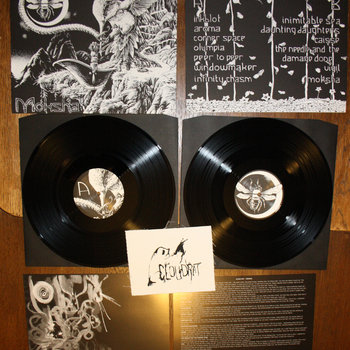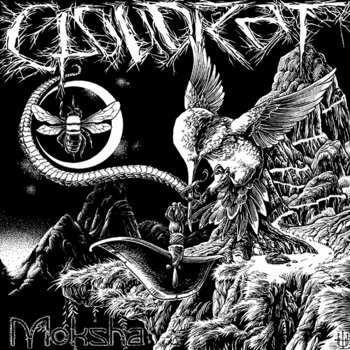 "Intelligent and dexterous grindcore with true passion and face melting vocals."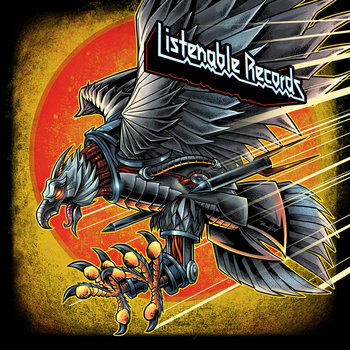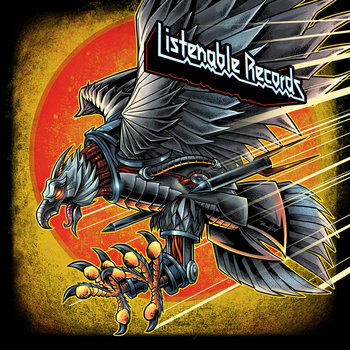 Merch for this release:
Compact Disc (CD), Cassette, Vinyl LP
"Crushing and doomy with some of the best sounding guitars I've ever heard. It's the perfect death metal album."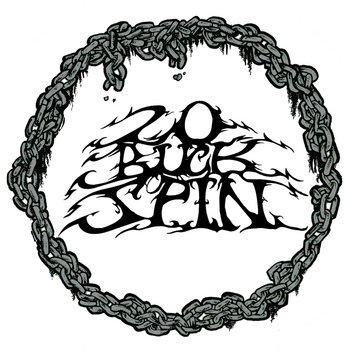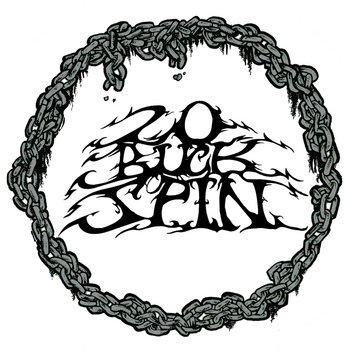 "Epic metal…the songs just stick in your head and the lyrics are very thoughtful – way beyond the cheesy fare of most epic/power metal."

"Hypnotic black metal with a mother nature reclaiming her territory angle. The opening chords to the first song get me every time."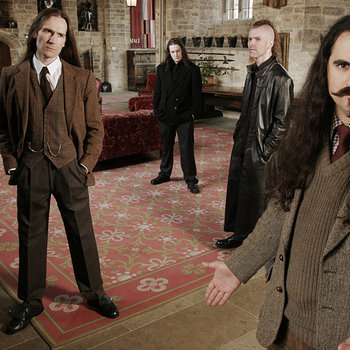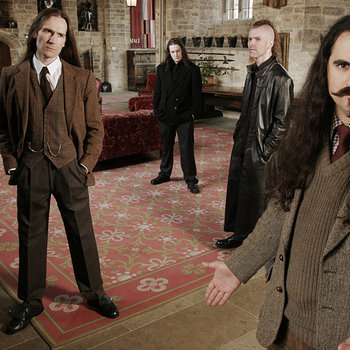 Merch for this release:
Compact Disc (CD)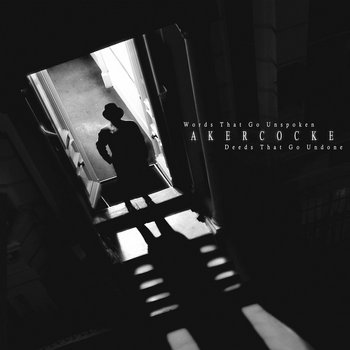 "[This is] supremely evil and technically, very proficient progressive death metal."