FEATURES
Manja Ristić Finds Emotional Weight In Humble Field Recordings
By Andra Nikolayi · May 27, 2021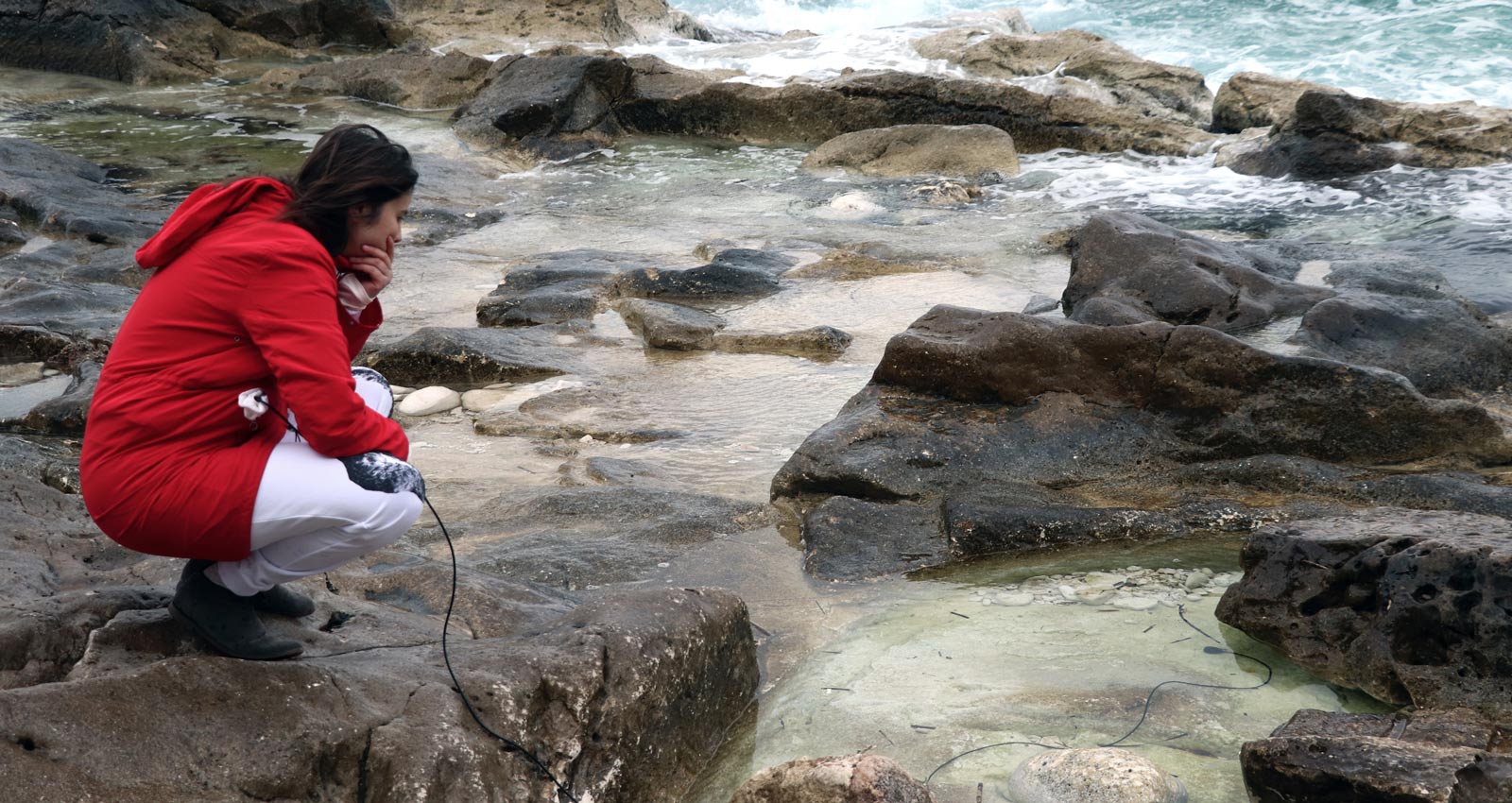 From its origins as an ethnographic practice in the '40s and '50s, to its popularization in the 1970s by way of Bernie Krause's legendary soundscapes, to its continued proliferation today, the universe of "field recordings" has expanded considerably over the past century—not only in terms of construction, but sophistication. High-tech recording equipment, broad soundscapes, and exotic backdrops are the new norm. To listen to most contemporary field recordings is to experience nature's might in maximum definition, divorced from emotion.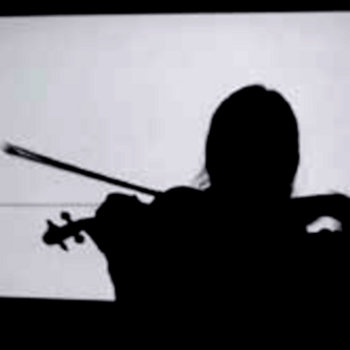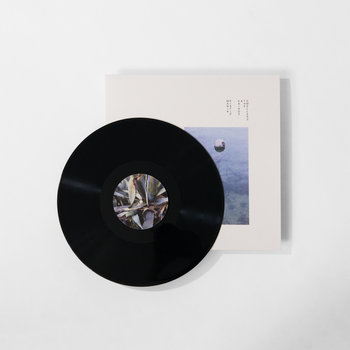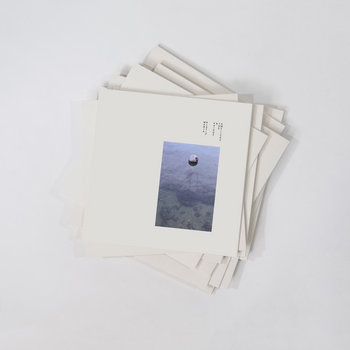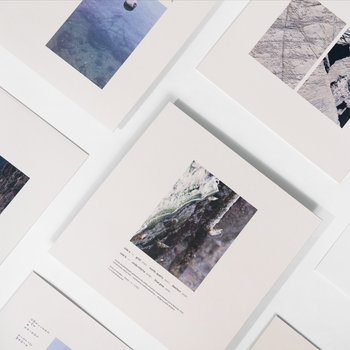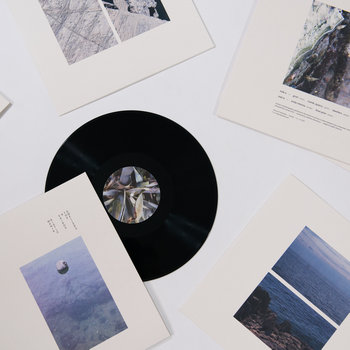 .
00:10 / 00:58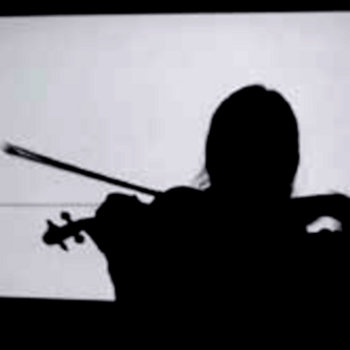 Merch for this release:
Vinyl LP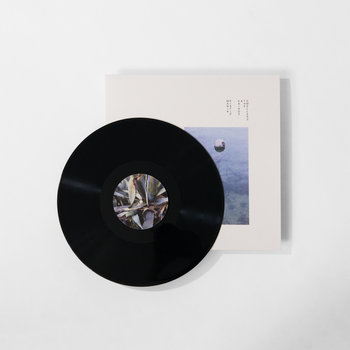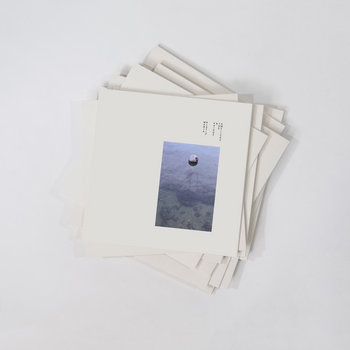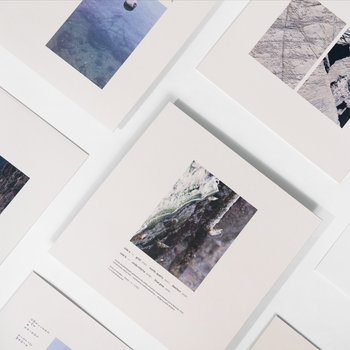 Manja Ristić will have none of that. Instead, she turns her ear to her immediate surroundings and documents them diary-like, sparing no detail. Dripping taps, broken radios, humming refrigerators, bubbling bogs: in her compositional mindset, true magic—and emotional weight—stems from the mundane. "I'm very sensitive and sensory-aware," she says.
Born in Belgrade in 1979, Ristić is a classically trained violinist, whose diverse body of work expands into improvisation, performance art, research, and countless inter-disciplinary projects. After graduating from the Royal College of Music in London in 2004, she moved back to Belgrade and pivoted to more collaborative projects, getting involved in the local contemporary art and improvisation scene. That same year she co-founded the Association of Multimedia Artists AUROPOLIS, a collective project dedicated to revitalize the local art and music scene. A chance meeting in Amsterdam led to enduring friendships, and later a free-improv quartet, with French percussionists Toma Gouband and Mathieu Calleja; double bass player Brice Soniano; and Danish singer Birgitte Lyregaard.
After the birth of her son in 2012, Ristić, a single mother, found herself at a crossroads as she juggled her duties as a parent with her desire to create. Ultimately, she pivoted away from collaborative performances toward field recording and sound ecology. It was the culmination of a creative arc she traces to her childhood summers on the Croatian island of Korčula, her mother's hometown, where she relocated last year. "Being exposed to that very rich (natural) sonic environment definitely did something to my brain," she said in a 2016 interview.
Kairos & the dwellers, her latest album, is a poetic sound map of that beloved island and a deeply personal tribute. "It's really inspiring: You can see how the landscape changed, and it's also just extremely beautiful, and the Adriatic is really wild here," she says. "I found my thing, in a way."
A highly forested island located in the Adriatic sea, Korčula is best known for its high quality limestone, which was excavated for monuments and cathedrals in ancient times; its foundation literally extends across the entire Mediterranean. Ristić sets the scene: "They look like Mediterranean landscapes: wild rocks and pine forests…The whole island is really full of these small quarries that have been abandoned for a really long long time." So familiar has Ristić become with the landscape, she can identify these ancient sites by eye.
Daily walks and Ristić's careful study of the landscape has resulted in a complete sonic map of the island, both on land and undersea. "I'm surrounded by this sonic texture all the time, of the Adriatic sea," she says. "I listen a lot, and in a way, these sounds really become part of my mind completely, and it's a bodily experience for me to live in such a place." As a result of that, she notes, her songs are nearly fully-formed before the recording process begins: "The recording itself happens when I have the sound already inside me, so to say."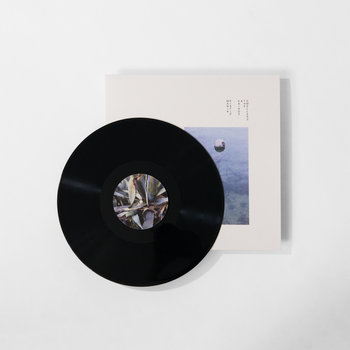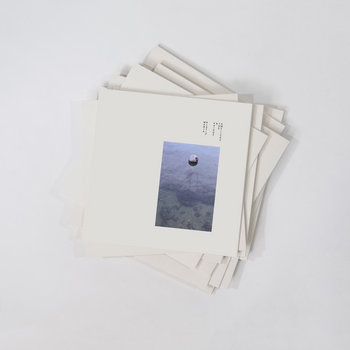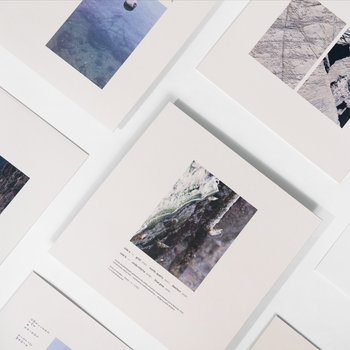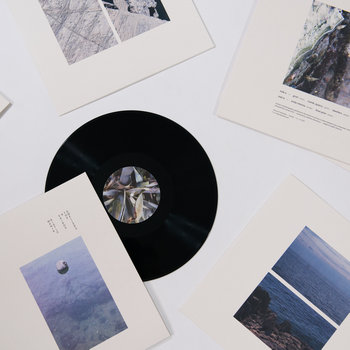 .
00:10 / 00:58
Merch for this release:
Vinyl LP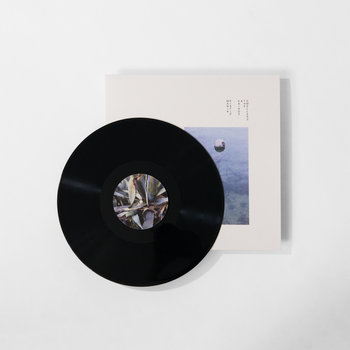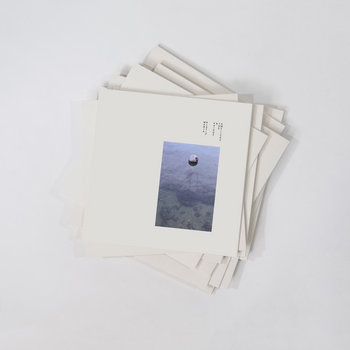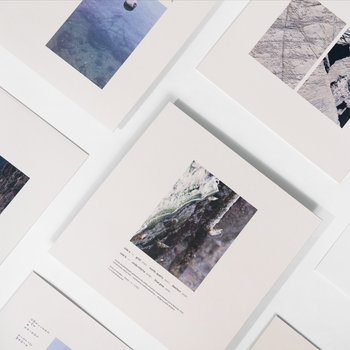 The five tracks that make up kairos & the dwellers present a highly personal portrayal of the island across a multitude of textural drones and carefully placed accents. "Grief" builds a dark sweeping landscape that evokes both the mineral and the mechanical, gradually unfolding towards a sweeping wall of noise, while "dwellers" and "onda interna" explore more playful aquatic realms. Later, "blue pine" reunites these narratives in a rich and dynamic piece that unfolds dramatically. Ristić's approach is intuitive and poetic, even when solely using field recordings as her materials. "I don't use a lot of processing at all," she says. "Most of my drones and most of my ambients are actually field recordings. I just choose which range of recording I will check out. Sometimes it really ends up just being one single tone."
The album also touches on high-concept themes like Gilles Clément's Third Landscape (le tiers paysage) by focusing on abandoned industrial spaces that are slowly reclaimed by nature—an idea that Ristić previously explored with her Sonic Ontologies of Negligence project. It also plays on the island's mythical history, introducing the ancient Greek notion of time as kairos with hopeful undertones. "Kairos is just something that I wanted to oppose to the present situation of [being] stuck in a certain everyday situation which is not moving anywhere. I wanted to drop this idea that there is kairos, the notion that there is a moment in any circumstance," she says.
The specificity and diversity of Ristić's soundbank, coupled with the personal nature of the project, requires a strong attention to detail: not only in terms of the individual recordings themselves, but the ecosystem within which they operate. "I dive into them and I try to hear as much as there is," she says. "Then I'll start to recognize different layers inside, different textures. You start recognizing what is water, what is a bee, what is coming from an animal, what is mechanical noise. Suddenly, you have it in one little sound that you recorded for 5 minutes; you have a whole compound of things." She sees composing as performative, comparing her process to improvising on stage: "In a way my composition process is very performative, for me [it] works like improvisation, as if I step on stage and I start creating."
For Ristić, field recording is, at its essence, a personal healing practice carried out through sound waves. "When I compose, I really want to regulate myself while doing it, and I'm trying to produce this sensory compound that can be immersive in a good way—that can regulate emotions, or even just the brain frequencies and stuff." She may not be an expert on brain chemistry, but she does know this: Nature's minutiae has a lot more gravity than we give it credit for.