FEATURES
Jazz Trio Mammal Hands Blend Beauty with Complexity
By Dave Sumner · October 25, 2016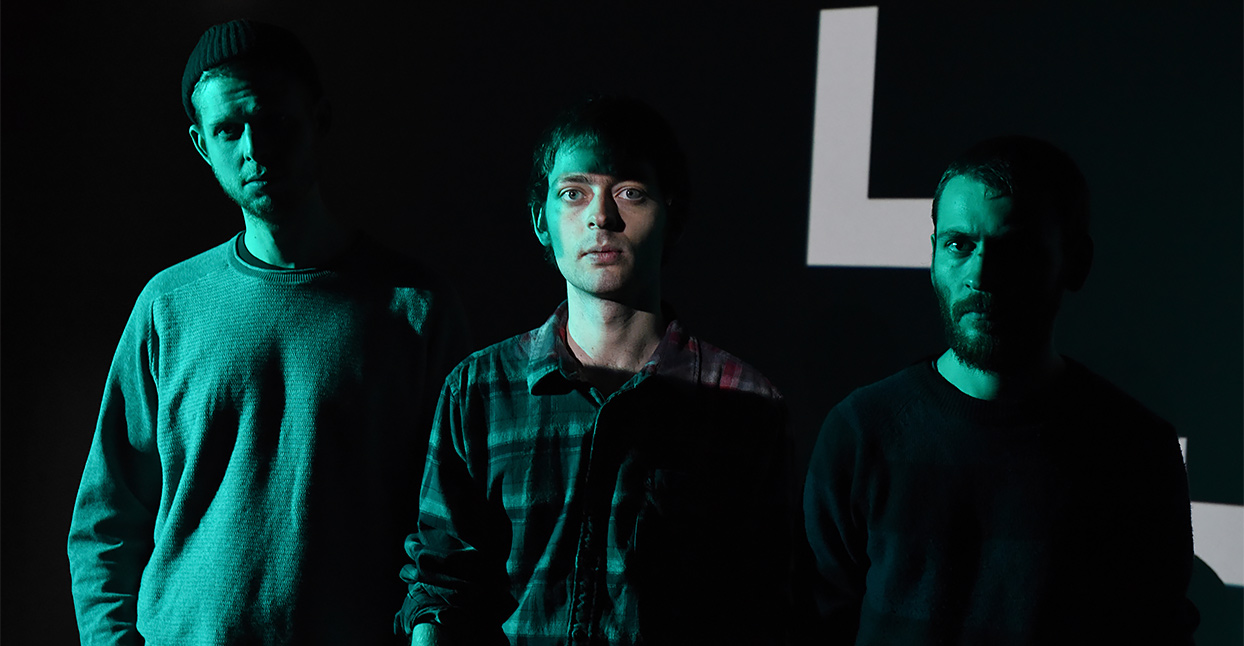 Animalia, the 2014 debut from jazz trio Mammal Hands, was a master class in beauty. The way the group set gorgeous melodies in the middle of a rhythmic storm resulted in music that was both entrancing and arresting. But that kind of prettiness can fade quickly unless there's personality to back it up—something that reveals nuance and uncommon traits. Fortunately, that's exactly what happens on the group's new record, Floa.
Merch for this release:
Compact Disc (CD), Vinyl LP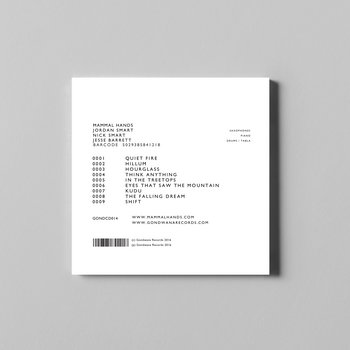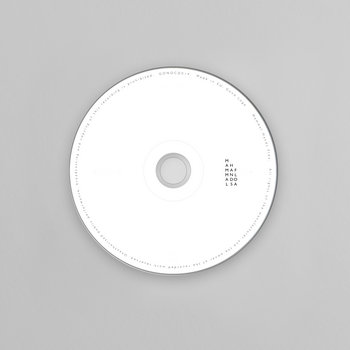 On their sophomore album, the trio sounds exponentially more confident shaping their sound, and as a result, the music displays a wider range of personalities. The melodies on Floa reveal a depth not immediately evident on Animalia, and the harmonic approaches allow a world of new details to emerge. An acutely-focused melody provides the fuel that sends opening track "Quiet Fire" hurtling forward; drummer Jesse Barrett deftly shapes the repetitive flow of "Hourglass" so that its modulating intensities never make the same impression twice. On "Think Anything," pianist Nick Smart balances rhythmic patterns with sing-song catchiness; and there's nothing mundane about the way Jordan Smart's saxophone burns melodic fragments into the surface of "In the Treetops," even as a string section coos out a soothing harmony. On "Shift," Barrett toys with the tempo, giving it an elastic feel.
"I think it feels like a natural progression to us," Nick says. "It was quite a big lead-up to the second album, and there was plenty of time to develop the material." Jordan adds, "With the first album, it was more of trying to sum up two and a half years of working together. That's a lot of material to cover, and we put down what we all thought were the best tracks. But for Floa, we were able to write knowing what we wanted, and not be so consumed with trying to find our band sound."
The way Nick shadows Jordan's saxophone on "Hillum"—his piano adding melodic layers, sticking close without getting lines tangled—indicates collaborators who can blend in ways that go beyond simply knowing the right parts to play. "We got much more comfortable with each others' playing," Nick says. "Because of that, this music [on Floa] felt more true to what we wanted to say." He pauses before adding, "It's quite a nebulous process. So much of the collecting of ideas happens when we're doing other stuff, often solitary and away from each other. But things come together when we're all in the same room looking at those new ideas, working as a collective." One of those new ideas was the strategic addition of strings, which turn up on two of the album's nine songs.
Merch for this release:
Compact Disc (CD), Vinyl LP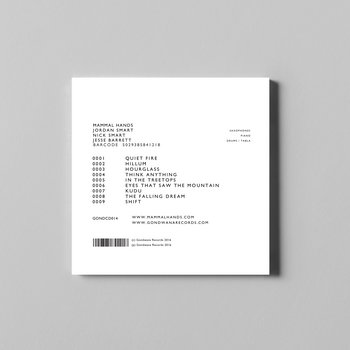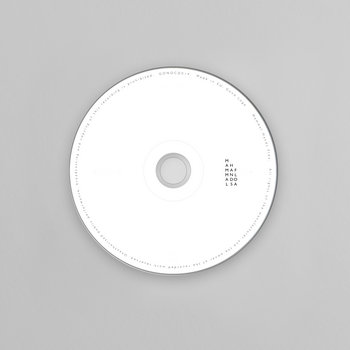 "It was something we were very quite sparing with," Jesse explains. "Your imagination can run wild and shout out all the new instruments it'd be nice to add. So there was a lot of thought that went into the [inclusion of] strings. We decided to introduce them as smaller elements to expand the range of sounds."
A track like "The Falling Dream" is an open window into their thought process. The bursts of repetition from Jordan's saxophone contrasts beautifully with the thick, harmonic drone of strings—like the furious motion of birds wings against the peaceful backdrop of static clouds.
But that's as close that this Norwich-based trio gets to flying off into the sunset. Life is busy. Splitting time between their home turf and the Manchester scene, the trio is actively touring as well as gearing up for a new release. "We're just starting to write material for the third album now," Nick says. "But even we don't know yet what direction it's going in. We just want to be open minded about." Jesse adds, "As a band, that's what you have to do to keep moving forward. It's not just preferable to be open minded—it's a duty. Because once you start defining yourself by what you think you should do, you're precluding other paths to take, closing the door before giving them a chance. "That," he says with emphasis, "is what allows us to find our identities as musicians."
Merch for this release:
Compact Disc (CD), Vinyl LP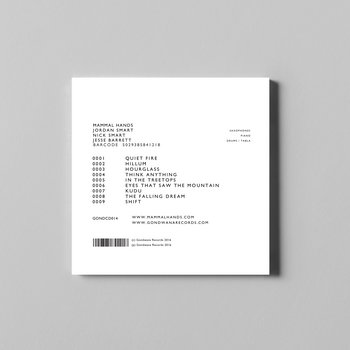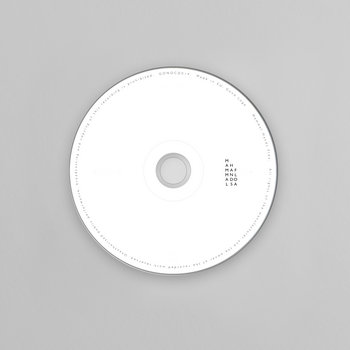 For now, those identities are getting worked out on the road. They're currently hitting tour stops around the UK and one-offs throughout Europe, during which they'll be interpreting the songs of Floa anew.
"We like to keep exploring what's already been achieved," Jesse explains. "We want to keep pushing those songs further, experimenting with what was originally laid down in the studio. It keeps it fresh for us and interesting. But also, when we give a performance, we want to give more than just our energy. We want to be creative each time we're on the stage. I like that the material allows us that kind of freedom. Nothing has to be the same every time."
—Dave Sumner