FEATURES
Celebrating Mallwalker's Sarah Danger
By Kerry Cardoza · March 15, 2023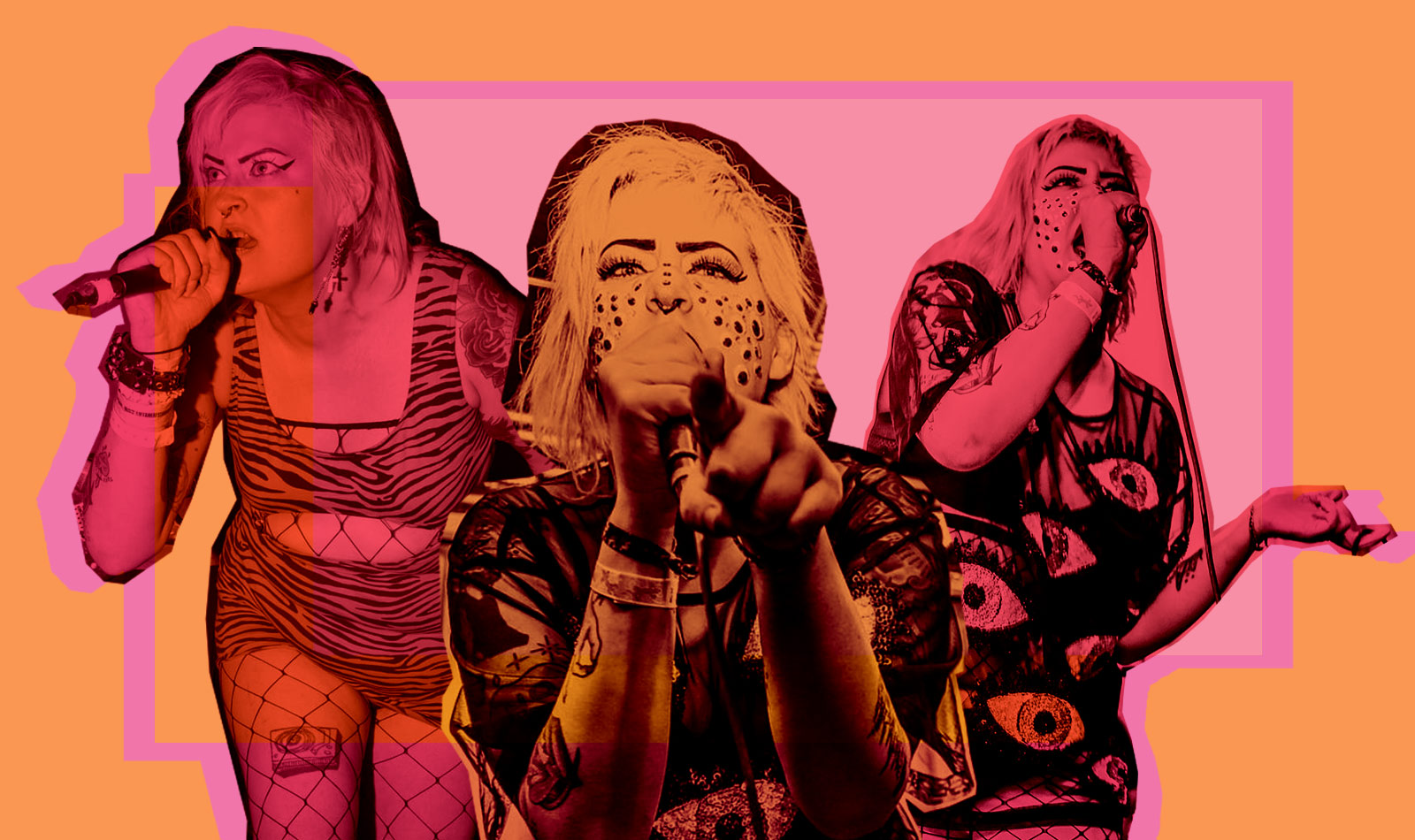 Baltimore's Mallwalker had all the trappings of a killer punk band: irreverent lyrics, crunchy buzzsaw guitar, a powerful rhythm section, and a commanding frontperson who snottily spewed her words in your face. Old gig videos show vocalist Sarah Underhill (better known as Sarah Danger) bouncing in time, laying on the floor, screaming into the crowd, and screwing up her face in mask-like poses.
The four-piece released a powerful, raw demo to Bandcamp in 2018, and were on the come-up before COVID-19 slowed their momentum and put a pause on live shows. A planned LP was unfortunately never released. Though the band pressed on as social restrictions eased, it was again cut off prematurely when Danger died in December from complications related to diabetes.
Merch for this release:
Cassette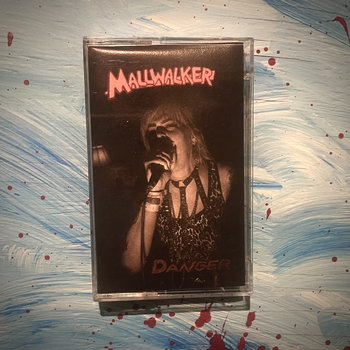 Thankfully, Mallwalker's sound will live on in a new physical and digital release from Buffalo label Tetryon Tapes. Featuring 10 studio-recorded tracks and eight live, previously unreleased songs, Danger is a straightforward encapsulation of the band and a perfect tribute to the late singer, who also played in the bands Eggman and Rat Lips.
Here, you can hear Danger rage about never wanting to become like her parents, shitty friends, and ex-lovers, and revel in the power of reclaiming one's autonomy on the feminist anthem "Not For You." The heavy "Spell It Out" is another brazen banger, with a memorable chorus that spells out "Fuck you" and a glorious breakdown. The true highlight may be the live cover of Flux of Pink Indians' "Tube Disaster," delivered with nihilistic panache.
Merch for this release:
Cassette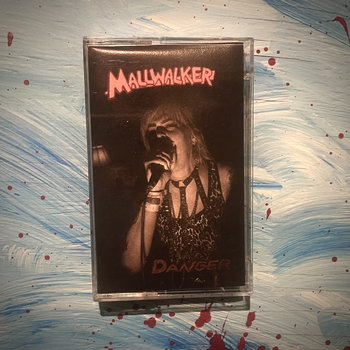 The live tracks were recorded on the fly by Tetryon Tapes head Eric "Biff" Bifaro when Mallwalker came through Buffalo on a 2018 tour. Bifaro and Danger became fast friends during that tour, united by their shared love of punk. He remembered he had the recordings after Danger passed, and got in touch with the remaining band members to talk about a potential release. In the wake of her death, he was looking for a way to help.
"I found it very cathartic when she died that I had the recording, because I had something to go back to," he says. "Just being able to hear your friend's voice is like a beautiful thing."
"Sarah was just an incredible supporter of live music," says Dana Murphy, a longtime Baltimore-based friend who runs Unregistered Nurse Booking. She recalls that they became friends almost immediately when Danger moved to Baltimore from her native Wisconsin, about a decade ago, when Danger volunteered to help with shows Murphy was booking. "Sarah had a really fun and contagious personality where I feel like the instant you met her it just felt like you guys were old friends," she says.
Danger's penchant for fashion played a part in her magnetism as a frontperson. She favored vintage glam and punk flair; the cover of Danger shows her sporting a spiked harness over a leopard-print top, her nails painted and shaped to perfection. "Sarah was never afraid of standing out and being the most supportive person at a show," Murphy recalls. "She'd be in the very front row. Loud outfit. Screaming, being like, 'This is the best band I've ever seen.' Her presence contributed so much and her absence is very noticeable." Friends were able to take home shirts from Danger's wardrobe at a February memorial show at Baltimore's Ottobar, which was a benefit for JDRF, a diabetes research organization. "It felt so fitting that her clothes were there," says Murphy, who helped organize the show along with several other friends. "It was very Sarah."
Merch for this release:
Cassette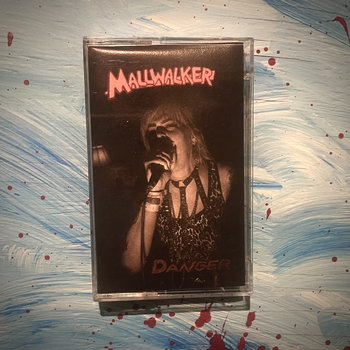 It feels congruous that Mallwalker is getting a rebirth of sorts with this new release, as Danger was indefatigable in her commitment to the punk community. Bifaro recalls seeing her at 2022's Goner Fest, though it was clear her health was deteriorating. "She didn't let it stop her. She was like mad at her illness for making her take breaks," he says. "It was really inspiring seeing someone just not letting something severe hold them down and just fighting through it to do the things that they love all the way up to the fucking end. It's really beautiful and really sad."