FEATURES
Madison McFerrin Overcomes Self-Doubt on "I Hope You Can Forgive Me"
By Ann-Derrick Gaillot · May 08, 2023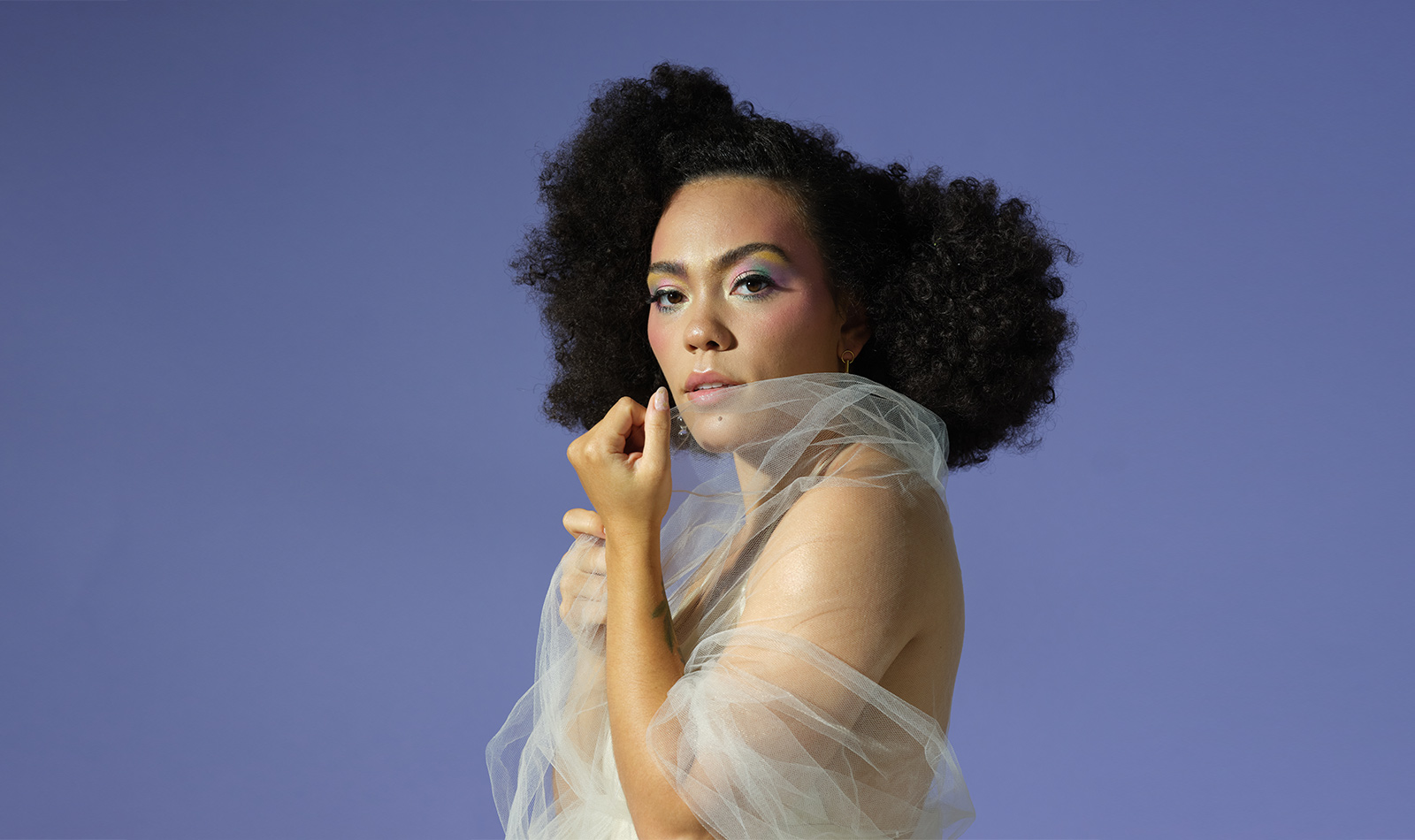 Madison McFerrin calls her debut album I Hope You Can Forgive Me a message to herself. "It's saying, I hope you can forgive me for the mistakes that I made when I was just trying to do my best," she says, speaking on the phone from her home in Los Angeles. And with songs about learning to trust oneself while moving through periods of uncertainty, I Hope You Can Forgive Me offers enough absolution to go around.
McFerrin began conceptualizing the album in 2019, the same year she released her first non-a cappella EP You + I. I Hope You Can Forgive Me opens with "Deep Sea," a brief, siren-like call of multilayered vocal harmonies set against a backdrop of oceanic basslines and bird-like chirps. The sounds build and surge before abruptly cutting off, heading directly into "Fleeting Melodies," an enchanting, folk-y, contra-lullaby, ushering the listener into McFerrin's world of dreamy R&B and soul. "God Herself" sports a gospel-tinged, a cappella arrangement, layering soulful vocals and finger-snapping beneath vulnerable lyrics about self-assurance and self-love. "My kind don't grow on trees," McFerrin sings, swinging her voice from rich low notes to soaring highs. "Like the high I'm feelin'/ You gon' see me and believe/ In God herself."
McFerrin produced the song herself along with most of the other songs on the album. "Had you asked me [about the album] pre-pandemic, there's no version where I would have told you that I was gonna produce it myself," she says. "So the fact that I produced 70% of this album myself—I had not envisioned that." The pandemic may have changed the course of McFerrin's artistic journey, but the album itself is an encapsulation of it. "The pandemic was really the first time that I was afforded the opportunity to really just sit and learn this new skill," she says of her foray into producing. "I'm incredibly grateful to have been able to have that moment, even though it was surrounded by a lot of trauma and grief that was happening on such a collective global scale."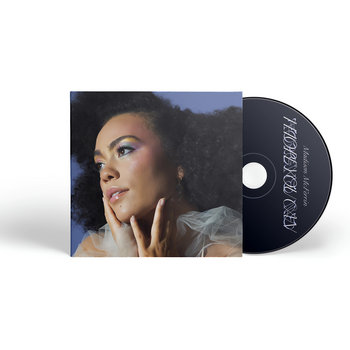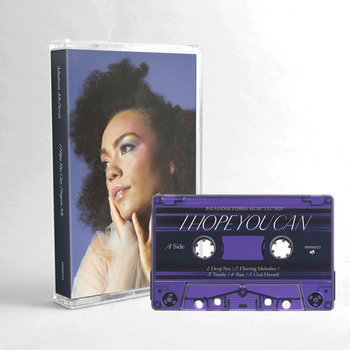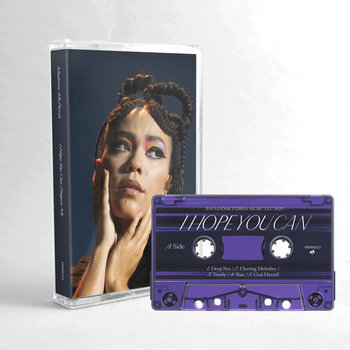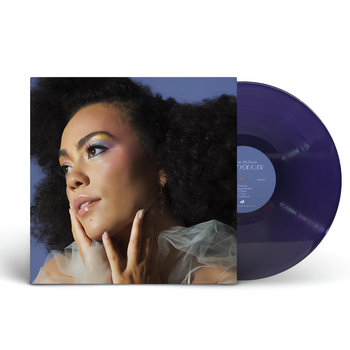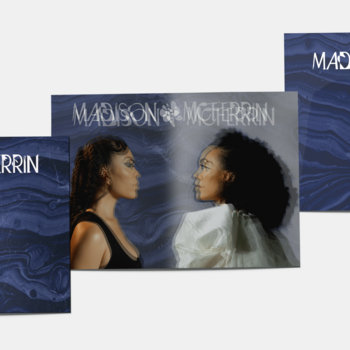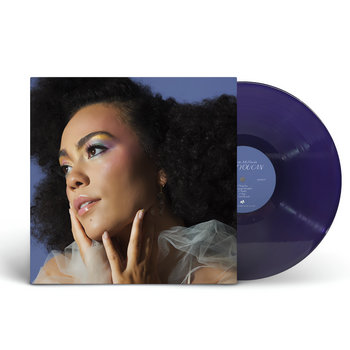 .
00:10 / 00:58
Merch for this release:
Compact Disc (CD), Cassette, Vinyl LP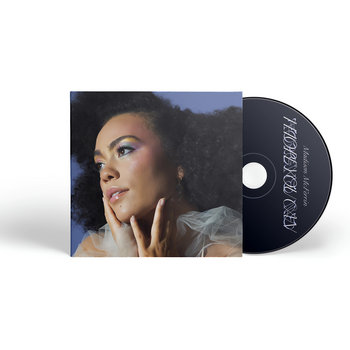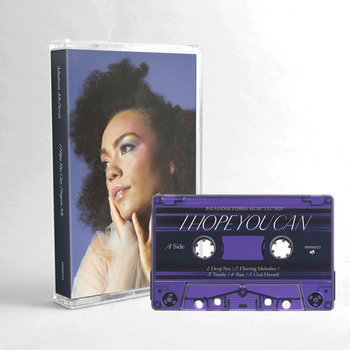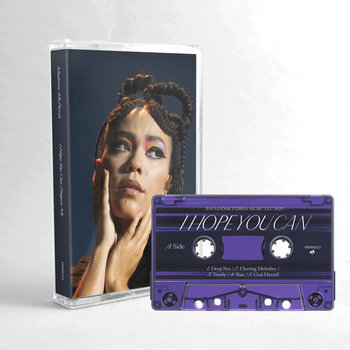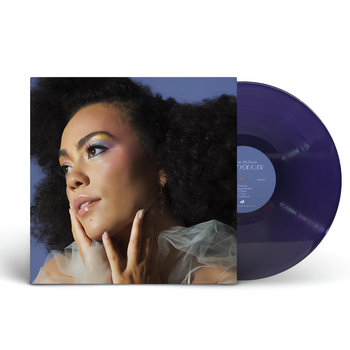 Overcoming the self-doubt that comes with trying something new, McFerrin tinkered with the songs privately until she reached a point where they felt worthy enough to share. She released Stay TF Inside Live Loop Pack, MAD LOVE Loop Pack, and We'll Be Okay Beat Pack later that year. "Actually, the first bit of my own production that I released was on Bandcamp," she says. "That was such a big step for me to take that initial leap of like, 'Hey, this is new to me, and I am still not totally solid on it.'"
At the same time, she began working on the beats that would form the backbone of songs on I Hope You Can Forgive Me. "It was an opportunity for me to explore this other part of my creativity that I didn't really know was inside of me," she says. "I had not envisioned that for myself, and I'm incredibly proud to have been able to take that next step."
Part of taking that step was spiritual rather than technical—a lesson in learning to trust the process of each song. McFerrin remembers creating "Run"—an enchanting, soulful song featuring whispered scatting from McFerrin's father, legendary folk and jazz singer Bobby McFerrin—as an important leap forward in learning to produce. "That was one of the first beats that, when I was listening to it, I was like, 'Oh, this is pretty good,'" she says. "I had just broken through the wall and was on the other side of, 'Oh, I actually think I can do this.'" Lyrically inspired by McFerrin's great-great-great-grandmother who ran away from enslavement, "Run" is a jazzy, hymn-like tribute to trusting in the possibility of a better life.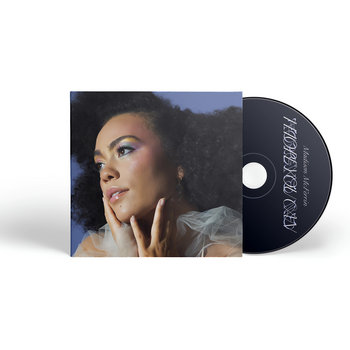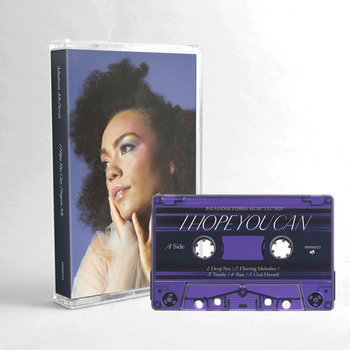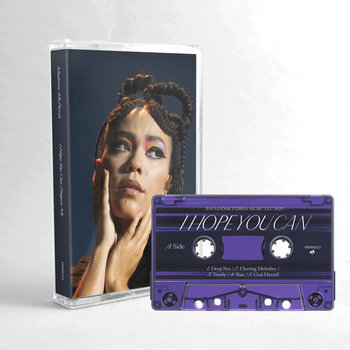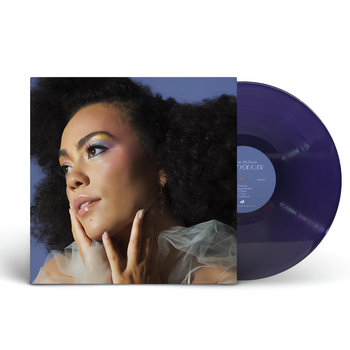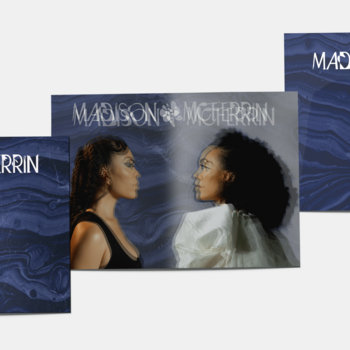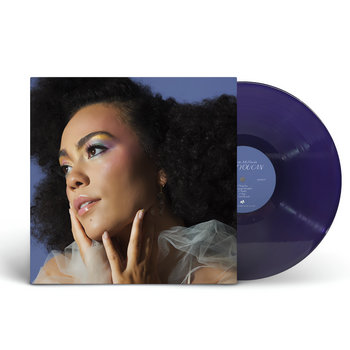 .
00:10 / 00:58
Merch for this release:
Compact Disc (CD), Cassette, Vinyl LP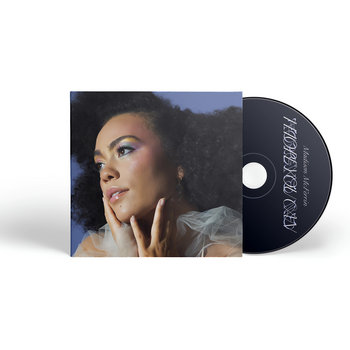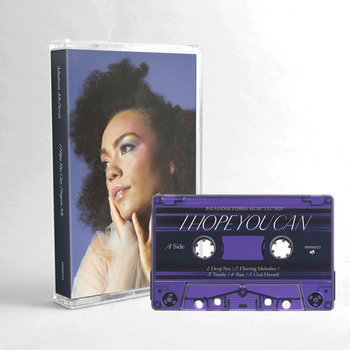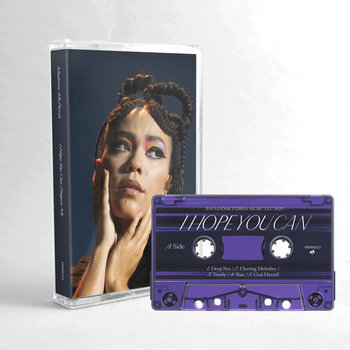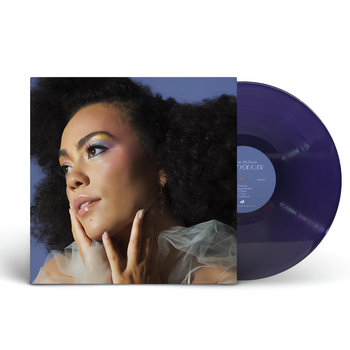 "God Herself" was yet another lesson in trusting the creative process. McFerrin initially set out to write a bad bitch anthem that was decidedly not a cappella, but the harmonies she was hearing in her head had other ideas. After hitting multiple dead ends, she decided to trust her intuition and finished writing "God Herself" in a weekend. The song, which includes guest vocals from singer-songwriters J. Hoard and Melissa McMillan, harkens back to McFerrin's DIY roots in Finding Foundations but shows off an even more imaginative ability to manipulate and orchestrate manmade sounds.
"I wasn't sure if I wanted to include any a cappella music on [I Hope You Can Forgive Me]," she says. "But then I really just had to look at myself and be like, 'This is something that I know I'm really good at. This is something that my first fans came to me for, and I want to honor that connection.'" At the same time, on tracks like the simmering R&B interlude "OMW" and the moody, funk-flecked "Stay Away (From Me)," McFerrin juxtaposes cool tones and rich harmonies. "Undefined is a reminder I ain't done/ So you can/ Stay away from me," she sings on the latter over cool piano chords and tick-tocking percussion from Kofi Hunter. The song's message of embracing change echoes McFerrin's view of her artistry. "Finding your artistic self is always a journey, and I don't know that it necessarily has an endpoint," she says. "I think I'm finally embracing that rollercoaster."