FEATURES
Daytripper: Taking LVL UP to Coney Island
By Ilana Kaplan · September 23, 2016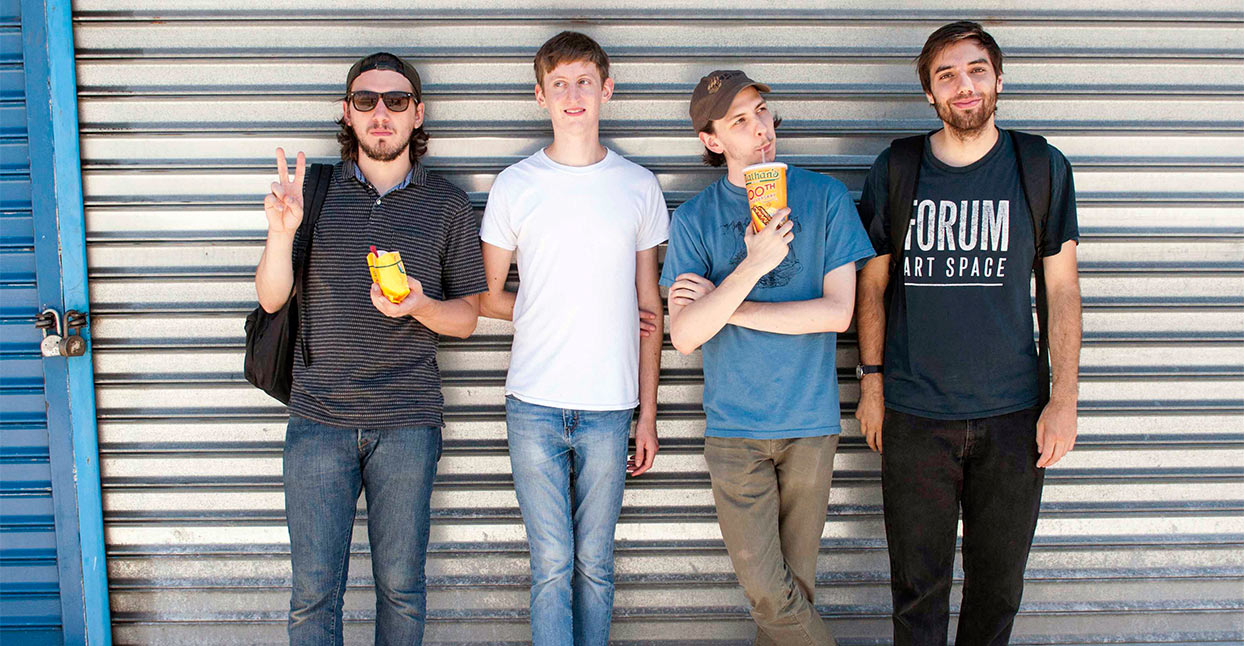 Coney Island may be the home of the Cyclone and the Freakshow, but the members of LVL UP have only one goal: cheese fries and Buck Hunter. Our three-hour trip to the last stop on the Q train could end any number of ways, but as long as we're able to find cheese fries and Buck Hunter, we're golden.
Merch for this release:
Vinyl LP, Compact Disc (CD), Cassette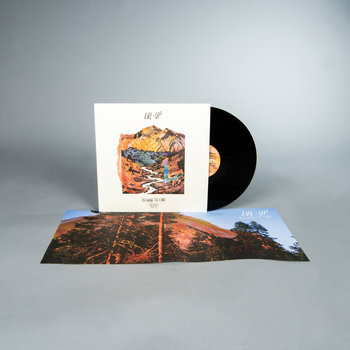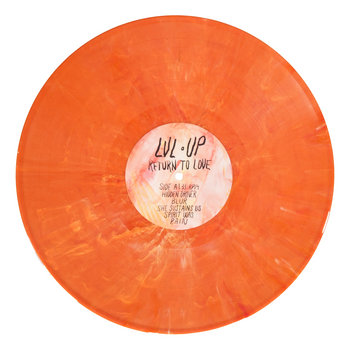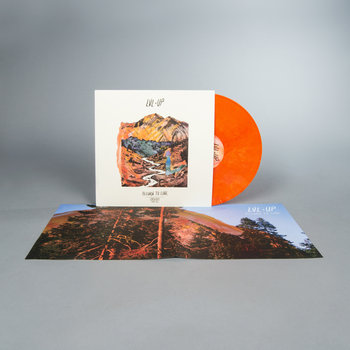 Our other goal is to avoid the sun; most of us on this journey have pale skin, and the concern about sunburn quickly goes from passive to very real. "Can we go somewhere covered?" asks drummer Greg Rutkin. "I don't think my sensitive skin can handle too much." We wander the boardwalk until we find a shady overhang. It's a humid day at Coney Island, but we've got our priorities straight: food, fun, and games. Of the latter, there was some debate: because the degree of acrophobia varied from bandmate to bandmate, they opted for bumper cars over the Ferris Wheel.
Our trip occurs just three weeks before the release of LVL UP's  third album Return To Love (its title is taken from a song that didn't make it on the record). It's the group's first for Sub Pop, which meant a bigger sound, recorded in a proper studio, according to a specific plan of action. "We were working with our friend Mike Ditrio," says bassist Nick Corbo, "and he mapped out a whole plan of how we were going to record things. We had somebody helping us organize it."
The record may have lost its DIY approach, but it didn't lose its DIY appeal. The group's roots push through in the rough, breathlessly strummed guitar on opener "Hidden Driver" and in the abundance of fuzzed-out guitar-work throughout the record. "Most of the things we put out, we recorded at least in part by ourselves or in our homes," says guitarist Dave Benton. "[The recording process] this time was different. We were in there for two weeks. We had to do different things every day."
Merch for this release:
Vinyl LP, Compact Disc (CD), Cassette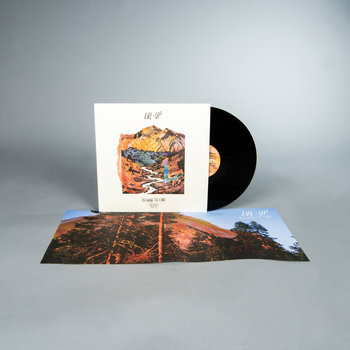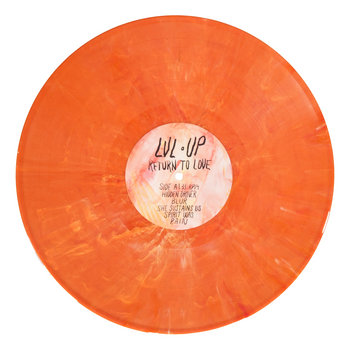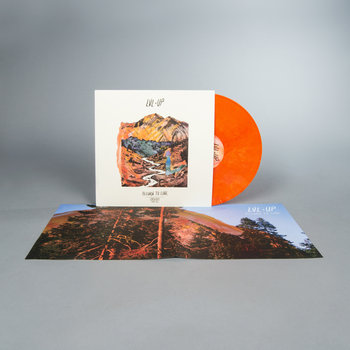 The other difference is that Return to Love demonstrates a greater sonic range—it was influenced by everyone from Royal Headache to Built To Spill and Aimee Mann—something that presented a problem when it came time to choose a lead single. "We had a hard time showcasing what the record as a whole would sound like," says Mike Caridi, the group's other guitarist. "I feel like none of the songs represent the album as a whole—not even the three singles together."
Part of that is due to the band's insistence on democracy. All of its members have a say in writing songs, and no one person's contribution holds any more weight than another's. "Sometimes when I listen to a record and there's one primary songwriter, I'm like 'How did you do this?'" Caridi says. "When we have songs we don't think are really great, they get moved off the record. So, we won't have, like, 30 songs." With so many songwriters, there isn't any one theme that resonates throughout the record. "Themes can be drawn, but they weren't intended," says Benton. "We're all close enough and going through similar times in our lives that the songs are going to be similar thematically."
Merch for this release:
Vinyl LP, Compact Disc (CD), Cassette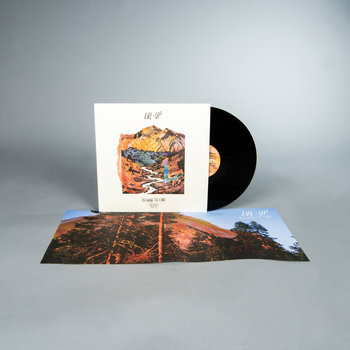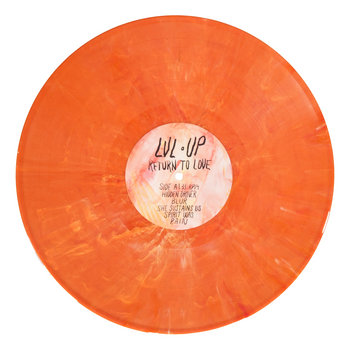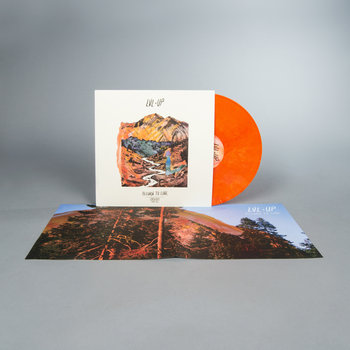 If there's any one thing that binds the record together, it's that many of the songs contain traces of the fantastic—a byproduct of Corbo's affinity for occult culture. "I'm really into fantasy stuff," he says. "American fantasy, European fantasy, Japanese fantasy. I've always been interested in the images and themes that go along with that, and I've been trying to work them into songs."
Whether Return to Love will find its audience remains to be seen. But by the time it ended, our day in Coney Island included both cheese fries and Buck Hunter. In other words: it was a success.
—Ilana Kaplan