FEATURES
Luna Li Gets Authentic on "Duality"
By Ruth Jiang · March 16, 2022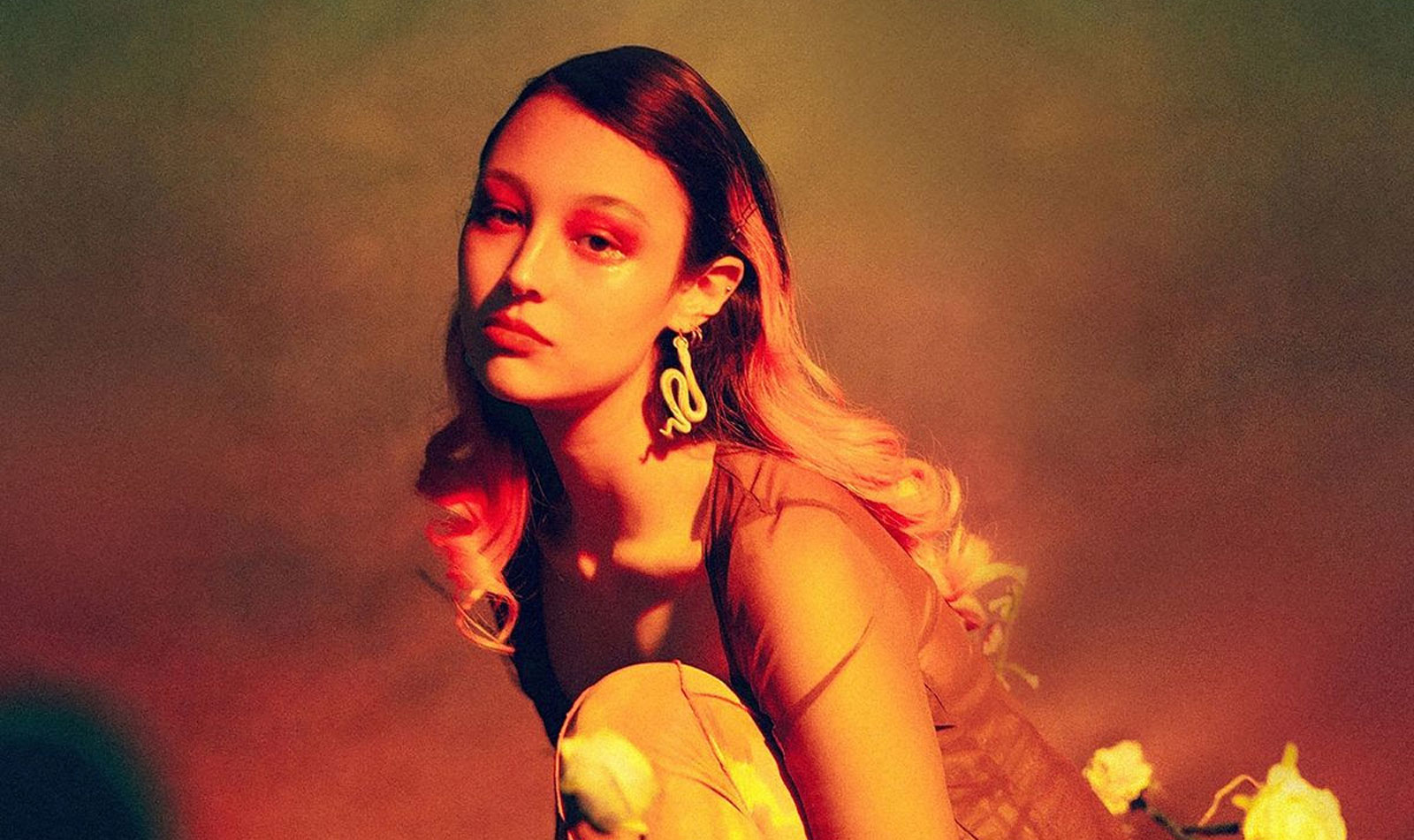 "I realized that if I'm really in my head, it looks like I'm not having a good time," says Hannah Bussiere Kim. The 24-year-old Korean-Canadian multi-instrumentalist is reflecting back on 2020, when she spent a huge chunk of the pandemic posting minute-long videos on YouTube of herself creating beats as Luna Li. Quickly establishing her skill for making groovy jams that layered in harp and violin, Kim's musical creativity and her breezy demeanor made for instantly popular videos.
Those 2020 videos weren't just critical in growing Kim's success as an artist—the beats would eventually rack up over eight million listens and lead to a supporting tour with Japanese Breakfast. They were a necessary process in allowing Kim to share how she was feeling, "and have it be expressed in a true way," she says.
Merch for this release:
Vinyl LP, Compact Disc (CD), Cassette
Kim grew up in a musically rich environment. Her two moms run a music school together where  Kim was classically trained on violin and piano, before later picking up harp and guitar. In her teens, Kim was obsessed with Tame Impala and their frontman, Kevin Parker. The first guitar she bought was a Squier J. Mascis—the same kind Parker plays, and which she now plays at all her shows. After high school, she went to McGill to study classical violin, but dropped out after a semester to pursue her career. In many ways, her future felt foreordained. "The question was always, 'What kind of music will I be doing, and how will I be working in music?'" she recalls.
Her lifelong musical education comes together in her music's lush sound, where classical strings meet the sounds of modern rock. On her debut album, Duality, it's clear that the authentic emotions she sought to show in her videos come through in her music as well. The album took four years to create, and the project spans different moods and themes, sometimes within a single song. "I feel like when I write, it can never be one thing," she says. "I always have an element of sadness, even if it's a happy song," Kim says, hence the name of the album. A good "Silver Into Rain" is a good example of that duality, a mellow track that gradually builds into a spectacularly explosive chorus, with dramatic pauses between jagged electric guitar lines.
Merch for this release:
Cassette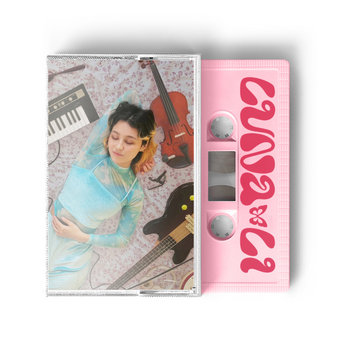 Another standout, "Flower (in full bloom)," fleshes out the "flower" beat originally from her Jams EP, though the breezy guitar melody has now transformed into a fiery chorus decrying the power imbalance in a relationship.  "What You're Thinking" and "Trying" tackle feelings of insecurity and loneliness, and boast the trenchant lyrics and robust production that characterizes Kim's music. "I was listening to a lot of Song Exploder over the pandemic, and realized that the songs I connected with the most were very personal and vulnerable,"  Kim says. "I think that's something that scares me a little bit, sharing really intimate stories. But it would be an interesting way to push myself artistically and open up more, because I'm a little bit of a shy person sometimes."
Ultimately, the songs on Duality reflect the ways her music-writing process has changed since she began her career. "When I was first starting out, I really felt like my art was an expression of myself, a way to get all my feelings out. It was therapeutic,"  Kim says. "Of course, it still is, but now there is an extra element being able to connect with people in my music. To think of my music as a way to connect with others: to share emotion, and to share energy."