FEATURES
On His New LP, Memphis Rapper Lukah Releases the Demons
By Marcus J. Moore · September 29, 2021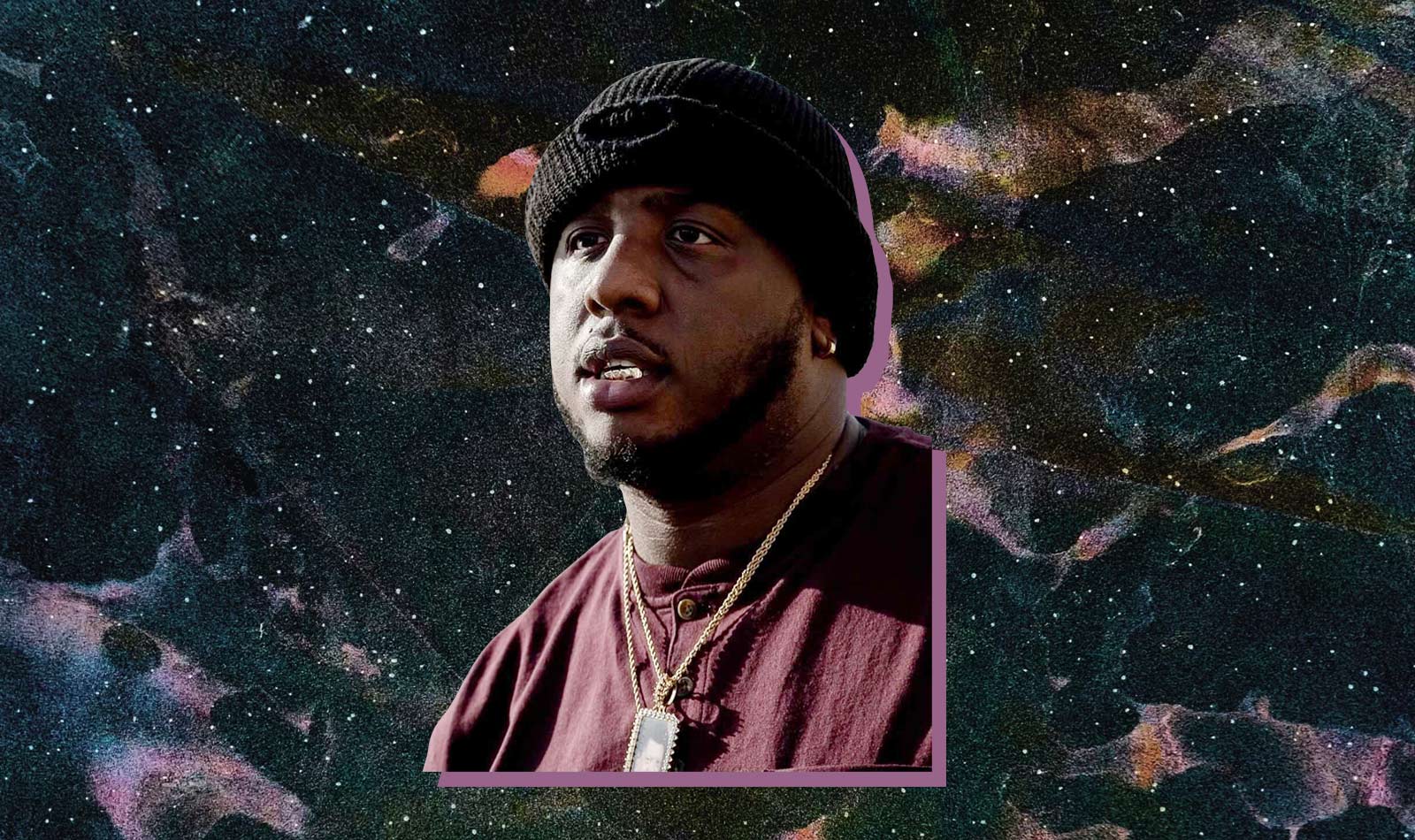 Lukah loves family. He nods to his relatives throughout his music, and mentions them frequently now, between bites of a burrito at a Brooklyn restaurant. He speaks of his grandfather, a community organizer who offered safe haven for local residents to address generational trauma; and he speaks of his great-grandfather, who was a pinnacle of courage. On this day, the rapper—a tall, stately figure with a warm demeanor and laid-back drawl—is wearing a pendant featuring an image of his great-grandfather around his neck, "because of the energy he stood in," he says. "He loved his family, and didn't take shit from anybody—even the police." That no-nonsense perspective colors Lukah's street rap, in songs that warn of life's pitfalls without glorifying them. Lukah rhymes from the inside looking out, digging into the circumstances that lead people down the wrong path.
Where his previous album, When The Black Hand Touches You, was designed as a blueprint for his son ("I wanted him to be like, 'Alright, these are the world's ills'") the Memphis rapper's new LP, Why Look Up, God's In The Mirror,  examines his own shortcomings. "It's me taking a reflection of myself and knowing that I'm very angry still to this day, because there's a lot of things that go on around me now and then that I still don't fully understand," Lukah says. "It's a battle within myself." The tracks here feel especially ominous, juxtaposing the slow-grinding thump with lush soul samples. Conceptually, it's designed to offer a path out of despair: "Like, 'Why are you going through this?'" Lukah says. "You know how you got to get out of this shit. Just look in that mirror and know that you can accomplish anything. You have the ability to create and destroy, just like a God."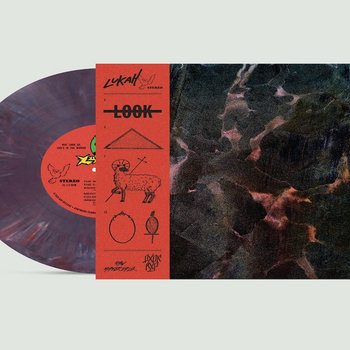 .
00:10 / 00:58
Merch for this release:
Vinyl LP, Vinyl, Compact Disc (CD)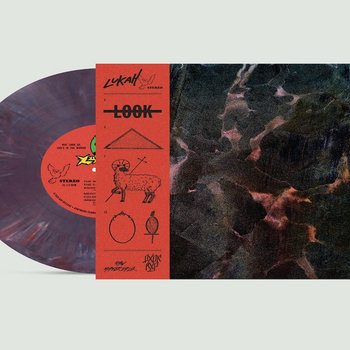 Lukah grew up in a musical household, with a mother and grandmother who were professional singers and an aunt who was an actress and film director. "My mom created a beautiful home in an ugly area," he says. "When I was at home, it was a safe haven, but when you stepped off the porch, it was something different. I got everything a child needed from a parent, but I also got the world's ills." Outside, he says, were the normal inner-city hazards: drugs, gang violence, and police brutality. But he was raised by strong community-minded people who wanted to shield him from the streets. "I had peers who fell victim to them," he says. "No doubt that I touched some of those waters. But I always knew I had to go home, because I had a purpose."
As a child, Lukah loved to sing Motown songs and play basketball. He was introduced to rap at a sock hop in elementary school where the Crucial Conflict song "Hay" was playing. It made him want to give up singing and start rapping. "That song came on and I was just like, 'Wait a second. What is going on?'" says Lukah, who was 11 at the time. "I said, 'I want to do what they're doing.'" From there, he studied Scarface, 2Pac, DMX and Ja Rule. He started writing raps and showing them to his uncle, a hip-hop head who used to rap himself. "I was bringing rhymes to him and he'd be telling me, 'Yeah, that's bubble gum, it's bullshit,'" he says, smiling. "He hurt my feelings and all of that." His uncle introduced him to even more East Coast hip-hop: Heltah Skeltah, Black Moon, Leaders of the New School, Organized Konfusion. Of all the rap his uncle introduced him to, Nas was—and still is—his biggest influence. "I was just like, 'How the fuck is he painting this shit that's vivid?'" Lukah says. "It was just something about the delivery, and how he played with words. I was like, 'OK, in order for me to go where I want to go and be who I want to be with this music, I need to take some of this shit and make it my own.'"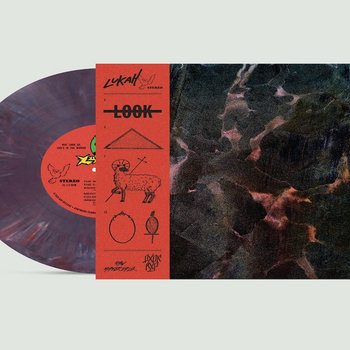 .
00:10 / 00:58
Merch for this release:
Vinyl LP, Vinyl, Compact Disc (CD)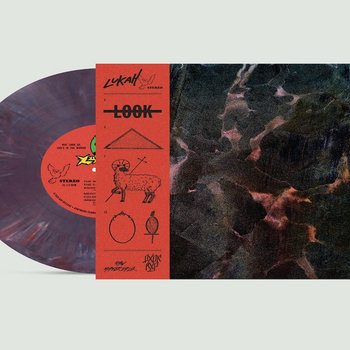 Lukah's sound mixes the bleak imagery of traditional Memphis rap with the lyrical complexity of northern MCs. He eschews typical song structures—verse, hook, verse, hook—for a Madvilliany-esque composition style where hooks aren't essential to the track's overall impact. He says he learned this from his friend and collaborator, the fellow Memphis rapper Cities Aviv, who produced Lukah's debut album, Chickenwire, and suggested he focus instead on making his rhymes have an impact. "That was the greatest advice," Lukah remembers. "I wanted to master being able to keep a person's attention without putting a hook in it. I just became more free, instead of controlled and confined to a specific type of standard, man." That Lukah's music incorporates so many eras and aesthetics is one of the things that has drawn in so many listeners. Lukah himself admits that he didn't know Black Hand was going to resonate with so many people; it was designed as a personal letter to his child. As for Why Look Up, he wants Black people to know that it's OK to prioritize your mental health. "I want people to understand and be okay with self-reflection, bro," he says. "You got to release those demons. I'm still in the process of getting rid of mine."