FEATURES
L'Rain's "Fatigue" Captures the Everyday Nuances of Black Life
By Marcus J. Moore · Illustration by Eliana Rodgers · June 24, 2021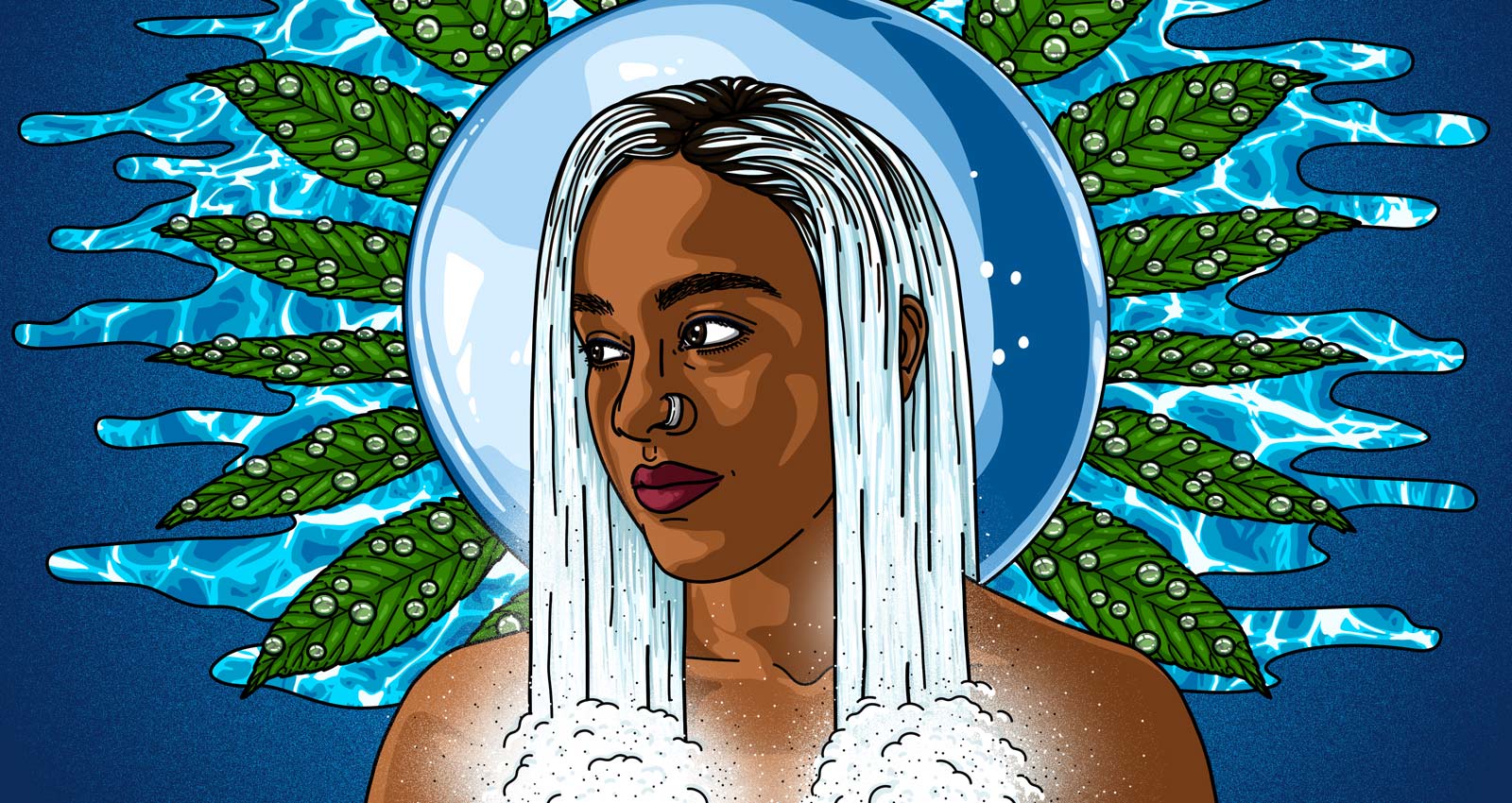 At the beginning of Fatigue, Taja Cheek's new album as L'Rain, the experimental musician Quinton Brock asks a simple-enough question: "What have you done to change?" It serves as the album's mission statement, anchoring Cheek's intent to grow spiritually, to move beyond grief, fear, and uncertainty toward some form of serenity.
Yet Fatigue isn't about solving challenges per se; it's about making the effort to address them while finding bliss in a world spiraling out of control. "It's acknowledging that change is really tiring work," Cheek says. "And also feeling tired of COVID, tired of having to protest, tired of everything, really—just a complete and utter exhaustion and leaning into that."
It's also a real-life record that digs into the nuance of daily existence: the joy of singing made-up songs with your roommate, the pain of falling out with a close friend, the struggle to break the cycle of depression. By blending vast genres and voice memos into a patchwork collage of R&B, gospel, and post-punk, Cheek crafted a "for us, by us" recording that conveys the many sides of Blackness, not just the trauma that sells books and greenlights TV shows. Fatigue shows that Black people can just be regular human beings with the same feelings and flaws as everyone else. "I'm exhausted, but at the same time I'm being really self-critical," Cheek says. "I'm also having fun, laughing with my friends and enjoying life in the ways that I can."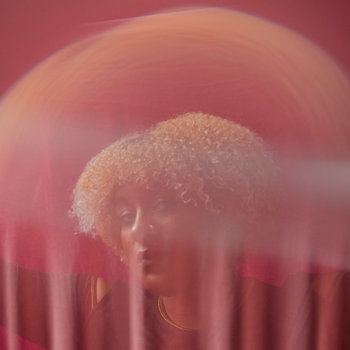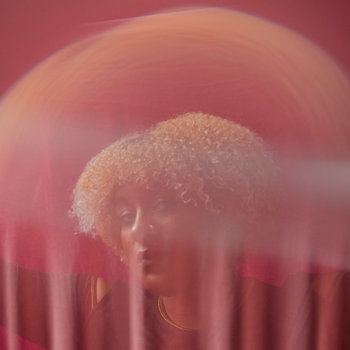 Merch for this release:
Vinyl LP, T-Shirt/Apparel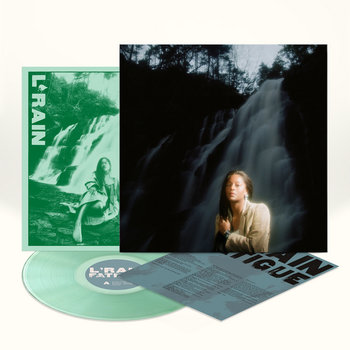 She started working on Fatigue shortly after finishing her self-titled debut album, which used tape loops and downtempo soul to ponder her mother's recent passing. Where this LP still wrestles with sorrow (hidden within "Blame Me" is an old voice memo of her mother telling Cheek to call her), the sound is bigger and more radiant, with chaotic glitches and abrupt scene changes partially inspired by a '90s crime saga. "We tried to make that first song like you're dropped into the scene," says Andrew Lappin, the album's co-producer, equating the intensity of "Fly, Die" to the first scene of the Michael Mann film Heat (1995). "I would joke with Taja that that's what the opening song had to feel like. And I think we got there in the end."
For Cheek, Fatigue is a therapeutic release meant to aid her own healing; that listeners can understand it is a plus. "It's tough because my music is kind of intimate, and I built this [L'Rain] project to work through things I'm struggling with in a public way," she says. "This is my thing, and it's OK if you don't get it." Cheek is an album artist who creates immersive worlds that aren't always easy to decipher. You either know the references or you don't, and she's not going to hold your hand and walk you through them.
In that way, she sits alongside artists like Vagabon, Solange, Blood Orange, and Moses Sumney, all of whom craft intricate Black music for those who understand the culture—the jokes, the slang, the creative ideologies. They make people come around to them; the references are still fresh whenever they click with the public. Take the "Black Clap" interlude, for instance: Inspired by the funk musician Frankie Smith's "Double Dutch Bus" and Missy Elliott's "Gossip Folks," Cheek made up a handclap game, similar to what Black girls grew up playing. "My mom was a Phys. Ed. teacher at one point of her life—she was incredibly playful and silly and that was a strategy for survival for her I think," Cheek wrote in a track-by-track breakdown of Fatigue. "I'm interested in Black girls' and womens' relationship to joy and play, and the limits and potential of sound becoming racialized." The following song, "Suck Teeth," refers to the universal sound of Black exasperation. The lyrics delve into Cheek's fear of passing her shortcomings onto her child if she decides to have one. The handclap game arises here to simulate kids playing. "It's all Taja, just what's in her head," says Ben Chapoteau-Katz, a co-producer on Fatigue. "At the end of the day, she's just making music for her. A lot of times, things get tailored so that it's more consumable, but that's not what's going on here."
Merch for this release:
Vinyl LP, T-Shirt/Apparel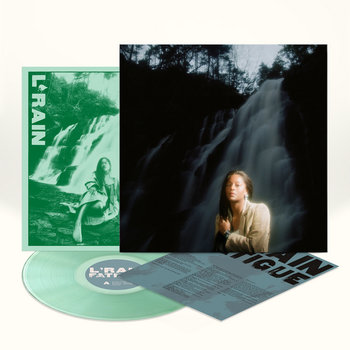 Chapoteau-Katz points to the album's happy accidents—clips like "Walk Through" that end with an audible "whoops," and "Need Be," where you can hear kitchen plates being cleared in her parents' home. These elements add texture to Fatigue, making it feel like an archive of Cheek's life to this point. "That's just what she wants to put on the record," Chapoteau-Katz says. "It makes it stand out. She's very uncompromising in her vision for how she wants it to sound."
Even though Fatigue is another step in Cheek's personal trek, she wants it to resonate with those also going through tough times and trying to figure things out along the way. "I hope that I can provide a new listening experience even for people who don't like my music to be like, 'Oh, what is this? I've never heard something that's quite like this,'" she says. "I also hope it can be an emotional experience in whatever way resonates with them, that it reminds them of someone they need to call. I hope it helps people connect with something that's really important in their own lives."