FEATURES
Love and Light
By Dom Servini · March 24, 2015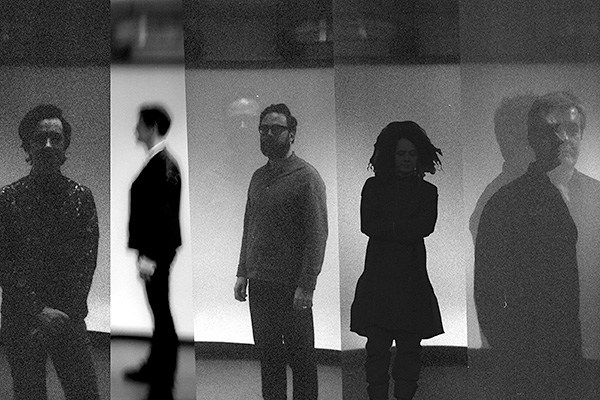 "The last album is night and this is day… I wanted to make an album that hopefully would lift people and myself, too."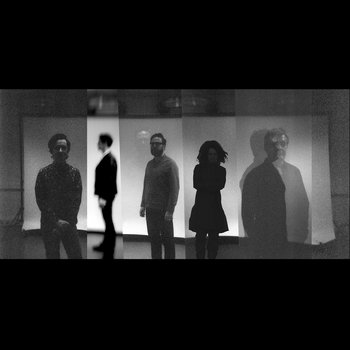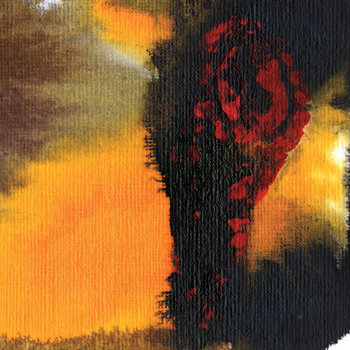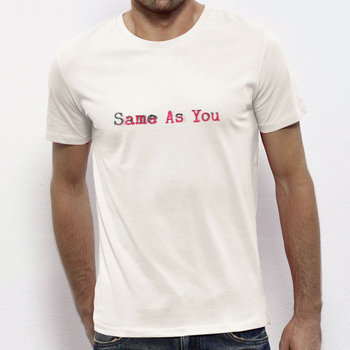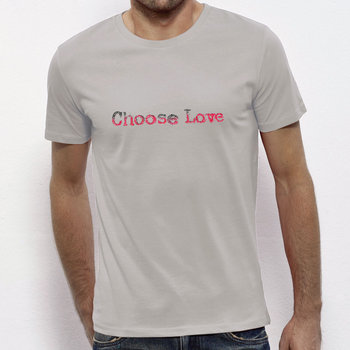 .
00:10 / 00:58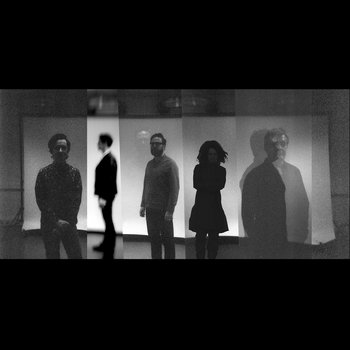 Merch for this release:
Compact Disc (CD), Vinyl LP, T-Shirt/Apparel, Vinyl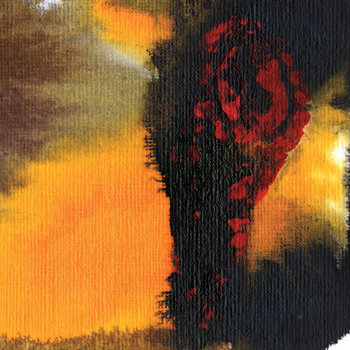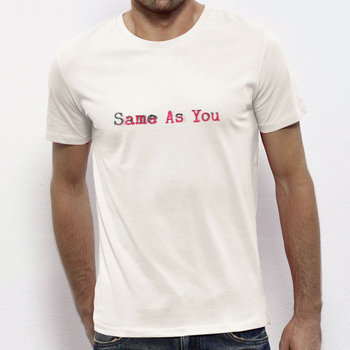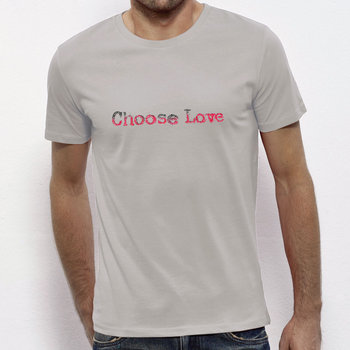 U.K. avant-jazz outfit Polar Bear have released their sixth album, Same As You, exclusively on Bandcamp. It's something of a natural progression from In Each and Every One, which was shortlisted for the 2014 Mercury Music Prize. It is also a distinctly more optimistic and uplifting offering. The album features lauded saxophonist Shabaka Hutchings (who has also played with Courtney Pine's Jazz Warriors, Mulatu Astatke and the Heliocentrics, and Melt Yourself Down), as well as spoken word from London shop owner Asar Mikael, vocals from Toronto-born songstress Hannah Darling, a fully formed choir, and drummer/bandleader Seb Rochford on the very catchy crossover "Don't Let the Feeling Go." I caught up with the latter to discuss his influences, his method, and the making of the album.
Bandcamp: Same As You feels like a particularly optimistic, direct and personal album, almost as if it represents moving from dark into the light. Is there some truth in this?
Seb Rochford: Yes, the last album is night and this is day–the moon and the sun—because of certain situations in my life and all of the heightened war, greed, racism, and prejudice in the world today. I wanted to make an album that hopefully would lift people and myself, too.
BC: There's a kind of serenity and feeling of being at peace on this album. How did the place you recorded the album and the people you recorded it with influence that atmosphere?
SR: This album was very much influenced by the desire to share positivity and love, but also by my experience in the Mojave desert, where I found amazing inspiration and perspective. The vastness of nature there gave me a heightened sense of awareness. The album was mixed by Ken Barrientos, an amazing producer and musician from Los Angeles. We spent a couple of days at his place and then headed to the desert for a week to mix at Red Barn Recorders, a studio in the Morongo valley. I think Ken really captured how the desert feels, and being there was a hugely important part of the sound of this album.
BC: The album also has an almost classical feel, like every track is a movement of a more cohesive body of work. Was this intentional?
SR: I thought a lot about how we could deepen the communication of what I wanted us to express and give to people on this album. Feeling it as a whole was important to this process, and at the same time, if people want to listen to one track in isolation, then that's their free choice. Each track on this album holds the emotion of the album as a whole—this was my intention.
BC: Following on from this, how relevant is the idea of "the album" to you?
SR: Personally, there are some songs I love to listen to in isolation and some albums I love listening to as a whole. For me there is room for both, and I'm sure both ways of listening will continue to coexist. One of the beauties of music is that there is no right or wrong way—everyone's expression is valid no matter what. I don't feel the need to lock down where I think a certain music trend is going. There is always an exception to the rule and, as someone who creates music, this is an integral part of my growth.
BC: Same As You is your sixth album in just over a decade. With the output of contemporaries Melt Yourself Down, Roller Trio, Matthew Halsall, and more recently, Mammal Hands, Sons of Kemet, Zara McFarlane, and GoGo Penguin, would you classify this period as being somewhat of a "golden age" for British jazz—be it improv, avant-garde, vocal, or otherwise?
SR: I feel like this is not something I can comment on since I'm involved in some of these. But U.K. music, in general, seems in a very healthy place to me. If you look in the right places and see music as one, then it's always a "golden age."
BC: How have the previous generations of British jazz artists, from Courtney Pine back to Ian Carr and Tubby Hayes, influenced your take on the genre?
SR: I've seen Courtney play and consider him to be a master of his instrument. He could play for days and never run out of ideas or energy. I think the most influential people for me, in terms of U.K. jazz, have been Django Bates, Julian Arguelles, Stan Tracey, Steve Buckley, Martin France, Gene Calderazzo, and the people I play with. From the little that I know, we, like generations before, have mixed influences to make our own flavor of improvised music.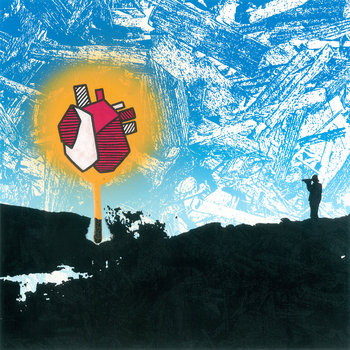 .
00:10 / 00:58
Merch for this release:
Vinyl LP, Compact Disc (CD)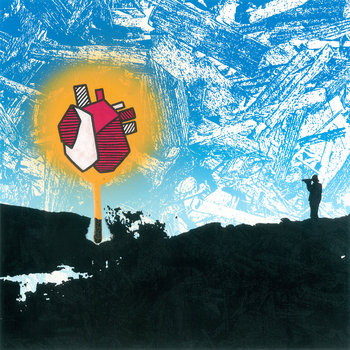 BC: Do you think there has been a more open-minded stance to jazz from the mainstream music press, and the music industry in general, in recent years—especially in light of the Mercury Music Prize nominations for both GoGo Penguin and yourselves?
SR: Open-mindedness is always a positive thing in my mind. In these times I'm aware there seems to be a promoted leaning toward closed-mindedness and prejudice, which is reflected in some of the music media, but also I feel there is a big move toward being open-minded, which is also reflected in the music media. I guess what I'm saying is that I feel both. I do feel that younger generations can sometimes have less stigma attached to jazz and are able to just like what they like.
BC: Did the nomination for your last album ramp up the pressure on this one? If so, how did the musicians around you, and your label, help alleviate that? Did you feel it was important to get this album out quickly?
SR: We had already recorded the next album by the time we found out about the Mercury Music Prize, so I didn't feel any pressure at all. My relationship to writing the music for this band is that I can't force it. We make albums when it becomes clear to me what I wish to express.
BC: I'm sure you're already planning album seven. Any clues on what we can expect from your next opus?
SR: I know what it feels like and have some colors, even a couple of tunes, but it's still forming in me.
.
00:10 / 00:58
Merch for this release:
Vinyl LP, Compact Disc (CD)
When he's not running the excellent Wah Wah 45s label, Dom Servini also writes for Echoes.
Photography by Jacek Zmarz