FEATURES
Louis VI's "EARTHLING" is a Love Letter to the Planet
By Max Pilley · March 28, 2023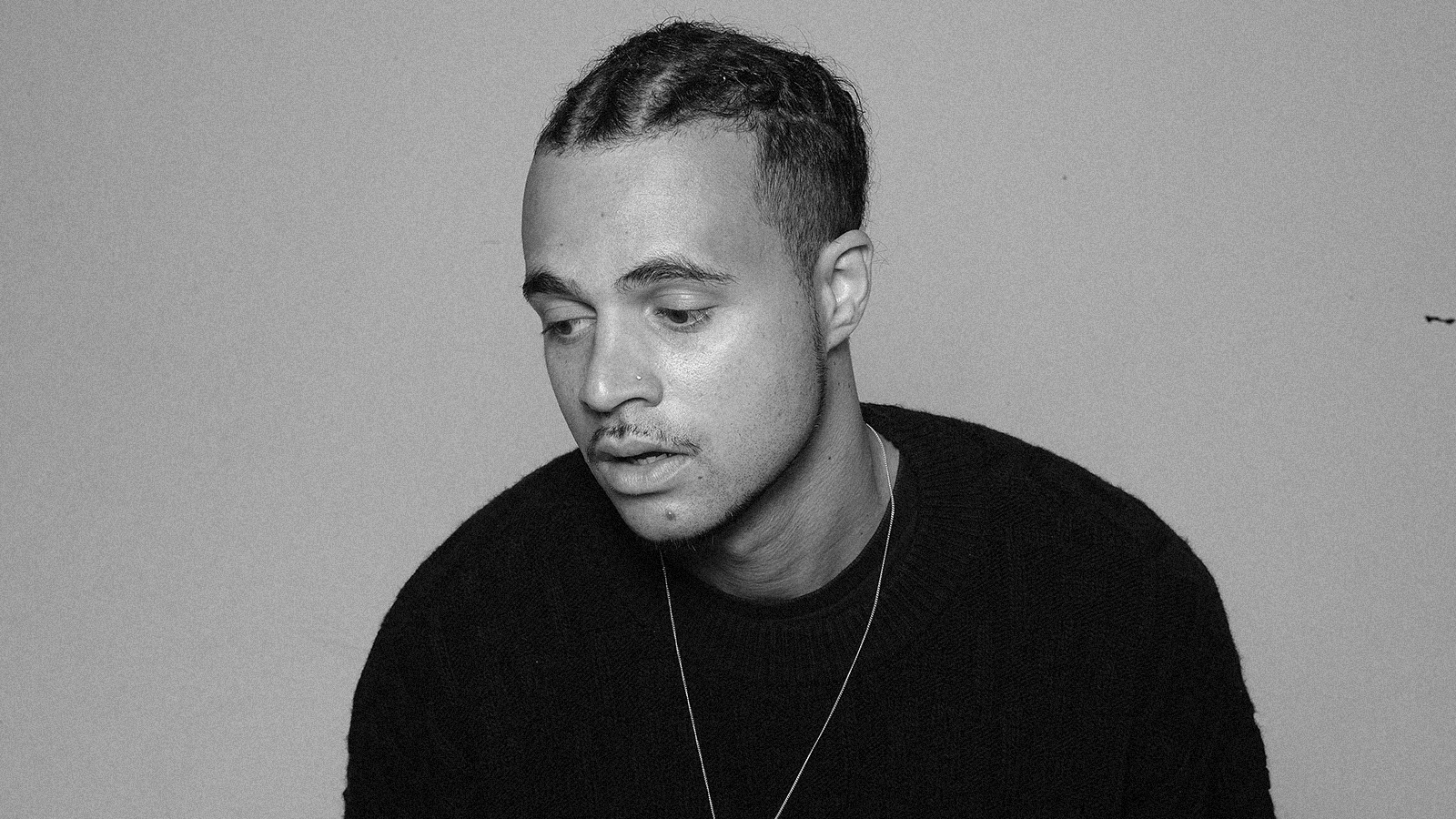 Louis VI, aka Louis J. Butler, was straining to hear the mix in his headphones. He was sitting by the river in the Ecuadorian Amazon rainforest, applying the final touches to the mix of his second album, EARTHLING, a record designed to catalyze humanity into treating the fertile riches of our fragile planet with more care and respect. The chirping cicadas and squawking macaws were swirling around him—and then his laptop died from the humidity. 
"Sitting in that place, finishing this album, it was a struggle," he reflects. "But it just felt right. It was the perfect way to be doing it. It felt like every road had led to me being there and completing it that way. It was very special."
The North London rapper, self-taught producer, and multi-instrumentalist has been passionate about climate change and the natural world since his grandmother recorded David Attenborough documentaries onto VHS tapes for him as a child. A school charity program in which he traveled with classmates to South Africa cemented the obsession.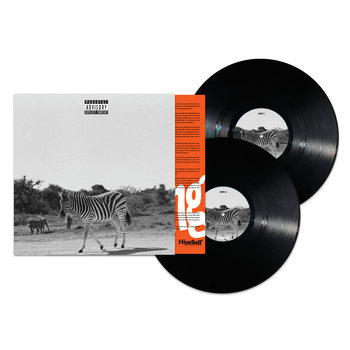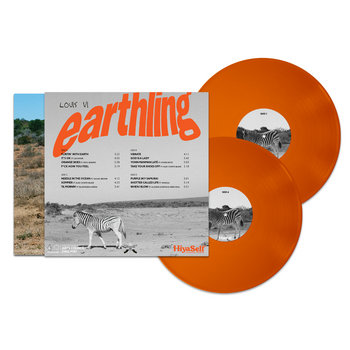 .
00:10 / 00:58
Merch for this release:
2 x Vinyl LP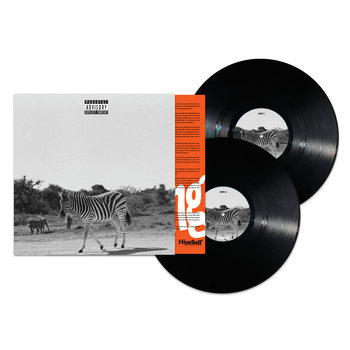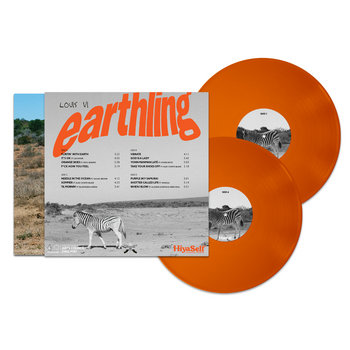 He describes the trip: "We started working behind the scenes in game reserves and then went to work in the village and by the end, we were just like, sleeping under the stars in the full-blown wild, getting surrounded by lions and shit. That, for a 17-year-old kid from a sea of council estates in London—that changed my whole perspective."
Butler went on to study zoology at university, but he could hardly have imagined that his passions would lead to him delivering a 90-minute talk at the 2021 United Nations Climate Change Conference (COP26) in Glasgow on the importance of encouraging young people of color to vote based on environmental factors. "I've done big performances with the music," Louis says, "but that was the most nerve-wracking thing I've ever done."
The opportunity was afforded to him off the back of his award-winning documentary short The World is (Y)ours (2020), and it was at COP26 that he was invited to Ecuador by indigenous activists to finish off his album. He seized the chance and began gathering field recordings.
EARTHLING blooms and thrives every bit as much as the environment it seeks to preserve, with Butler's signature melting pot of musical influences overflowing, from hip-hop to Afrobeat, wonky pop, neo-soul, and smooth jazz. Listening to the album is not unlike traversing the contrasting ecosystems of our planet, from the stark "Vibrate," which recalls the harshness of the desert, to the boundless underwater expanse of "Needle in the Ocean," to the tinder-dry flammable forests of "Orange Skies."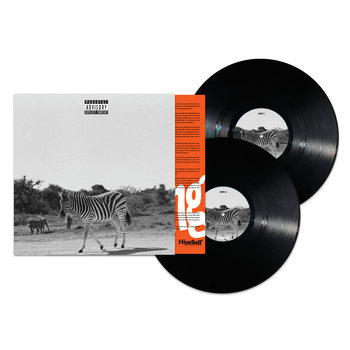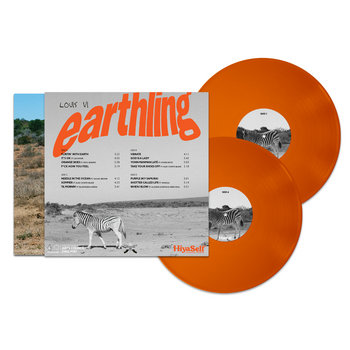 .
00:10 / 00:58
Merch for this release:
2 x Vinyl LP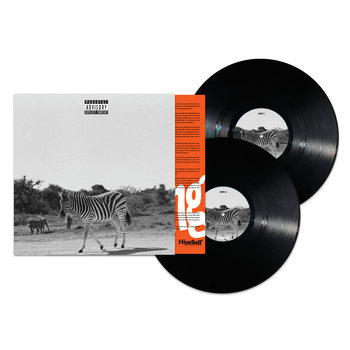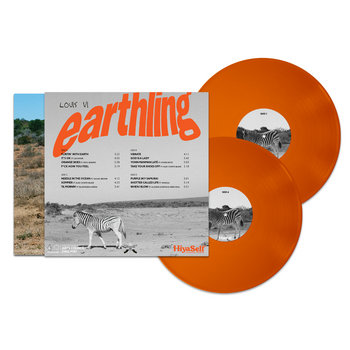 Lead single "Yonn Manman Laté" is a polyrhythmic love letter to Dominica, the Caribbean's "Nature Island" and home country of both Butler's father and the track's featured guest, London jazz drummer Moses Boyd. The track's title borrows a phrase from the native Kweyol language that translates to "One Mother Nature." Like most songs on EARTHLING, it focuses not just on grim environmental truths, but on their colonial legacy.
"The frank reality is," Butler explains, "the industrial revolution and that need for labor brought us slavery. Colonialism was the driving force behind providing that labor, and that directly led to the destruction of the environment, particularly in the Global South and in the Tropics, particularly for people of color. That has led to the climate crisis that we now find ourselves in. You treat the planet like a commodity, which is basically the cornerstone of colonialism, and you end up in our situation."
"Something needs to be the difference to make us take that step in the right direction to actually stop ourselves from making this planet completely uninhabitable and losing all this beautiful biodiversity that we have," he continues. "I feel like I've taken this music and I've soaked it overnight in this narrative that I'm trying to get people to understand so that it's felt and heard if you listen enough, but it's not overwhelming."
Despite the album's globetrotting aspirations, Butler's music retains a London-specific quality, too. He uses what he describes as the city's "easy, natural darkness" to counterbalance the rest of the record's dazzling kaleidoscope. 
"The thing that's beautiful about London is that its roots come from all over the world. That's what makes it such a special place," he says. "Earthling is an ode to that as well, the melting pot of us all. I hope people can apply that idea to the entire planet and recognize that we just need to be better earthlings. If we did, we'd have this amazing paradise to live in."