FEATURES
Captured Tracks Gives Linda Smith's Lo-Fi A Long-Overdue Salute
By Doug Wallen · March 24, 2021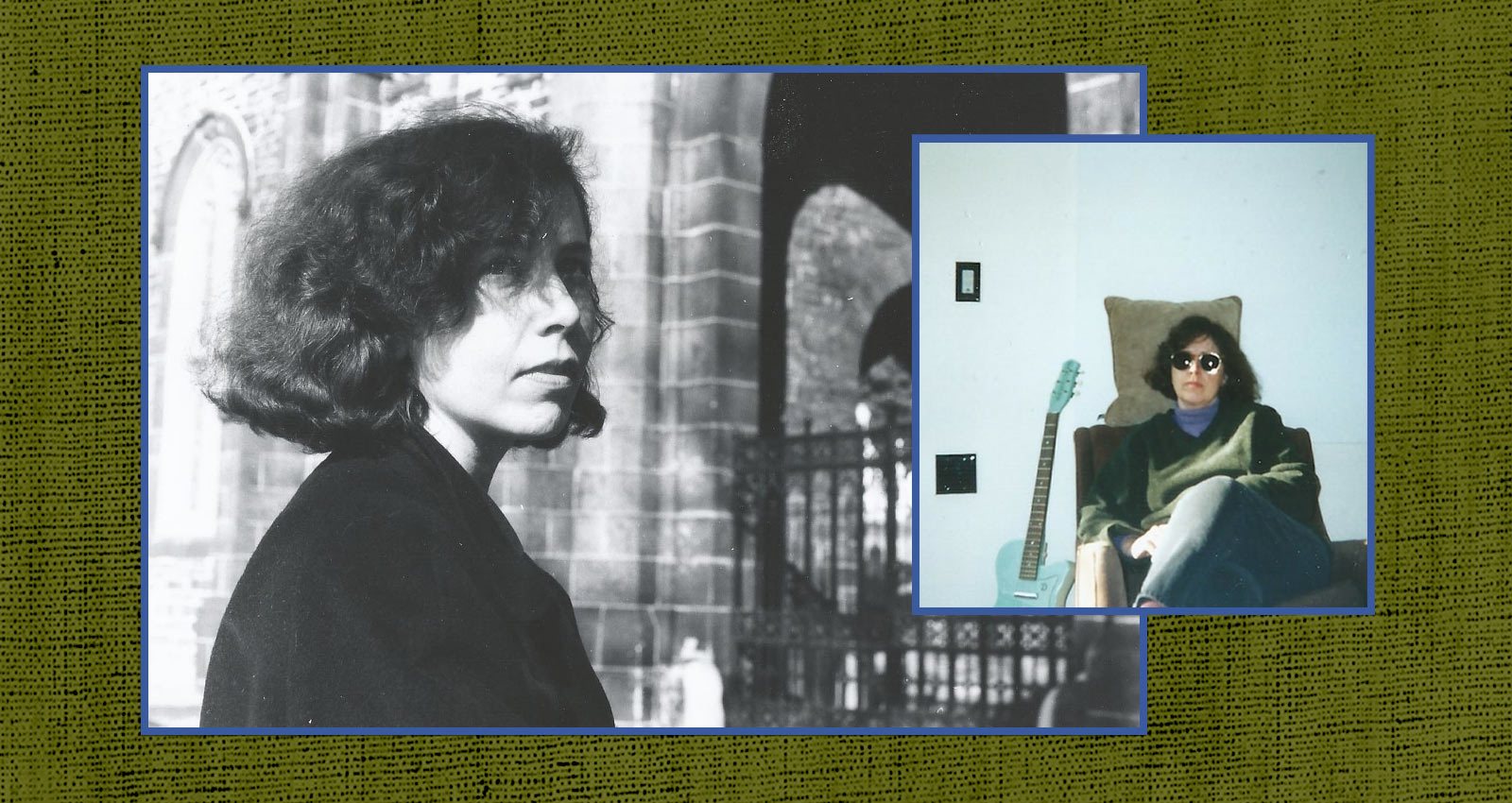 In the early '90s, the home recordings of Baltimore native Linda Smith found an eager fanbase in a close circle of listeners who collected hand-dubbed cassettes marked by photocopied artwork and no-frills recording methods. Decades later, it's easy to hear why her work was so cherished: Between her conspiratorial delivery and thoughtful layers of guitar, keyboards, drum machines, and rudimentary percussion, the songs feel like intimate vignettes rendered in lovely soft focus.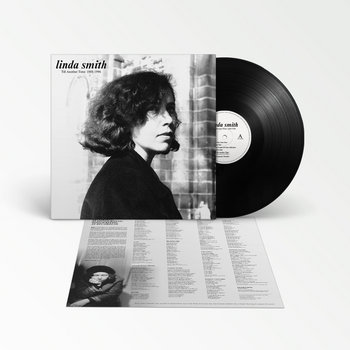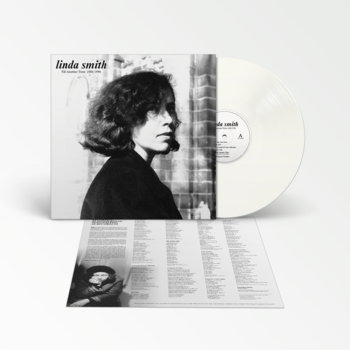 .
00:10 / 00:58
Merch for this release:
Vinyl LP, Compact Disc (CD)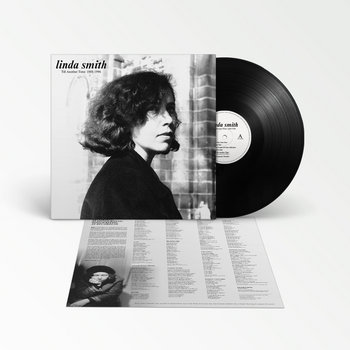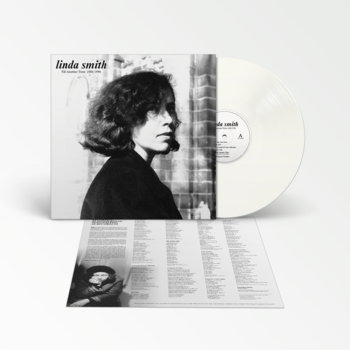 But unlike lo-fi peers Daniel Johnston and John Darnielle, Smith's work didn't find an audience beyond a small, dedicated faithful. She rarely played live, and was content to self-release her music—save for a few one-off releases with influential DIY labels like Slumberland, Harriet, Shrimper, and Feel Good All Over. Now, 'Til Another Time, a new anthology of Smith's music released via Captured Tracks, seeks to bring Smith's small, beautiful songs to a new audience.
Speaking from her home in Baltimore, Smith expresses surprise at that fact that people still care about the intimate songs she committed to four-track (and, later, eight-track) recorders so many years ago. "But I'm aware of how that's happening to other artists who may not have been heard on a broad basis," she says. "[So] there must be an audience for it."
Smith's own audience grew noticeably after her 1996 song "I So Liked Spring" resurfaced as the opening track on the 2016 compilation Sky Girl—a quiet, moody showcase of songs from outsider artists that was released by the Australian label Efficient Space. Two years later, the song popped up again, this time in the Amazon Prime series Forever. That the song has found favor with music supervisors and compilation-assemblers is no surprise: its gentle, overlapping guitar lines, pitter-patter drum pattern, and sighing, romantic vocals makes it an ideal calling card for new listeners.
"It's this evolution of people finding it," Smith says. "It's not what I would expect, but I like that it was picked up in that way." Originally, the song served as the title track on a 12-song tape of songs with lyrics sourced from the early 20th century English poet Charlotte Mew. "At that point, I was looking for some other expression—some words other than my own—to set to music." Twenty-five years later, "I So Liked Spring" remains one of Smith's personal favorites. "It just came out very unified-sounding," she says.
By the time she wrote "I So Liked Spring," Smith had already been making music for 15 years—first, with little-heard Baltimore bands The Symptoms and Ceramic Madonna Head; then, with the New York jangle-pop act The Woods, who released a lone 7" single in 1985.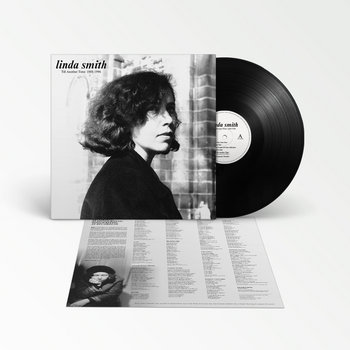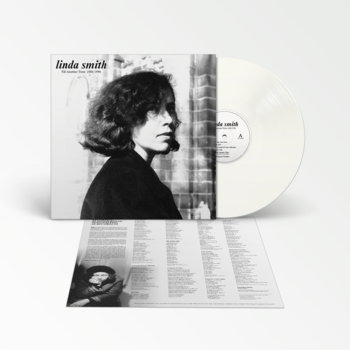 .
00:10 / 00:58
Merch for this release:
Vinyl LP, Compact Disc (CD)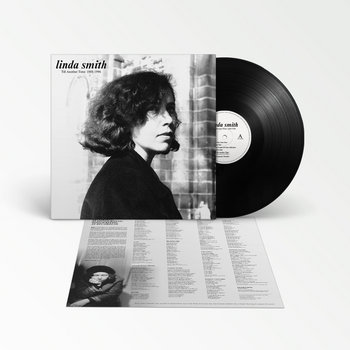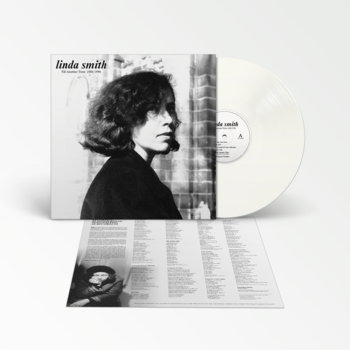 'Til Another Time provides a window into the low-key arc of Smith's solo career, during which she graduated from self-releases to vinyl singles, tapes, and eventually CDs—and even opened for The Magnetic Fields twice in New York. All along, she brought her pristine, un-showy songwriting to the uniquely welcoming space of home recording, establishing a true-to-life emotional connection that wouldn't have been possible in a bigger, cleaner studio setting.
"People nowadays have much better access to home-recorded possibilities," says Smith. "They can make very high-end-sounding records. Whereas back in the '80s and '90s, you had a four-track, which was pretty limiting. But that was part of the charm of it."
While the majority of Smith's work was created during the lo-fi boom of the early and mid-'90s, her music was always gentler and more elegant than that of her peers. It also owes an audible debt to '60s pop—a by-product of a youth spent listening to AM radio and seeing The Beatles on The Ed Sullivan Show. The psychedelic wall-of-sound arrangement of "All I Did," as well as the cheery, singsong lilt of "A Crumb of Your Affection," betrays an allegiance to the pop of decades past. It's little wonder, then, that Smith would be drawn to artists like Nico and Young Marble Giants, who also valued simple structures and strong melodies. "I had heard people like Patti Smith and The Raincoats, and that was inspiring," recalls Smith. "They weren't trying to play polished music, but it was very expressive, memorable music."
Smith's last official release was 2001's Emily's House, after which she decided to focus more on taking painting classes. But working with Captured Tracks on 'Til Another Time over the course of the last year has reignited her interest in making music. Smith dusted off her guitar and keyboards during lockdown, and set to work on making simple instrumental music, which has just seen release through the Italian label Almost Halloween Time. Smith will also provide hand-painted covers for half of the release's limited run. (Label owner Luigi Falagario will paint the other half.) It's the same kind of handmade touch that fueled her early cassette releases.
And while Smith has upgraded her recording setup—these days, she uses a free version of Audacity—she's still never been tempted to set foot inside a studio. "It's not as comfortable as when you're sitting at home with the little machine," she says. "At home, you can do whatever you want to do."