FEATURES
"Lina_Raül Refree" Delivers a 21st Century Spin on Fado
By Philip Freeman · January 15, 2020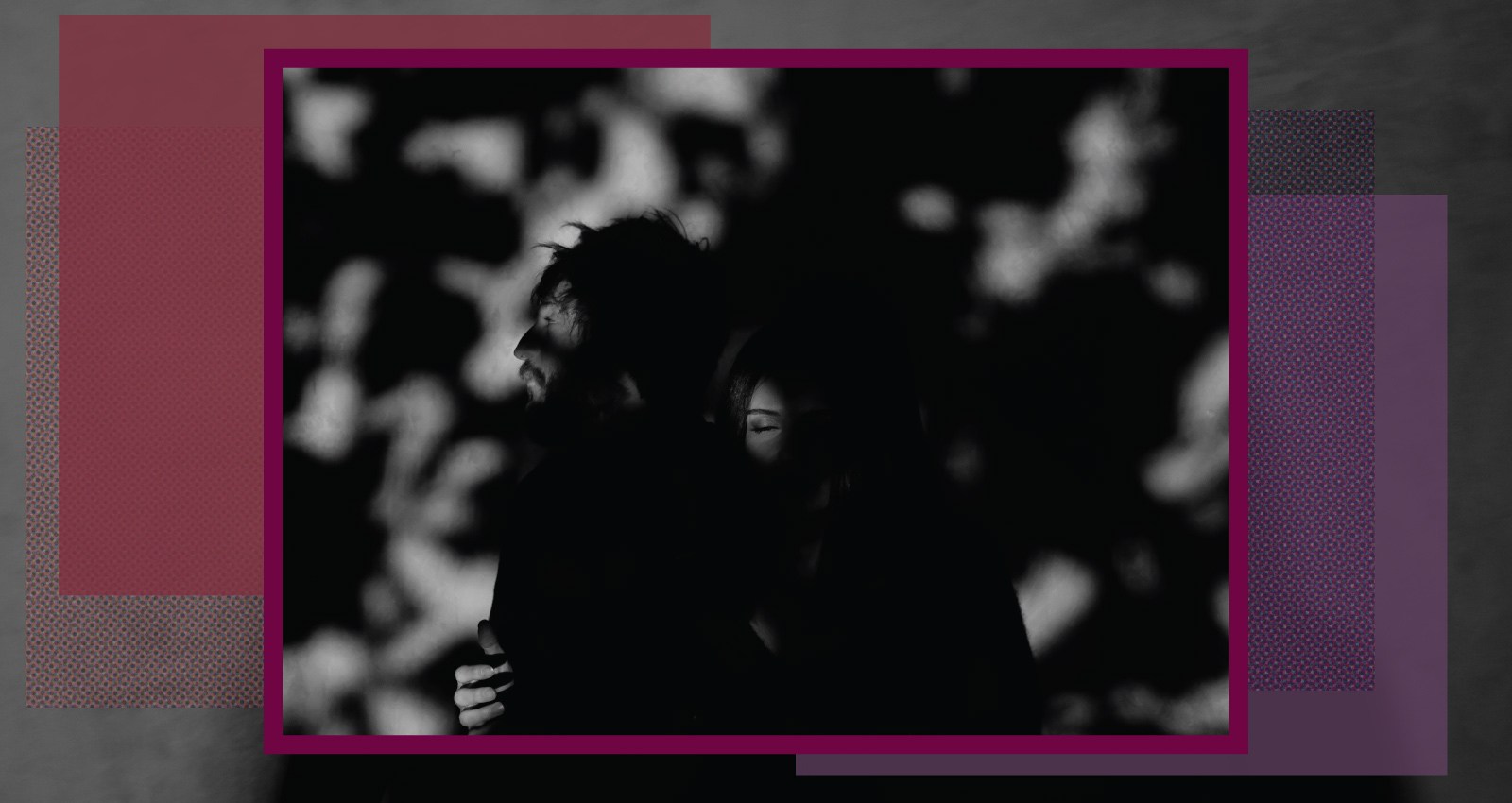 The history of the Portuguese music known as fado dates back to at least the early 1800s—and probably, much earlier. It traditionally features two or three-stringed instruments—a steel-stringed guitar, a Portuguese guitar (which looks more like a lute), and either a four-stringed bass guitar or an upright bass accompanying a vocalist. In Lisbon, women sing; in Coimbra, men perform.
Lina Rodrigues grew up in the north of Portugal, studying theater and opera in Oporto. "I started to sing fado in my adolescence," she says. It was an art she learned from her father and honed in fado houses, intimate venues where the music is performed acoustically and unamplified. "Those places are the only schools that we have, and we learn from the elders: the singers and musicians. There isn't proper schooling for fado; it is something that comes from within—a kind of DNA."
Inspired by the legendary fado singer Amália Rodrigues (no relation), Lina began performing in clubs and theaters, and recorded two albums under the stage name Carolina in 2014 and 2017. But on her third album, in creative partnership with producer Raül Refree, she takes a traditional form in an entirely new direction.
Refree, a Spanish producer who's worked with rapper Mala Rodríguez, ex-Sonic Youth guitarist Lee Ranaldo, and post-flamenco sensation Rosalía, among others, travelled to Lisbon's Clube de Fado—where Lina's been performing regularly for 13 years—just to hear her, and was immediately excited by the possibilities her voice suggested.
"Traditional music has been transmitted through generations, because it has such a strong emotional power that makes us all feel very touched by it," he says. "The way I express myself in music has a lot to do with how old recordings of traditional music are played, how those musicians who sometimes were not professionals were playing their instruments. There's a dirty and savage approach to music that I feel is very close to mine."
The two entered Atlântico Blue studios in Paço de Arcos, Portugal, with no real plan. The album they produced, simply titled Lina_Raül Refree, is like no fado recording ever made. For one thing, most of the tracks don't feature guitar. Instead, Refree performs the simple, pulsing melodies on an array of keyboards: a grand piano; various synthesizers, including a Minimoog, a Pro One, and a Jupiter; a Hammond B-3; a harmonium from the early 20th century; a clavinet; a Wurlitzer organ; and a Fender Rhodes electric piano. "My idea was to play guitar, but suddenly it was not working," he says. "It was something I can't explain, it did not have the emotion I was looking for. But then I started to play piano and Rhodes, and emotions exploded and multiplied. At that moment, I understood the future path."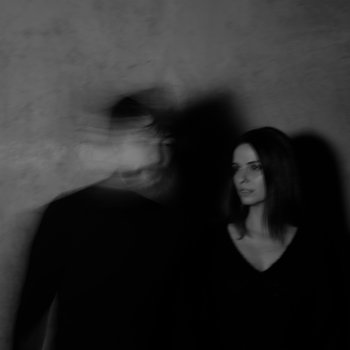 .
00:10 / 00:58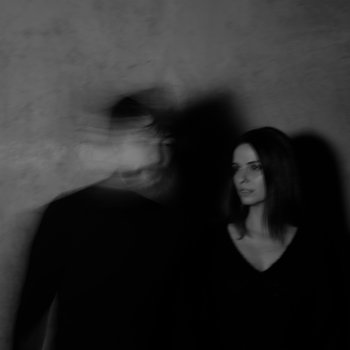 Merch for this release:
Compact Disc (CD), Vinyl LP
The LP's first single, "Cuidei Que Tinha Morrido," sets the tone. Refree's electric piano drizzles out the melody, patient and repetitive, as Rodrigues murmurs the lyrics. Additional synths float in behind her, like mist rising from the ground, and her voice becomes more impassioned, then drops away again. The effect is like the combination of Beth Gibbons' wail and Geoff Barrow's crawling post-soul on Portishead's "Roads." With no drum track to anchor or drive the music, it instead floats in a cloud of saudade (a Portuguese word describing a feeling of all-encompassing loss and sorrow).
The pair worked closely together, sculpting the songs over the course of three sessions beginning in spring 2018. "I trusted totally Raül's vision," Rodrigues says. "Working with him gives me a freedom to sing at ease, the space I require, not worrying about the traditional elements of fado."
The choice of studio, and the use of old school analog effects, were crucial to the project. Despite its intimacy (listen to it on headphones, and its impact is heart-crushing), this was not music that could be created in a bedroom, on a laptop. "For her voice, I wanted to have many different textures. At the same time, I wanted to hear it inside a space…they have a fantastic symphonic room [at Atlântico Blue] that sounds awesome, and that's why I always recorded the room as the main reverb when she was singing. But you can hear on the record [everything] from very dry voices to others that are very affected with tape delays or plate reverbs."
All but one of the tracks on Lina_Raül Refree are strongly associated with Amália Rodrigues, who died in 1999. "I started listening  to Amália at home with my grandmother's vinyl records, and my father was always singing her songs, but there was a special and extremely moving period that touched me especially and brought me a special awareness to the major importance of her work and role in fado," Rodrigues says. "That was the time of her death, when her music could be heard everywhere."
"Lately I have the feeling that it doesn't make any sense to work on albums if they don't have a concept," Refree says. "We are living in a moment where you can release songs as singles—it's easy and fast. We are going back to that period where songs were more important than records. That's why I always try to find a concept if I am working on an album; that's what I asked Lina, and she came up with this idea that we both loved."
The album's final track, "Voz Amália de Nós," is the only one the legendary singer never recorded or performed. It comes from António Variações, an avant-garde Portuguese musician who died in 1984. It's also the only piece on the album to feature acoustic guitar, bringing the music back to its traditional roots as the lyrics pay tribute to fado's queen, and the way her voice lives in the hearts of the Portuguese people. Lina_Raül Refree brings traditional songs into a new context, but the pure emotion embodied in the lyrics and the vocals keeps them grounded in the eternal spirit of fado.