FEATURES
Preserving The Music of Portuguese Fishermen
By Philip Freeman · October 13, 2022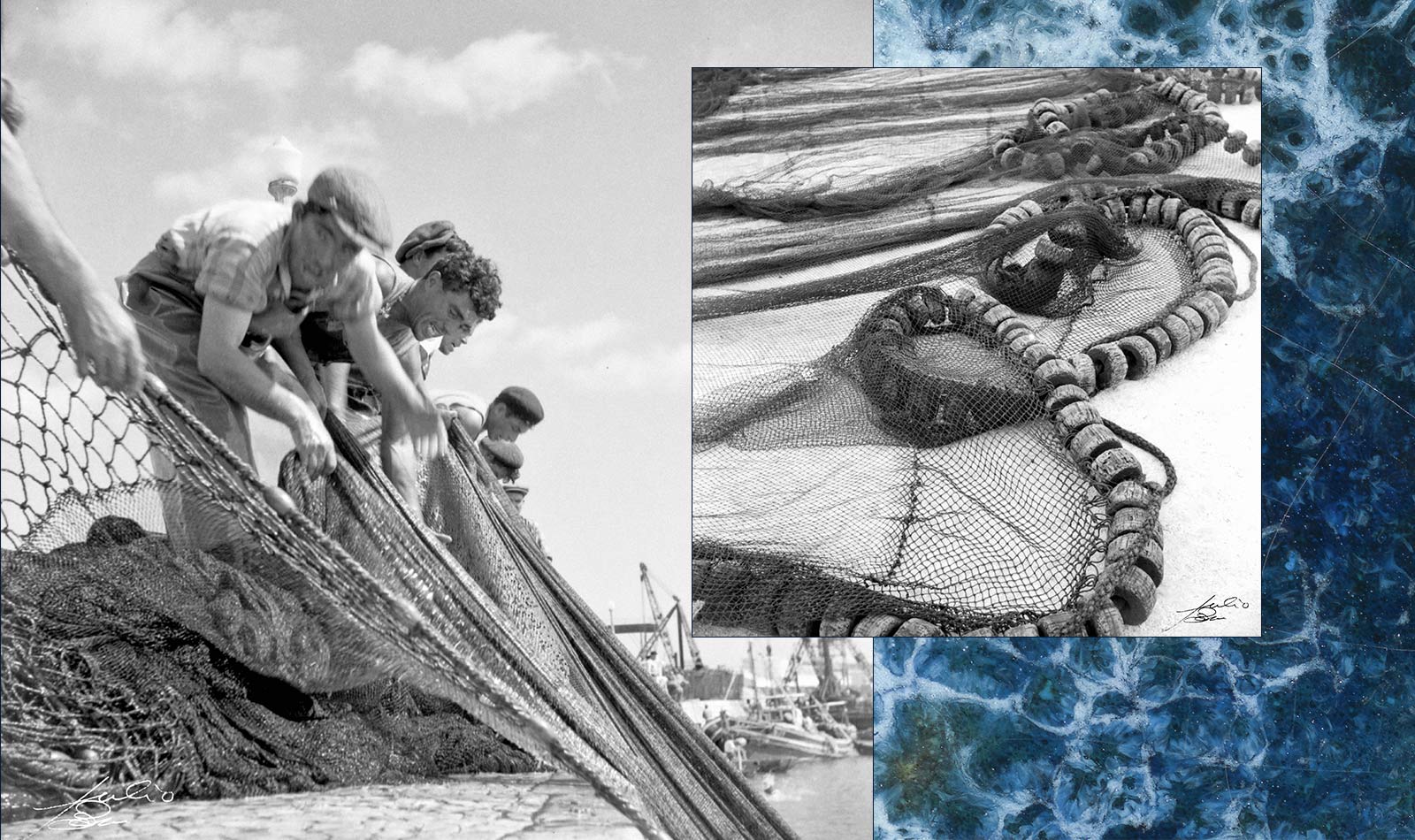 Music is one of the signal expressions of the human spirit, and studying all the forms it takes around the globe is a project of continuing fascination for amateurs, academics, and professionals alike. Alan Marzo, Olivier Duport, and Carl Åhnebrink, the men behind the Flee Project, fall somewhere in the middle of those designations. They describe it as "a cultural engineering platform dedicated to the documentation and enhancement of hybrid cultures." In practical terms, they conduct research into music with extremely local and specific purposes and meanings, like work songs or healing songs, and bring it to the world while commissioning remixes and reinterpretations from forward-looking artists. Each "issue" consists of a book accompanied by recordings: the original archival material and new pieces commissioned by Marzo and his partners. To date, they have published four issues, covering benga music from Kenya, Italian pizzica music (used to treat people suffering from a nervous condition known as tarantism), nahma (the songs sung by pearl divers in the Persian Gulf), and now Leva Leva: Litany Of The Portuguese Fishermen, which documents songs sung as nets full of fish are pulled from the ocean…or were.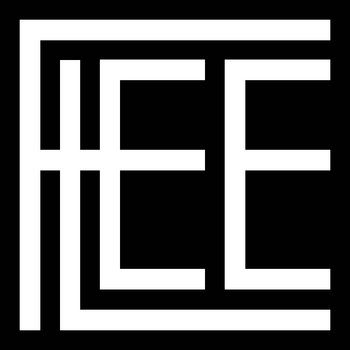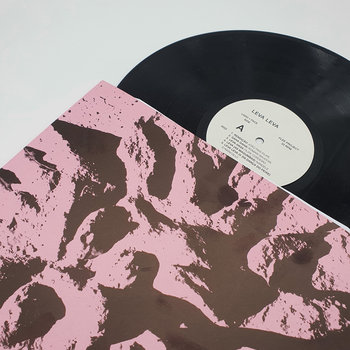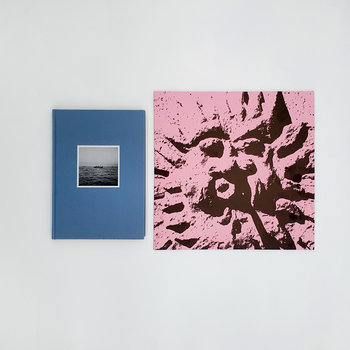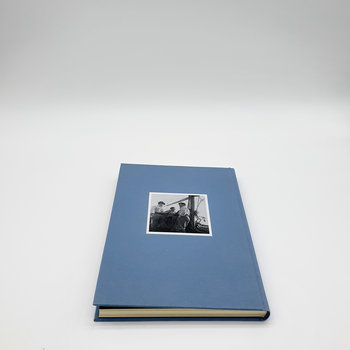 .
00:10 / 00:58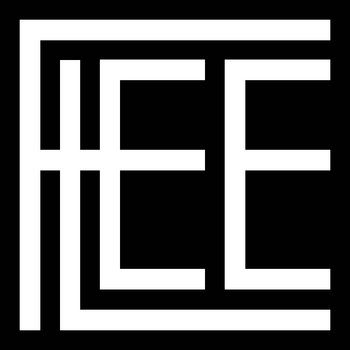 Merch for this release:
Vinyl Box Set, Vinyl LP, Book/Magazine, Other Apparel, T-Shirt/Shirt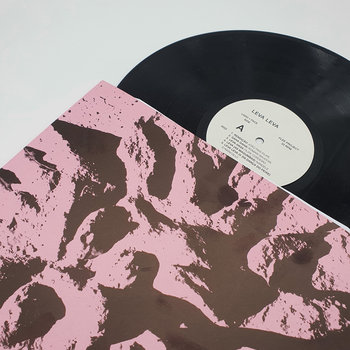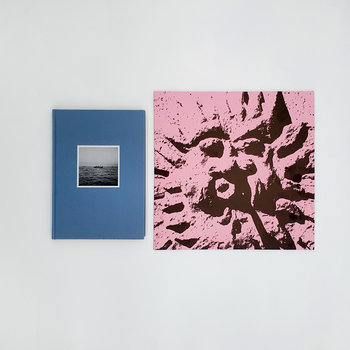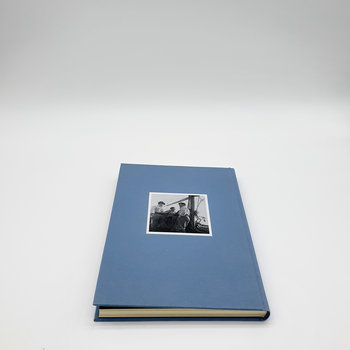 Reached at home in France, Marzo lays out their process. "The first step is the work of documentation, so it's a lot of research. We start with secondary resources [and] readings; then we go on the spot to do [an anthropological/sociological] mapping also, and meet the local journalists and other specialists. At that moment, we develop the editorial part, [thinking], OK, we have to speak about the economic dimension, and maybe we have to speak about…the history of the country; maybe we have to speak about the political side." 
For Leva Leva, they had three recordings to work with, captured by different ethnomusicologists over a period of roughly four decades: one from 1939 (or maybe 1941), recorded by Armando Leça; one from 1962, captured by the team of Michel Giacometti and Fernando Lopes-Graça; and one from 1982, recorded by José Alberto Sardinha.
In a controversial twist, the 1962 recordings, which originally appeared in a short film, might actually be forgeries. Not only were the sounds noticeably out of sync with the visuals, Marzo explains, none of the footage depicted people fishing, leading some to speculate that the whole thing was staged for the cameras. "The second problematic thing," he continues, is that a lot of fishermen we interviewed, or sons of fishermen, were saying, 'We're not familiar with that song.' Because they sang 'leva, leva' [on the tape], which means, like, 'bring it up, bring it up'—'pull, pull'—and in the songs that we would hear, we would hear 'arribole, arribole,' which means somehow the same thing." He recalls one man telling them, "'I've never heard that and I'm the son of a fisherman, so for sure he recorded it somewhere but not here.'" This issue of authenticity is addressed in the accompanying book, and to Marzo "it remains a question mark."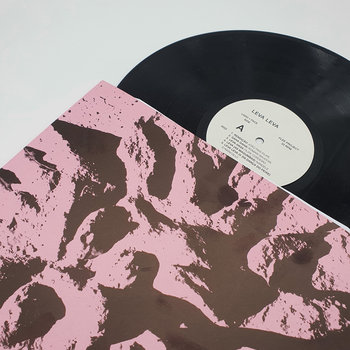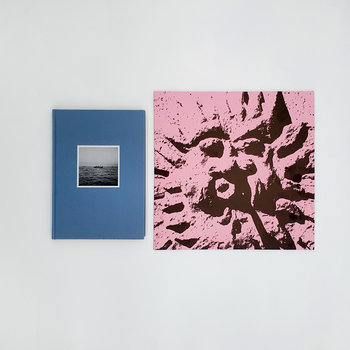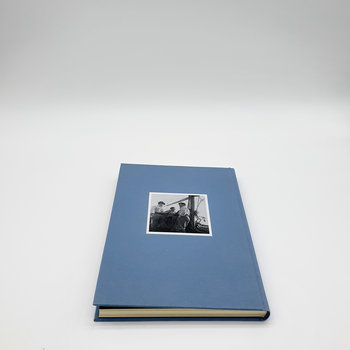 .
00:10 / 00:58
Merch for this release:
Vinyl Box Set, Vinyl LP, Book/Magazine, Other Apparel, T-Shirt/Shirt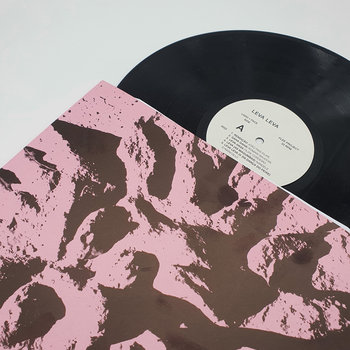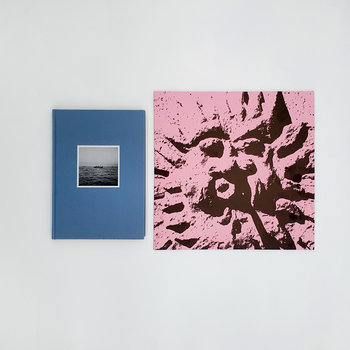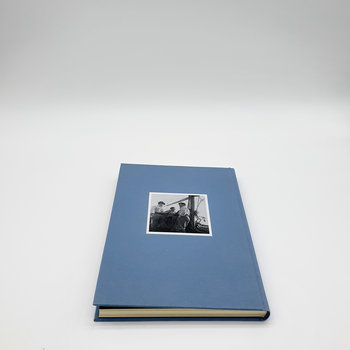 The five pieces that employ the field recordings as source material encompass a broad range of approaches. João Pais Filipe and Filipa Cordeiro are Portuguese themselves; Nandele is from Mozambique, a former Portuguese colony; Romain Baudoin is a French artist who, in Marzo's words, "plays French traditional music…with traditional instruments but in a contemporary manner," and s1m0nc3ll0 is half-French, but based in Greece. 
"Some [of the artists] got really involved, interested in the research, in trying to understand [the cultural context], and so, for instance, Filipa decided to reuse some of the lyrics and re-compose a song about this, and added some of her own lyrics to make [the perspective] more feminine. Then João Filipe is a drummer, a very interesting experimental drummer from Portugal, [and he] was really interested in the technical part, the rhythm. So he decided to take part of the recording, like sampling, but without calibrating it, and play the drum on the top of it with special effects."
Marzo says, "We try to always push the artists we work with to go deep into the historical part, the research, but we also have to accept that they will have their own stance vis-à-vis the research, so sometimes it goes deeper into the historical part and sometimes it's more technical, with a more close-to-the-surface approach." The listener has the option to make a similar journey. Reading the accompanying book, you can dig deep into the economic history of the Portuguese fishing and canning industries and learn how they were replaced with a tourism- and service-industry-based economy over the course of no more than a decade after the removal of the country's military dictatorship. Alternatively, you can just listen to these ghostly, compelling recordings of work songs and the fascinating electronic tracks that present-day artists have made from them. Either way, the result is both rewarding and entertaining.