FEATURES
How Profound Loss Steered Producer Leon Vynehall's New LP
By Max Mertens · July 09, 2018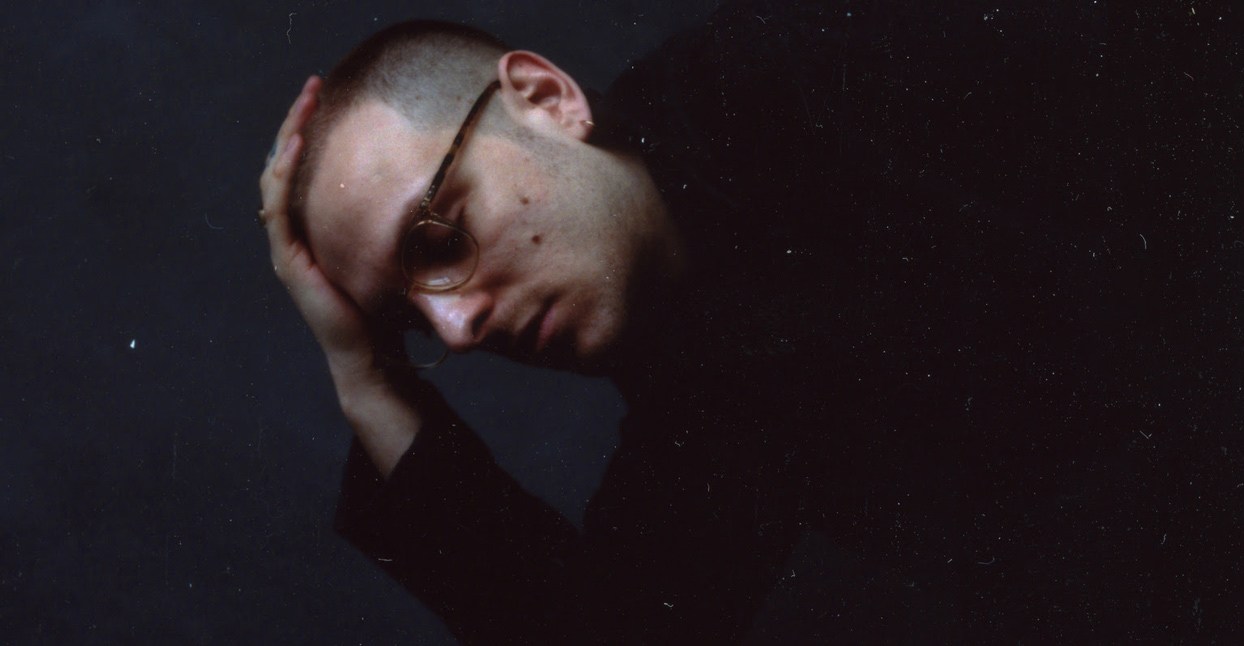 When it came time for Leon Vynehall to make his debut album, he drew inspiration from conversations held in the aftermath of a loved one's death. Four years ago, following his grandfather's passing, the British house producer's family came together to grieve and swap stories, including his Nan, who shared a box of Polaroids from their time living in New York City during the 1960s. The couple emigrated from Southampton, a port city on England's southern coast, travelling seven days by ship to Brooklyn.
"She was telling me these really beautiful, fascinating stories about our family history, and it was there that it sorted of snowballed," the soft-spoken producer says over Skype from East London. "I never felt comfortable calling anything an 'album' up until this one. I think with this it's a much larger, broader scope of work, and it felt like it was owed that title."
Vynehall's ambitious first full-length, Nothing Is Still, imagines a soundtrack to his grandparents' experiences through 10 atmospheric and heavily layered tracks. Compared to his well-received mini-LPs, 2014's Music for the Uninvited and 2016's Rojus, it's decidedly less dancefloor-oriented, which he explains was a conscious decision. "I've been a fan of Philip Glass, Steve Reich, and all those minimal composers for years, and I've always wanted to try and do something different," he says.
To achieve these fuller sounds, Vynehall worked with a 10-piece string section arranged by Amy Langley, saxophonist and flautist Finn Peters, and pianist Sam Beste, which presented him with new challenges as a composer. "One of the things that I didn't think about was the physicality of the music they're playing," he says. "Sometimes I was writing parts and they couldn't physically get from one end of the instrument to the other, they couldn't play a certain held trilled note for two-and-a-half minutes, so I had to figure out how to change that stuff."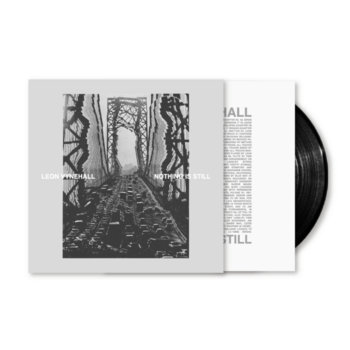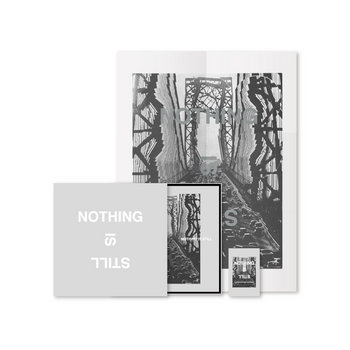 .
00:10 / 00:58
Merch for this release:
Vinyl LP, Compact Disc (CD), Vinyl Box Set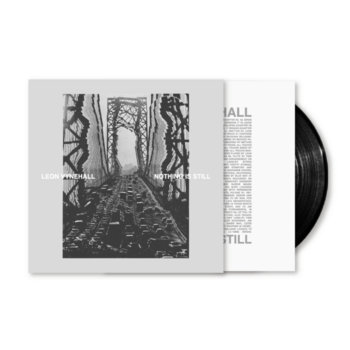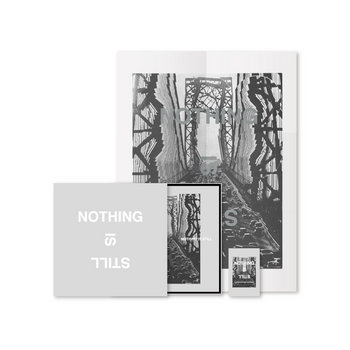 Accompanying the record is a novella co-written by Vynehall and his friend Max Sztyber, also inspired by his grandparents' stories, and a series of stark short films directed by Young Replicant (who's been behind videos for the likes of Flying Lotus, Purity Ring, The xx, and others). Although he admits to not having a writing background, the producer says the text heavily informed how Nothing Is Still took shape. "Once the novella had been written, I printed out all the chapters and I'd go through everything with a marker pen and highlight words and phrases, and they would be the tools of what I would use to write the song," he explains. The final piece of the ambitious multimedia project was the album's cover photo, which was taken by the late visual artist George Pol, and shows George Washington Bridge between Manhattan and New Jersey in the 1960s.
In the novella, the main character is a new immigrant mother named Stephanie, who becomes heavily disillusioned with the American Dream and longs to return to her home and family in England. When he started working on Nothing Is Still four years ago, Vynehall didn't expect for many of its themes to still be relevant in today's political climate. "I wouldn't have imagined in a million years that when I started this, Donald Trump would be president and Brexit would be happening in the U.K., and how this piece of art that I'm doing somehow in a strange way connects to that," he notes. "It's a complete coincidence, it's a sad one because I wish that none of this was happening."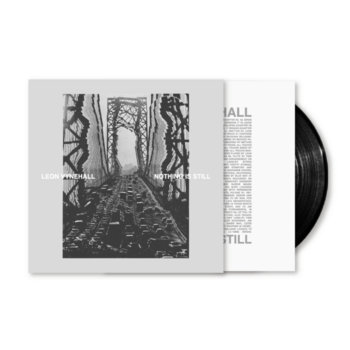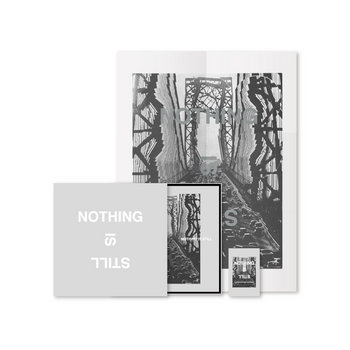 .
00:10 / 00:58
Merch for this release:
Vinyl LP, Compact Disc (CD), Vinyl Box Set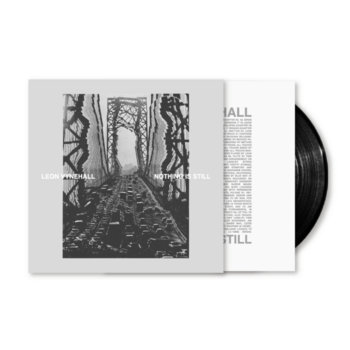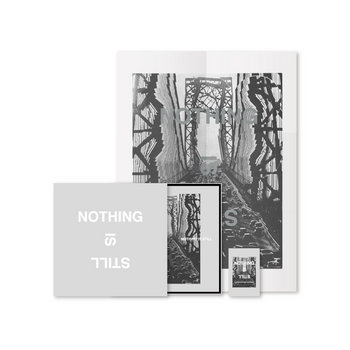 Ahead of his upcoming shows, including opening for Jon Hopkins on the fellow British producer's North American fall tour, Vynehall's busy preparing his new live setup. He plans to incorporate elements of the novella, the videos, and of course, the music, though fans shouldn't expect to hear songs as they appear on the album. "You sort of have more artistic license to pull everything to the extreme live. The loud bits can be really loud, and the quiet bits can be really quiet, that process lends itself to this sort of push and pull," he says. "I don't want people to know what's coming."