FEATURES
Lee Hazlewood's "13" Is A Wonderful Soul Album That Almost Didn't Happen
By Will Schube · January 11, 2017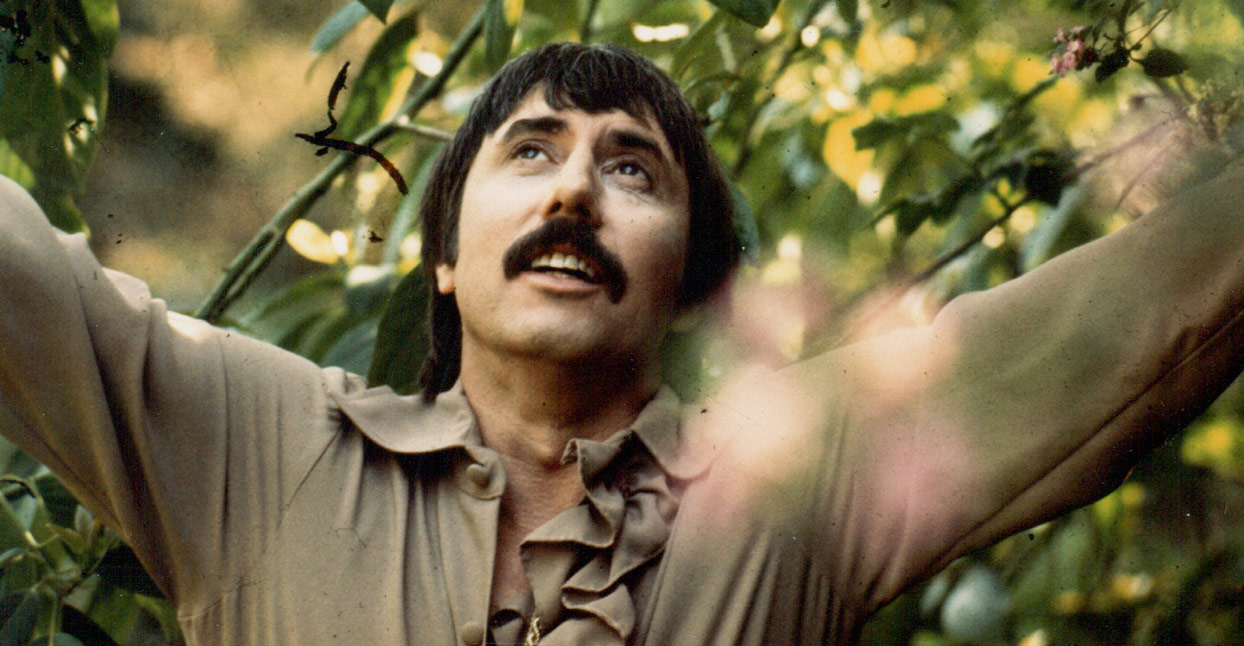 13 is one of Lee Hazlewood's strongest albums. It's also, technically speaking, not really a Lee Hazlewood album. 13 originated as a vehicle for Larry Marks, a studio employee for Hazlewood's LHI Records. "He took my voice off … and put his voice on the album," Marks recalls. "Now, don't forget, these [songs] were in my keys, it was my charts, it was my everything. Lee Hazlewood was not even remotely going to be considered as an artist for this album, and that's the way he wanted it." As the LHI funding well slowly ran dry, Hazlewood disbanded the California wing of the label, taking off to Sweden with the master tapes for Marks' supposed release, along with plenty of other music—both his and other releases lined up for LHI. In Sweden, Hazlewood found minor celebrity and a market eager to devour his LHI work.
While a label executive bolting across the pond with master tapes makes for a good story, the reality of the situation isn't nearly so dramatic. Hazlewood's not necessarily innocent, but LHI was always meant to be a means of artistic cultivation for Hazlewood. Before terms like "branding" and "content" became commonplace, Hazlewood was peddling his musical pedigree across various genres, hiring musicians and songwriters of dazzling talent to help him keep his output constant and consistent. Once 13 was stripped of its origins, it became a Hazlewood record, Marks' fingerprints ably erased by the mustachioed master's indelible sound.
13 arrived on the heels of Hazlewood's most successful artistic period—a run from 1970 through '72 when he released Cowboy in Sweden, Requiem for an Almost Lady, and Nancy & Lee Again. 13 arrived at the tail end of 1972, and because Hazlewood spent much of this period sitting on stacks of unreleased music, it's tricky to trace which album was released when, and how these releases figure into the development of Hazlewood's sound. One thing is certain: 13 not only sounds markedly different from the rest of this four-album run, it's also unlike anything else in his vast, boundless discography.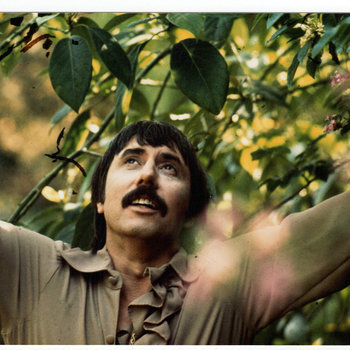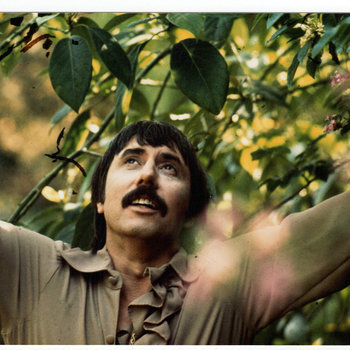 Merch for this release:
Compact Disc (CD)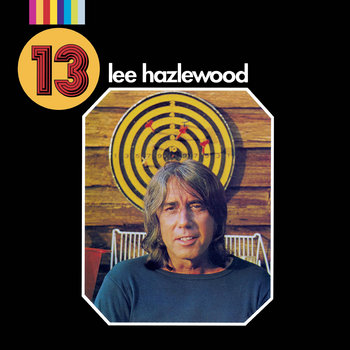 Hazlewood's music often lopes along, chugging along at an unhurried, almost meandering pace. His voice is smooth and evocative; his compositions are stripped down, conveying a winking nod; Hazlewood knows the formula behind the music, and he has it down pat. Hazlewood has always been a producer who also writes songs, not the other way around. 13, on the other hand, is far and away Hazlewood's most complex set of arrangements, a characteristic likely attributable to Marks' own distinct artistry and style. While Marks says that the album was written with his own versatile, three-octave voice in mind, Hazlewood twists his baritone lower than ever before; the result is brooding, almost retrospective tone, reminiscing on old memories as he recalls them in real time. On "Toocie and the River," he sings, "We drank white wine every morning, we drank red wine every night (much better)." This anecdote comes from his time hanging with Swedish TV producer Torbjörn Axelman, passing the days between recording sessions and film shoots.
Merch for this release:
Compact Disc (CD)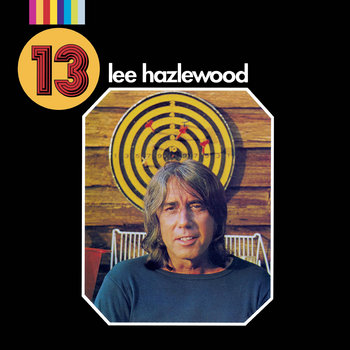 13 is emotionally bruising but also versatile, the rare album appropriate to listen to with friends or with a glass of whiskey. The record is more outwardly emotive in its musical ambition than the rest of Hazlewood's discography. "And I Loved You Then" is perhaps the strongest display of Marks' original vision for the sound he hoped to cultivate with LHI Records. Marks was initially enlisted to take Hazlewood's arrangement capabilities and back them with a soul-tinged sound in hopes of finding success with L.A.'s forward-thinking crowd. While Marks never had any intention of recording 13 with anyone's vocals aside from his own, it's Hazlewood's personality that makes the album striking and unique. "You Look Like a Lady" is the album's strongest track, its shuffling drum beat backed by syncopated horns and a vocal performance on par with Hazlewood's best. "Don't you know I love you?," Hazlewood asks, yearningly. His voice can often be cold and sober, but here—thanks to the complexity of the compositions—the song is brimming with boundless energy. "Rosacoke Street" adds a half-tempo blues to Hazlewood's arsenal, a trick he never attempted again. The horns take their cues from New Orleans soul, and the guitar squibbles out an acid freakout. It's this combination of seemingly incongruent ideas that Hazlewood merges so beautifully on 13.
Merch for this release:
Compact Disc (CD)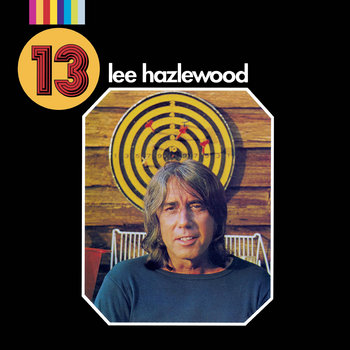 It never became clear why, exactly, Hazlewood replaced Marks' vocals with his own and released the album under his own name, but 13 hints at the power of a collaboration that never came to be. The Light in the Attic reissue includes a few of Marks' takes, and his version of Hazlewood's "Cold Hard Times" is powerful and explosive—a shot of adrenaline straight to the original's vein. Marks' voice is enigmatic, and it's easy to understand his displeasure at being removed from his own record. One thing 13—and LHI Records—makes clear, though, is that Hazlewood's personality was all-encompassing—to enter his orbit was to be swallowed by his eagerness for unfound talent. On 13, Hazlewood found a great talent in Marks. So great, in fact, he decided to keep it for himself.
—Will Schube