FEATURES
On "Approach" Lawrence English Brings A Classic Manga To Life
By Zoe Camp · October 21, 2022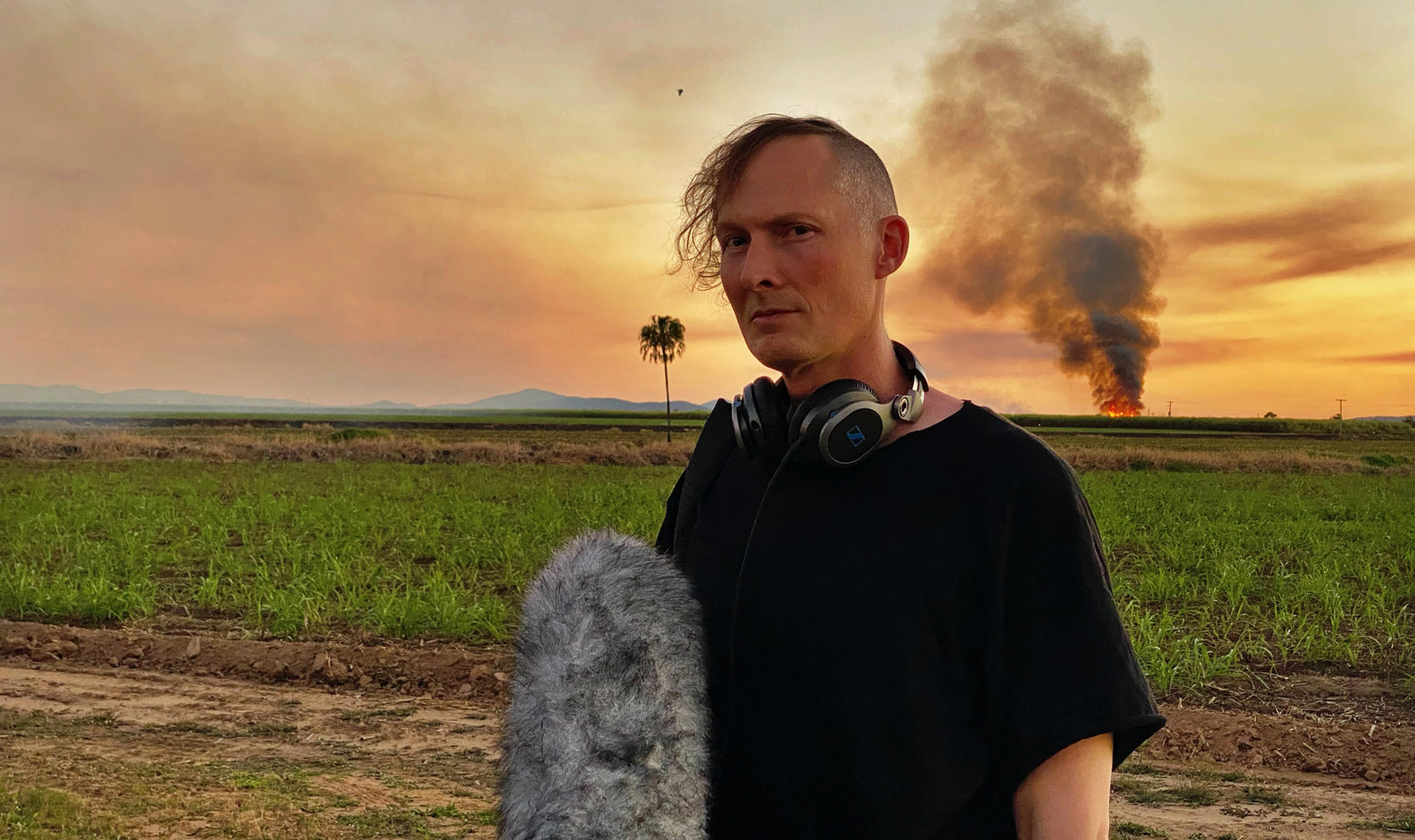 Lawrence English is a lifelong otaku—aka a Westerner enamored with Japanese culture—and he's got the backlog to prove it. The bookcases in his office are filled with three decades' worth of tankōbons, many of which are first editions. He recently introduced his children to Robotech (1985), the robot space opera. And throughout an hourlong Skype conversation from his home in Brisbane, Australia, the composer, artist, curator, and Room40 founder rattles off a lengthy list of his favorite anime and manga (Dr. Stone, Serial Experiments Lain, Akira) before following it up with an emailed list of recommendations less than 12 hours later.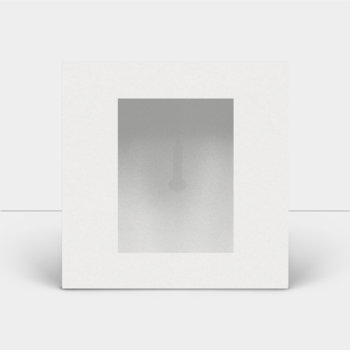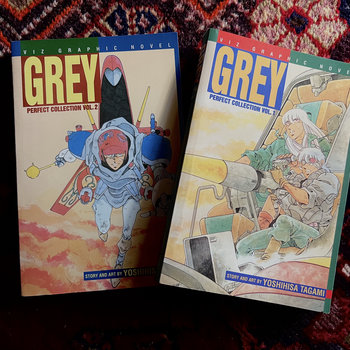 .
00:10 / 00:58
Merch for this release:
Compact Disc (CD)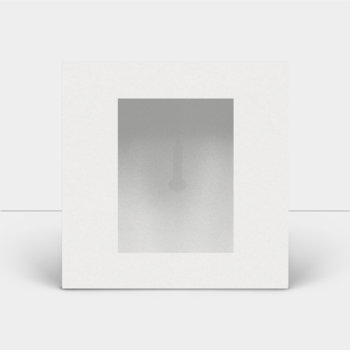 So it should come as no surprise that, as the lockdowns hit and humanity sought refuge in familiar modes of escapism, English found comfort in the manga that kickstarted his love affair with the medium: Yoshihisa Tagami's 1988 science fiction epic GREY, which he discovered as a kid perusing comic shops in the late '80s. One of the earliest serialized manga released outside of Japan, it follows the titular protagonist (a smooth-talking, no-bullshit antihero so cool and effortless, he'd make Mad Max blush) on his quest to kill a berserk AI that annihilated humanity with nukes and enslaved the survivors before becoming the in-universe equivalent of God. (Spoiler alert: nobody wins, except in the incredibly underwhelming anime series, which has a slightly happier ending.) Re-reading beloved comic books is an inherently nostalgic experience, of course, but for English—an artist long fascinated by time, memory, and "the politics of perception"—Grey provided a portal through which English could reconnect with his inner child and all the hopes and dreams attached.
"When I went back and reread the manga, I had this, obviously, this intense sense of memory, and I guess, reflection on that time," he says. "And recognizing, I guess, the core elements of me that allowed them to exist have been completely trapped in that very young, sort of awkward teenage body." Inspired and recharged by the reunion, he set to work crafting a musical companion to the original manga, in chronological order, with one track for each of the 14 chapters. "It was one of the quickest records I've ever made, in a way," he says. "I'm usually really, really, slow, but I was determined to test this idea of, like, 1.) Can I still do this? And 2.) Am I still interested in doing this?" He ended up affirming that hypothesis on both counts, in part because GREY's urgent themes of protest and community dovetailed so well with English's creative and political philosophies, not to mention the present socio-political landscape.
"I think, in a lot of Japanese manga, and other traditions as well, there's no refusal because it is part of the fabric of reality now—so we have to think about ways around that," says Lawrence. "It opens up these possibilities of thinking about how things can feel the affective part of that experience, but it makes these opportunities for dialogue. That stuff's really important: it's how we tie ourselves together, how we open doors for each other, and it's also how we, you know, allow ourselves to recognize the things that are going on around us that maybe are not directly in front of us….influencing what we see, but maybe not necessarily defining what we see."
The end product, Approach, uses Grey as the basis for an industrial ambient experience that English likens to listening to a factory from a faraway hill. Fans of the manga will instantly recognize the similarities between the album's dull, heavy atmosphere and the manga's bleak, dystopian settings, from the hissing steam billowing from a giant robot ("Nagoshi") to the digitized drone echoing through the halls of the AI Antichrist ("The City"). The story, on the other hand, is more ambiguously defined; the rippling drones and fluid textures of "Toy" and "Losing Red," the titles of which reference two of the manga's key narrative moments, create the impression of movement without expending any kinetic energy as if all the battles are playing out offscreen. "The echoes of the machines inside, the kind of piercing white noise of the steam coming out of the machines or the cries of the suffering working class inside…it feels like there's some distance there," English says. "It's a reference to that landscaping that Tagami uses—I really wanted to have that sense of expanse, [like] you're inside that experience."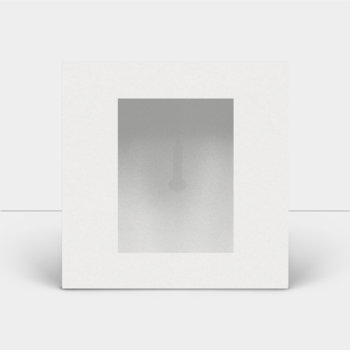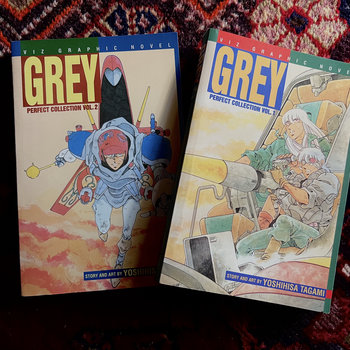 .
00:10 / 00:58
Merch for this release:
Compact Disc (CD)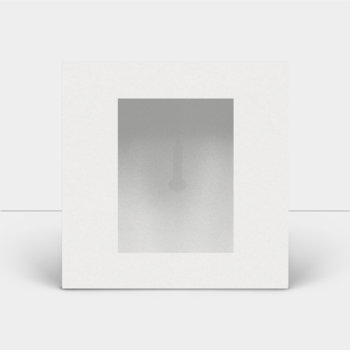 Even with these parallels, he isn't aiming for a faithful adaptation of fictionalized events so much as a personal reflection on how the art we experience in our youth shapes our perceptions, values, and indeed, our entire lives–often without us even realizing it.
"You recognize these very small interactions you have with, whether it be literature or film or music, they become part of your economy, your structural core," says English. "And they also become a shield because, you know, you don't have to participate in that other thing that you're not interested in; there are choices out there, and ways of being that aren't necessarily what you see in front of you. I think every kid that has grown up somewhere, a little bit out of the way, and hasn't necessarily found their posture yet, has that moment." 
Would English have charted the same path as a creator if he hadn't set foot in that comics shop? Maybe. Maybe not. At any rate, he says, "I'm thankful my moment was through stuff like [GREY] and that I was able to negotiate it in a way that just made me double down…Like, I want to do this thing. I want to keep doing my fanzine; I want to make my compilation cassettes that my mum can drive me across town [to manufacture]. It's really crazy when I think about it now, but I find it satisfying that I was able to somehow maintain those interests in time and not have them erased. Because it's all too easy to have that happen."