FEATURES
How Rapping Allowed Lando Chill to Cope With His Father's Death
By Christina Lee · August 11, 2016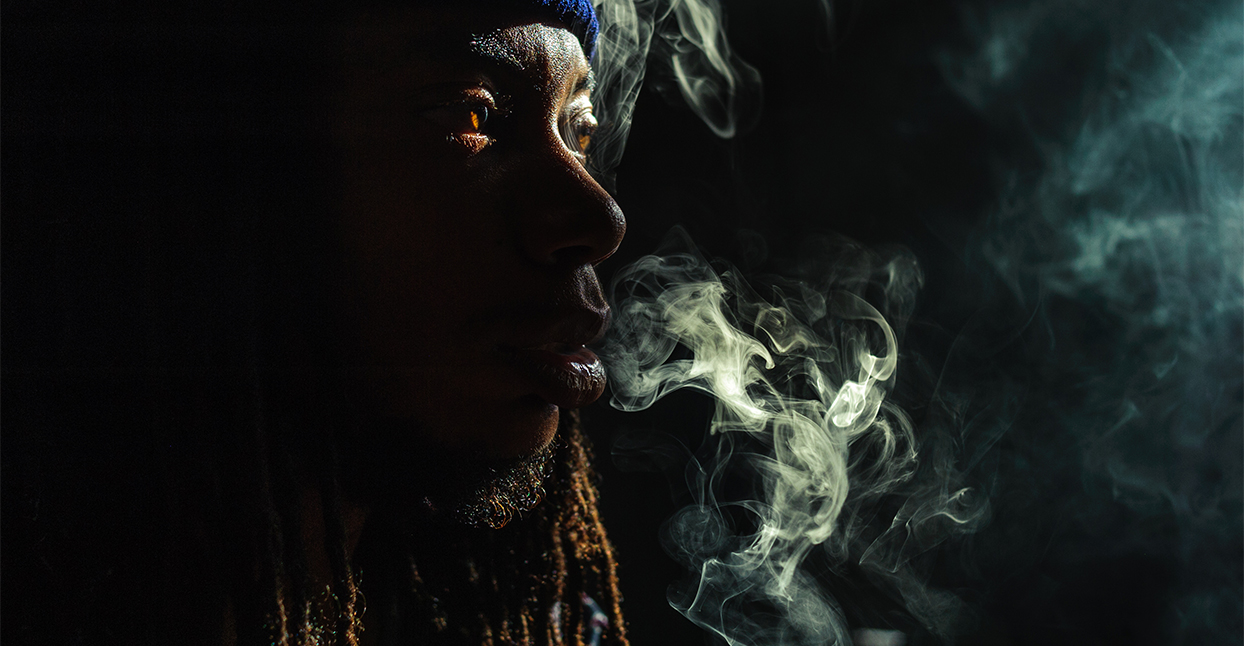 Lance Washington doesn't remember much about his father, Mark. He recalls the Christmas mornings, the Bulls games they watched together in southside Chicago. He was told his dad was especially calm, compared with his mother, who's excitable.
"I remember his reassurance, I guess. [It's] what his energy exuded," Washington tells Bandcamp. "Just reassurance that life is good, everything is okay."
Mark, an interleague basketball referee, died of a heart attack when Washington was 4 years old. Rapping—initially as Lando Chillrissian, now as Lando Chill—helped him come to terms with that loss. "There's a void that even emotions can't track," Washington raps on "Unenamored," a standout from his new album For Mark, Your Son. "I'd do anything to have him back."'
"It's the 'sincerely, yours' to my father; in this album, it's a letter to him," Washington says. "This album was meant to give him a window into my life."
In For Mark, Your Son, Washington alludes to his struggles during his freshman year at the University of Arizona in Tuscon. A film study major, Washington was hooked on Adderall while battling depression, and was feeling aimless. But he had a breakthrough when his mother encouraged him to start writing poetry, "as a way, I guess to have that outlet but also find my own voice," he says. Eventually a classmate asked him to write a song for a short film assignment. Soon, he connected with two unknown local producers—Duncan Odea and David "Jetlag" Manin—and wrote to their instrumentals for a year starting in November 2014.
Those songs became the basis of For Mark, Your Son, and how he was able to really see how his father's death still affects him.
"The more I wrote, the more the vision appeared," says Washington, 24. "It wasn't until I was almost done with the album that I realized this was for my father the entire time. I guess I had never gotten over his passing."
For Mark has both serene and aggressive moments, jazz pianos that soundtrack marijuana-induced sex ("Early in the Morning"), and gospel hymns in which the rapper shakes angrily and sighs in defeat. "My dad would have raised me, but God took him from us," Washington repeats on "Save Me." "Coroner," the album's concluding track, is where Washington's concerns about life and death come to a head. It's a haunting lullaby, set in the dark moments after death:
"The coroner comes along,
Autopsy done,
But still my body prays,
There's no more to say,
No more to pay, no world to save."
If the second verse's detour into social media seems pointless ("A blue checkmark means you're better than most"), that's actually the point: it's about how people seek validation in the wrong places while they're still alive and well.
Washington hasn't wasted any time since he finished For Mark, Your Son. He has already started writing his second album, which is inspired by Paulo Coelho's The Alchemist, the global best-seller about a shepherd boy who travels through Egypt in pursuit of his "personal legend"—his destiny.
"I feel like one of the biggest things that people miss in that book, and the biggest thing I got out of it, was that the biggest lie man has believed is that he is not in control of his own fate," he says. "That is such a beautiful and dangerous statement. When in actuality we control where we go in life. I could have said no to a lot of things that happened. I could have said no to the music. To the first show. I could have been scared. I could have folded up into a shell."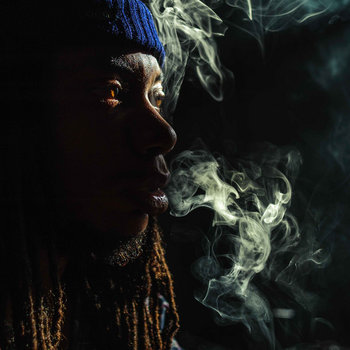 .
00:10 / 00:58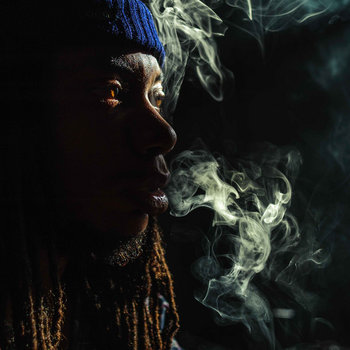 But he also looks back fondly at the photo shoot an old friend did in January for For Mark, Your Son's album artwork. The day of the shoot, his mother had pulled out a Mendel High School letterman jacket from the closet, which still smelled faintly of cologne. The hood unzips down the middle to reveal its baby blue lining and the player's name: "MARK."
This is what peeks out of Washington's leather jacket on the cover.
"It wasn't until, I guess a month later that I realized [that photo] mean[s] so much to me," he says. "Because the fact is, I'm wearing my dad's legacy."
—Christina Lee