FEATURES
Lamin Fofana Explores African Migration and Displacement With His Latest Trilogy
By Amaya Garcia · September 21, 2022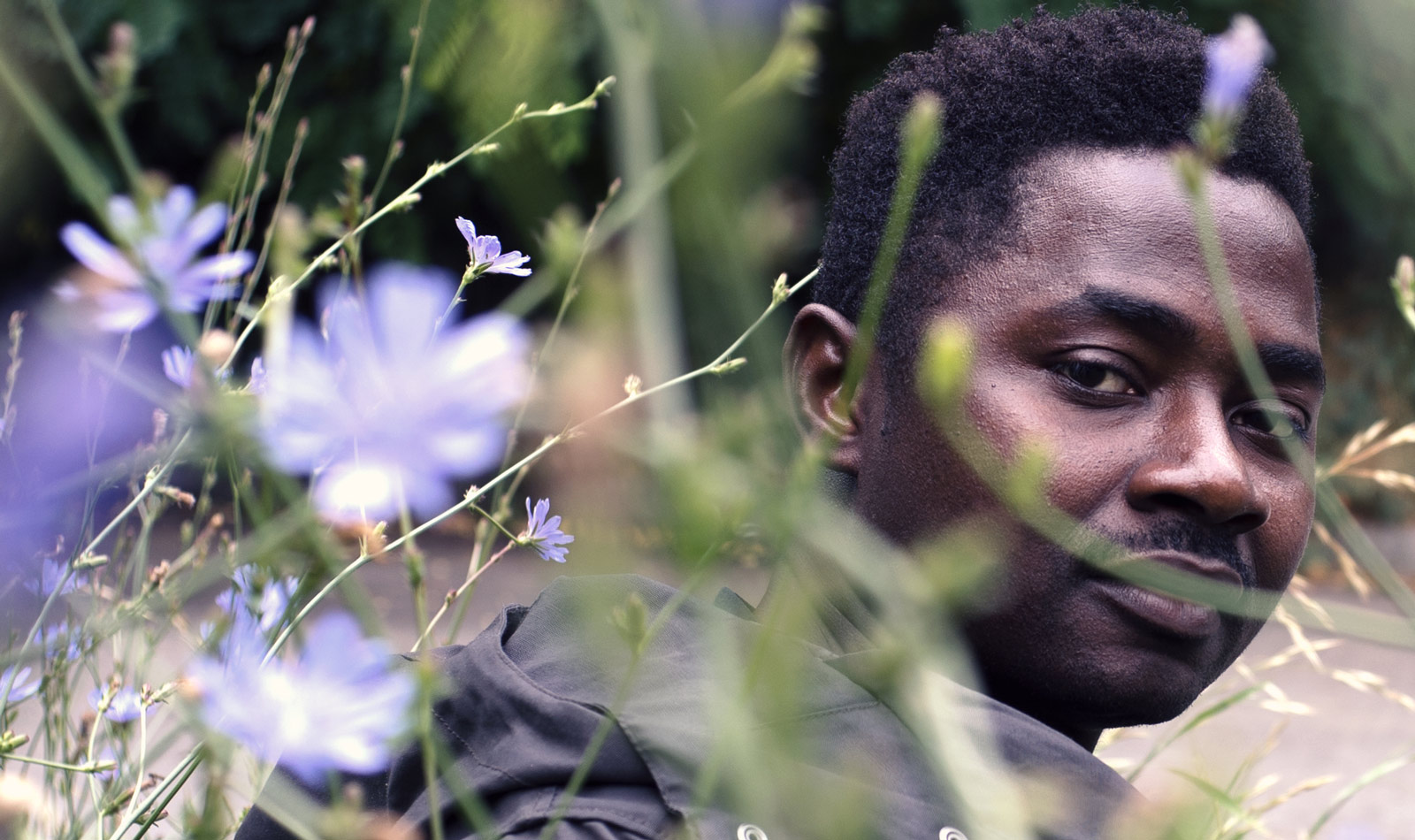 A deep tradition shared by Detroit techno pioneers like Drexciya, Carl Craig, and The Belleville Three is the way their work connects to the racial, societal, and economic struggles of Black people worldwide. Drexciya debuted with a sci-fi reimagining of the aftermath of the Transatlantic Slave Trade on their 1992 album, Deep Sea Dweller. The record's influence on techno is massive, and while a generation of Black electronic music artists are keeping musical and cultural dialogue with Drexciya's universe alive, few are doing it as directly as Lamin Fofana.
An experimental techno composer who grew up in Sierra Leone and Guinea before immigrating to the United States as a teenager, Fofana has been a mainstay of the New York City electronic music scene. Fofana was part of the now defunct Dutty Artz collective and is a world-renowned sound designer and owner of the label Sci-Fi & Fantasy. Initially inspired by Carl Craig's 1997 hit "Televised Green Smoke," Fofana found in techno a canvas on which to explore how the movement of Black people throughout the world—whether forced through human trafficking, economic, racial, or social conditions—continues to shape world culture and how we consume it.
"I think of the possibilities of that music, and I think about Underground Resistance, Jeff Mills, Mad Mike, and Robert Hood," says Fofana on a call from his home in Harlem. "I'm talking about just basically the degraded conditions that the powers-that-be keep us under. What electronic music does is name the legacy of resistance that Detroit has. That music basically points us in the direction or allows us to dream of another world. It's a catalyst, it's a portal. Here's another vision of technology, another way to interact with technology, or another way to hear and interpret the world."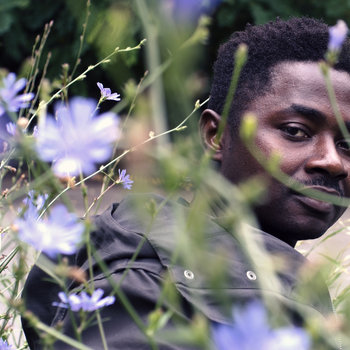 .
00:10 / 00:58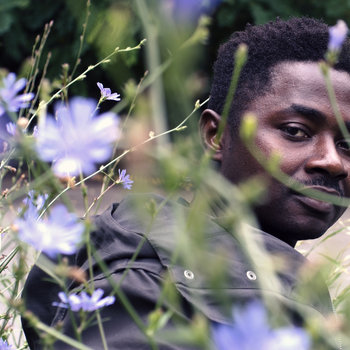 Since his 2010 debut album What Elijah Said, Fofana has explored different facets of the Black experience through his work, as well as reimagining the culture and history that has been lost through both oppression and time. His 2015 EP Another World hints at the desperation felt by the thousands of African migrants trying to reach the shores of Europe (the Italian isle of Lampedusa specifically) only to face xenophobia, deportation, and detention. In 2019, Fofana started the Black Studies label with the inaugural trilogy Black Metamorphosis, Darkwater, and Blues inspired by the works of Black studies pioneers like Sylvia Wynter, Amiri Baraka, and W.E.B. DuBois. Starting with Ballad Air & Fire, an ambient album recorded during Fofana's residency at the Akademie Schloss Solitude in Stuttgart, Germany, Fofana's latest trilogy—possibly his last—explores the passage of time and what connectivity means for African diasporic people.
"It's a conundrum; a paradox," Fofana says. "What happened to Black people when they found themselves in the West? People that used to be farmers, fishermen, hunter-gatherers, and then you find yourself in a place where, you know, your daily existence is to produce mono-crops—you are in a cotton field or in a sugarcane plantation, tobacco. The songs that you had are the things that were passed down from generations, and these are basically suppressed by the new conditions." Ballad Air & Fire is a deeply moving work—with the slow howling of the wind guiding and disrupting real and historical time.
The second record in the triptych, Shafts of Sunlight, delves deeper into the consequences of colonization, using field recordings to explore another site of cultural and racial struggle: contemporary music theory. According to Fofana, the way we talk about and listen to music now, especially European art music, is inherently filled with the violence and brutality of the European colonial system in the 17th and 18th centuries. The album was also put together during his artist residency at the Akademie Schloss Solitude in Germany, where Fofana was inspired by the works of Caribbean scholars like Derek Walcott, Kamau Brathwaite, and Édouard Glissant.
.
00:10 / 00:58
"One of the things that came to mind is that the music, and the way we understand music, came along with the colonial expansion—the stumbling over and taking over of the world by Europeans," Fofana says. "One of the profoundly sad things about the Transatlantic Slave Trade is all the [culture] that people brought with them, and how those things got submerged and buried for survival. When I was reading the works of these writers, I got to this point where I realized that we have a very limited, fucked-up view of music. It can be so much richer and deeper, but instead what we have are these things that are tied to imperialism in a totalizing system that basically put things in a grid-like format, itself tied to European culture. I listen to a lot of traditional music from Africa and Asia, and I'm interested and wonder about the things that have escaped that system," he says.
Fofana's work resists straightforward endings, as the collective journey of the African diaspora is still a site of ongoing resistance, struggle, and reclamation. To say that the last record in the trilogy, The Open Boat, rounds out Fofana's narrative would be false. Instead, Fofana likes to think about this triptych as a work that moves in a circular motion, always ending at the beginning and connecting itself to the larger framework of Black music and Black culture.
"If you listen to the last record, the idea of the wind—I think it's the same cold wind or the same forces that move that wind from West Africa to the Caribbean," Fofana says. "It changes the atmosphere, the crops, you have to have extra lotion because of that cold dry wind, it changes the time of day you have to be [at the fields] if you're a farmer, when you have to go outside and when you have to come back—the same things affect movements of people, the stealing people and moving them someplace else and how they have to adjust. But it doesn't matter how much we're moved around. There's something else going on that is connected to the earth and [nature] keeps letting us know."