FEATURES
Laid Out After Bad Vibes
By Andrew Jervis · April 09, 2013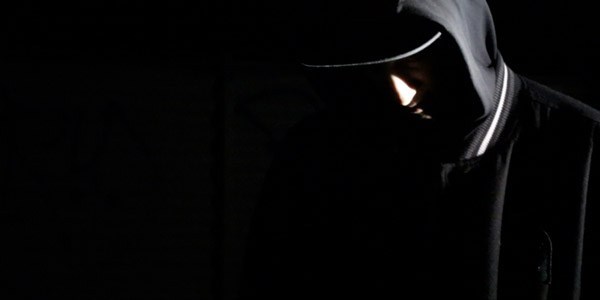 "Bad Vibes was maximal in terms of sound and that was something I needed to say then, but don't necessarily need to say again. I wanted to really boil down Laid Out to be as simple as I could make it, while getting across bigger feelings."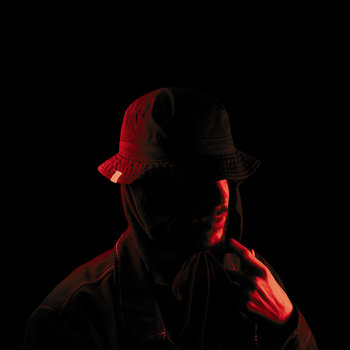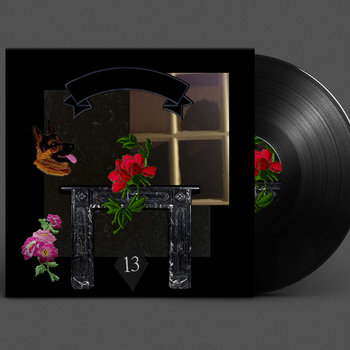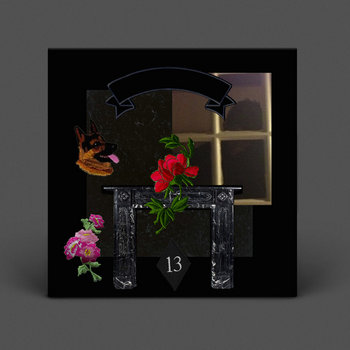 .
00:10 / 00:58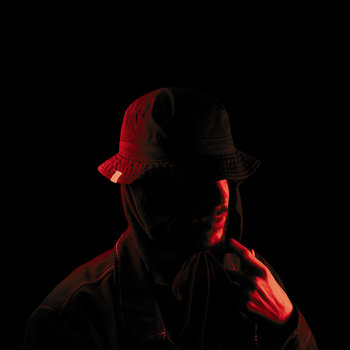 Merch for this release:
Vinyl LP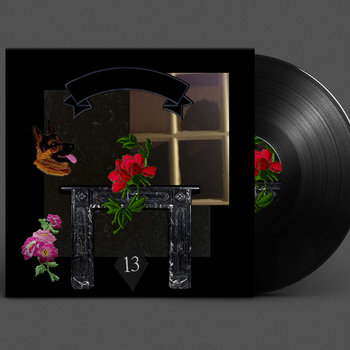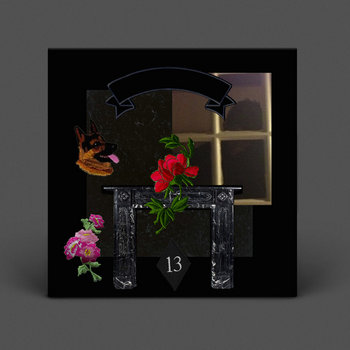 Henry Laufer, aka Shlohmo, has just found a new place to live in Los Angeles. After shifts between Northern and Southern California, and most recently a year in New York, Shlohmo is settling. He's setting up his studio, and hoping that this summer he'll have time away from a busy touring schedule to get to work on a second album. It may be no coincidence that his sound is also settling into a new, more refined, spot.
Last year Shlohmo dropped the epic Bad Vibes album. With a unique resonance he managed to combine ramshackle and loose elements into something irresistible and intimate, earning praise from a wide range of blogs and critics. From Pitchfork to the Fader, Shlohmo struck a chord. Jon Pareles at the New York Times remarked, "Shlohmo stakes out an unlikely turf where the ambient meets the abrasive." However, Shlohmo wants to move beyond his previously trademark approach to music concoction, which heavily layered Foley with disparate scraps of micro samples. "Bad Vibes was maximal in terms of sound and that was something I needed to say then, but don't necessarily need to say again," he explains. "I wanted to really boil down Laid Out to be as simple as I could make it, while getting across bigger feelings."
One constant in Shlohmo's output, whether you listen to his latest Laid Out EP, or go back through songs like "Rained the Whole Time" and "Places," is the influence of the blues. We're talking gritty, broken-hearted, old-school blues. Early Shlohmo releases were often smothered with slide guitar and backed with haunting snippets of vocal samples. He credits everyone from Muddy Waters, Mississippi John Hurt, Nirvana, The Pixies, and White Stripes as artists who shaped this part of his sound. "I'm fascinated by dark shit and depression. Blues melodies with three chords going back and forth, and sad old people; I like that stuff, it's inspiring to me," he explains. "I've always been into villains, horror movies, and books on serial killers."
The source of the majority of Shlohmo's musical influences is his dad, Rob Laufer. A studio engineer and musician, Laufer Sr. enjoys mostly typical fatherly tastes: Neil Young, The Beatles, and Bob Dylan. But he also introduced his son to a wilder, eclectic batch of artists. With a studio in their back house, there were always instruments lying around, and musicians, too. His dad worked with Frank Black, and Shlohmo's godparents were members of Captain Beefheart and his Magic Band. "I got interested in all these amazing bands seeing the cues my dad would take from listening, and figuring out what he thought was interesting," says Shlohmo.
In 2008, during his senior year at high school, Shlohmo formed the Wedidit Collective in order to release his own music alongside that of his friends. They were early adopters of Bandcamp, and their store now includes releases from acts like RL Grime, Ryan Hemsworth, and soon Purple, too. In 2009 Shlohmo made his debut with a series of EPs. At the time, anything instrumental and remotely construed as hip hop was often compared to then rising-star Flying Lotus. But it would have been plain old lazy to lump these two artists in the same bag. Shlohmo had established a musical depth and sound identity that was clearly more rootsy than his equally awesome, but more cosmic, counterpart.
While he has released remixes of other artists' vocal tracks, Shlohmo's music rarely features vocal elements beyond sampled phrases, or whisper and hum. These textures often add a subtle, soulful gospel feel to his tracks, but on Laid Out he wanted to generate a bigger emotional response. "Don't Say No" is his first original song production, and it features Tom Krell (aka How To Dress Well). Listening back to either of Krell's albums, last year's Total Loss or his fantastic debut album Love Remains, he's an obvious choice for a Shlohmo collaboration. Both exist in a beautifully blurry bubble of R&B that eclipses the boundaries of soul, shoe-gazing indie, electronic, and hip hop. "We have such a similar aesthetic in terms of the emotions in the music we're trying to make," says Shlohmo. "We'd been talking for a while. I don't know if something as cool could come out with a forced major label sit-down with one of their artists," he adds.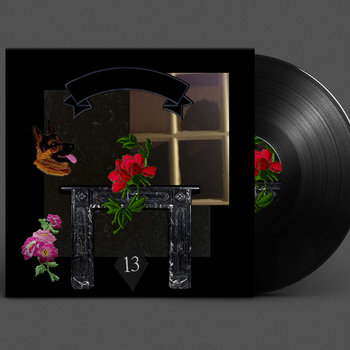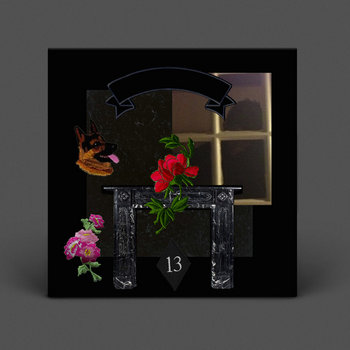 .
00:10 / 00:58
Merch for this release:
Vinyl LP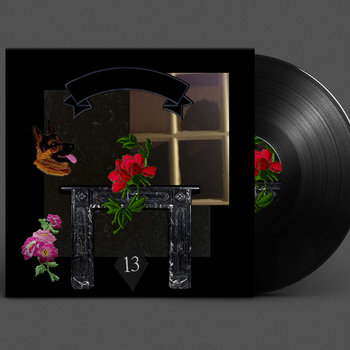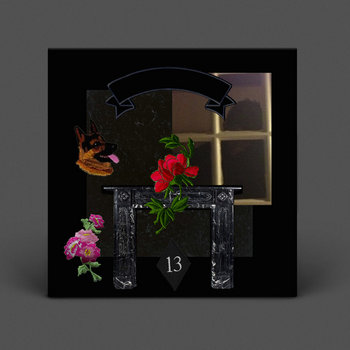 "Don't Say No" opens with a simple sparse drumbeat, and the fuzzy air surrounding it sucks you in like a vacuum. After Krell's falsetto descends neatly into place, Shlohmo slowly builds the track by warping and distorting elements to devastating effect. The song unfolds so naturally it's as if this pairing of broody soul men was destined to happen. Krell appears to have injected the sentiment that Shlohmo was looking for. The resulting song can easily hold its own against anything from peers like Inc. (4AD) or current media darlings Rhye (Universal Republic). So can we expect more songs on future releases from this great combo?
"I'm not sure," says Shlohmo. "I might try to sing myself. I'd say I'm definitely moving towards the sound on the EP, but might also work back in some of the Bad Vibes ideas, too. I really haven't started working on an album yet, and I want to start anew."