FEATURES
São Paulo Guitarist Kiko Dinucci Follows His Muse to Post-Punk, Samba, Avant-Garde, and Beyond
By Peter Margasak · October 13, 2020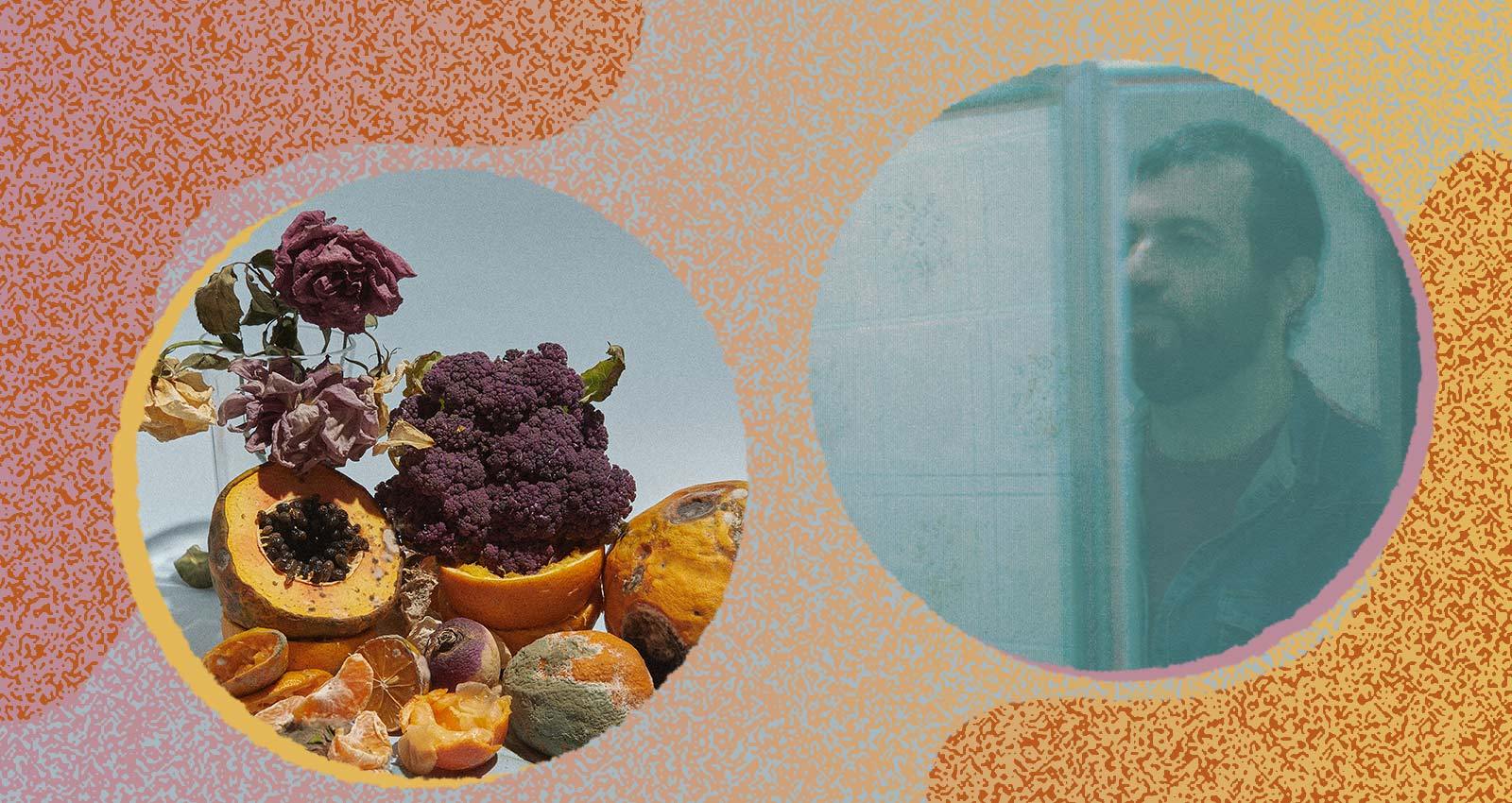 "I've always had difficulty belonging to any specific musical style," says the São Paulo musician Kiko Dinucci. "It was like that when I played in punk and hardcore bands when I was young, and it was like that when I played samba." Dinucci's stubborn insistence on following his own restless muse is on full display on his dazzling new album, Rastilho. The album's cover art—a still life of rotting fruits and vegetables and an empty drug container—playfully suggests Dinucci's own curdled take on classic forms. The album is built around his rhythmically fierce acoustic guitar playing, his hectoring vocal style often answered by a female chorus, which together suggests a post-punk twist on the classic Baden Powell and Vinícius de Moraes album Os Afro-Sambas. The muscular thrust and raw ferocity of Dinucci's playing, coupled with a recording that leaves intact the fretboard squeaks, vocal grunts, and fingernail scratches, convey a thoroughly visceral energy that reflects a world in turmoil.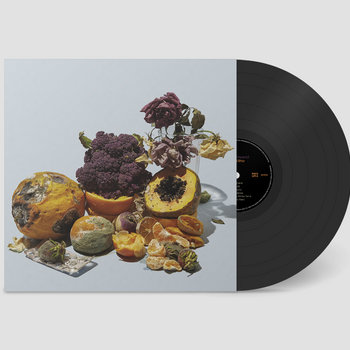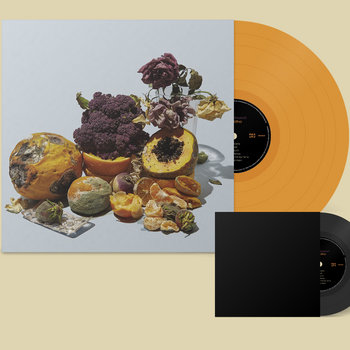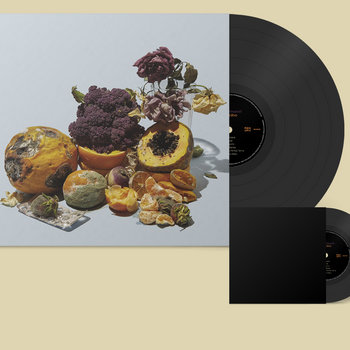 .
00:10 / 00:58
Merch for this release:
Vinyl LP, Compact Disc (CD)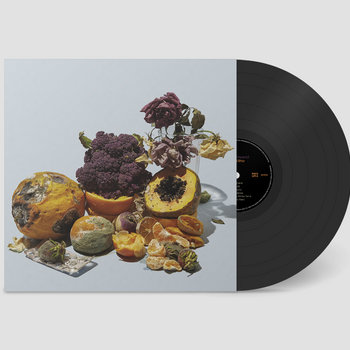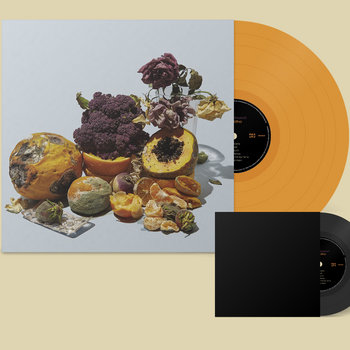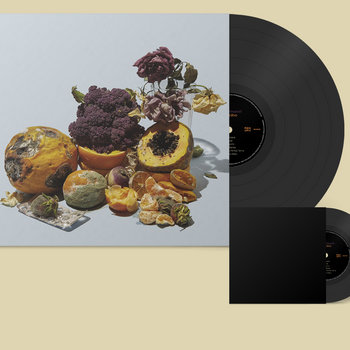 The seeds for Rastilho were planted in June of 2019 when Dinucci, rediscovering his childhood love of skateboarding, suffered a broken ankle, requiring two painful surgeries and months of recuperation. "In the hospital I saw news on my phone, with Brazil in convulsion, fires in the Amazon, the president doing unbelievable and sadistic things that caused suffering, a neo-liberal and Nazi policy focused on the suffering of the poorest people, and the loss of their rights," he recalls. "It increased my pain, and I passed this suffering on to the record." Indeed, the album conveys a mix of anger and sadness in equal measure. But there's also a feeling of steely resistance and passion.
The album also represents something of a return to the stripped-down samba Dinucci explored on Pastiche Nagô, the ebullient 2008 debut album by his group Banda Afromacarrônico, who spent years playing weekly shows at a São Paulo dive bar. It was during this time when the acclaimed American jazz cornetist Rob Mazurek, then living in the city, became acquainted with Dinucci. "We would go hear them play almost every week," he says. Before long, Mazurek invited Dinucci to participate in some of his projects, like his languid, richly lyric group Calma Gente and, later, in São Paulo Underground. "His openness was certainly a thing that drew me to him," says Mazurek. "He is a rare musician who can take whatever material is at hand—a song, a concept, an open map improvisation—and run his personality at it with a particular confidence, technique, and spirituality, often finding these magical places that elevate the music to another level, in such a natural way."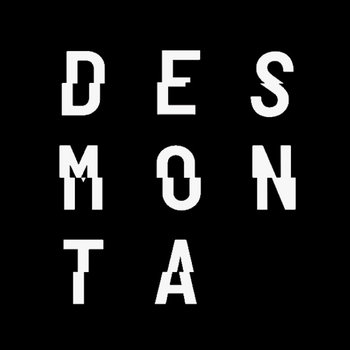 .
00:10 / 00:58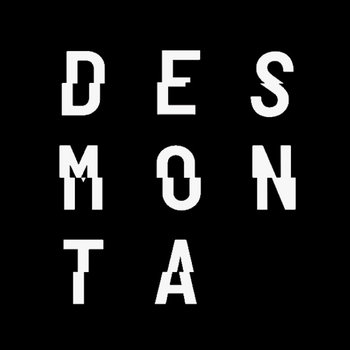 Those kinds of partnerships reflect Dinucci's dyed-in-the-wool sense of community. In 2008, he released Padê, the first of two albums with the versatile singer Juçara Marçal, who continues to work with him. In the years that followed, he would form Passo Torto with fellow songwriters and guitarists Rômulo Fróes, Marcelo Cabral, and Rodrigo Campos, forging a striking post-samba sound marked by an intricate lattice of acoustic and electric guitars. Dinucci returned to his punk roots when he formed Metá Metá in 2007 with Marçal and saxophonist Thiago França, a classic Brazilian musical collision that battered Afro-Brazilian rhythms with post-punk fury and expansive psychedelic flourishes. He took a break from Metá Metá in 2017 to release his first solo album, Cortes Curtos, a fiery blend of post-punk guitar, prog complexity, and samba roots, dizzying in its energy and decidedly crude in its raw edges, even with singers Marçal, indie star Tulipa Ruiz, and Na Ozzetti adding contrapuntal sweetening. As he toggled between these disparate projects, his developing skills as a producer, songwriter, and instrumentalist led to an increasingly diverse array of collaborative work. In recent years he's written songs for and/or produced recordings by Marçal and rapper Ogi—who drops some incendiary verses on Rastilho's  "Veneno"—and legendary Brazilian singers like Jards Macale and Elza Soares. He had begun to put his guitar aside, primarily using samples and electronics in the studio, before the skateboarding injury led him to pick up a recently purchased nylon-stringed guitar last year.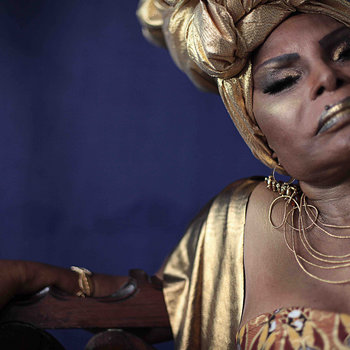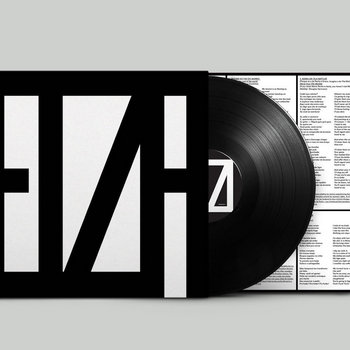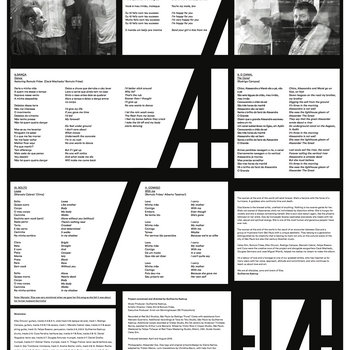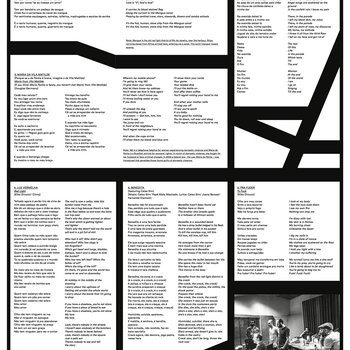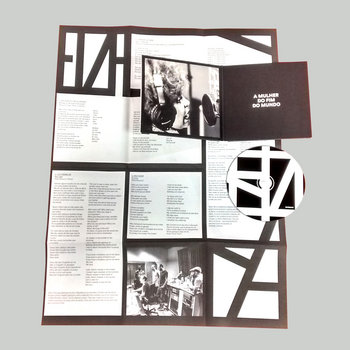 .
00:10 / 00:58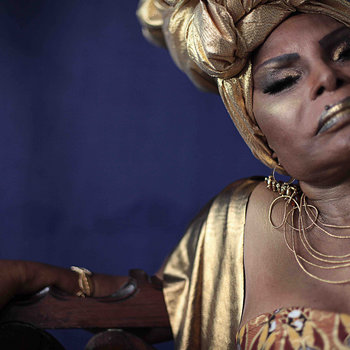 Merch for this release:
Vinyl LP, Compact Disc (CD)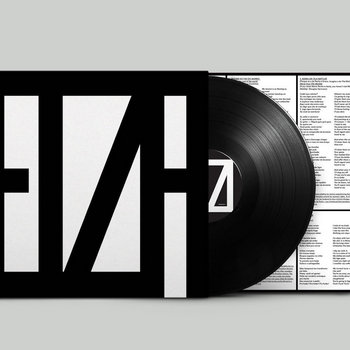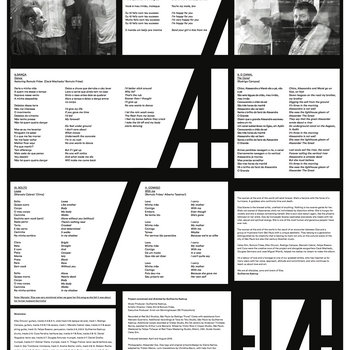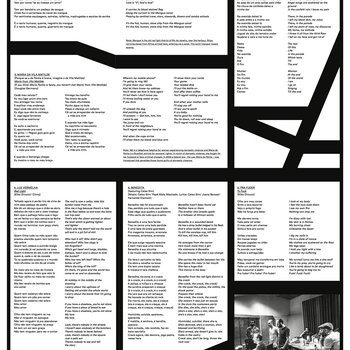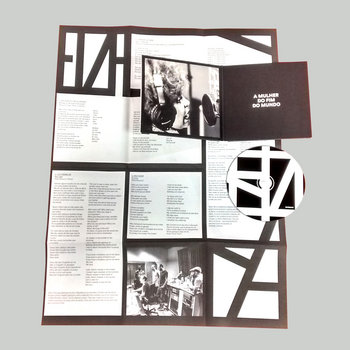 The accident forced him to cancel European tours with Metá Metá and the explosive Norwegian free jazz drummer Paal Nilssen-Love, who first played with Dinucci alongside França and brilliant noise-samba auteur Arto Lindsay back in 2015. "With Kiko one can go almost anywhere in the music," says Nilssen-Love. "We trigger each other into areas that neither of us has explored before. But we know we can and will snatch on to music we both love; new and old Brazilian funk, samba, choro, candomble, and, not least, music from Northeast Brazil, which is quite special. I've learned a lot from Kiko as well as all the other great players I've been fortunate to play with, hear, and meet during my travels."
Dinucci was set to embark on a European tour this year, but the coronavirus pandemic shut down those plans. He hopes to try again next year; in the meantime, he's preparing a music video for the Rastilho track "Febre do Rato, with a Brazilian skateboarder named Kbessa. "He skateboards in a playful way," he says. "It will look like a dance, and it makes sense for the skateboard to appear in the clip as the protagonist." Dinucci himself won't be joining him. After the injury prevented him from touring in Europe, "Paal said, 'No more skateboards, Kiko!'"