FEATURES
Romanian Duo Khidja Make Electronic Music Inspired by the Music of Their Homeland
By Andy Thomas · April 21, 2020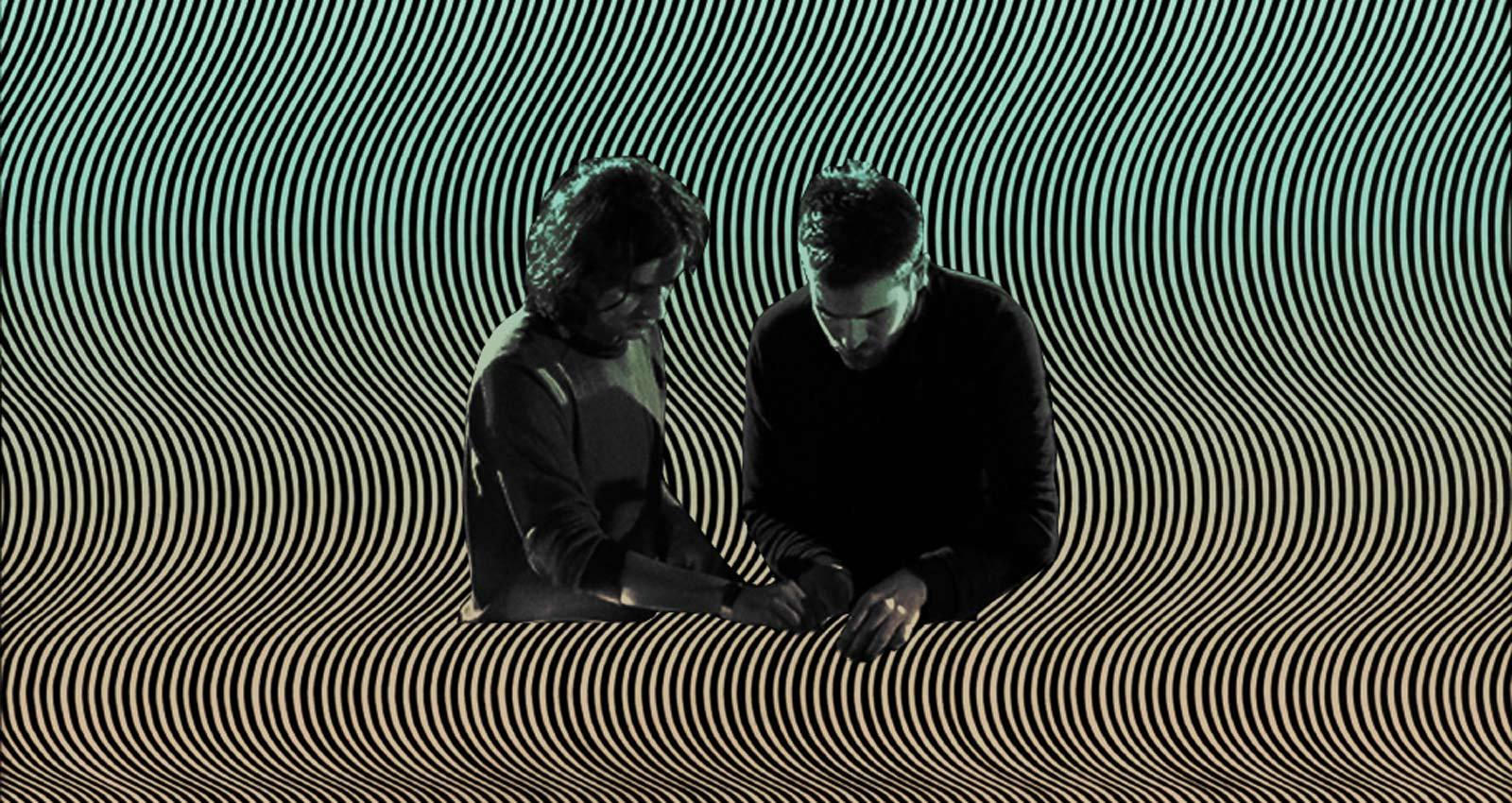 One afternoon in early 2014, Stuart Leath from London's [Emotional] Especial label received a phone call from an excited Sean Johnston, the DJ who produces under the name Hardway Bros. "Sean had just returned from playing in Bucharest and he told me the resident DJs at this club had played a track that I needed to hear," says Leath.
The DJs in question were Andrei Rusu and Florentin Tudor, and the track was one they had made under the name Khidja. "Soon after, I was talking with Florentin and hearing 'Mustafa' for the first time," recalls Leath. "I knew instantly this unknown duo were super tight producers, with an amazing ear for melody and production."
After an inspired edit and remix by Timothy J. Fairplay at the Scrutton Street Studios in East London, "Mustafa" was released on Especial in March 2014. Its chugging rhythms, acidic bleeps, and hypnotic Eastern hooks were tailor-made for Johnston and Andrew Weatherall's party A Love From Outer Space (ALFOS), which was founded on a shared love of slowed down electronic music and wigged out psych. Its manifesto? "Never knowingly exceed 122bpm."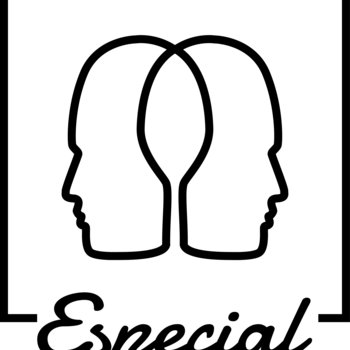 .
00:10 / 00:58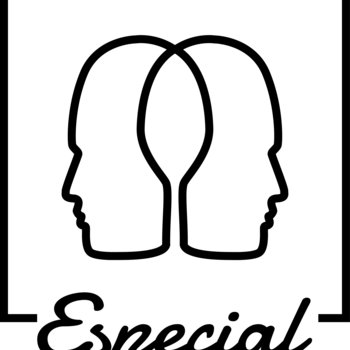 Merch for this release:
Vinyl
Now based in Berlin, Rusu and Tudor met when they were attending high school in Bucharest. "We quickly got into exchanging music and bonded over a love for DJ Shadow, who we listened to non-stop," says Rusu. "Then, around 2000, we got into DJing, and also learned how to produce our own stuff, which sounded somewhere between '90s era SP1200 [sampler] hip-hop and jazz—so, a bit like Madlib, Yesterday's New Quintet, and Company Flow."
Fans of '70s soul and funk, the duo found their name while digging for samples through their collection. "We were drinking herbal tea and flipping out to this incredible LP Mandrilland by Mandrill," says Tudor. "There's a track on it called Khidja, and it just sounded so right for us."
Collecting music from all over the world eventually caused the pair to begin taking interest in the musical roots of their home country. "Around the mid '00s, we really started to explore Romanian music—jazz in particular," says Rusu. "We became sort of experts in that area, and released a compilation together with Jazzanova called Romanian Jazz: Jazz From The Electrecord Archives 1966-1978 that came out on Sonar Kollektiv."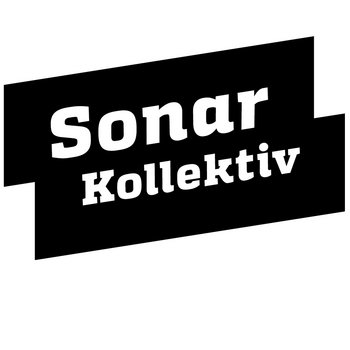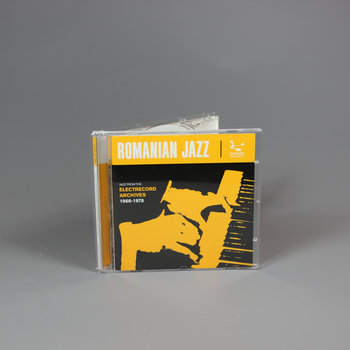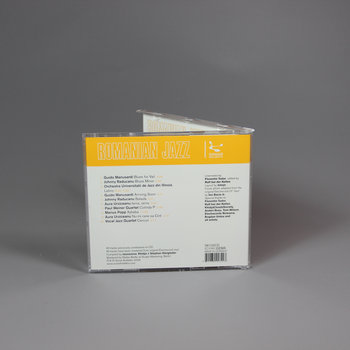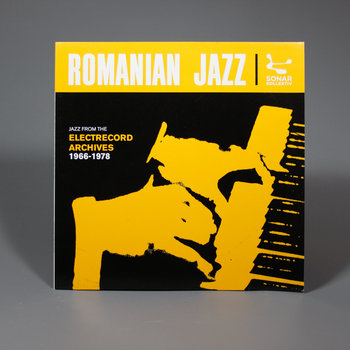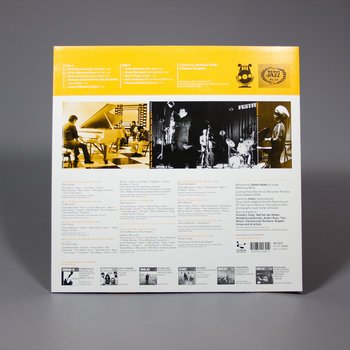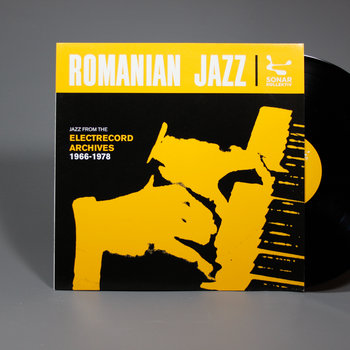 .
00:10 / 00:58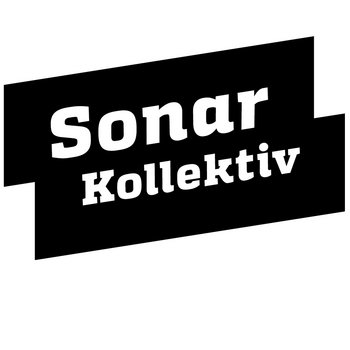 Merch for this release:
Compact Disc (CD), Vinyl LP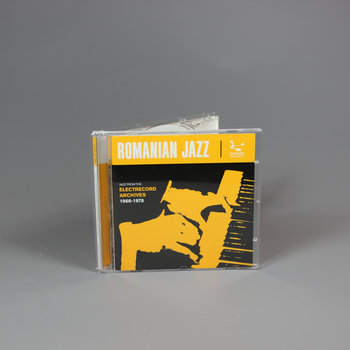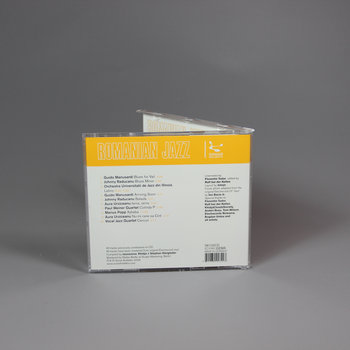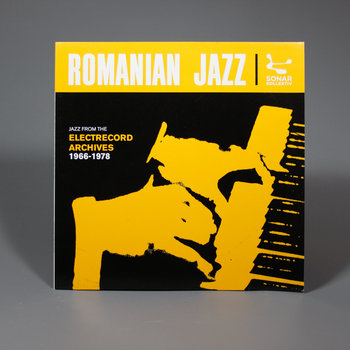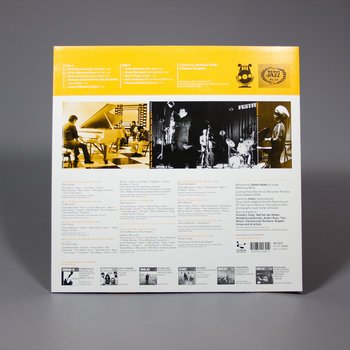 It wasn't just jazz that the pair was digging for in the markets of Bucharest. "We found these really interesting prog records by bands like Roșu și Negru, FFN, as well as postmodern, abstract LPs like the ones by Iancu Dumitrescu and Ansamblul Hyperion, even disco and synthpop-type stuff from Grupul Stereo," says Rusu.
They didn't start drawing on homegrown influences in their own productions until they heard the music of Baris K, who's known for his edit series of obscure Turkish psychedelic rock and disco. "We were in love with those edits, and also with his track '200,'" says Tudor. (The pair later remixed that track for an EP on Especial) "But it was also all about the momentum of the times when a melting pot of young artists started to push this sound. Besides us, you had Steaua de Mare, Silly Conductor, Ion din Dorobanți, Plevna, and Matteo Islandezu. It wasn't a plan, but more of an accident; we are all connected through the sounds in the region and our love of electronic music so things came quite naturally."
This new movement coalesced at the Web Club in Bucharest. "It became the go to place for people into electronic music," says Rusu. "It was the catalyst for a new emerging scene in a time where the other clubs were only playing progressive house or mainstream pop."
Thanks to visiting DJs, Khidja's music soon started reaching dancefloors beyond Bucharest. After "Mustafa" became an anthem at A Love From Outerspace, Weatherall (who tragically passed away last month), invited Khidja to play the second Convenenza Festival in the South of France in 2014. "Andrew and Sean always supported us and played our tracks all over," says Tudor. "We wouldn't be here if it wasn't for them."
While Rusu and Tudor are the core of Khidja, their music benefits from collaborations with other musicians. "Mustafa," for example, featured Romanian sitar player Andrei Dinescu and violinist Bogdan Stoian. "On a track from our 2015 EP El Fadaa called 'Drums of Taksim,' we worked with a Persian musician by the name of Mehdi Aminian who played the sitar and ney," says Rusu. It was a musical backdrop that complemented the song's subject matter: the biggest civil uprising in the history of the Turkish Republic, in 2013. "At the start of the track, he is actually reciting a poem about the revolution by renowned documentary filmmaker Alan Berliner," adds Rusu.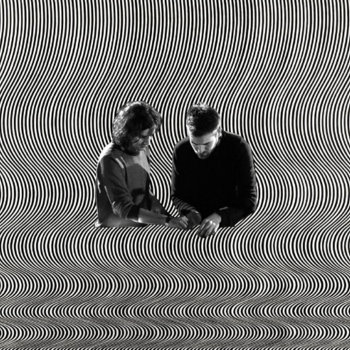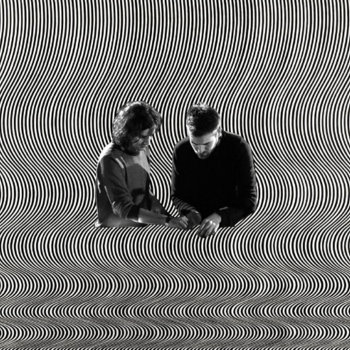 In addition to two darker, more abstract-techno-leaning 12"s on John Talabot's Hivern Discs out of Barcelona, Khidja also recently signed to DFA Records. "DFA was again a childhood dream of ours to be a part of since the sound of the label was instrumental in our development early on," says Tudor. The result was the In The Middle of the Night four-track EP released in 2019.
Although they are now immersed in the creative Berlin scene, the duo remain closely linked to their country of birth. "There is so much happening right now," says Rusu. "Some Romanian names to check out include Borusiade, Eirwud Mudwasser, Somnoroase Pasarele, Amerza, Ana Roman, Simina Oprescu, Utopus, and Dragos Ilici." The way they rattle off those names completes a circle that began many years ago: just as Leath and Johnston gave Khidja a leg up in 2014, the duo are now in a position to do the same for others.