FEATURES
On "Inner Song," Kelly Lee Owens Learns to Let Go
By Daniel Dylan Wray · August 27, 2020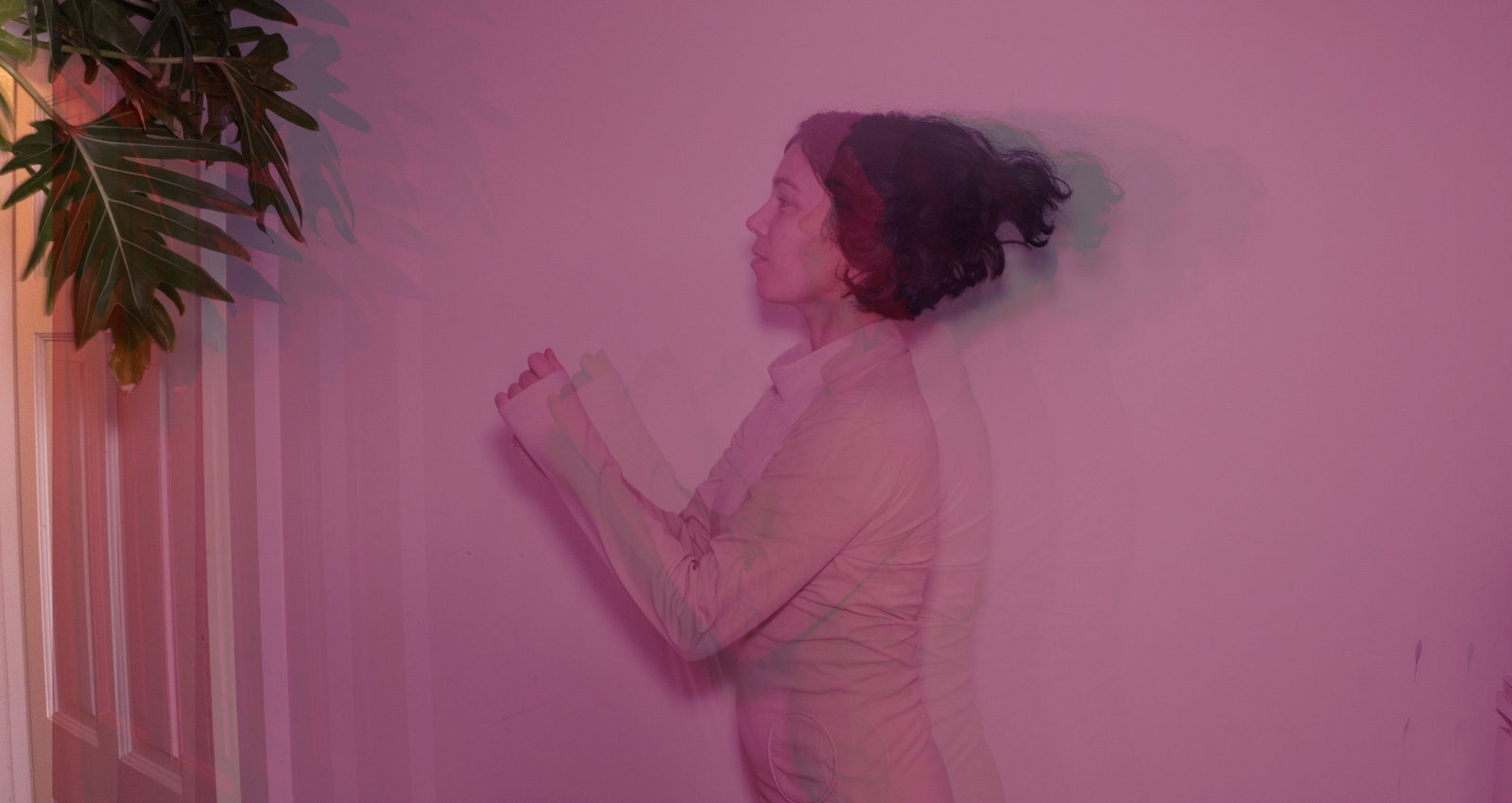 Kelly Lee Owens' new album Inner Song follows what she calls, "the hardest three years of my life." The dissolution of a destructive relationship, coupled with the death of her grandmother, to whom she was incredibly close, cast a shadow across the making of her second record.
"There's some big themes around loss on this record and I wanted to be as honest and transparent as possible," she says. "Not to hide away from the pain that I've experienced. To lean into it fully."
The album continues Owens' deft balance of introspective songwriting, gently thundering techno, and immersive synth-scapes, while also stretching into new terrain. On her debut, Owens' voice was essentially just another layer of sound, subordinate to its pulsing synths and enveloping ambiance. Here, it's clearer and more assertive, pushed to the front of the mix on songs like "On" and "L.I.N.E". However, sometimes Owens removes herself entirely. "I always need at least one techno banger to even things out," she says of the pummeling thud of tracks like "Melt!"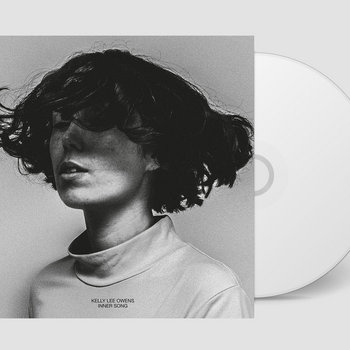 .
00:10 / 00:58
Merch for this release:
Compact Disc (CD), Vinyl LP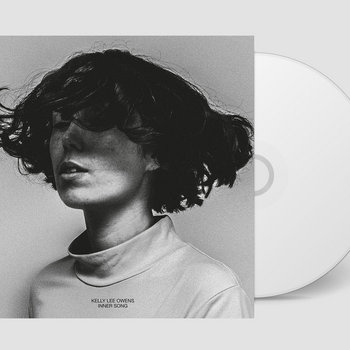 Despite the fact that the album served as a way for Owens to unburden herself after such a painful period, the lyrics weren't the first thing to come. Instead, Owens locked herself away for 35 days in Daniel Avery's London studio with producer James Greenwood and concentrated on building a specific musical mood. "With the first album, I was so obsessed with the details and getting the right sound that it hindered the flow of ideas," she says. "This time, I let go of my need for perfection and just let the ideas fully flourish and become what they wanted to be. I was having to go into a meditative state to stop my mind from thinking way too much."
The resulting album weaves together crisp beats, scattered arpeggios, dense atmospherics, and airy vocals, reflecting Owens' free-form approach and personal desire to let go. On tracks such as "L.I.N.E," she publicly unpacks her previous relationship. "Don't speak up too much/ Stay in line," she tenderly sings about her former self, before leading into the devastating refrain: "Love is not enough."
"To be in love with someone is not enough if basic things like respect are absent," she says. "I wanted to have a strong message that was like: I'm good with being on my own. I feel proud of myself by not being afraid to go into those lyrical places—to have strength through vulnerability."
Making this album has been something of a personal therapy session for Owens. "Making music has always been therapeutic to a degree," she says. "But if you are able to go into those more melancholic and darker places, there's something else that comes with it that feels like you can align your true integrity to it. I was as honest as I could be at that moment."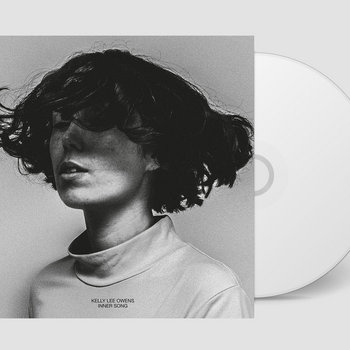 .
00:10 / 00:58
Merch for this release:
Compact Disc (CD), Vinyl LP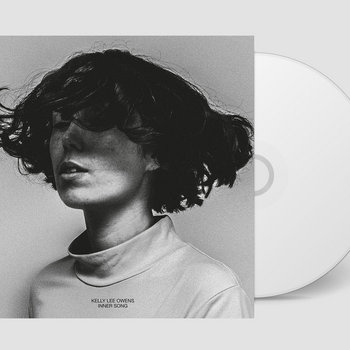 While the album is a personal one, it never plunges into indulgence; instead Owens routinely pauses her own narrative to create space to breathe and reflect. The album begins with a cover, an instrumental version of Radiohead's "Weird Fishes/Arpeggi"; the longest track on the album is handed over to John Cale, whose rich baritone floats gently over Owens' sparse instrumentation on "Corner of My Sky."
The album's closing track "Wake Up" takes Owens' own experience and expands on it, turning it into a metaphor for a different kind of loss—the slow erosion of the environment due to climate change. "Never pausing to take it in/ Always avoiding your sense of dread," she sings over simmering electronics. "'Listening back to the instrumental of that song it sounded like nature calling out and crying for help," she says. "The synth arpeggio is super fast and very distracting—kind of like us being distracted by all these different things in life that prevent us from pausing and leaning into the pain of the truth of what's actually going on."
This idea of searching for instinctual truth permeates the record. The album's creation required such raw honesty of Owens that, in the end, the result was almost something beyond Owens herself. "I think being present is the thing that allows artists to channel and be like the conduit," she says. "I know that's cheesy shit, but it genuinely feels that way sometimes—that I'm just this vessel that things come through. Sometimes the process is a bit of a blur because it really feels like you're somewhere else."