FEATURES
Keeley Forsyth Is Applying Opera Voice Techniques to Drone
By Lewis Gordon · February 23, 2022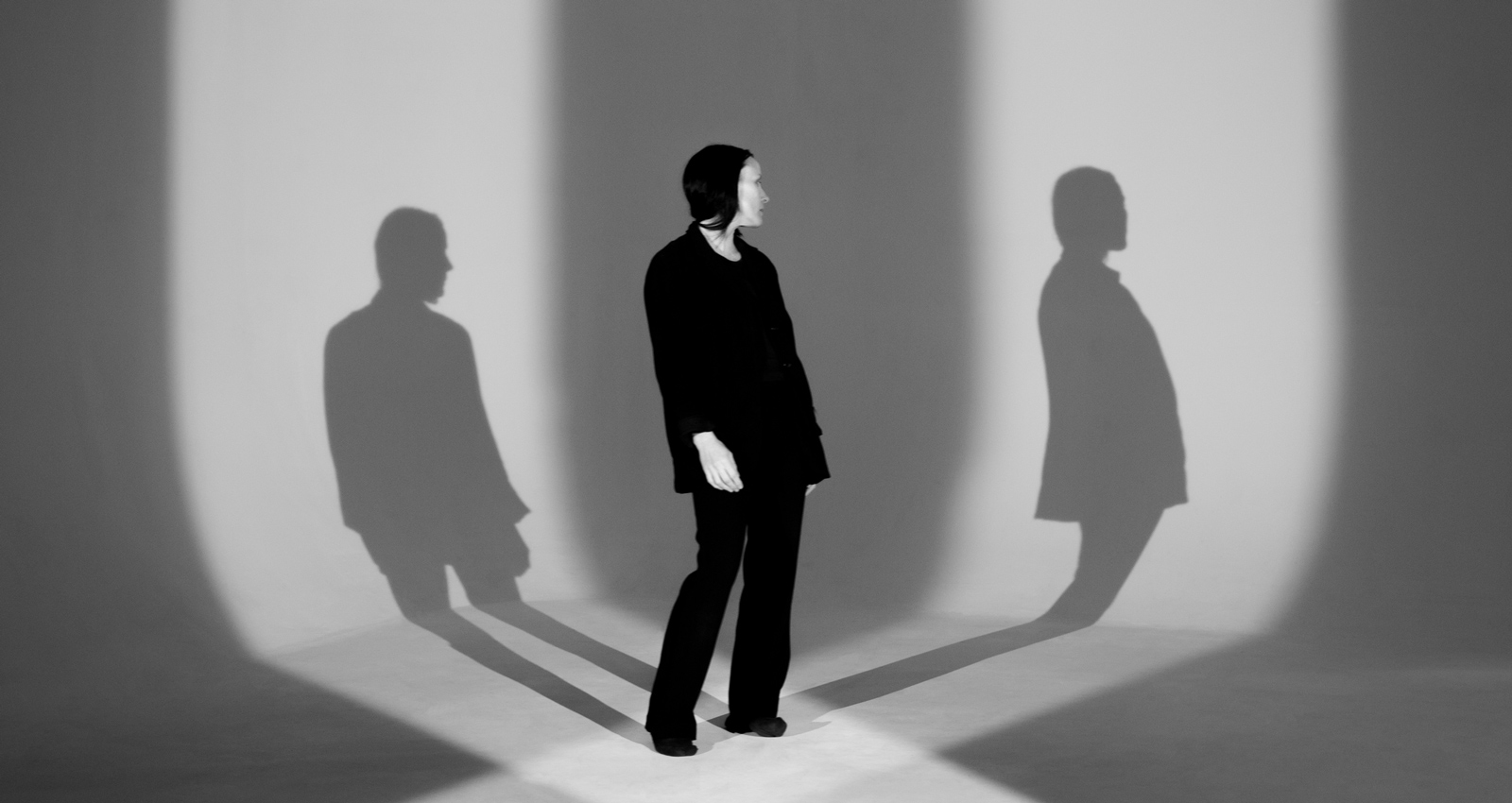 Keeley Forsyth describes 2020's Debris as a "survival record," one made in the wake of a debilitating illness and mental discord. "Is this what madness feels like?," Forsyth mutters at the start of its centerpiece "Lost" before sketching images of "mountains half-collapsed in streams," her vibrato vocals surrounded by ominous strings and woodwinds. "It felt like being underwater trying to survive," recalls the singer over Zoom from her home in Yorkshire. Two years on, she describes having taken a figurative "breath," of now feeling "present within the elements."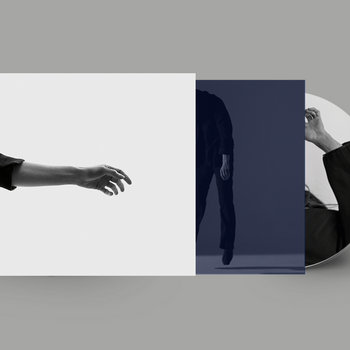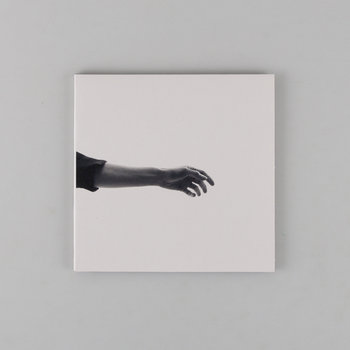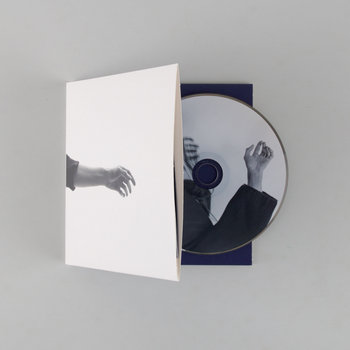 .
00:10 / 00:58
Merch for this release:
Compact Disc (CD), Vinyl LP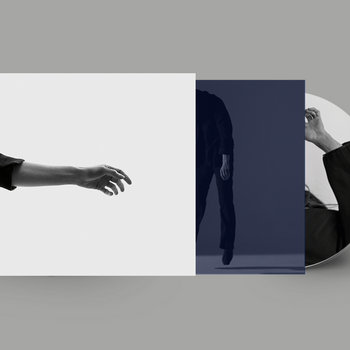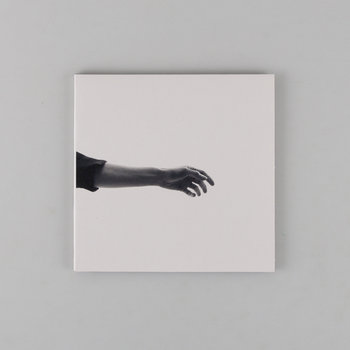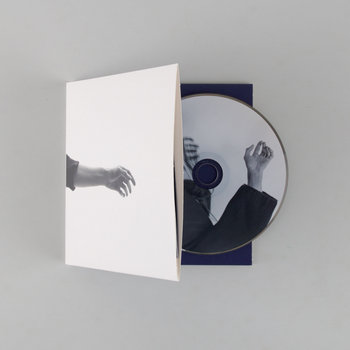 In this way, Limbs is a record of transformation, a counterpoint to Debris both thematically and texturally. Its rugged electronic drones foreground Forsyth's tremulous vocals and spartan poetry to an even greater degree than her last album. It was born during the Debris tour in early 2020, a series of shows that veered closer to performance art than traditional concerts. Then the pandemic hit, but Forsyth wasn't disappointed: having uncovered a new "strength," she says, she'd already "got enough" out of them. "It was like I'd connected to this sound that started to grow like an organism. Limbs started to form," she recalls, revealing the inspiration behind the album's title. "It felt good and right regardless of how it looked to anyone else. I was eager to start making new stuff."
Forsyth was well-prepared for the disruption caused by the pandemic, having worked as an actress for the past two decades. She's appeared in acclaimed British crime drama Happy Valley (2014-), Carol Morley's Edge (2012), and has a small part in The Favourite (2018) director Yorgos Lanthimos's upcoming film Poor Things. "[As an actor] you're used to being easy and flexible," says Forsyth, "so when things stopped, I just went back to work." She connected with other artists and musicians remotely, all while writing and composing in isolation at home. Forsyth's life was already simple but it became even more "reduced," focused solely on looking after her two daughters and making music; "a very clear time," she says.
Just as the singer and actor's personal life was boiled down to its essential elements, so too was Limbs. Forsyth recorded 16 tracks, double the eight that make up its final tracklist; these initially sounded much bigger, incorporating brass alongside electronics and strange manipulated noises ("a spade knocking on the ground," for example). The shift towards electronic instrumentation, helmed by producer Ross Downes, helped Forsyth distance herself from the folk music Debris gestured towards with its delicately plucked strings, harmonium, and dark, pastoral lyrics. "I really wanted to make sure I wasn't stepping into that place," she says. "I've got a harder, Tourette's sense of wanting to go against things. If I'm put in a folk setting, I want to scream and shout."
Forsyth doesn't go that far on Limbs but remains a unique vocal presence nonetheless. She groans, trembles, coos, and, on "Bring Me Water," unleashes a cry of absolute emotional clarity, occupying a space between Karen Dalton's bluesy howl and Anohni's stark soprano. It's the "same voice and same world," says Forsyth, who spent her teenage years training under an octogenarian opera singer in Oldham, a town in the north of England. Opera taught Forsyth how to open up the back of the throat and "use her "body as an instrument." She mentions the simple way hitting one's chest alters the sound that comes out of their mouth. For "Wash," she pulled her tongue out of her mouth to try and get as much wind through her throat as possible. "It feels like an experimental, fun thing to do," says Forsyth. "And then it takes me outside of feeling like myself—it puts me in another place."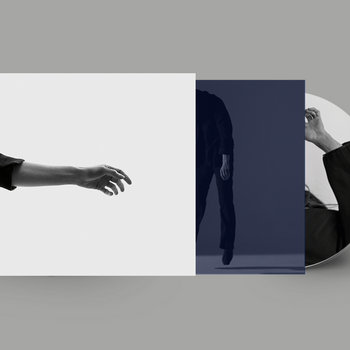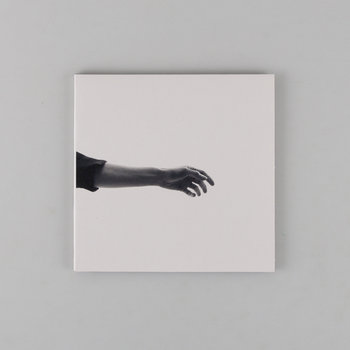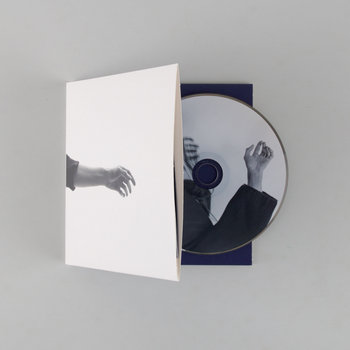 .
00:10 / 00:58
Merch for this release:
Compact Disc (CD), Vinyl LP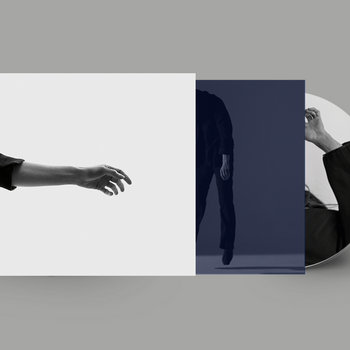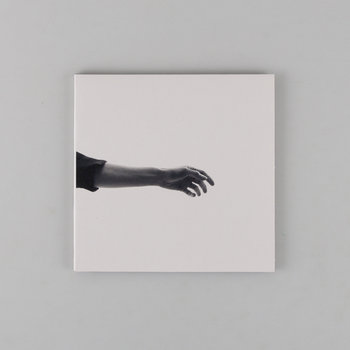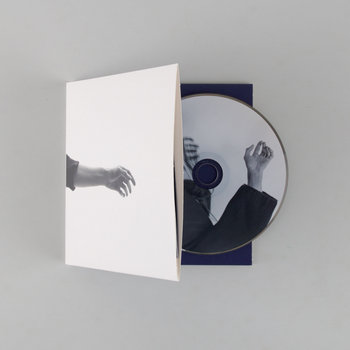 When discussing both her singing technique and lyrics (which often have a strong focus on domestic, mundane details—the influence of dancer Pina Bausch's work, she says), Forsyth refers to the protagonist of the songs in the third person, as both "she" and the "the singer." This isn't out of a need to "protect" herself, suggests Forsyth, simply that the work exists separate from her everyday life. As an actor, she refers to the characters she plays as "them," and, in this way, "the singer" is no different, despite lyrics drawing from her own experiences, thoughts, and feelings. "I make work, sing, and perform, and that feels good," she says plainly. "And then I clock out and go and put my kids to bed, and that feels good, too."
As explicitly hopeful as Limbs is at times ("let me begin again," croons Forsyth on the expansive "Bring Me The Water"), there's a palpable feeling of gloom churning underneath. This manifests in her lyrics as crows, wolves, blood, and murderers; Forsyth summons the wintry dread of the English countryside. The singer admits she's more of an indoor person—"I'm not Wuthering Heights out on the moors," she laughs—but recognizes the importance of these elements to her work. It roots the records in the place she calls home, the north of England, "gives a sense of its textures," while conveying the darkness of the region. "I feel like I have it inside of me," reflects Forsyth.
While Limbs moves beyond the out-and-out survival of Debris, it's not entirely absent. Forsyth mentions Hungarian filmmaker Béla Tarr as an inspiration behind the desolate landscapes she conjures musically. "It's not work that has a beautiful view," she says. "It's the Béla Tarr way of being very cold and surviving in it." At the album's close, the protagonist looks out into the distance, alone, but perhaps also at peace with herself and her surroundings. "Who will be my friend?/ As the day comes to a close," she sings gently. "And the shadow chases the last fox/ Under the edge across the field."