FEATURES
Kareem Ali Imagines Black Futures On His Latest House Albums
By Shawn Reynaldo · August 14, 2020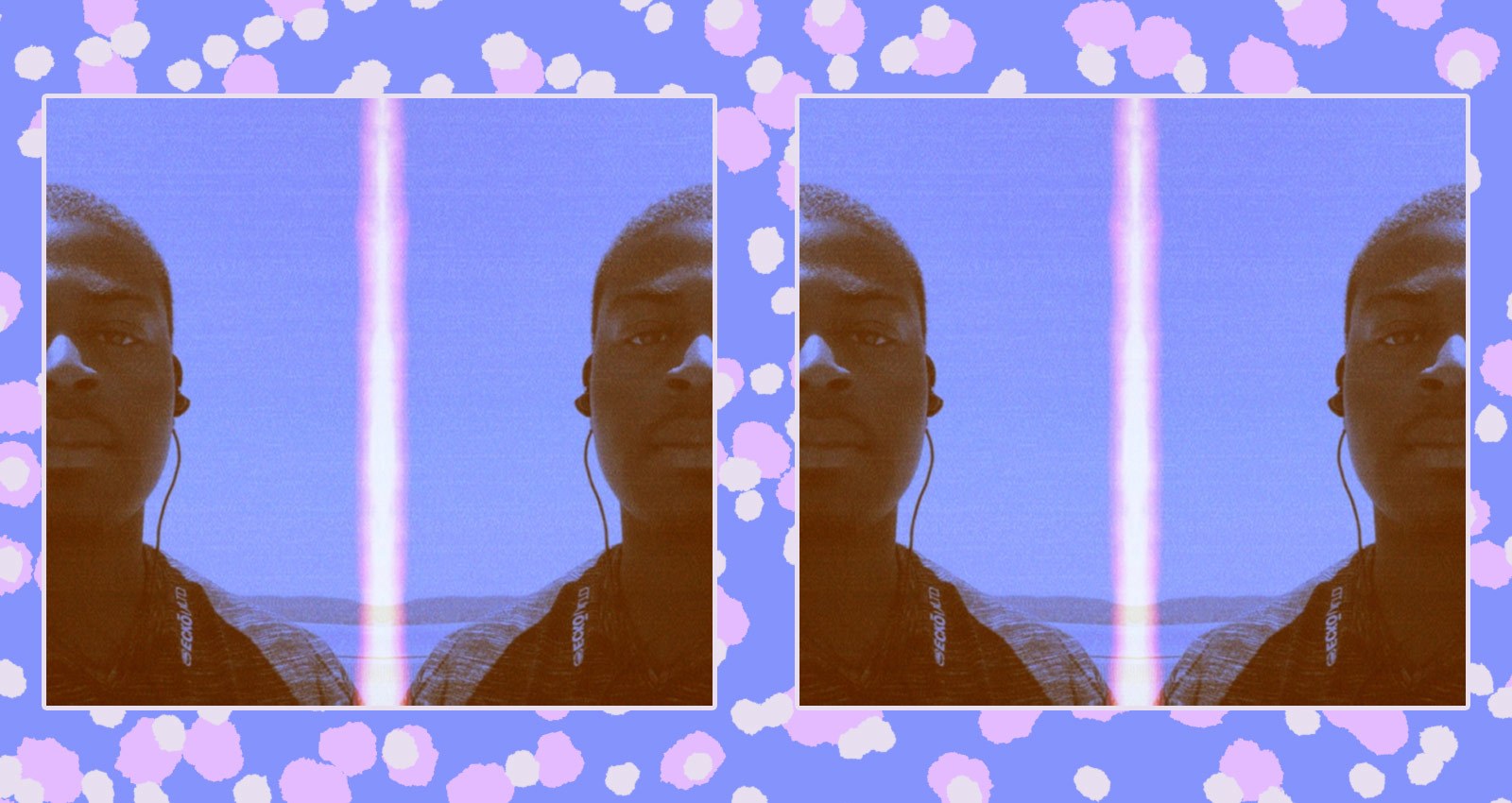 Growing up in Greenburgh, a small town about a half hour outside of New York City, Kareem Ali didn't know anything about the Black roots of house, techno and other genres of electronic music. "My thinking was, European guys made that music," says the 26-year-old producer, who now lives in Phoenix, Arizona. He'd been brought up in a musical household, began playing the trumpet in the fourth grade, and ravenously consumed all sorts of jazz, hip-hop and even alternative rock during middle and high school, but electronic music wasn't really on his radar.
Oddly enough, it was a lifelong interest in astronomy that eventually set Ali on his current musical path. "My thing has always been space," he explains. "For the longest time, I wanted to be a rocket scientist, so my parents always bought me a whole bunch of space books and astronomy stuff." Looking for more music to accompany his cosmic adventures—he'd already discovered acts like Sun Ra and Brian Eno—one day in 2013 he googled "space music" and wound up clicking on a Boiler Room performance from Innerspace Halflife, the Chicago-based house duo of Hakim Murphy and Ike Release. Almost everything about the music was unfamiliar—he'd never even heard of Boiler Room before—but it was inspiring enough to prompt Ali to put together a similar-sounding piece of music of his own, and then track down Murphy online so that he could pass him the song.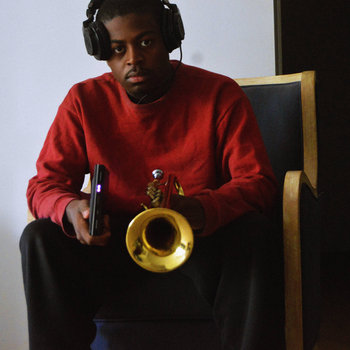 .
00:10 / 00:58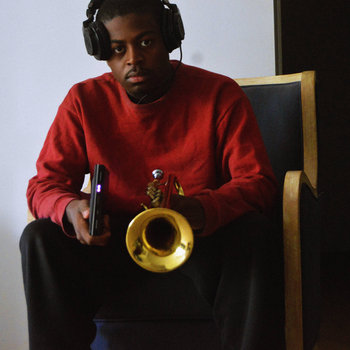 It was Murphy who told Ali that what he'd made was house music, and the Windy City veteran quickly became a sort of mentor, offering feedback and eventually releasing Ali's first record, 2014's Nocturnal Respiration. More importantly though, he provided Ali with an education about electronic music's uniquely Black origins. "Once I found that out, I started diving into that music like crazy," says Ali. "Larry Heard, Jeff Mills, Kevin Saunderson, Juan Atkins; one of my favorites is Drexciya. Learning about all these guys definitely fueled me."
Before his electronic music awakening, Ali's musical exploits were largely centered around jazz. Miles Davis was an early hero—Kind of Blue was the first album he ever bought—and Ali played trumpet throughout middle and high school, eventually earning a scholarship to attend New York's Purchase College, though he only lasted at university for a year. "I was disappointed in the program and I kind of gave up," he says. "It wasn't like I couldn't do the work. It was just like, 'I'm not going to do this anymore.' I think it was for the same reasons that Miles Davis left Juilliard. I was probably the only Black person in the program. The majority of my teachers were white and I didn't think they truly understood the music. It was also only one style, bebop, which is like the hard rock of jazz, and I wasn't really interested in that."
College proved too rigid for Ali's tastes, but he's since found improvisational freedom in electronic music. Much of his output could be described as deep, soulful house—often featuring his own buttery vocals—but Ali refuses to be boxed in by notions of genre, dipping into ambient, hip-hop, R&B, techno, drum & bass, and even EDM. He's got five or six different artist monikers, but most of the music comes out under his own name; over the past few years, he's somehow put out more than 30 Kareem Ali releases—including several albums—and that only represents about half of the music he's made. "I have so much music in here," says Ali. "I can just keep on creating. Creativity is endless. I'm going to keep on making music, so there's no point in holding it back."
.
00:10 / 00:58
With release titles like Black Liberty, Black Science, Black Advancement, and Future Black Music, it's clear that Blackness and Black liberation are central to Ali's artistic vision. "I want to make something that will inspire and motivate Black people, just to give us a sense of pride, a sense of identity," he says. "I'm also trying to get more Black people into house music and electronic music. A lot of people, they're into hip hop and R&B, but there are other types of music that we make that need support too. And it's good music! It's dance music, it's soulful."
Outside of the music realm, Ali's views on Blackness have also been shaped in part by the time he's spent with the Nation of Islam. The group and its leader, Louis Farrakhan, are unquestionably controversial and have been accused of anti-Semitism and anti-LGTBQ rhetoric, but Ali—who hasn't been fully active in the mosque in recent years—has taken away other values from the organization. "A lot of people have their say-so about Islam, but it is a religion of peace," he says. "The things that I've learned from the Nation, that I carry around to this day, are just rooted in being respectful to people. It's not about judging anybody." Ali knows that won't satisfy everyone, but he prefers to be upfront, even if it prompts some people to turn away from his music. "It just plays an important role in who I am," he explains. "I'd be lying or I would be doing a disservice to my fans if they didn't know who I truly was."
Confident in his work and his worldview, Ali keeps grinding. He enjoys the relative anonymity of life in Phoenix—a passion for golf and the intrigue of the desert are what first brought him to Arizona in 2015—and being there allows him to constantly make music inside his own "little bubble." Still, he remains focused on the bigger picture, working toward a brighter future for himself and other Black artists. He recently transformed his label, CosmoFlux, into a non-profit designed to help aspiring Black artists navigate the industry, and sees the growth of Black-owned organizations as key to moving things forward. "I think that we can't necessarily rely on a lot of these festivals," he says. "We can fight, fight, fight and try to convince people to include us in these lineups, but at the end of the day, these people are who they are, and they're only going to make decisions based on their pockets. I think that we have to create our own festivals, our own parties, our own clubs, and things like that in order to truly be able to express ourselves and be free."