FEATURES
Kali Malone Finds Freedom In Restriction On "Does Spring Hide Its Joy"
By Vanessa Ague · January 13, 2023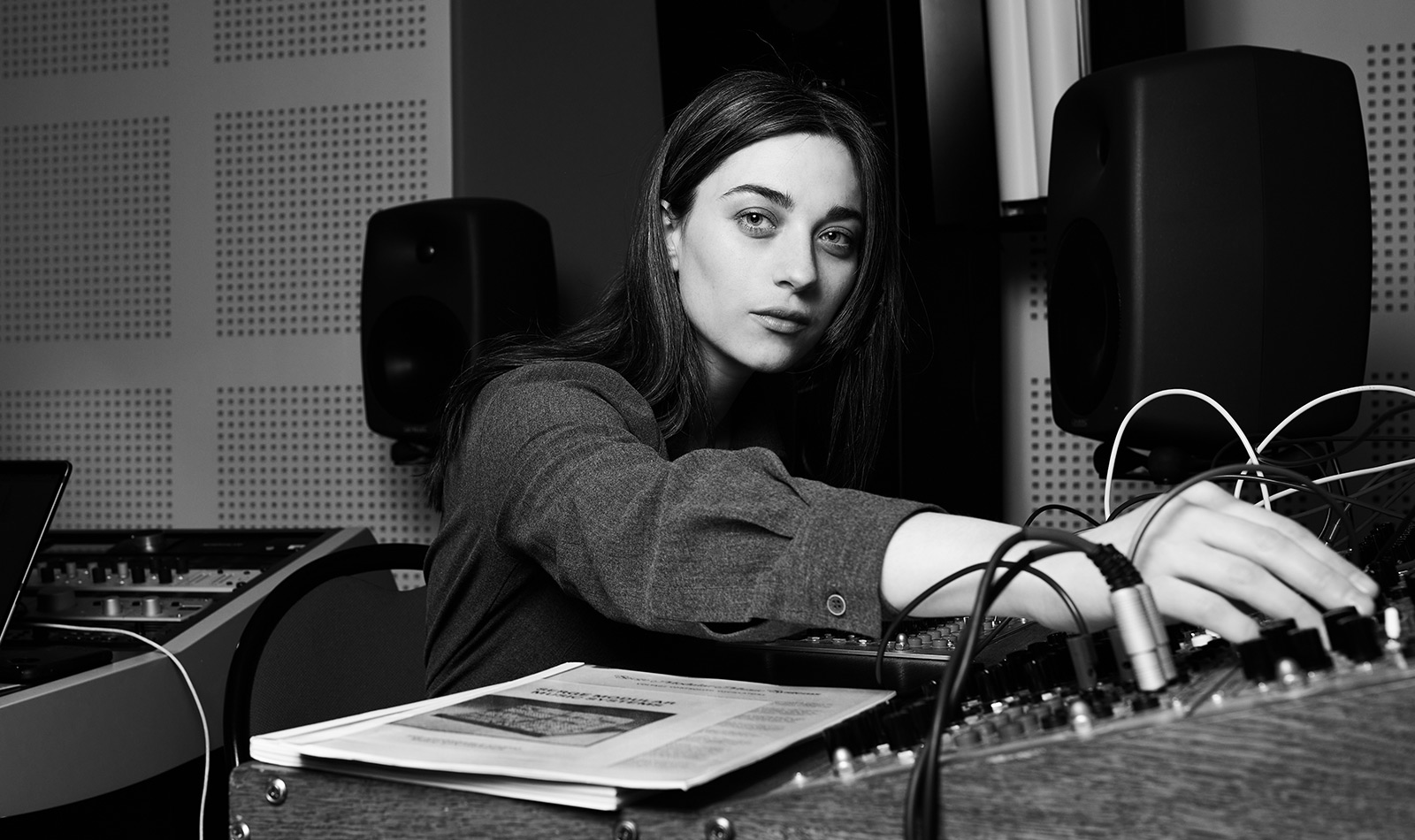 "You give all of your trust to the music and let it guide your attention rather than anticipate what's around every corner," says composer Kali Malone. Malone creates drone meditations that gradually unfold through layered tones. Her latest project Does Spring Hide Its Joy presents three different versions of the finished piece, each of which blossoms from the same score.
Malone found kinship with like-minded artists Lucy Railton, a cellist she met in Sweden who was often working in the Electronic Music Studio at the same time as her, and Stephen O'Malley, a guitarist she met by chance while going through the metal detectors at Ina GRM in France. In the spring of 2020, the three artists were locked down together in Berlin. During that time, they began to make music at Berlin Funkhaus and MONOM and ended up making Does Spring Hide Its Joy, which features Malone on 72 sine wave oscillators, Railton on cello, and O'Malley on guitar.
The music on Does Spring Hide Its Joy is non-linear yet structured. Five-minute blocks link together, forming a ladder the three players move up and down; in total, the work can last anywhere from 15 to 90 minutes. As the trio plays, they react to each other in real time, matching one another's notes or falling away and leaving empty spaces. It's about trusting each other and the process and embracing the failures that lead to successes along the way.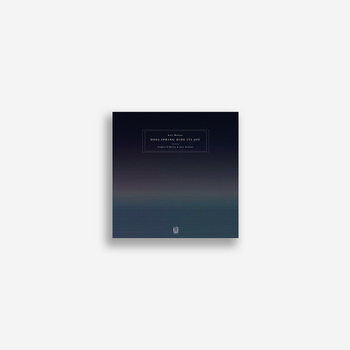 .
00:10 / 00:58
Merch for this release:
Compact Disc (CD), Vinyl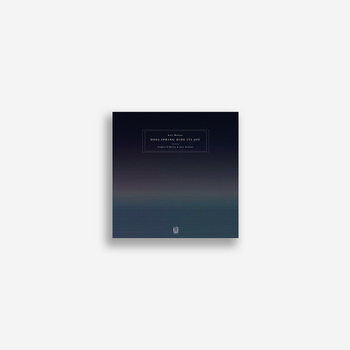 Much of Malone's work employs rhythmic patterns like canons or tuning systems that guide the music in a certain direction. Within these confines, she finds space for creativity and change. "When you have a bunch of restrictions, you lose control because there's some sort of agency that is given to the composition that you submit yourself to," she says. "It's a big puzzle. And then when it does fit together, the piece is so much more perplexing than I could have really imagined or linearly composed."
The ideas Malone explores across the album, and her discography, stem from interests she's held for a long time. She was a musical child; one of her earliest memories is of sitting at the piano, where she quickly fell in love with the sound of the black keys. But it was an experience she had conducting a piece by Pauline Oliveros at 19 that shaped her artistic trajectory. Oliveros established the practice of deep listening, breaking open new ways of actively engaging with sound and each other. The piece Malone conducted, To Valerie Solanas And Marilyn Monroe In Recognition Of Their Desperation, plays with the social dynamics of an ensemble. Through this work, Malone began thinking more about relationships that exist between each player and how you may submit your will to the collective or rebel against it.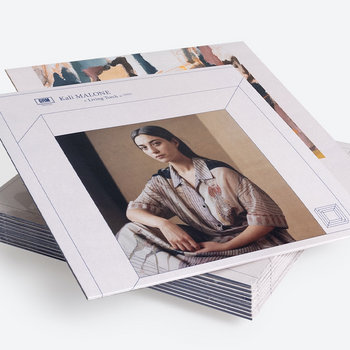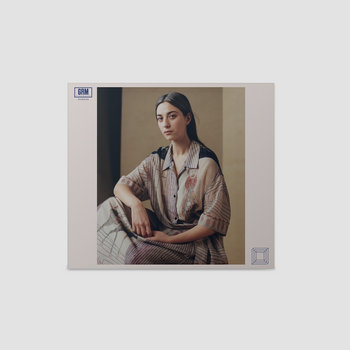 .
00:10 / 00:58
Merch for this release:
Vinyl LP, Compact Disc (CD)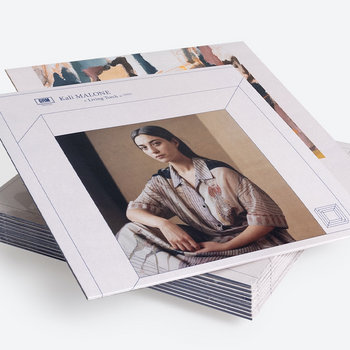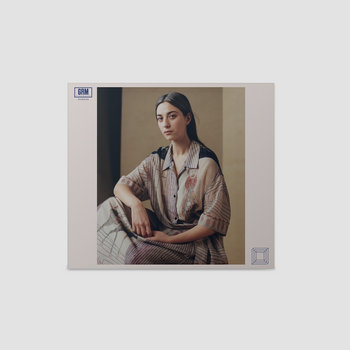 Throughout Does Spring Hide Its Joy, the three artists each explore submission and assertion, attentively listening to see when they should play or recede. When performed live, this dynamic shapes the listening experience of the audience. Depending on the space, the piece will take on different forms: If they're seated in different positions, they may hear different sounds from each other, and different acoustics will create different qualities of sound. For Malone, live performance is where all of the elements come together—and where deep listening thrives. "It's the moment I can really just completely be present and in the music," she says. "If I'm able to listen and just enter that zone, then it also opens up a doorway for the other people in the space to go there with me."
Malone estimates the group has spent 24 hours performing the music live to audiences in 60 or 90-minute concerts. She's met people who have seen them play it more than once and often think it's something different. But it isn't—it's just that every time, there's still something left to be unearthed. "It's so exciting because it just keeps on giving and giving and teaching us new things," Malone says. "I feel like it's a musical practice rather than a piece that we can continue and that I would love to continue forever."