FEATURES
On "Ism," Junius Paul Distills the Sound of Chicago
By Marcus J. Moore · November 22, 2019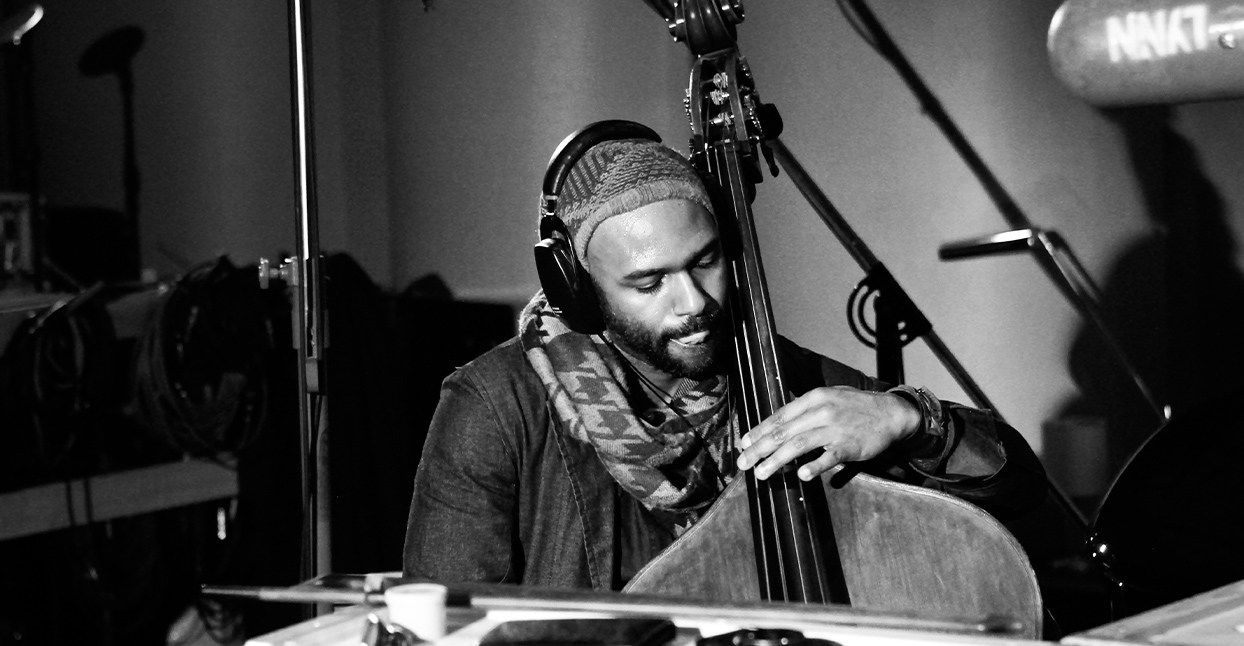 "He just has this thing, man. I'll be working on a track, then you'll hear this indescribable sound, this badoop." That's drummer Makaya McCraven, talking about his friend and collaborator Junius Paul, the Chicago bassist who played on McCraven's 2018 album, Universal Beings, and often performs with him on the road. "Junius is so many different things—African music, jazz, funk, soul, and avant-garde—he brings flavor from a lot of places. He's a presence that ties different things together in the city."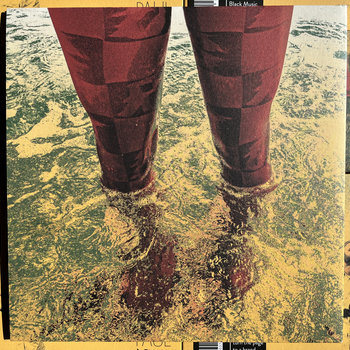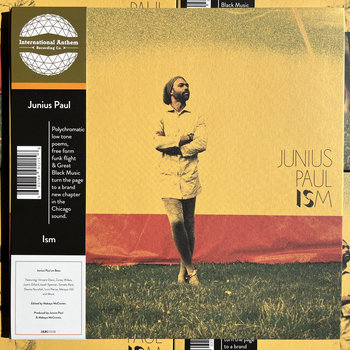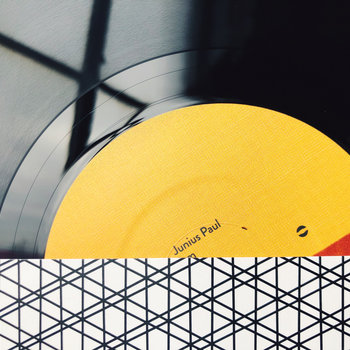 .
00:10 / 00:58
Merch for this release:
2 x Vinyl LP, Compact Disc (CD)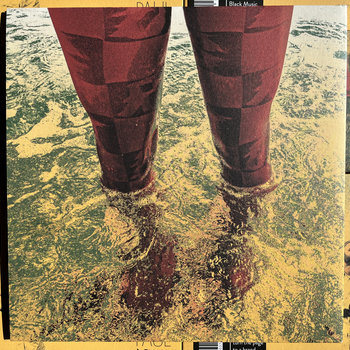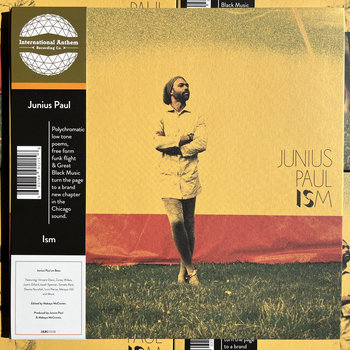 Paul's debut album, Ism, is a blend of divergent sounds and eras. Songs like "You Are Free To Choose," "Collant Denier" and "The One Who Endures" rumble with frenetic energy and feel more like traditional jazz. Others, like "Bowl Hit" and "Twelve Eighteen West" are progressive, the latter just a smattering of whistles, cymbal crashes, and chimes. "Baker's Dozen" resembles a 20-year-old hip-hop song, the kind you'd hear during a dramatic scene on TV show New York Undercover. With its smooth bass and melodic drums, "Georgia" echoes the work of R&B legends Raphael Saadiq and D'Angelo. Then there's "Ma and Dad," a brooding classical cut that arrives near Ism's end: On an album full of hard-charging intensity, the track's slow pace and heavy strings bring the LP to a wistful close. That Paul can blend so many ideas into a coherent stream might be his greatest asset. "That's the -ism, the Junius-ism," McCraven says. "The -ism speaks to the uniqueness of the cat."
The first instrument Paul learned to play was the piano; his mother is a concert pianist, and she taught him how to play when he was a child. He switched to string instruments when he was a freshman in high school after hearing Jimi Hendrix's debut album, Are You Experienced? "It blew my freaking mind, just completely blew my top," he remembers. "From there, I was Jimi Hendrix'd out, I wanted everything I could get my hands on. That led me to being heavily influenced by the guitar." When he was 15, his parents moved to a new church. The pastor's son had been the bassist in the church's band; when he left for college, his spot in the band opened up. Paul started "messing around" with a bass that was in the pastor's office. He landed a gig in the church band and never looked back: "I started playing for Sunday School with the pastor's wife on piano. I still play at the church every Sunday when I'm in town."
The Junius Paul of today—the iconoclastic bass gawd in designer tights, stylish hats and scarves—dates back to October 2002, when he attended Sunday night jam sessions at the famed Velvet Lounge in Chicago's South Loop. He soon became the event's resident bassist, and had to learn dozens of different songs every week. "There were so many tunes," Paul remembers. "And it's a jam session, so somebody may come up and call a song that you don't know. That's where I learned to turn my ears on and figure out chord changes, progressions, and where certain things would lead." It's also where Paul—then a student at Saint Xavier University—met his would-be mentor, the jazz percussionist Vincent Davis, along with other top players from the Chicago scene. "Velvet Lounge is a very special place. A lot of my good friends and a lot of people who are on the album come from that. The beginnings of those relationships started at the Velvet Lounge."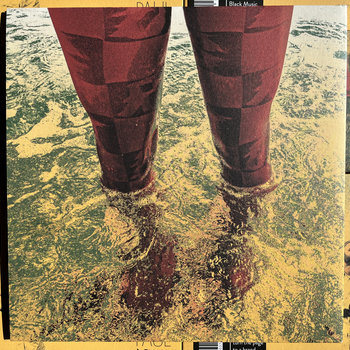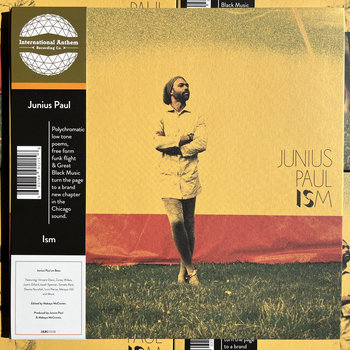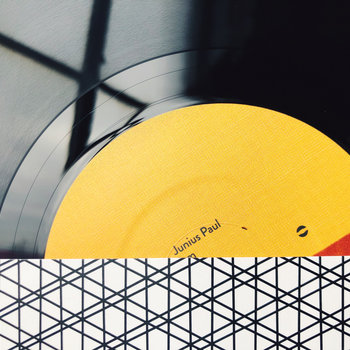 .
00:10 / 00:58
Merch for this release:
2 x Vinyl LP, Compact Disc (CD)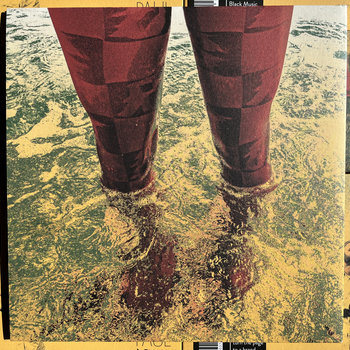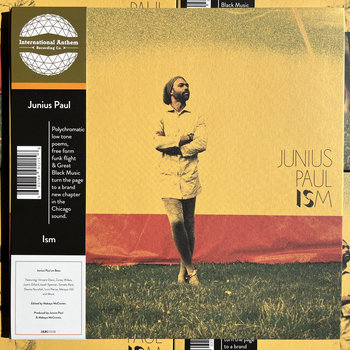 In that way, Ism celebrates the since-shuttered venue, and all the art that passed through its doors, right down to the owner—the late saxophonist Fred Anderson—who co-founded the Association for the Advancement of Creative Musicians and opened his door to the city's burgeoning talent. (Album cut "Fred Anderson and a Half" pays homage to the legend). Recorded over a three-year span in various spots throughout Chicago, Ism collects all of the city's jazz and soul in one place. And along with Chicago's underground scene, the album also celebrates the old records Paul discovered through his family: Minnie Riperton's Come To My Garden, Stevie Wonder's Innvervisions, A Tribe Called Quest's Midnight Marauders, and Donny Hathaway's Extension of a Man. Those albums were creatively free, and he wanted Ism to have the same bold spirit. "The ism is being who you are and embracing it. It's about accepting what is right now, and finding out how that connects with other people," he says. "The ism is to be, just be."
-Marcus J. Moore