FEATURES
Meet Juliana Wilson, New York's 13-Year Old Pop Wunderkind
By Maura Johnston · August 15, 2016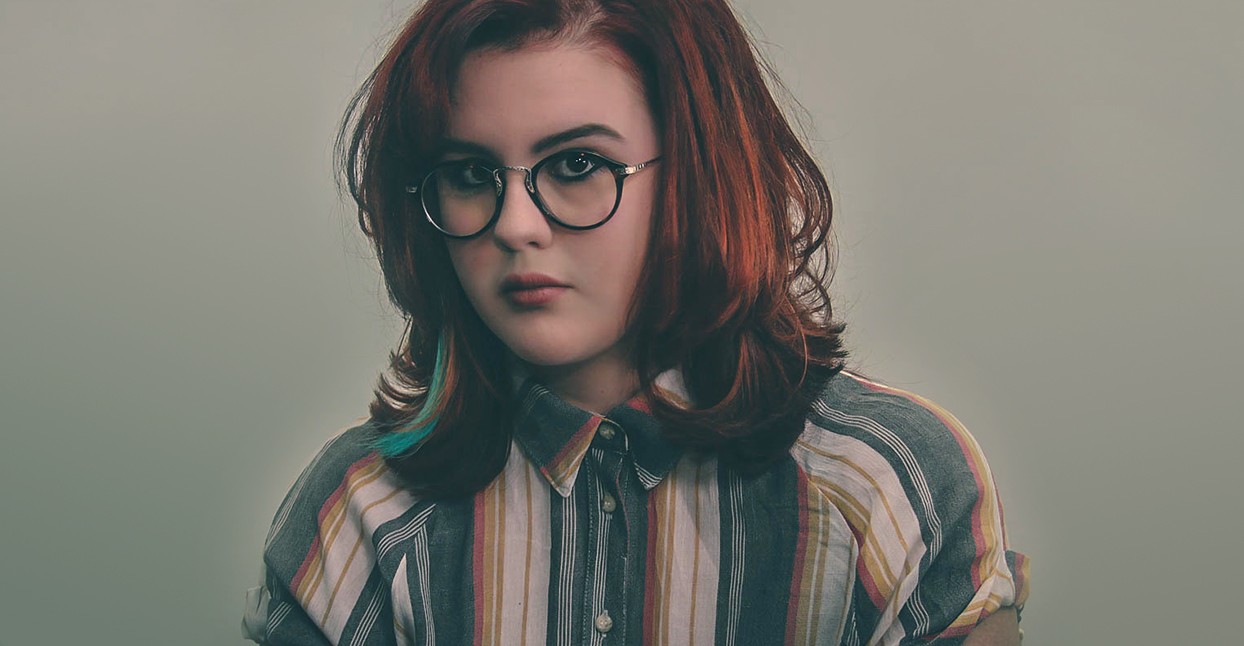 On songs like the sarcastic "Blah Blah Blah," which takes aim at the expectations placed on women by society, singer Juliana Wilson has a voice that's at once commanding and introspective, its rich tones made more urgent by the string-heavy sound surrounding her. The New York native is only 13, but her self-possessed singing and ability to be gimlet-eyed and passionate at the same time are indications of a talent far beyond her years.
Wilson, whose Facebook page shows off her love of string instruments and wide assortment of favorite songs (to which she pays tribute in a series of 60-second covers), has worked with producer Matty Amendola since 2014. Amendola has such a fierce belief in her talent that he, she says, "threw [her] on stage" at the New York club The Cutting Room shortly after they met. Listening to her richly textured voice, which brings to mind the early recordings of the similarly-prodigious Fiona Apple, it's hard not to agree with him.
We spoke to Wilson while she was working on music at a studio in New York.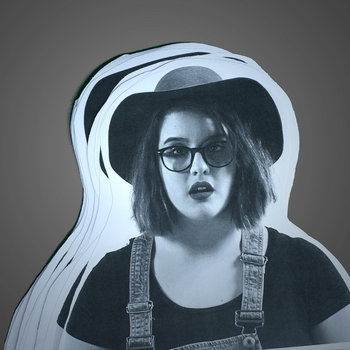 .
00:10 / 00:58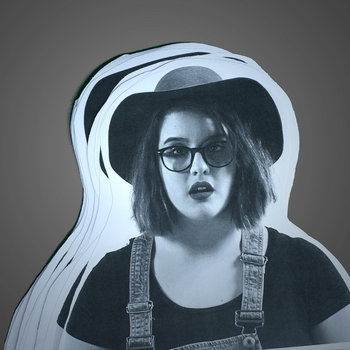 When did you start playing music? What was the first instrument you played?
I started playing the violin when I was about five, but it was hard for me to play. I felt like it was too small, and I didn't like it. So I quit that, and when I was about nine, I started playing the cello, which was what got me so into string instruments. Eventually, I started to learn the ukulele, because the guitar was too big. I've always found myself drawn to string instruments—I love the way they sound.
I started singing, and really getting into it, when I was about six or seven. It was a passion of mine—I got different feelings from that than when I got to dance or anything else. The vibes were so different—there was a connection that I can't even explain.
What songs were you singing?
It was everything from Rihanna to My Chemical Romance. MCR were the most influential band I had when I was, like, seven. It was strange that I was so into them, but I had a connection.
How do your songs come together?
It's a team effort. I spend a lot of time with my producer, Matty [Amendola]. We talk a lot. While we talk, he picks up on the things that I'm feeling, and my emotions, and he comes up with the main ideas for the songs. It's a very crazy process, but it's amazing—sometimes he picks up on feelings that I don't even understand until he tells me. "There's a new part of me that I haven't even realized!" He finishes the lyrics with the songwriter Helen Austin. It's really inspirational for me, because I'm an aspiring songwriter, and it's really a goal of mine in the future to create songs like they do.
Your voice has a real honesty about it, and your songs are instantly relatable.
He brings out emotions, and I feel a connection to them. That makes me very passionate about the songs.
How did you come up with the idea for the "Blah Blah Blah" video?
The teaser video we released a while ago used a lot of paper that contained lyrics and diary entries. It was really meaningful in a metaphorical way—it reflected the struggles artists go through with their writing. We wanted to bring that over to "Blah Blah Blah" in a different way, so we came up with a stop-motion video made entirely with paper.
You've been playing around New York City while you've been working on your music. What has been your most memorable performance so far?
It would have to be when I played at Carnegie Hall a few months ago. It was a different kind of performance, since I was playing with an orchestra. It's not like the performance I had at The Cutting Room a few years ago, when Matty and I first met. I played to 300 people—he just threw me on stage. I was like, 'Oh, no. How am I going to do this?'
What's been your most triumphant moment so far?
Going out to Nashville. It was the first time I performed all my songs live, and the thoughts everyone had about them were really positive, and that made me very happy. Traveling out to a place I'd never been before, too, and performing to so many people who had such a positive attitude—it was such a different place from New York.
— Maura Johnston