FEATURES
Jovan's Intensely Personal "Growth"
By Zach Gase · December 01, 2017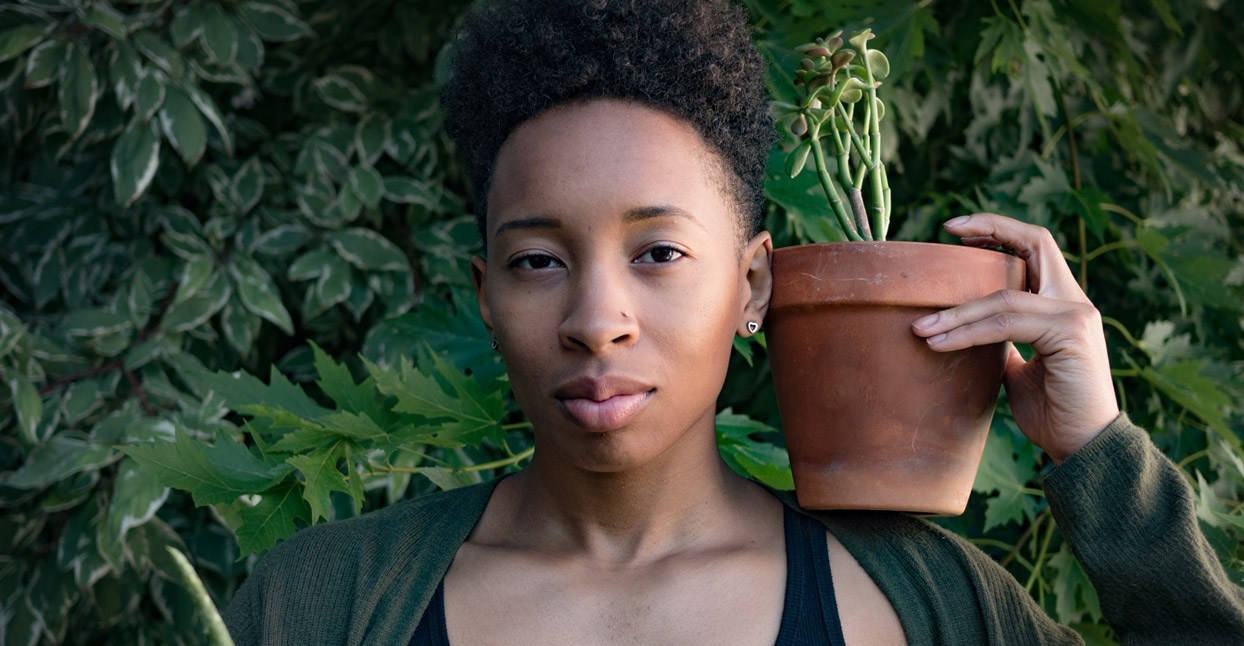 "I'm growing as a person. I'm growing as an MC," Chicago rapper, photographer, and filmmaker Jovan Landry, who raps under the mononym Jovan, says outside of a Wicker Park bar where she's just wrapped a lively set. She released her fourth album, Growth, at the end of October, and she's speaking about the title's relevance. "[This project has] different lyrical content, dealing with things that I usually don't talk about—for example, my sexual identity, like queerness and falling in love and breaking up. I don't really talk about that kind of stuff, but I think it's important to talk about, especially in this era, to talk about what you stand for—what you believe in, what you feel."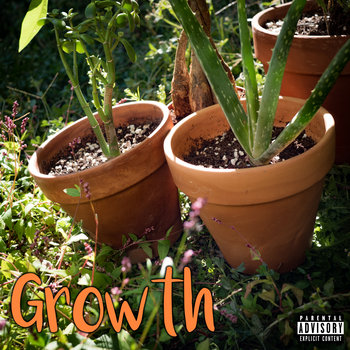 .
00:10 / 00:58
Merch for this release:
Compact Disc (CD)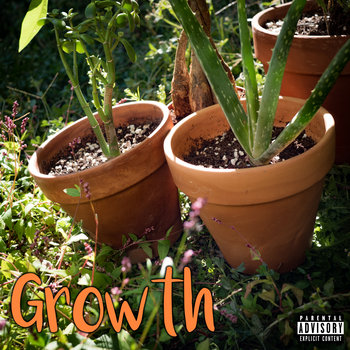 Since the release of her Conscious EP in August 2016, Jovan's been drawing significant attention in the crowded Chicago hip-hop scene. The South Side native has been rapping since 2009, but it took her several years to gain recognition as an MC. "I've been asking myself, 'When is my time coming?'" she says. "I been performing for a long time, and people are seeing it now because of the band. It really woke people up."
Jovan formed the band—whose lineup consists of Dustin Borlack (drums), Shiri Burson (bass), Eric Novak (sax/flute), Matt Norris (keys), and Pierre "Draa" Allison (guitar)—after booking a gig with Sofar Sounds in December of 2016. That performance helped her book other shows, and she decided to keep performing with her band, who later dubbed themselves The Land.
"She's really grown a lot," Burson says about working with Jovan. "I feel like her style now, in terms of her lyricism is something that I can relate to, but it's also a message that needs to be heard. She speaks about issues that are so important for our community. I'm glad she's got a mic and a stage to share that."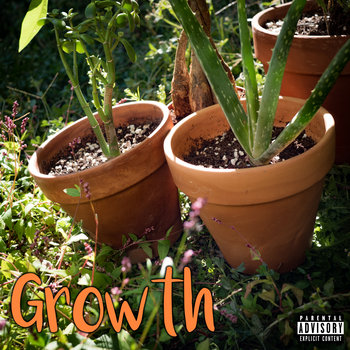 .
00:10 / 00:58
Merch for this release:
Compact Disc (CD)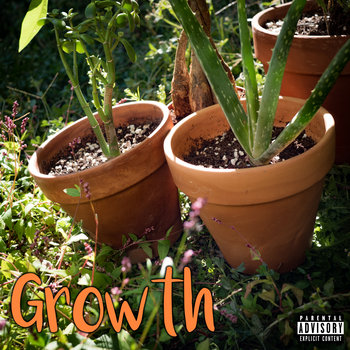 On the bouncy earworm "Make It Hot," Jovan raps about her sexuality, presenting a scene at a party in which she vacillates between pursuing a woman or a man. The high-energy "Premium Rush" is about keeping fit and working out. "Fallin' In Love," which features a verse from Mykele Deville, is about romance and relationships and is also the first song she recorded with her band.
"You can tell in her flow she had a great reverence for the MCs that came before her, and I truly admired that," Deville says. "She pays attention to detail, breath support, and always had an uplifting message in the end. It's how I saw myself rapping, and I wanted to work with her somehow, some way. I knew it would be magic if we did."
In turn, Jovan credits collaborations with the rapper for boosting her profile. "That man has helped me get in a lot of venues too—really, the DIY scene that's in Chicago," she says of Deville. "I'd never heard of it until like two years ago. And once I started performing with him, and he's performing at all these shows, that's how a lot of people know who I am. And then having the band, they're like, 'Oh, whoa.' This is a force."
Landry explains she's already working on her next project, an all-woman hip-hop album titled Synergy. She received a grant from the WeWork Creator Awards to help fund the project, on which she will collaborate with about 15 female rappers from Chicago and female producers from all over the world.
"You really do have a spirit that is rare," Jovan's guitarist, Allison, tells her after their Wicker Park performance. "Especially in this town, being a musician, being an artist here, it's pretty cutthroat. You are necessary. You are needed. You are already loved."
-Zach Gase