FEATURES
José Mauro is Alive
By Andy Beta · May 12, 2021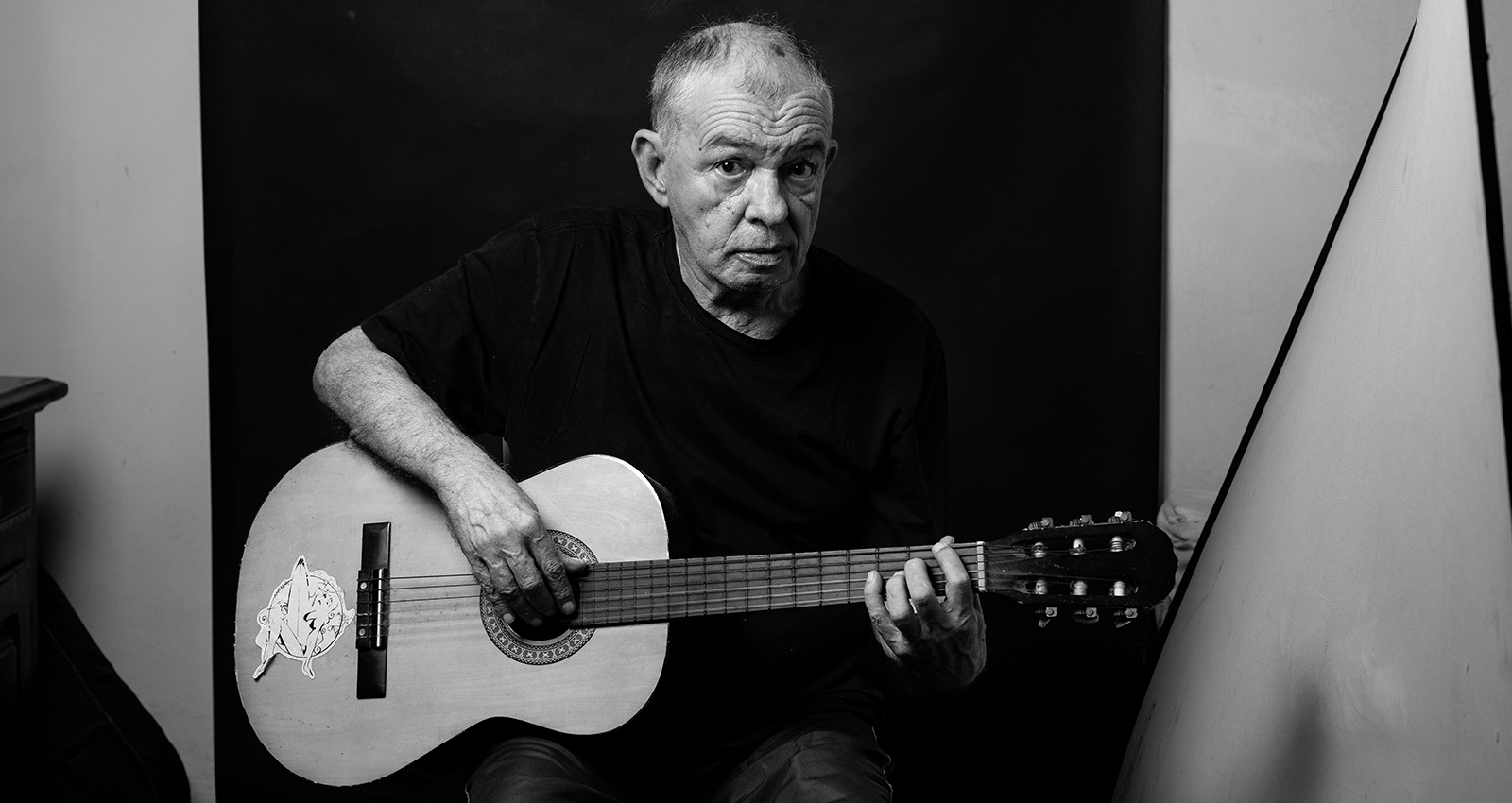 When expert producer and arranger Roberto Quartin started his self-named Quartin label in 1970, it wasn't under the most ideal of circumstances. Brazil's brutal military regime under dictator Artur da Costa e Silvahad had just passed a bill known as Institutional Act Number Five, which shuttered the National Congress, suspended habeas corpus, and enacted heavy censorship on all arts and music. The label's astonishing first album, José Mauro's Obnoxius, escaped censorship, but met its fate soon after. Tragically, Mauro died in a car crash on the way home from the recording studio. Or, maybe he died in a motorbike accident. Or maybe it was the military who captured and then tortured him to death. Either way, he certainly had to be dead. Right?
"No. I did not disappear," a very-much-alive Mauro says via email. "The world disappeared me." Mauro is writing this from his home in Vargem Pequena on the outskirts of Rio de Janeiro, where he's lived the last five years. Outside of some travel through Western Europe, Mauro's never left Rio. This month, the Brazilian label Far Out Recordings will release Mauro's A Viagem Das Horas which is made up of recordings from the same sessions that yielded the cult classic Obnoxius. After all the accolades that followed the label's reissue of Obnoxius—with zealous enthusiasts like Floating Points raving about it, Gilles Peterson deeming it "a holy grail," and Madlib sampling it—a cult around Mauro's music began to grow around Mauro. Soon after its 2016 release, Far Out founder Joe Davis heard from Mauro's co-writer Ana Maria Bahiana, who claimed that, despite losing touch with him in 1970, Mauro was, in fact, still alive.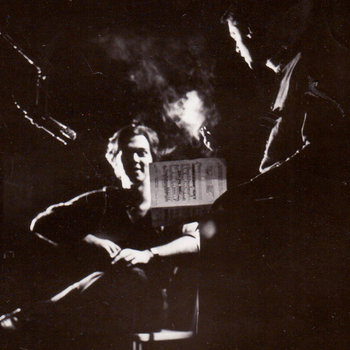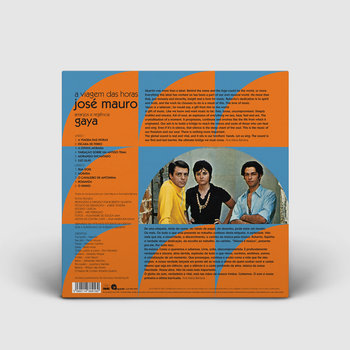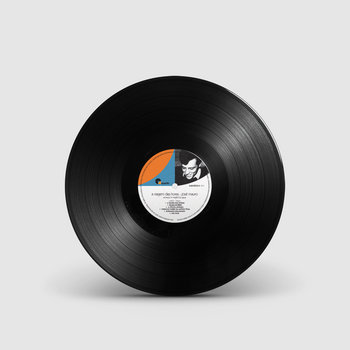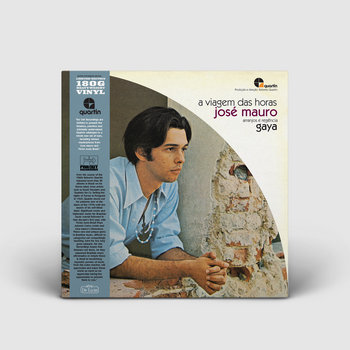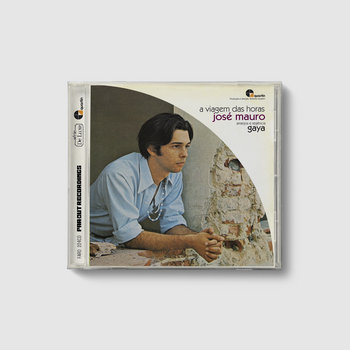 .
00:10 / 00:58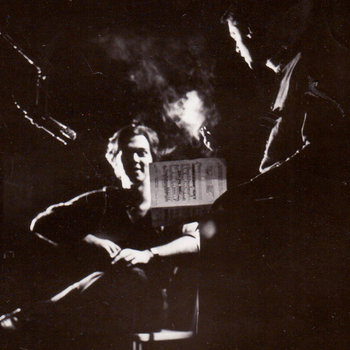 Merch for this release:
Vinyl LP, Compact Disc (CD)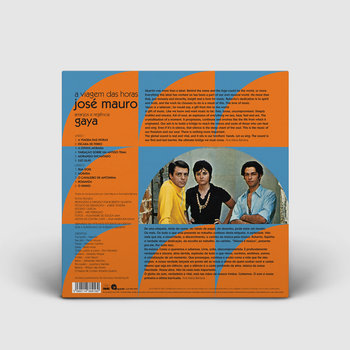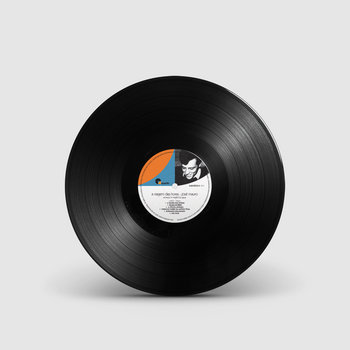 "All these years I kept on feeling Zé Mauro," she says, laughing off all the conspiracies about his death. "He always drove so carefully and slowly that his friends gave him the nickname '30 km' as in 'he drives at 30 km per hour' [or under 20mph]. When I read those pieces about his death at the hands of the military, or in a car accident, I had to laugh. We never came close to threatening the dictatorship with our songs."
Mauro is insistent that, despite creating his albums in the shadow of a repressive regime, they aren't veiled critiques of Silva or AI-5. "It was tough to create under censorship, but I do not rate my music as political," he says. "My music was—and still is—expressionist." Growing up in Rio, he was inspired by the vibrant sounds all around him: Villa-Lobos, Edu Lobo, Tom Jobim, and from abroad, Bill Evans and Bach.
"One of my best school friends introduced José to me," Bahiana says. "We first met when I was in my senior year of high school and we began working together in my first year in college." Along with the military regime, Brazil's heavily Catholic culture weighed on both Mauro and Bahiana. "We were both outcasts of sorts," she says. "He was a young gay man in a very macho/repressive family in an extremely macho/repressive culture and time. I was a 'black sheep,' the girl from a super conservative, upper-middle-class family who wanted independence and hung out with artists." The two started writing songs together, finding common ground amidst their divergent tastes. He got her to like a bossa nova legend like Jobim, while "[she] introduced him to King Crimson and ELP."
Quartin, who had already worked with Brazilian luminaries like Baden Powell, Nara Leão, and Moacir Santos, understood and nurtured Mauro's vision, putting him in the studio and surrounding him with the best session players of the period. Coupled with Mauro's driving acoustic guitar work are Quartin's own charts. He creates strings that feel eerie and opulent, perfect for the mood swings of the songs themselves, which can seem light one moment, brooding the next.
"Music healed our souls and made middle-class life under a dictatorship a bit more fun. It was an adventure," Bahiana recalls. "I also liked the challenge of creating words to match Mauro's music: it was dense, multicolored, with surprising changes. I had a lot of feelings to share that matched his music." About that first album, Mauro writes, "I remember myself being strong, intense. Obnoxius was created with the image of Vovó Maria Conga—a legendary slave and Umbanda spirit—on my mind. I even pictured her immediate surroundings. Music is also about visualizing."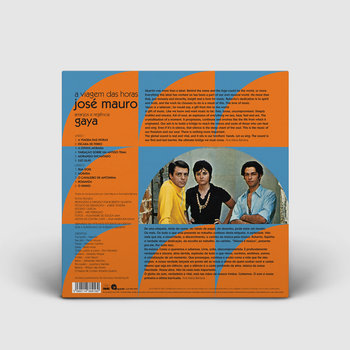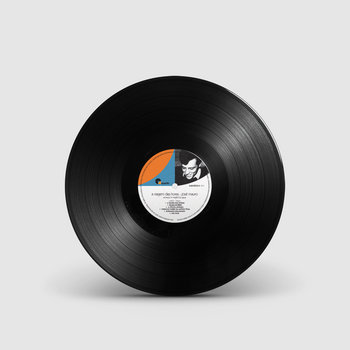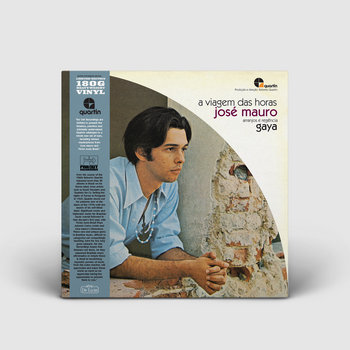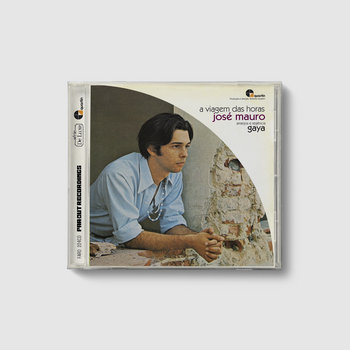 .
00:10 / 00:58
Merch for this release:
Vinyl LP, Compact Disc (CD)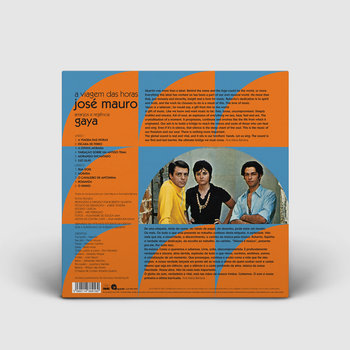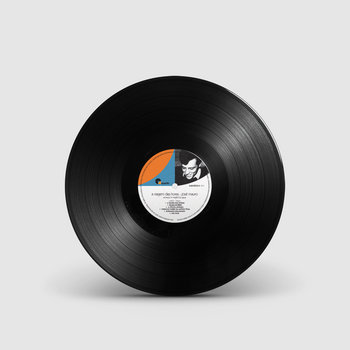 A Viagem Das Horas was recorded during the same sessions as Obnoxius. "We never thought about our musical work as an album—we just created and composed, nonstop," Bahiana says. Often, they would just keep crafting songs and let Quartin pick out his favorites, determining which ones went on their debut and what would go on their follow-up. "The only minimal difference is that some of the Viagem tracks were the last ones composed before the recording. If you pay attention, you'll be able to hear the folk and prog influences coming through on Viagem."
The tremulous strings of the title track are reminiscent of Obnoxius's most unstable moments, but there is more movement as the song detours into heavier rhythms and backing vocals. "Moenda" ranks as the breeziest Brazilian pop track Mauro ever cut; as effervescent as a Jobim composition. "Luz Lilás" is a dreamy two minutes, full of rattling chimes, strings, and woodwinds while "O Cavaleiro de Antonina" is a downcast ballad. As for the threat of government censorship, it was such a part of the fabric of Brazilian life that it wasn't acknowledged as such says Bahaina, it was "something that happened to other people…Isn't it terrifying that we were kids growing up with the notion of 'censorship' as something normal, ingrained in our daily lives?"
And so what happened after Mauro and Bahiana walked out of Odeon Studios that last time? To ask the two is to get two different stories. "He is a super talented, creative, sensitive man, but he was/is not an easy person," Bahiana remembers. She followed her path as a writer, working as a journalist in Brazil, which ultimately led her to Los Angeles and a successful career. She's now the deputy editor of the Hollywood Foreign Press Association and the Golden Globes website.
Mauro, terse and succinct over email, seems to shrug when asked about his past: "I concentrated on working for the theatre, acting as a musical director or an original soundtrack composer. I also became an acoustic guitar teacher and I was pretty successful in doing that."
But did he ever wish he had recorded more music over the years? Or that he experienced some success with his own music?
"Actually, no. I did not feel that urge," he says. "I tend not to look back on that time period. I always look forward."