FEATURES
Jon Bap's New Album is a Frenetic Mix of Funk, R&B, Trap, and Jazz
By Jesse Fairfax · November 02, 2017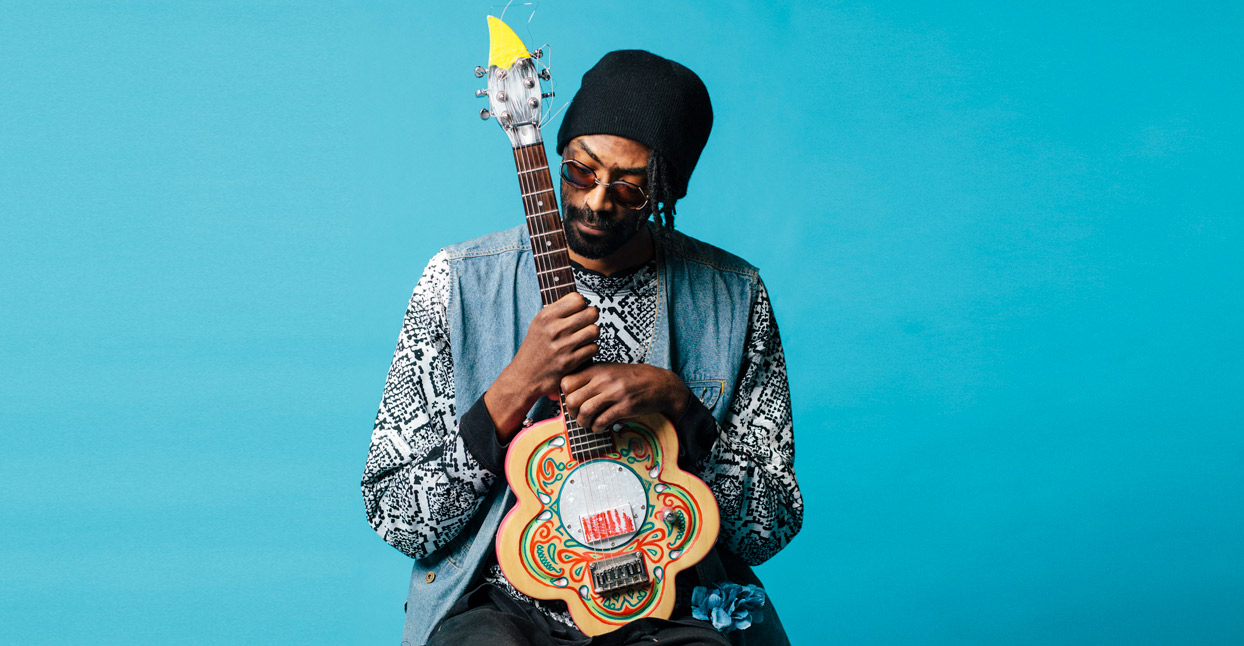 On his new album, Yesterday's Homily, the Texas-based producer and musician Jon Bap takes a whirlwind tour of funk, new jack swing, trap, and jazz, without ever dawdling too long on any one of them.
Bap grew up singing in church and playing the drums before he eventually graduated to building his own beats at home, learning piano and guitar as a way to flesh out his productions. That fondness for weighty, intricate instrumentation is fully apparent on Yesterday's Homily, a swift and jarring left turn from the folk and rock that turned up on his debut EP Let it Happen. The transition isn't a total surprise: 2016's What Now? hinted at the abstractness Bap fully explores on Homily; "Gotta Be Your Love" boasted off-kilter drum tempos and the interlude "Flow" had all the looseness of a jam session. As Bap points out, What Now? was kind of a test run for Homily's full-on experimentation.
"I was already trying the stuff I'm doing now before I made Let It Happen," Bap says. "But with that album, I was frustrated by trying to make the craziest songs ever. So I took an easy route that felt good just to have fun. Straightforward songs brought me most of my fan base, and people think I started there and grew into something else. But I've always been one to experiment."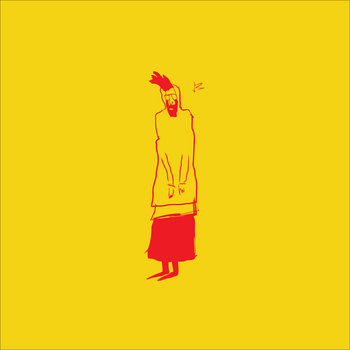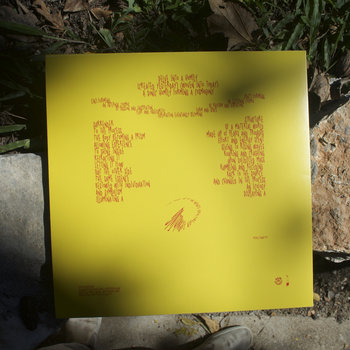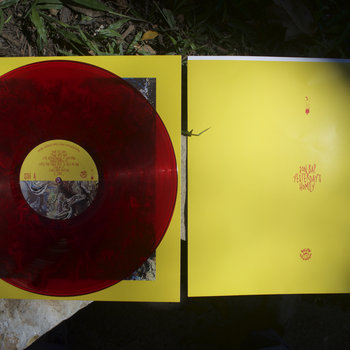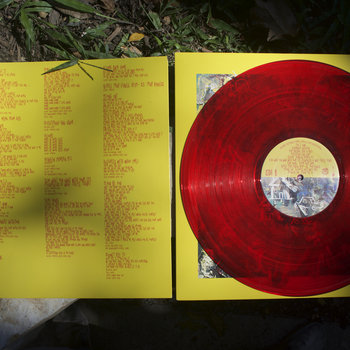 .
00:10 / 00:58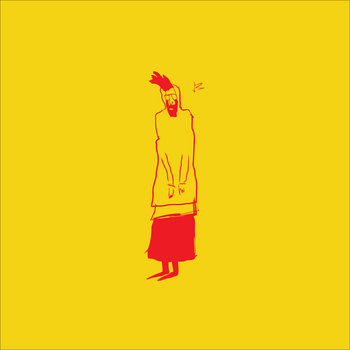 Merch for this release:
Vinyl LP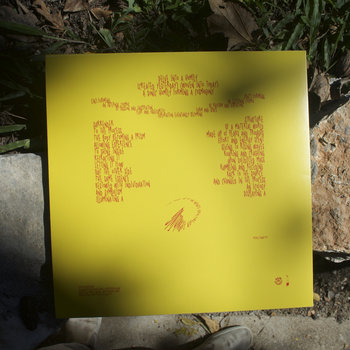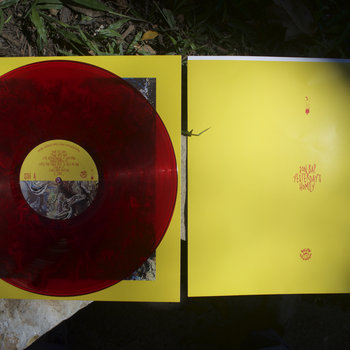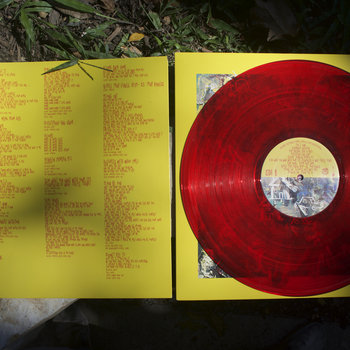 Yesterday's Homily might be Bap's most realized work. At 22 songs and 42 minutes, it plays like a collection of vignettes, highlighting Bap's penchant for building tracks around unusual time signatures. And while many of the tracks clock in well under a minute, none of them feel dashed off or incomplete. "I love Dilla," Bap says, "and on Donuts, a lot of the beats were short. But if you listen to the whole project, you don't mind, because it feels good to go along for the journey." Bap's Homily treads similar ground, eschewing standout singles in favor of a nuanced record that sounds best when played front to back.
Still, while his art may be esoteric, Bap doesn't get weird on purpose. "I already assume I'm not reaching everybody, but I'm also not trying to throw listeners for a loop," he says. "I just try to stay focused on what I like musically. I've been trying to figure out these weird approaches for a while, and nobody else is doing them. So it feels like I'm in my own lane."
Homily is full of moments that perfectly balance Bap's musical focus with his more experimental impulses. "Queen Chimera Pt. 2" is full of purposely incoherent mumbled funk riffs that recall Voodoo-era D'Angelo. "My House" feels like an homage to Prince's classic '80s period, computer sounds meeting synths, drum patterns rippling beneath high-pitched vocals. And on "My Machine (Digs a Hole)," Bap sings his sorrow over clammy, plucked guitar, tumbling rhythms, and a bassline that's shoved to the front of the mix. The song is over and done in under two minutes—another example of how, with Bap, less can be more. "I know something is done when it feels right, or I've gotten tired working on it and I might ruin it if I do too much more," Bap says. "I started off as a visual artist and, especially with painting, you might fuck it up if you go too deep into it. Music is similar."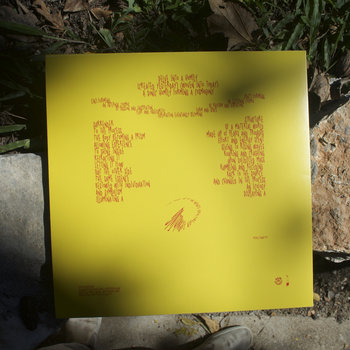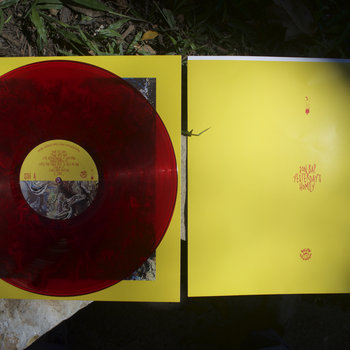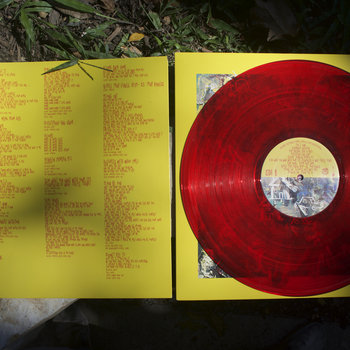 .
00:10 / 00:58
Merch for this release:
Vinyl LP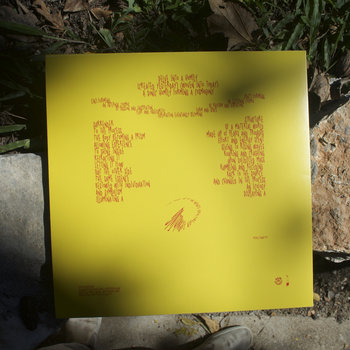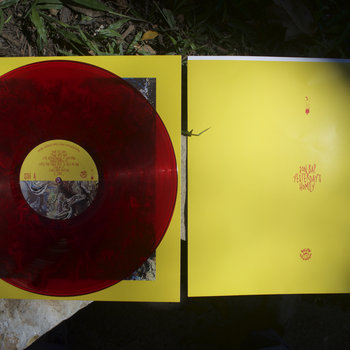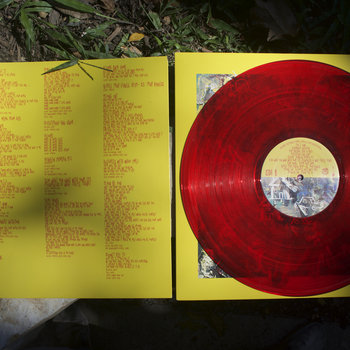 Then there's "The Interdependence Of Everything," the album's longest track, and one of its most complex. Saxophone, cymbals, guitar, and electronics all collide to create an elaborate, seven-minute cacophony. To the untrained ear, the lack of harmony might seem disorienting, but serious jazz heads might grasp the arrangement's sophistication. "My music doesn't sound like traditional jazz, but it's in that spirit," Bap says. "The originators did something different and broke all kinds of rules. I feel like I'm doing that."
Yesterday's Homily is Bap's creative breakthrough, a bold leap of faith for an up-and-coming act with a very distinct vision. And though his popularity is growing, his dedication to his specific artistic vision remains unswayed. "The album is a statement on duality, and accepting the trials of life as something that's supposed to happen," Bap says. "I'm still working at Chipotle and trying to figure it out. I feel like I don't know what I'm doing, I'm just making music and I'm here for the ride."
—Jesse Fairfax