FEATURES
The Sonic Innovation of Late Jazz Artist Jeanne Lee
By Marcus J. Moore · June 11, 2021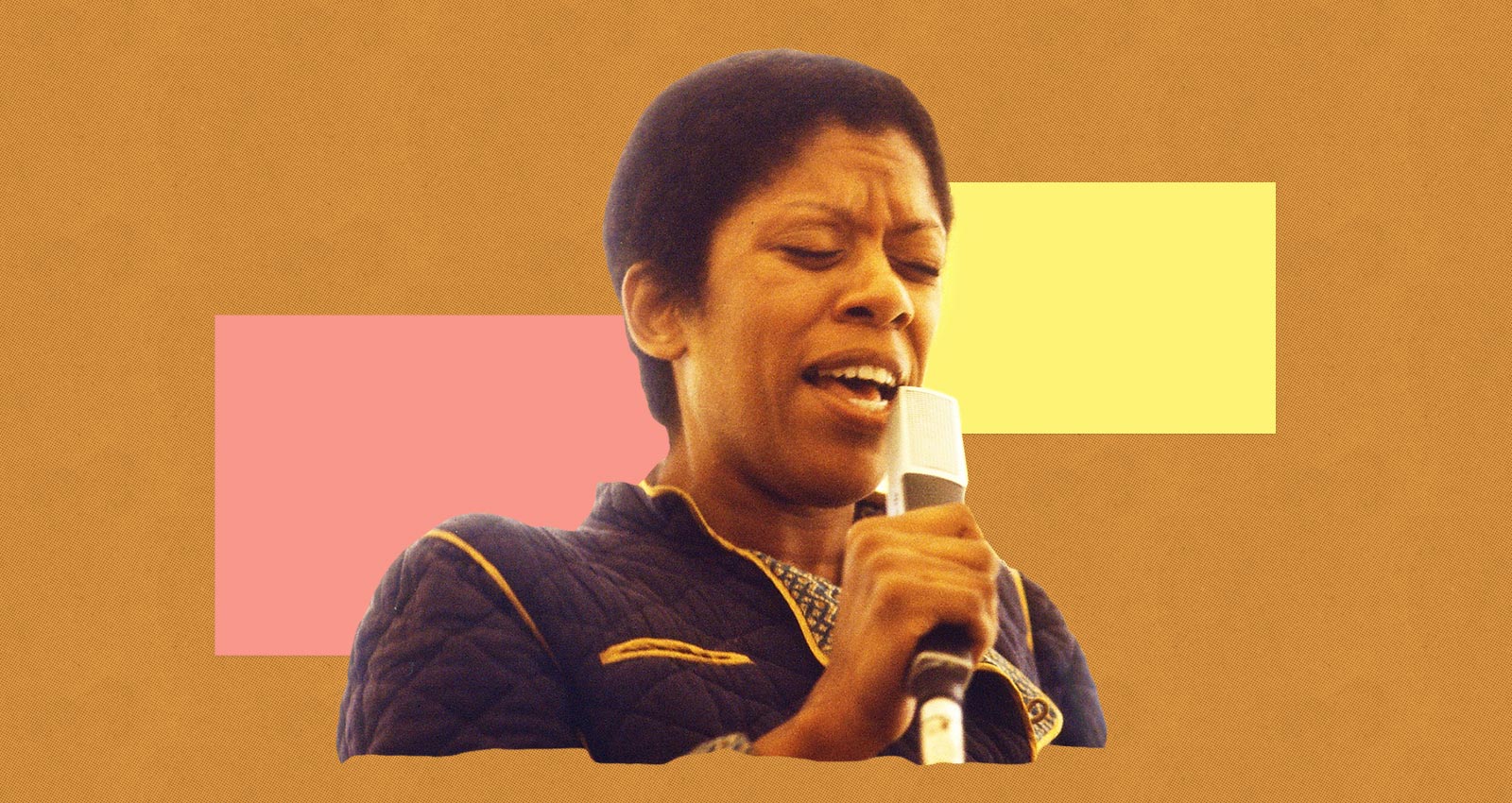 Throughout the 1960s and '70s, Jeanne Lee was an integral part of New York City's underground jazz scene, performing experimental soul and poetry in a community that simply wanted to create vibrant music. Players like Lee, William Parker, Mal Waldron, and Marion Brown were pushing creative boundaries across the spectrum of Black art. Such bravery wasn't appreciated back then, at least not on a broad scale. Jazz—let alone exploratory jazz—wasn't palatable to the larger public; musicians who ran in these circles had a tough time gaining the widespread recognition they deserved.
In 1961, Lee and pianist Ran Blake released The Newest Sound Around, an intimate set of ballads refracted through the singer's unique vocal phrasing. Compared with other albums in her catalog, Newest Sound is certainly the most traditional, her warm voice a soothing companion to Blake's equally serene piano chords. "For newcomers they are distinctly unusual because they make no attempt to be anything but themselves, or what one must presume are themselves," the critic John S. Wilson wrote for Downbeat in 1962. "The texture and manner of both Miss Lee and Blake are sufficiently out of the ordinary to make this initial disc interesting."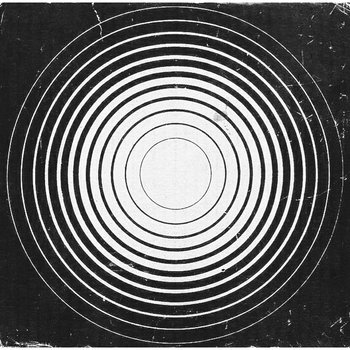 .
00:10 / 00:58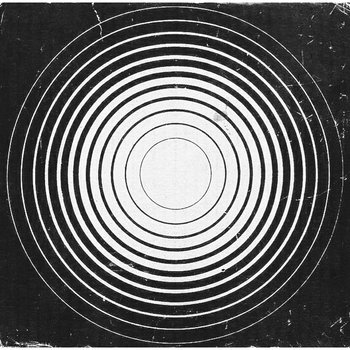 Merch for this release:
Vinyl LP
Indeed, Lee's artistry confounded critics; her angelic timbre conveyed conventional and unorthodox textures, making her music tough to peg. Later in the decade, Lee started tinkering with new singing techniques, enunciating sounds in a dramatic fashion for more theatrical results. In 1969, she was the lead vocalist on saxophonist Archie Shepp's Blasé, the title track a scorching indictment of how men act in romantic relationships. "It was a poem about Black men living up to their responsibility to Black women," Shepp says today. "Jeanne engaged herself in the experience. She understood what my ideas were and transformed them into her own. She took control and managed to put herself into the situation."
In her own work, he adds, Lee's spirit and creative sensitivity made her one of the most intuitive musicians working: "She was a wonderful person and beautiful singer who brought a certain individuality to the performance. Jeanne's sound was indelible." Lee would release a joint album with Shepp in 1984 called African Moods. But in 1974, she released her debut album, Conspiracy, a tour de force of looping vocals, free jazz, and abstract poetry that aligned with the avant-garde jazz emanating from New York's loft jazz movement.
The bassist William Parker met Lee in 1971 at a bus stop in the South Bronx. He told her how much he loved her work and "she was surprised that I knew who she was," he recalls. "She was sort of coming out of the sensibility of a poet, but she used to win the amateur singing contest at the Apollo every weekend." Lee was keenly aware of traditional jazz pillars like Ella Fitzgerald, Duke Ellington, and Billie Holiday, but she also studied R&B music. "She had a sensibility for all of the music but was able to maintain her individuality," Parker says. "She used her voice as a horn and could manipulate words. She was a master of scatting and stretching sounds."
There are many examples of this on Conspiracy, the best being "Angel Chile," an a cappella track on which Lee alters letters, laughter, and breath to spell her daughter's name, Naima. Others include "Yeh Come t'be," a swirling mix of hiccups and celestial chants, and "Jamaica," where scant drums and horns supplement Lee's mouth clicks and spoken-word verses. Record label executives didn't know how to market this. She was labeled a "free jazz musician," which, at that time, was a death knell in the industry. The suits had moved on from progressive jazz to more palatable strains of funk and rock. "It's misunderstood," Parker says of the music that he, Lee, and others made. "It didn't have a voice or foundation backing it up. Aside from Amiri Baraka, there weren't many champions of it in the press." Undeterred, Lee soldiered on: Conspiracy was released through her own imprint, EarthForms Records, where she didn't have to compromise her vision.
.
00:10 / 00:58
Merch for this release:
Vinyl LP
And while "she didn't get the accolades she could've gotten, she was respected by those who knew her work," Parker says. "When you're doing what you do and you communicate and record, you don't spend too much time crying over how much recognition you're getting. Jeanne was happy. She was always there, let the music pass through her." Along with Conspiracy and the Shepp collabs, Lee released a number of albums with her long-time collaborator, the flautist, pianist, and clarinetist Gunter Hampel, through the '70s and early '80s, then with Mal Waldron in the mid-'90s. She later led the Jeanne Lee Ensemble, a music, dance and poetry group that played throughout Europe. Lee died of cancer in 2000 at the age of 61.
Twenty-plus years after her passing and 46 after the groundbreaking Conspiracy, her sonic innovation is heard throughout avant-garde music: in the fiery jazz and poetry of Angel Bat Dawid and Moor Mother. "She inspired a new generation to find their own sound," Parker says. "Those who happened to run into Jeanne Lee found some great motivation. I wish she was still here, but the spirit and inspiration that she had can work through other people."