FEATURES
Jean Grae Premieres "What You Came For" from Marvel's New "Black Panther"
By J. Edward Keyes · July 26, 2016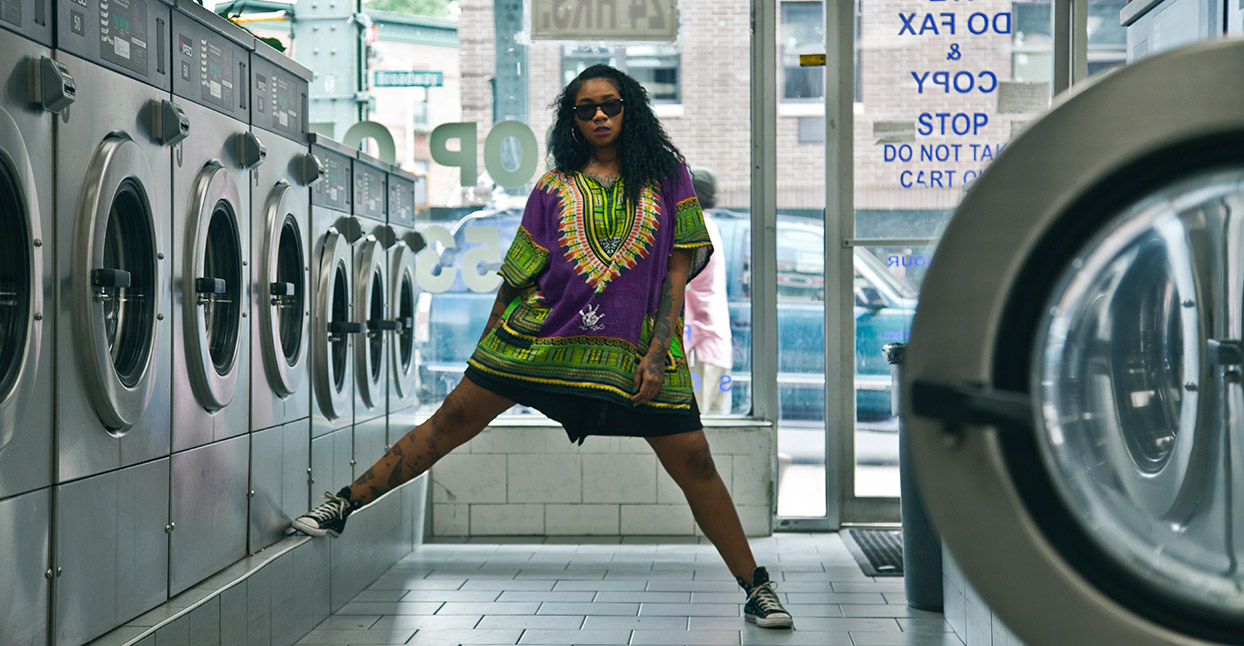 In the forthcoming revival of Marvel's Black Panther, written by National Book Award Winner and correspondent for The Atlantic Ta-Nehisi Coates, the hero finds himself confronted by a superhuman terrorist group called The People that threatens the safety of the citizens of Wakanda. Black Panther must confront this threat head-on, fighting not only for the security of the African nation, but for the principles on which it was founded. Illustrated by Brian Stelfreeze, the new Black Panther not only marks the rebirth of a timeless hero, but offers pointed commentary on the world in which we live.
So it's fitting that Jean Grae's track, designed to accompany the comic, asserts her own strength and power. Hard-driving and ruthlessly insistent, "What You Came For" finds Grae pushing her way through obstacles to find triumph and victory. As she puts it, "The amount of things recently that have made my heart soar are very minimal. It's been a traumatic, gut-wrenching time. Getting the call to be a part of this project did make my heart soar. Getting a call from Marvel to do anything should do that, and it does—but it's Black Panther, and Ta-Nehisi is writing it. I can't think of any other artistic contribution that I would have wanted to do right now."
"What You Came For" is available exclusively for purchase on Bandcamp, right now.