FEATURES
Jasmine Guffond Gives Data a Sound on "Microphone Permission"
By John Thorp · March 04, 2020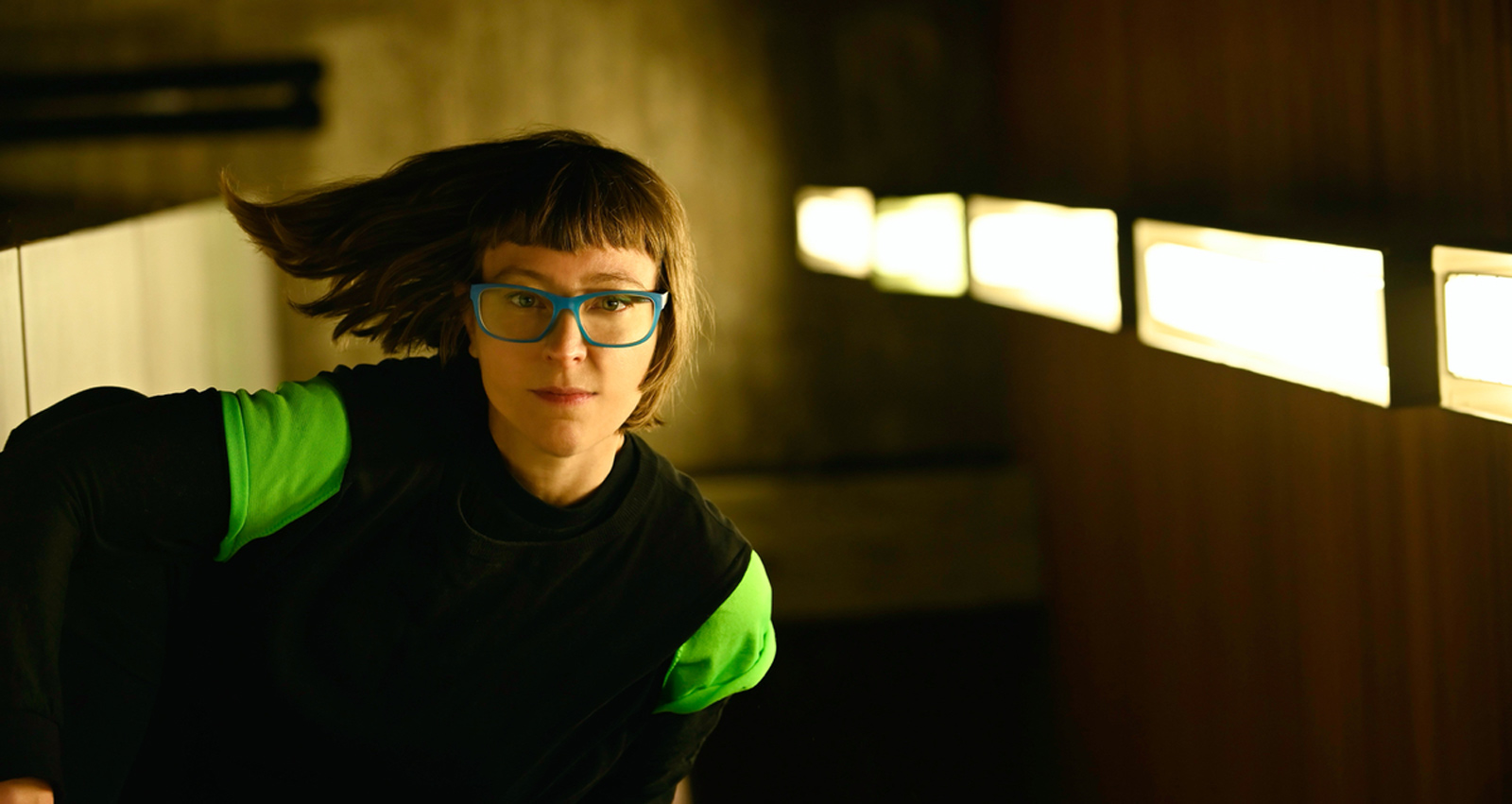 "Every single technical component of our smart devices can be and will be, used and repurposed to identify and track us," says conceptual artist and electronic musician Jasmine Guffond. "One significant technological development is the proliferation of smart assistants. Amazon has sold more than 100 million Alexa devices and a quarter of U.S. adults own a smart speaker. These devices are forever listening. We've invited surveillance as service into our homes." This theme of surveillance is an integral part of Guffond's new album, Microphone Permission. A surprisingly seductive blend of ambient, classical and gently pulsating techno influences, the album is a bold exploration of our evolving relationship to technology.
Surveillance, and other troubling elements of data collection, has been a cornerstone of Guffond's academic practice for nearly a decade. Her skill is in translating these anxiety-inducing concerns into playful art, like an online plug-in that turns browser cookies into unusual sounds, or her attempts to assess the "sonic profile" of the social media accounts of Donald Trump, Taylor Swift, and Rihanna. By translating raw, dull data into unexpected and sometimes transcendent sonics, Guffond offers a clear-eyed take on just how complex our web footprints have become, and how they could be used against us.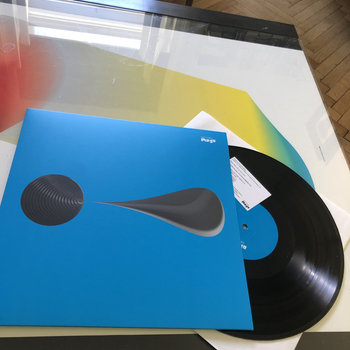 .
00:10 / 00:58
Merch for this release:
Vinyl LP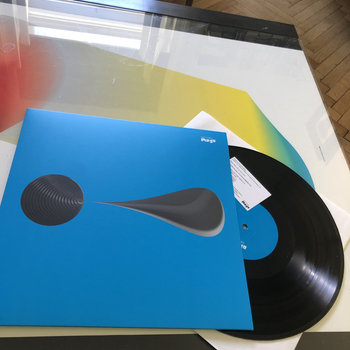 "When you think of Orwell's '1984,' Winston's experience of being constantly surveilled by Big Brother was an oppressive experience, but our contemporary experience of being constantly surveilled is enjoyable," Guffond says. "It's the experience of having someone turn on your lights, choose music for you to listen to, answer your questions… of going shopping or sharing photos with friends. I think people need to feel seriously threatened, or discomfort in order to begin protesting these surveillance infrastructures, that intercept with every moment, every day."
Constructed using the large bank of "sonicized data" that Guffond has archived throughout various projects, Microphone Permission was most directly inspired by a 2018 scandal in which fans of Spain's most popular soccer team were effectively turned into unwitting spies after granting the La Liga app microphone permission to their phones. The company then dutifully surveilled the sound, scanning for signs of illegal games streaming in bars. La Liga was subject to a large fine, alongside the associated bad publicity that comes from spying on your own customers. As data collection seems to be an inherent part of our contemporary digital leisure time, such cases are undoubtedly the tip of the iceberg.
Microphone Permission is an enjoyable experience in itself, though. In part influenced by "dancefloor-not-dancefloor" music in the vein of electronic experimentalists such as Mark Fell and Ron Morelli, its four atmospheric chapters present an intriguing journey through four distinct chapters. On opening number "Forever Listening", the mood is as tense and conspiratorial as it's title would suggest, but as the album expands Guffond still finds room for a sense of curiosity and playfulness, just as one might while browsing online. Nonetheless, Guffond does not hold back, and the record's culmination, "An Utterly Dark Spot", presents listeners with another proposition of sonic paranoia.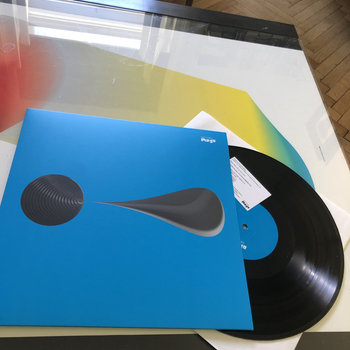 .
00:10 / 00:58
Merch for this release:
Vinyl LP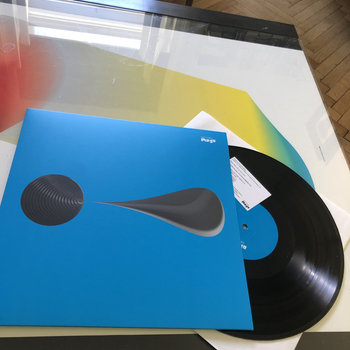 "Obviously, I'm critical of contemporary surveillance yet my experience of it isn't totally negative," Guffond says, keen to retain an optimism for the internet's fundamental power and possibility. "Online surveillance is a culture that intertwines both freedom and control. Freedom to browse online and actively generate content while passively leaving behind data traces that are used to micro-target us with advertisements and political campaigns in an attempt to control our choices and our behavior."
With Microphone Permission, Guffond has made an intriguing musical contribution to an increasingly vital debate, sharing the lane with provocative, pop academics such as Mat Dryhurst and EMA, whose work takes stock of the politics of modern living via experiments in electronic music.
"I do think of my music as pop music, but everyone else seems to think that's weird," Guffond says. "It's hard to understand data collection as a form of surveillance. Traditionally, the way we understand surveillance is someone watching or listening to you, whereas data collection is kind of intangible. Which is part of the idea of giving data or cookies a sound, in order to be able to really feel that threat."