FEATURES
Ivorian Singer Antoinette Konan is the "Queen of the Ahoko"
By Nereya Otieno · November 27, 2019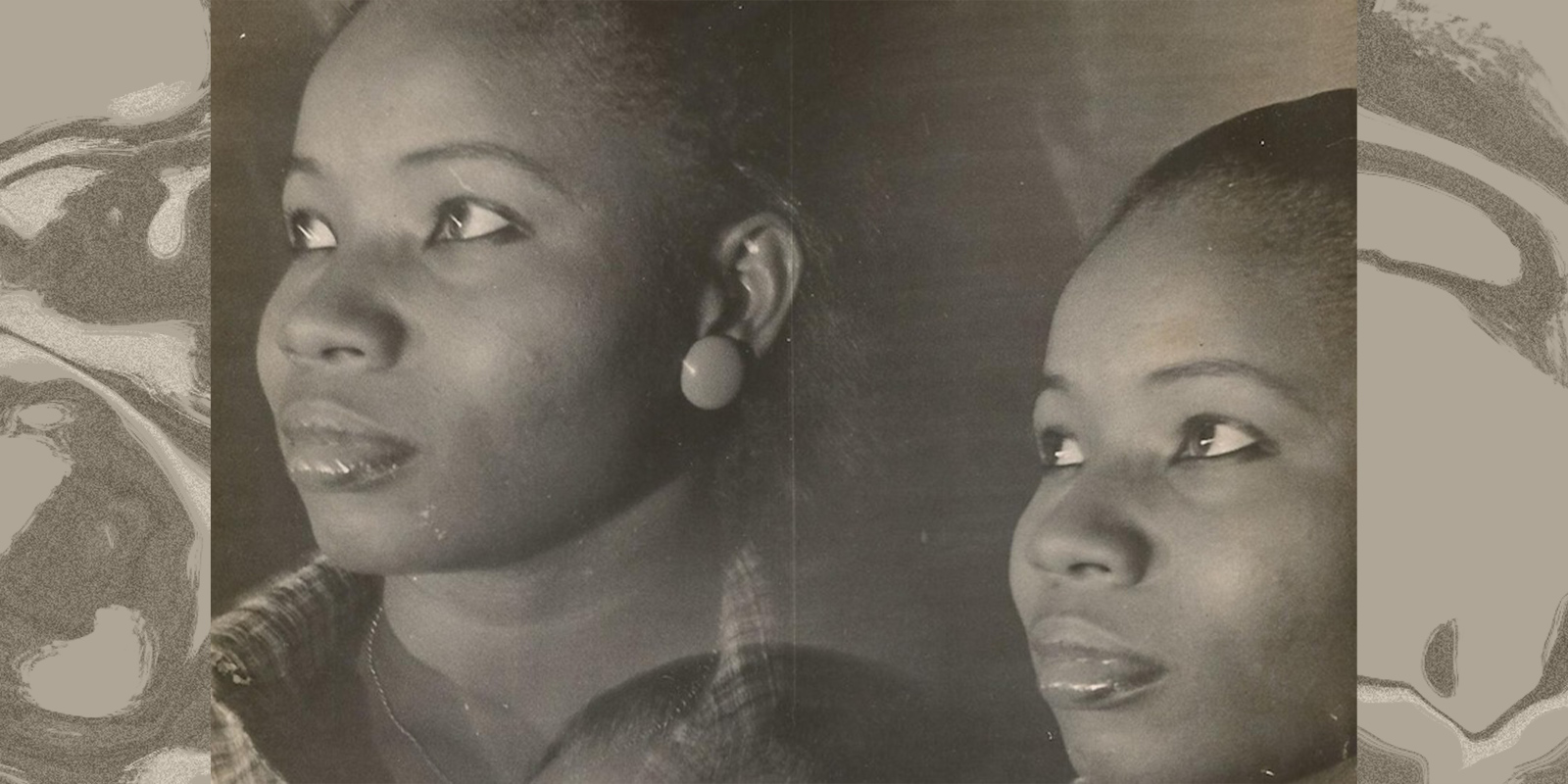 Antoinette Konan has been creating unique, genre-colliding music in her home of Abidjan for decades. But it wasn't until recently that one of her recordings—1986's Antoinette Konan—found its way into the hands of Awesome Tapes From Africa's Brian Shimkovitz. The cassette Shimkovitz received was in rough shape—a copy of a copy of a copy, which was indicative of the music's popularity. Impressed with what he heard, Shimkovitz began working closely with Konan to bring the music to a new audience.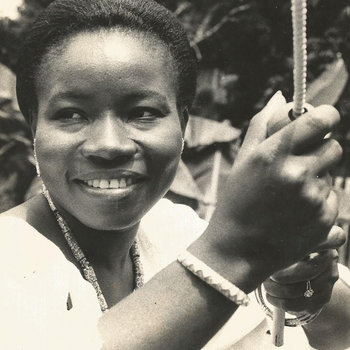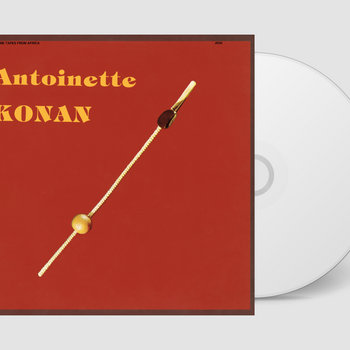 .
00:10 / 00:58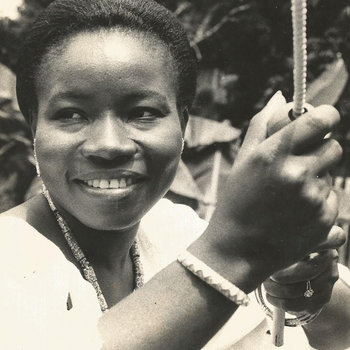 Merch for this release:
Vinyl LP, Compact Disc (CD)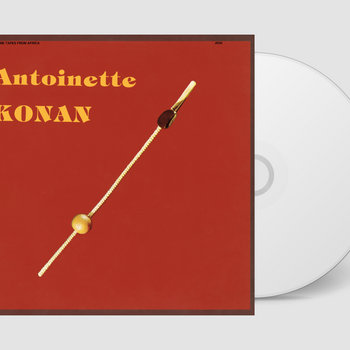 The album notes for the Awesome Tapes reissue—which was released last week—describe the album as "a veritable UFO of instrumental force and contemporary pop sensibility." It's not an overstatement: when it was released, Antoinette Konan was a vanguard in blending traditional Baoulé music with the then-new world of synths and electronic effects. At the heart of the music is Konan's playing of the ahoko, a percussion instrument from the Ivory Coast. Consisting of just three pieces—a ribbed wooden rod, nutshells with loose seeds and a string—the ahoko looks deceptively simple; but in Konan's hands it becomes a versatile force that can sound like scratching, rattling, slamming, and everything in-between. It both anchors each track, and drives them forward. You can hear it on "M'ackô," the second song on the album, which Shimkovitz says is his favorite. "That track is so deadly. I never get sick of it. It makes me a total fanboy, and it is a dream come true."
Konan learned to play the ahoko when she was in her early 20s. She had just begun studying at the National Arts Institute and a supervisor recommended she try her hand at a traditional instrument instead of guitar or piano. It was her mother who taught her to play and sing at the same time, and Konan would try to recreate their private home sessions while in school. By doing so, she developed a sound that would make her both beloved and revered: earning the moniker "Queen of the Ahoko" for combining the synth sounds of the '80s with the rhythm and heart of traditional folk music.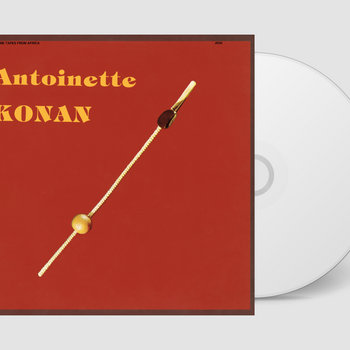 .
00:10 / 00:58
Merch for this release:
Vinyl LP, Compact Disc (CD)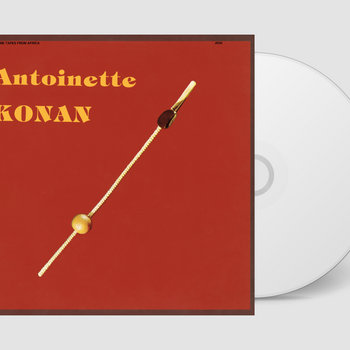 "I think that an artist should not be limited," says Konan. "For me, knowing we have over 60 ethnic groups and languages in my country, music is the sort of root that brings people closer. It is like a strong pillar on which a vast foundation rests." It is Konan's focus on people that has been key in shaping the direction of her career and public persona. Konan is known not only for her music, but also for being an advocate for women's rights and women musicians—in 2006 she was appointed as an advisor to the Minister of Culture in Ivory Coast. Since she came on the scene in the '80s, Konan has never stopped advocating for human rights, including using her music to force the government to address societal issues such as equal pay for women, fair compensation for artists and efforts to diminish poverty. She is also currently engaged in projects focused on Ivory Coast's rural farming sector. She rarely tours outside of her region in Africa because of her numerous public appearances and speaking engagements.
With the re-issue of her eponymous album, Konan is looking forward to connecting with a new audience. "What I hope the most today from my new listeners is that by listening to me, they bring me criticisms that can make my work better," she says. "I hope they actually tell me them. Let them discover my work and, hopefully, appreciate it."