FEATURES
How Avant-Garde Legend Cecil Taylor Inspired Idris Ackamoor's Psychedelic Jazz
By Seth Colter Walls · May 07, 2018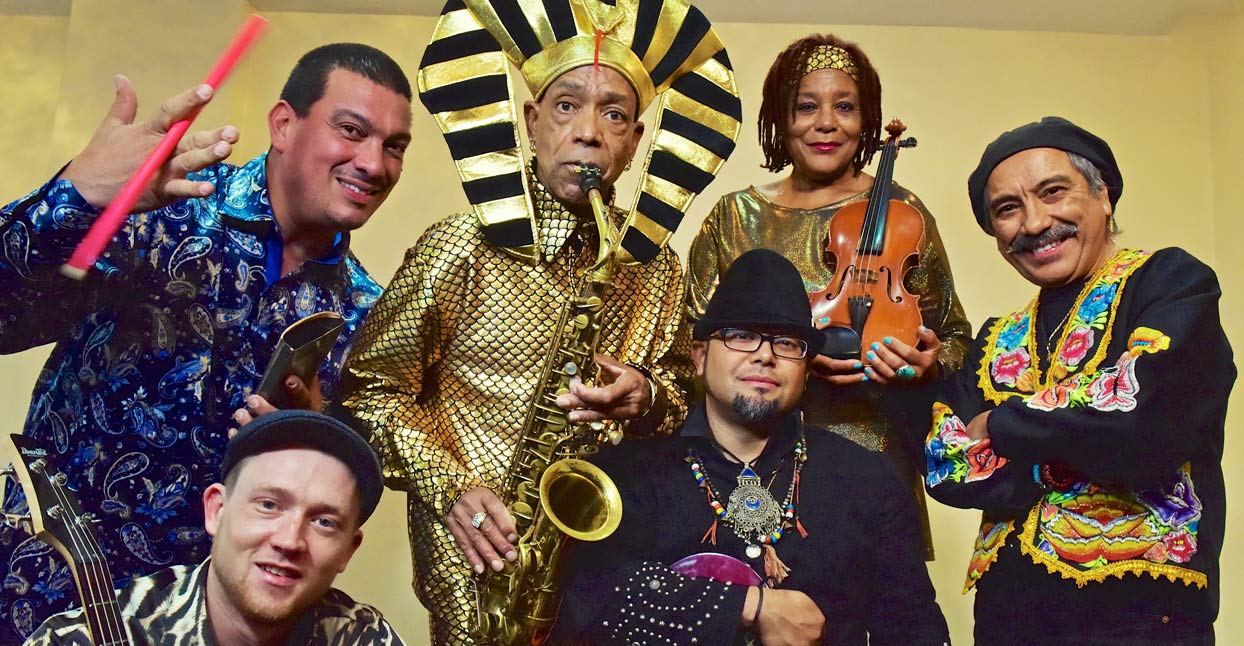 Over a nearly 50-year career, the veteran saxophonist and composer Idris Ackamoor has drawn power from New York's 1960s avant-garde players, as well as that of Chicago's experimental tradition—stretching back to the work of Sun Ra. Though when reached by phone at his home in San Francisco, Ackamoor boasts that his current band is "more San Francisco than it's ever been."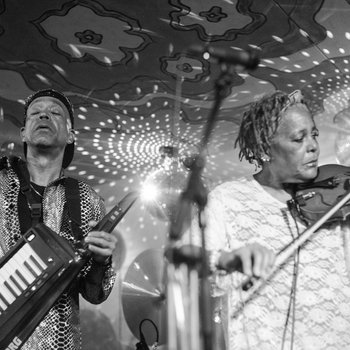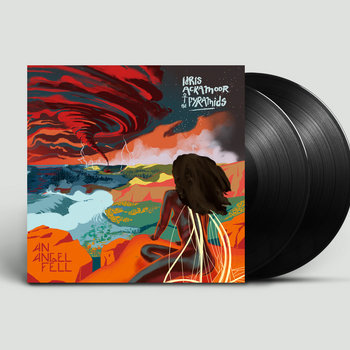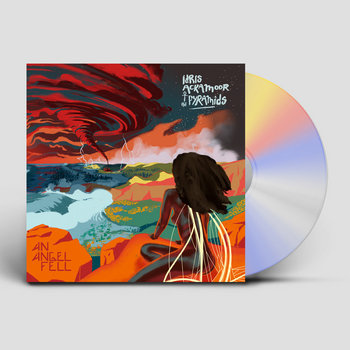 .
00:10 / 00:58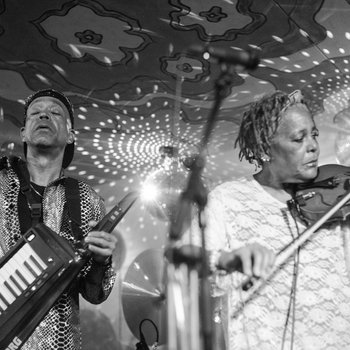 Merch for this release:
2 x Vinyl LP, Compact Disc (CD)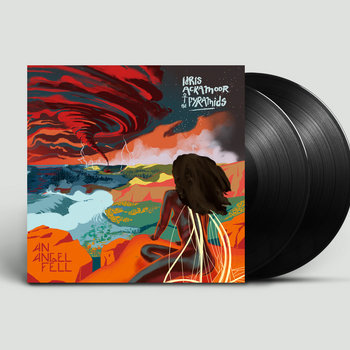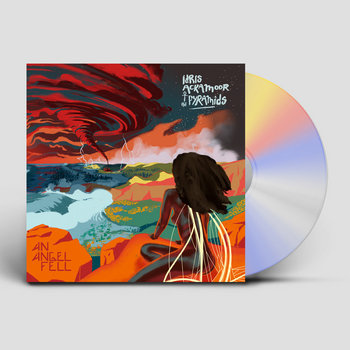 "It has the psychedelic era [in it]," says the veteran saxophonist and composer.
In addition to West Coast psychedelia, Ackamoor's new album, titled An Angel Fell, also recalls some of Sun Ra's more out-there chamber music ensembles, thanks to its use of a wide range of string textures—including guitar, acoustic bass, and violin. The electric guitar blues coming from David Molina's amp touches on Miles Davis's fusion period (in particular, the work of Pete Cosey), and you can also hear the influence of famed Duke Ellington violinist (and trumpeter) Ray Nance.
The journey to this stylistic crossroads was a long time coming. When Ackamoor entered Antioch College in the early 1970s, he was mostly driven by the "energy music" of New York's jazz scene—especially the groups who were influenced by the late piano firebrand Cecil Taylor. He also appreciated the DIY ethos of Chicago's historic Association for the Advancement of Creative Musicians. He built his own instruments, following the pioneering spirit of groups like the Art Ensemble of Chicago.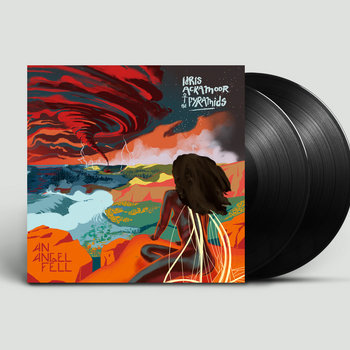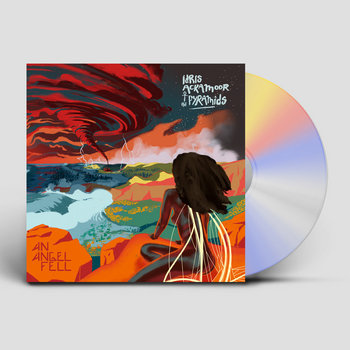 .
00:10 / 00:58
Merch for this release:
2 x Vinyl LP, Compact Disc (CD)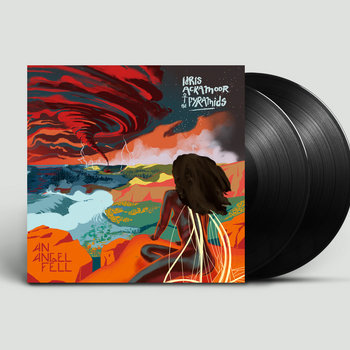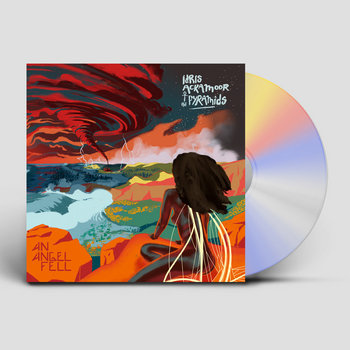 But after an instrument-building accident in Antioch's theater department nearly took his left hand—and his life—Ackamoor had to stop playing his tenor saxophone for six months. He started to learn trumpet instead, which he could play more easily by relying on his right hand.
This would have been trying for a musician still in his early 20s, under any circumstances. But it was especially brutal for Ackamoor, given that a new visiting professor was soon scheduled to arrive: Cecil Taylor himself. Ackamoor had been tasked with helping Antioch make preparations for the maestro's residency at the college.
"When Cecil was auditioning musicians to be a part of the Black Music Ensemble, I was devastated," Ackamoor says. "Because I thought that maybe I wouldn't be part of the ensemble. So I went to Cecil and I said, 'You know, I just had this accident. And I'm just very sad [since] I helped to prepare the way for you being here, but I won't be able to benefit from it, because I just started playing trumpet.'"
It was a serious matter at the time, but Ackamoor can laugh about it now, recalling the lavish way this iconic improviser pronounced his name. "Cecil looked at me and he said, 'ID-RR-EEES-AH, if you can play one note, join my ensemble.'"
So he auditioned, even if Taylor's methods were unconventional: He asked the students to leave their instruments at home. "The musicians got there, and all Cecil did was theater exercises [and] sensitivity exercises," Ackamoor says. "Cecil wasn't looking for the best musicians; [he] was looking for the musicians who could take his directions best. That was also something that has informed me, my entire life, and my music—and the musicians I want to work with."
That flexibility has served Ackamoor well over the last five decades. After his early group, The Pyramids, brought their mixture of New York "energy music" and Chicago's airier forms of experimentalism to gigs across Europe and Africa, they disbanded in the late '70s. Ackamoor kept pressing, though, developing a non-profit organization called Cultural Odyssey, and later investigating more traditional song-forms on albums like Centurian.
But in 2007, a reunion of one Pyramids lineup convinced Ackamoor to develop new material for the band—and to bring the group back into action. Membership in the 21st century Pyramids has been fluid; the new Pyramids album, An Angel Fell, shares almost no personnel with the same group's 2016 set We Be All Africans.
Still, various longtime comrades weave through both releases, including flutist Margo Simmons and electric bassist Kimathi Asante (on "We Be All Africans") and percussionist Bradie Speller (on the song "An Angel Fell"). New talent is in the mix as well; in particular, guitarist David Molina helps add a fuzzed-out, bluesy tinge to the proceedings also on "Angel."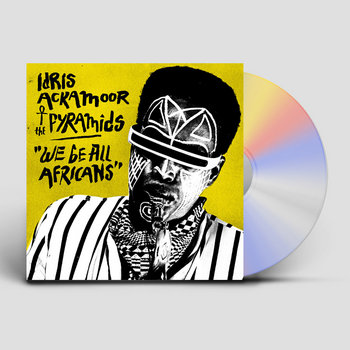 .
00:10 / 00:58
Merch for this release:
Compact Disc (CD), Vinyl LP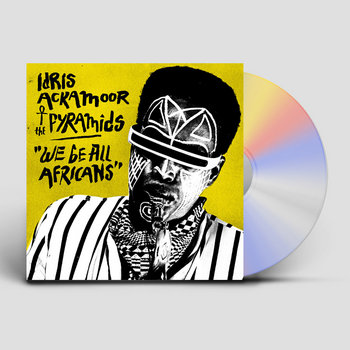 "If you listen to 'Tinoge,' the way David plays, it's the Pyramids meets Santana meets Fela," Ackamoor says. Though on this album, Ackamoor also engages with a rich swath of his own past works. He notes that the 1970s Pyramids sound "was more avant-garde—combined with African music. But the idea that we would play traditional changes? We weren't involved in that."
This more traditional approach to melody came later for the saxophonist, on 1990s tracks like "Beckoning" on Centurian. On Angel, some of that same style is evident on the tune "Papyrus," which finds Ackamoor (on alto) in gorgeous dialogue with Sandra Poindexter's violin.
In the end, Ackamoor says An Angel Fell reflects his "growth as a composer" and his "love of everything from Fela to Marvin Gaye—through the Miracles, through Sun Ra, through the Art Ensemble [of Chicago]. I'm bringing all of that to bear, leaving nothing out."
-Seth Colter Walls