FEATURES
I AM Reaches the Spiritual Realm on "Beyond"
By John Morrison · June 13, 2022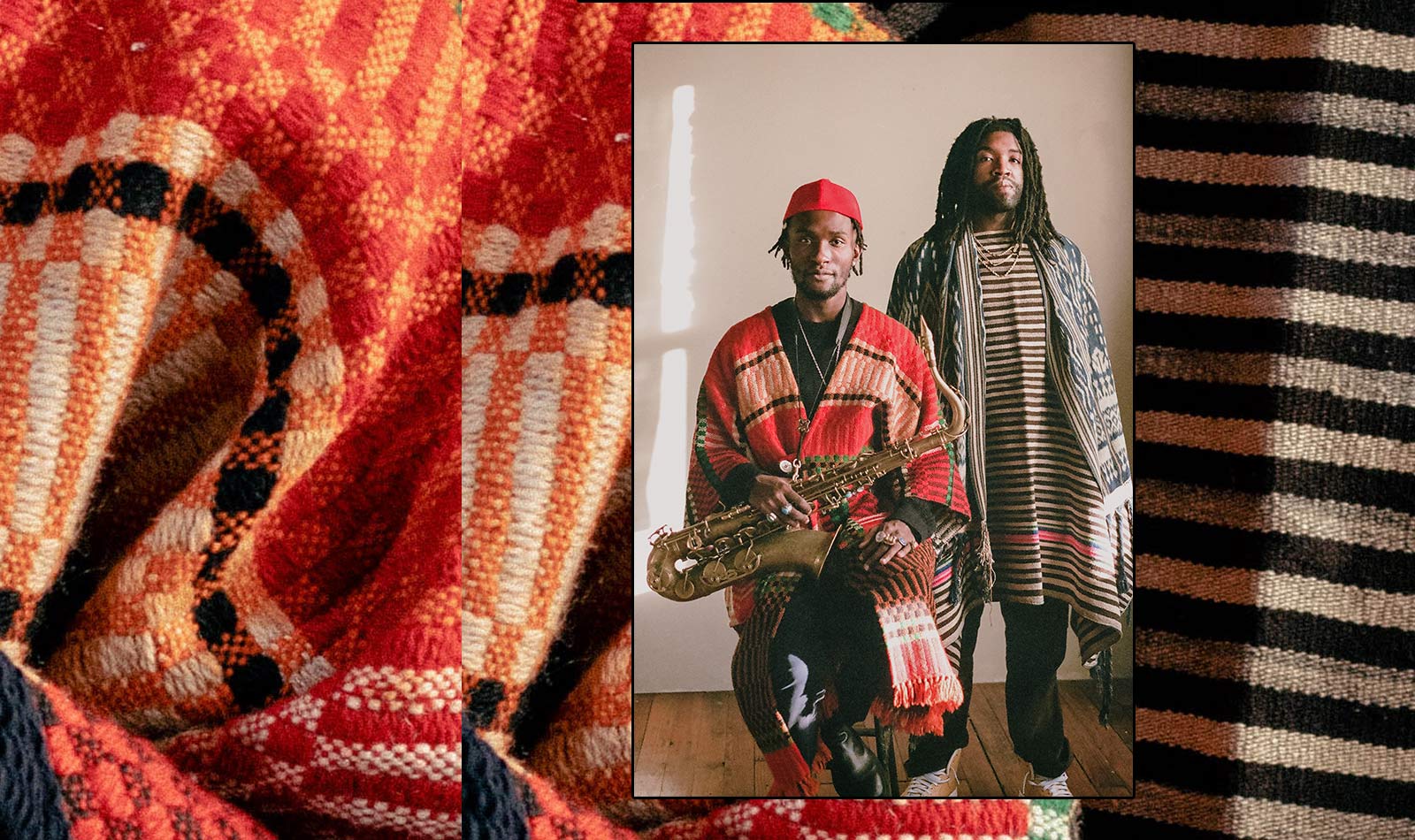 Before Isaiah Collier and Michael Shekwoaga Ode officially came together as the duo I AM, they first played music together in 2016. At the time Collier was a prodigious young saxophonist auditioning for Oberlin College and Ode was a masterful student drummer at Oberlin who had studied under jazz drumming legend, Billy Hart. Collier and Ode immediately caught a whiff of the kind of chemistry that makes for great musical partnerships. "When we did the Oberlin audition, I wasn't used to this style of audition. They auditioned as a combo and for some reason, the audition didn't start feeling like an audition. We started rolling and then we get done playing and I look at [Ode] and he look at me like 'Yo! This ain't no audition. This cat is rolling,'" says Collier.
From there, the two exchanged information and a later meeting would initiate their musical partnership. "We actually met maybe a year or two after that at the Monterey Jazz Festival. And that's when we really started staying in contact and began playing like a few months after that we got our first show together. He brought me out to Chicago and we've just been going from there," says Ode.
.
00:10 / 00:58
Merch for this release:
2 x Vinyl LP
Building on their budding friendship and ongoing musical partnership, Ode joined Collier's ensemble Isaiah Collier & The Chosen Few. In the fall of 2020, the ensemble went into the legendary Van Gelder Studio to record their debut, Cosmic Transitions. Built in Englewood Cliffs, New Jersey in the 1950s by the late and celebrated engineer, Rudy Van Gelder, the studio was the recording site of jazz classics by John Coltrane, Dizzy Gillespie, Jackie McLean, Sonny Rollins, and more. Joined by Jeremiah Hunt on bass and Michael King on piano, Ode and Collier's playing throughout Cosmic Transitions builds upon an old tradition of jazz as music that articulates the beauty of the physical world while putting listeners in tune with the spiritual realm. After Cosmic Transitions, Collier and Ode focused their efforts on playing as a duo—a formation that allowed them to improvise more freely and delve deeper into the music.  
"We really were onto something when we had got done playing Cosmic Transitions, so the question was how can we further this concept?" Collier says. By stripping the ensemble down to drums and saxophone, the duo is able to communicate more deeply and clearly through their playing. Collier likens this heightened degree of listening and improvisation to "a surfer riding the wave." "We wanted to just go beyond the normal bounds of rhythm, harmony, melody, but the most important part. The main reason why we utilized those tools was to get back to the purest form of expression," he says.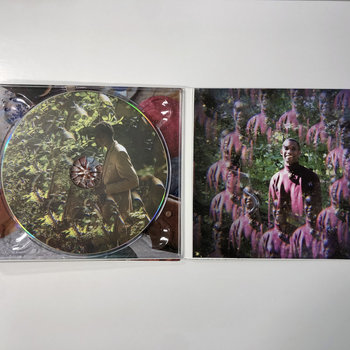 .
00:10 / 00:58
Merch for this release:
2 x Vinyl LP, Compact Disc (CD)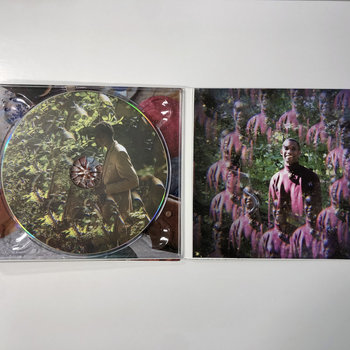 This desire to create a direct line of communication between the musicians and the unknown is a key principle at the core of Beyond, I AM's debut album. Recorded in a single evening last summer, Beyond soars on the power of Ode and Collier's ability to listen and respond to one another. Collier recalls that the recording session was guided by a commitment to spontaneity. "It was a very fascinating night. We didn't really go in with too much of a plan. It was telepathy, true telepathy and once we found our way in, the music shaped itself. And we never said a word," he says. "Sun's Of Mercury (Storms Of Revelations)" builds to a dramatic climax while "Bend Of The Universe (Trust With All Your Heart)" showcases the ways in which Collier's melodic lines intermingle with Ode's complex, purposeful drumming. Clocking in at a little over 11 minutes in length, "The Vessel Speaks" is one of the record's most ambitious performances. An unrelenting exercise in stamina and concentration, Collier's forceful lines wrap in and around Ode's furious crashes and fills. Throughout Beyond the music is as free as it is intentional.
The friendship between Collier and Ode's and the trust that they have built as musical partners have allowed them to play such open music and take journeys into uncharted spiritual, emotional, and creative territories. "I think sometimes in our human experience, especially as men, we don't want be vulnerable. We are constantly traumatized and to finally have a place where we can find a shoulder to lean on. I'm so grateful to have a friend like Mike. Things that I can't fully express with other cats, I can talk to him about," says Collier.