FEATURES
Humble Pie
By Andrew Jervis · August 15, 2014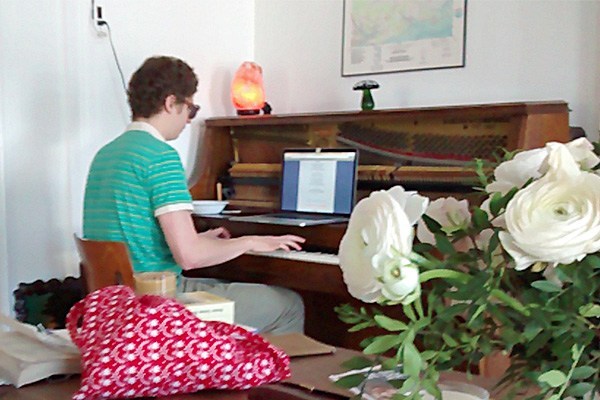 "I just wanted people to know that I don't expect anyone to consider this anything more than a humble effort. None of the songs were born of any particular ambitions. They're just sketches I've made that I felt I wanted to share with anyone who'd want to listen."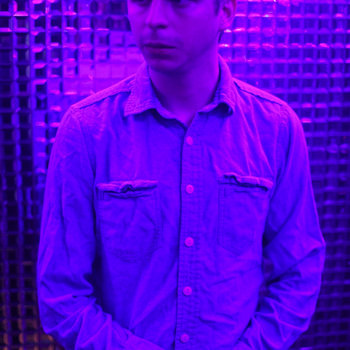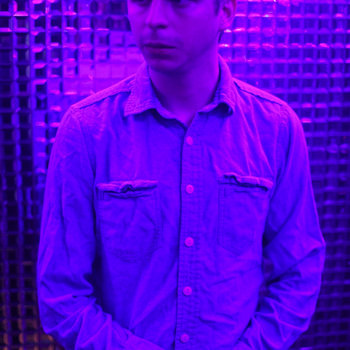 Earlier this week, someone called Michael Cera posted an album to Bandcamp. Confirming this was the Michael Cera, the amiably awkward, witty, and dapper dude from Arrested Development, Youth in Revolt, Superbad, Scott Pilgrim vs. the World, Nick & Norah's Infinite Playlist and Juno, was no easy feat. But thanks to Cera's persuasive emails, a call from his management, and a Jonah Hill tweet, we established that this was not the work of an attention-seeking crackpot.
True That is a lo-fi and eccentric outing of 21 tracks – many of which are instrumental guitar and piano doodles. There are some sweet, folksy-leaning songs, too. It sounds exactly like the reflective, occasionally melancholic, and introspective music that would accompany a movie like Juno. This is not Cera's musical debut. He has previously played and collaborated with Weezer, The Long Goodbye, and Mister Heavenly, and has had a hand in creating and curating the soundtracks to his films.
Cera was kind enough to eek out some time for a quick interview between day-long rehearsals for his Broadway debut in This Is Our Youth, which starts this September.
Bandcamp: Where and when did you find time to record this album?
Michael Cera: Basically, hanging out at home over the years and goofing around.
BC: Do you ever see yourself performing this music live?
MC: I don't think so, the makeup of much of it is in the spontaneity of the moment I made it, and most of the tracks are not something that I would call real songs.
BC: The piano pieces remind me of being a kid, listening to the sound of piano drifting through the house as my dad tried to lull my brother and me to sleep (thanks for the memory). What inspired you to record those?
MC: Just sitting at the piano and trying to see something through. There were hardly any sleepless children involved in the origin of those songs.
BC: You tagged the album "modest music." Can you explain what this means – did I miss a sub-genre?
MC: I just wanted people to know that I don't expect anyone to consider this anything more than a humble effort. None of the songs were born of any particular ambitions. They're just sketches I've made that I felt I wanted to share with anyone who'd want to listen.
BC: Most people, I think it is fairly safe to say, "know" you through your films. Is it important to you that recording music gives you a different way to express who you are?
MC: That's not important to me. I just enjoy having music in my life.
BC: Who have you been listening to recently and do you get to see much live music?
MC: I hardly see any live music, and I've been listening mostly to the Kinks for the last 4 months.
BC: Did any artists in particular influence the album?
MC: Alden Penner, Paul McCartney, and KMD.
BC: Kudos to you for doing so, but why did you DIY this release?
MC: There wasn't much thought put into it other than wanting to share these songs I've been working on.
BC: Will there be more?
MC: I'm sure I'll keep making songs, I enjoy it so much.
BC: I want to apologize for the hoops we had you jump through to prove you were the real you. Does this happen much?
MC: No, mostly when I tell people who I am they just say "ok, that's great."
BC: Can we ask what is happening on the album cover?
MC: I'm laughing with my friend.