FEATURES
As Covid Set In, Hudson Mohawke Headed for the Vaults
By Max Bell · September 22, 2020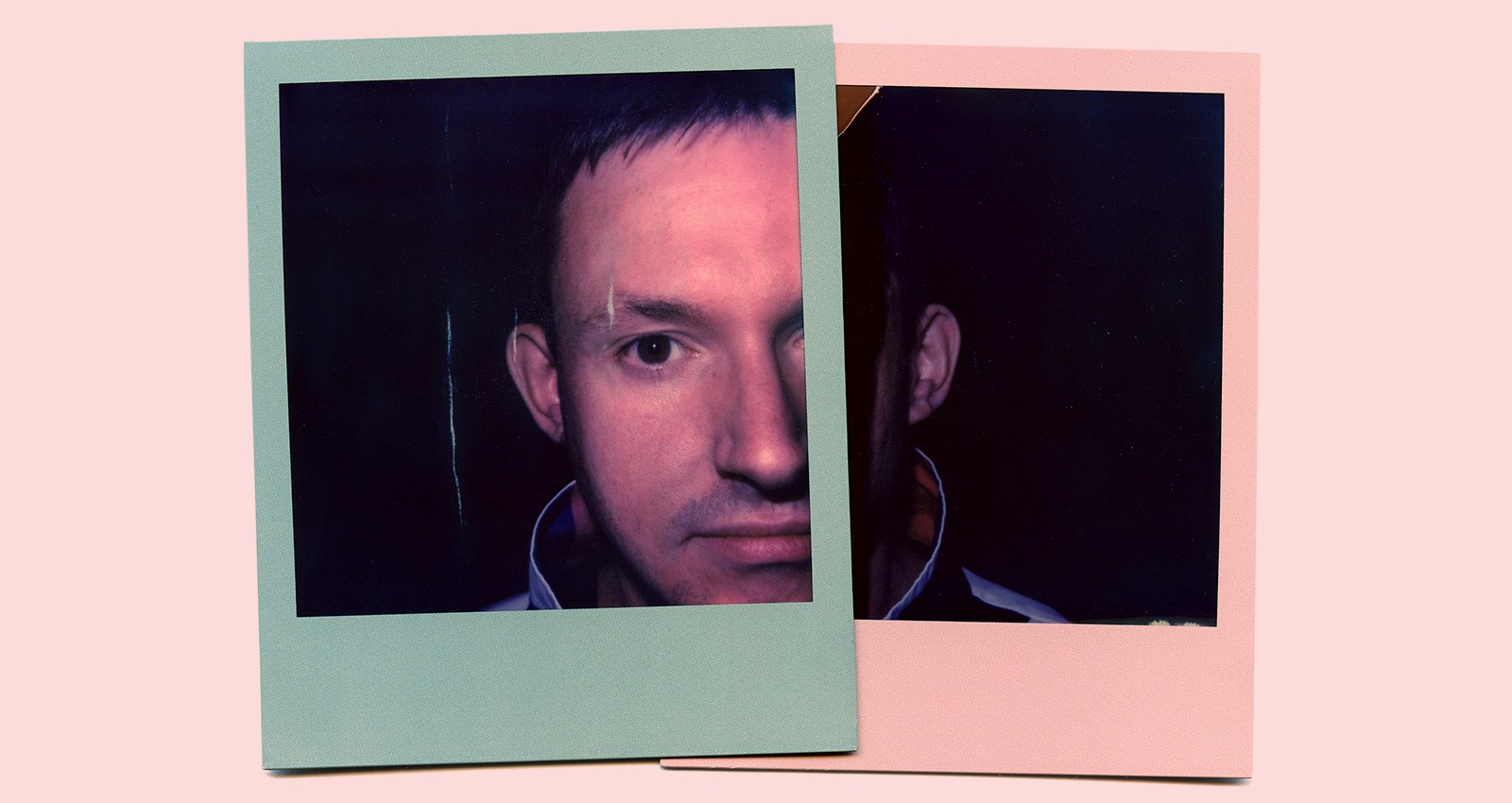 "It's been sort of a reflective time," says Hudson Mohawke, speaking from his home in the Echo Park neighborhood of Los Angeles. The COVID-19 lockdown has caused some artists to take to Instagram, broadcasting weekly performances and Q&A sessions for their followers. Others have explored side projects and long-distance collaborations. For HudMo, the downtime gave him the chance to mine his hard drives.
"[Before the pandemic], there would never have been a point in my day-to-day life where I'd be like, "I should set some time aside to do this," even though it's something I've been wanting to do for years," he says. With touring on hold, the Glaswegian producer/DJ began taking stock of music he made as early as the mid-'00s. After sorting through countless tracks, he compiled three surprise projects of unreleased music: Big Booty Hiking Expedition (B.B.H.E.), Poom Gems, and Airborne Lard.
Released on Warp, each project is something of a musical time capsule, but all of it still feels contemporary. A handful of songs heard only in live sets, radio mixes, video game radio stations (i.e., Grand Theft Auto V's "100HM"), and TV shows (i.e., Twin Peaks) sit beside dozens of previously unheard tracks. None of the records are arranged chronologically, but that's part of their appeal. You can try to ballpark when they came out, but many of them sound like they could've been made last week. That's what happens when you've spent your career ahead of the curve.
.
00:10 / 00:58
Since the mid-'00s, HudMo has been determinedly fusing electronic, hip-hop/R&B, and dance music. The 2006 record Hudson's Heeters—booming, spaced-out beats of Dilla extraction—was a seminal release of the MySpace era, in constant rotation at clubs like Low End Theory in L.A. and HudMo's LuckyMe in Glasgow and influencing producers worldwide. The thunderous yet minimal songs from TNGHT (2012), his eponymous EP as part of his duo with Canadian producer/DJ Lunice, defined electronic trap. They warped club walls and blared from festival speakers years before they soundtracked Reese's commercials or were plagiarized for Mountain Dew ads. HudMo has also collaborated with Kanye (e.g., "Blood on the Leaves"), Drake, Lil Wayne, and more, expanding the sonic parameters of rap. For HudMo, B.B.H.E., Poom Gems, and Airborne Lard encompasses all the idiosyncratic sounds of his career thus far.
"I wanted to give a fuller perspective in terms of the scope of things," he says. "There are people who know me for this project or that song, and it's all people from various scenes who know me for different reasons. I tend to make a lot of different shit, and I don't like making a lot of the same shit. So it was important for me to put that across."
.
00:10 / 00:58
The leaps between styles might be jarring, but the records are unified by HudMo's predilection for the grand and banging, beats calibrated for underground clubs and stadiums alike. They exist somewhere between grit and gloss. "Tar" (B.B.H.E.) sounds like HudMo's take on Bad Vibes–era Shlohmo, somber acoustic guitar, pitched clips, and ambient sounds bolstered by HudMo's chest-caving drums. (It was actually created in 2006, three years before Shlohmo would issue his first release.) HudMo made "100HM" (also B.B.H.E.) somewhere around the release of the first TNGHT record, but it still feels bracing—gothic trap that sounds like Lex Luger scoring Phantom of the Opera, an ominous, organ-like melody winding around battering-ram drums. "Animo" (B.B.H.E.) and "Hands of Time" (Poom Gems) offer different takes on a boom-bap, the latter a fairly traditionalist effort with a pitched sample that is only slightly out of character for HudMo. And Airborne Lard features everything from the slamming, glinting, and glitched out "Bloody Marshmallow" to the breath-sampling, quasi-Burial "Human." It's difficult to believe that there's more in the vault—more HudMo left on his hard drives.
"The vast majority of what I make doesn't get released, but it weighs me down when it's music that people are aware of," HuMo explains. Releasing these projects was cathartic—he satisfied fans who have spent the last several years making unofficial compilations of unreleased HudMo songs. It also helped lift the weight of the past. "I was trying to get out of my own way [and ask myself], 'Why would you want to hold on to all of this material when it's affecting you negatively?' [I realized] I need to just set this free."
.
00:10 / 00:58
As the pandemic continues, HudMo continues to look ahead. TNGHT played Lavapalooza, a digital concert that took place in the video game Minecraft. He co-produced Ciara's "Rooted," a low-end heavy blend of rap and pop, and is working on an electronic album with Tiga influenced by The KLF. There's more, but HudMo's not sure what he can discuss. For now, as he stitches together disparate sonic threads, he knows he'll leave less in the vault. "I'm trying to be a little less precious about things, because I know that holds me back."