FEATURES
How Rapper Danny Watts Got a Chance to Showcase His Skill
By Will Schube · October 24, 2017
The seeds of rapper Danny Watts's debut album were planted almost two years ago. Set to be the very first release on MC-producer Jonwayne's Authors Recording Company (outside of Wayne's own LPs), the record needed to be a strong creative statement. Yet after several fruitless visits to Wayne's Los Angeles studio, the album almost didn't happen. Then, as the pressure of an upcoming collaborative tour started to mount, Watts and Wayne recorded the LP in a week, including an intense daylong jaunt from which both artists are likely still recovering.
"That was like a 22-hour session," Wayne says. "It was the longest day of my life, and I'm sure it was even longer for Danny."
Watts—who lives in Houston, Texas—had to take time off from his day job at Costco to fly to L.A. to record the album. Once in the city and in Wayne's studio, the duo had a tough time getting the proper takes of the songs. Set to embark on a 45-date tour in support of his recently released Rap Album Two, Wayne gave Watts a hard deadline, saying he could only join him on the road only if he had a finished album to promote.
That album became Black Boy Meets World, a tour de force in which Watts confronts the roadblocks that have stifled his personal and professional growth. Wayne's relatively open-ended beats allow Watts to fill his songs with cleverly-worded anecdotes about past events. On "Pill," Watts mourns death over a jazz-influenced, horn-laden track. On "Uprooted," Watts laments his upbringing—from an unassuming kid to a young adult swallowed by the inescapable culture of crime and violence. "I spend a lot of time thinking about what's going on in my life," Watts tells me. "That shows through my music more often than not." Black Boy Meets World offers an unflinching look at the ups and downs of a talented man finally given a chance to showcase his skill.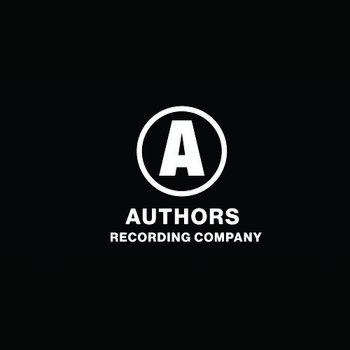 .
00:10 / 00:58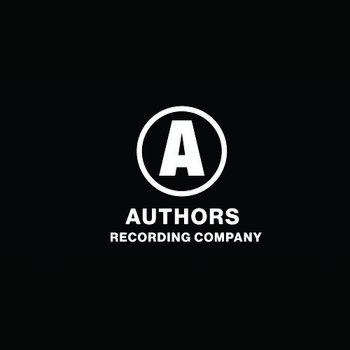 Watts and Wayne's relationship dates back to an extended SoundCloud search by Wayne, which eventually led to Watts being featured on the Rap Album Two track "Rainbow." The music Watts used to create has since been scrubbed from the Internet; according to Watts, Black Boy Meets World is the best representation of his work as a rapper. "The old music is good as a pathway to where I am now, but I don't think it fully reflects who I am as a person," he says, speaking over the phone from Houston. "It's not really direct. I just want people to judge me off of what they hear on the album, not what they heard from me prior to making this album." And what they'll hear on this album is an emcee eager to embrace his big chance, taking advantage of this opportunity to tell his story: he dreams of something bigger than Costco stockrooms and 50-pack rolls of toilet paper.
Before Wayne reached out, Watts had no thoughts of going to L.A., or of seeing if his side gig as a rapper could turn into a full-fledged career. Ultimately, the risk both Watts and Wayne took—Watts betting on himself to take advantage of this opportunity, Wayne putting his faith in a relatively unproven rapper—paid off.
.
00:10 / 00:58
Fittingly, Black Boy Meets World is about faith and trust, both in yourself and in the people who take chances on you. "There was a point in my life where I didn't try to make things happen or try to dig myself out of the situation I was in," Watts reflects. "I was really stagnant. I didn't have motivation to pull myself out of it. Nothing will come easily and you'll have to really put forth effort if you want to change your situation. It's not gonna change itself."
All it took was a search from Jonwayne and an offer to come to L.A. Many visits and many, many sessions later, Black Boy Meets World has arrived. Now Watts is in the midst of a nationwide tour, telling his story to new audiences far and wide. Good things happen when you meet your deadline.
—Will Schube